As the world is gradually opening up, many solo travelers are seeking to immerse themselves in nature, and hiking is the perfect way to achieve this. Whether it's exploring the vast expanse of Yosemite National Park or hiking the Grand Canyon for a jaw-dropping experience, the great outdoors offers some of the best hiking in America. Solo hikers can choose from a variety of terrains – from the rugged beauty of Glacier National Park to the stunning vistas of Rocky Mountain National Park – there's something for every level of skill and experience. Here are ten of the best hiking trails in the United States for solo travelers.
1. Yosemite National Park, California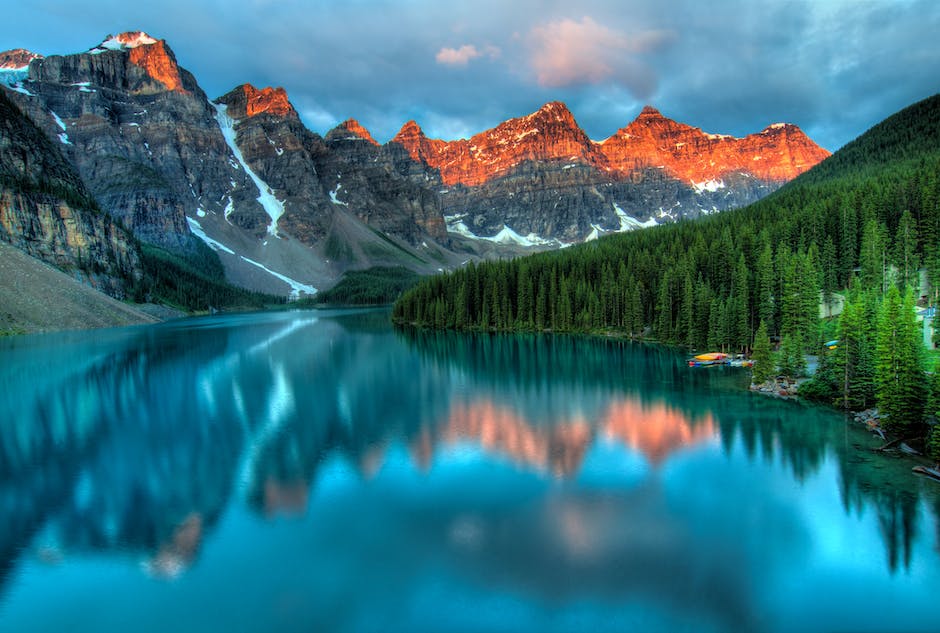 Yosemite National Park boasts over 800 miles of hiking trails ranging from easy strolls to challenging hikes, making it a hiker's paradise. Solo travelers can plan a trek to the top of Half Dome for thrilling views, or hike through the park's vast expanse of backcountry for a truly immersive experience. Along the way, hikers can expect breathtaking views of majestic waterfalls, black bears, mountain lions, and other native wildlife. Hiking in Yosemite is perfect for both beginners and experienced hikers. The park offers diverse terrain ranging from gentle inclines to steep ascents, so everyone can find a trail that suits their ability.
2. Grand Canyon National Park, Arizona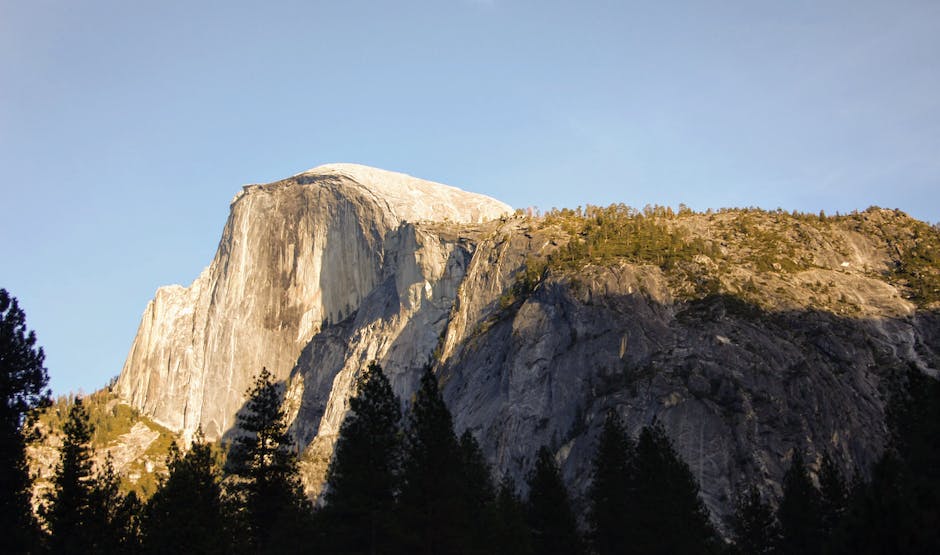 The Grand Canyon is undoubtedly one of the most famous hiking destinations in the world, attracting thousands of visitors every year. But there's something extra special about solo hikers experiencing the canyon's spectacular vistas. Solo hikers can trek over 800 miles of trails, including steep hikes, rim-to-rim treks, and even multi-day backpacking trips. Hiking the Grand Canyon in the summer can be challenging due to the desert heat, so hikers should consider visiting during the fall, winter or spring. The park offers stunning views of the canyon and its unique rock formations, making it a paradise for nature and photography enthusiasts alike.
3. Zion National Park, Utah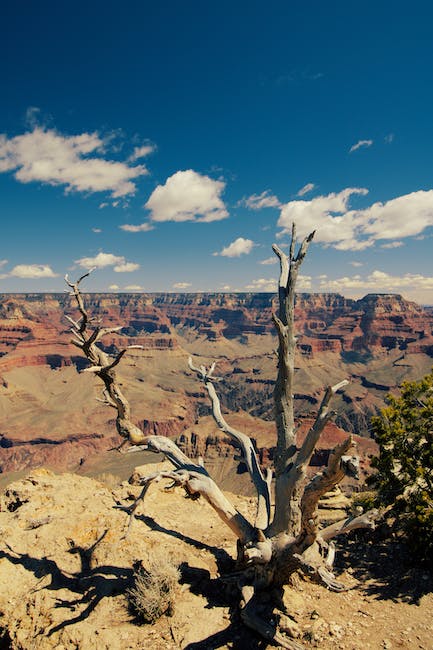 Zion National Park is a top destination for adventure-seekers looking for a solo hiking experience. With trails that range from easy walks to strenuous ascents, Zion offers breathtaking views of red rock cliffs and canyons. Solo hikers can anticipate experiencing the park's beauty, including vastly diverse flora and fauna, astounding rock formations and unique features such as Angels Landing, which offers hikers a harrowing climb along a narrow ridge but rewards them with stunning vistas of the park below.
4. Acadia National Park, Maine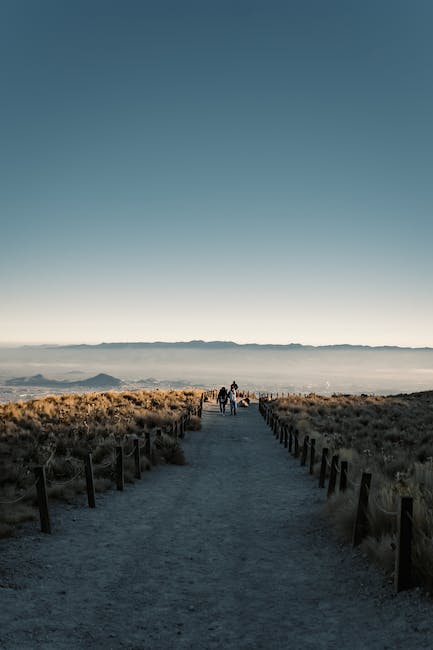 Acadia National Park is located on Maine's stunning coast and offers miles of hiking trails through forested areas and rocky coastlines. Solo hikers can challenge themselves by climbing to the top of Cadillac Mountain, where they can also catch the sunrise over the ocean. The park's trails are excellent for all skill levels, and autumn is an especially beautiful time to hike in Acadia when the leaves change color, and the fresh air is crisp.
5. Appalachian Trail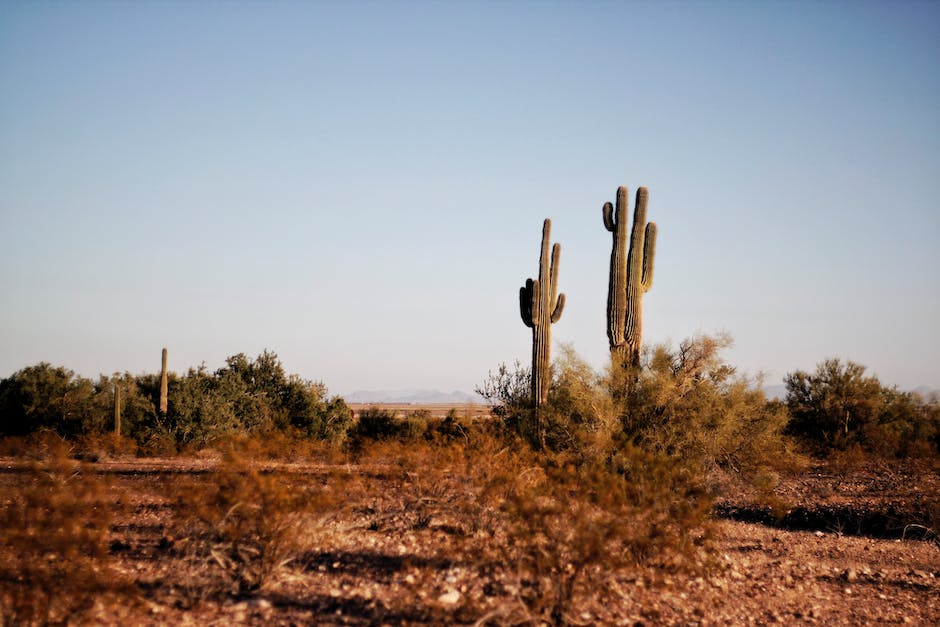 The Appalachian Trail is over 2,200 miles and stretches from Georgia to Maine, offering endless opportunities for solo hikers to explore the great outdoors. Along the way, hikers can see breathtaking views of the East Coast and encounter a diverse range of wildlife. Solo hiking the Appalachian Trail requires a lot of planning and preparation, including obtaining necessary permits, packing adequate gear and clothing, and following safety guidelines. Despite the challenges, the experience is worth it for those who want to seek out a long-distance trail adventure alone.
6. Glacier National Park, Montana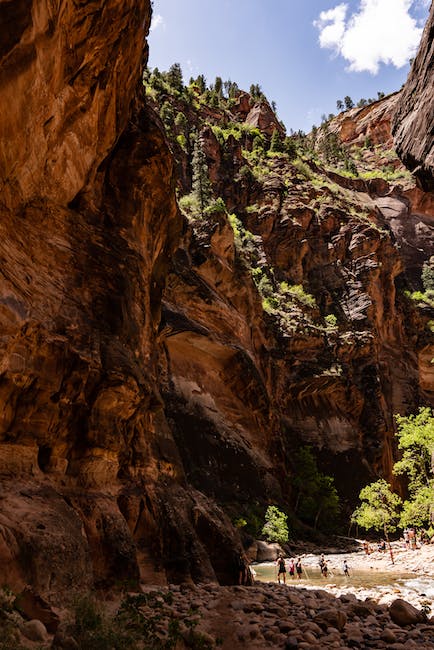 Glacier National Park is a hiker's dream come true, with over 700 miles of trails to explore. Solo hikers can experience the park's rugged beauty, including towering peaks, alpine meadows, and breathtaking icy blue lakes. The scenery in the park is mesmerizing, and the park houses both black and grizzly bears, requiring hikers to take bear safety knowledge seriously. Nevertheless, solo hiking in Glacier National Park is an incredible opportunity that all solo hikers should consider.
7. Havasupai Falls, Arizona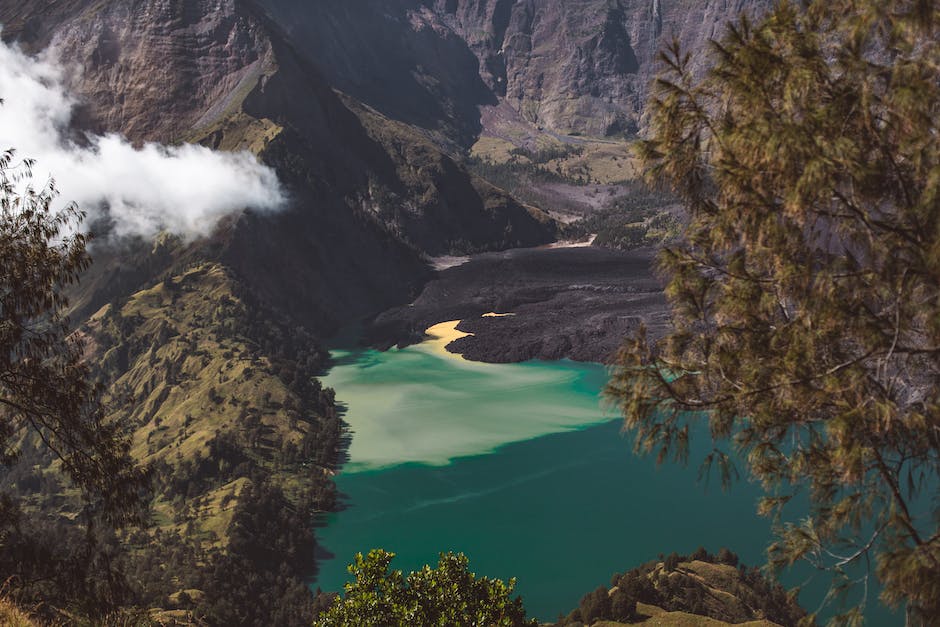 Located deep within the Grand Canyon, Havasupai Falls is a hidden gem accessible only by foot. Solo hikers can hike the eight miles to the falls, where they can swim in the clear blue-green waters and camp overnight. The falls are stunning, and the experience of swimming under them is simply unforgettable. It is also an ideal location for a solo traveler who is seeking a weekend or overnight hiking adventure.
8. The Narrows, Utah
The Narrows, located in Zion National Park, is a unique and challenging hike that requires hikers to traverse the Virgin River through a narrow canyon. Solo hikers can rent dry suits and hiking poles for added safety and comfort. The hike can be done as a day trip or an overnight camping excursion, offering hikers stunning views of the canyon walls towering above. The Narrows offers a once-in-a-lifetime experience for solo hikers looking to challenge themselves.
9. Olympic National Park, Washington
Olympic National Park offers over 600 miles of hiking trails through the rainforests, alpine meadows, and rugged coastline of the Pacific Northwest. Solo hikers can explore the Hoh Rainforest, which is an ideal spot for a solo traveler who wants to explore the fauna and flora of the area. Alternatively, they can challenge themselves with the steep ascent to the top of Mount Olympus, a strenuous hike that rewards hikers with stunning views. The park is also home to unique wildlife, including Roosevelt elk and black-tailed deer.
10. Rocky Mountain National Park, Colorado
Rocky Mountain National Park offers endless opportunities for solo hikers looking to explore the beauty of the Rockies. The park has trails ranging from easy strolls around scenic lakes to challenging summit hikes, offering something for hikers of all skill levels. The park's unique terrain includes stunning views of the snow-capped peaks, as well as opportunities to see herds of elk and bighorn sheep. This park is an outdoor enthusiasts' playground and should not be missed by the solo traveler.