Bon voyage! You're ready to embark on your next adventure, but before you head off, there are a few people you need to inform about your travel plans. Creating an emergency contact list helps ensure that you're prepared for any unforeseen situation that may arise along the way. Keep in mind that having an emergency contact list not only gives you peace of mind, but it also assists those you've left at home.
Immediate Family Members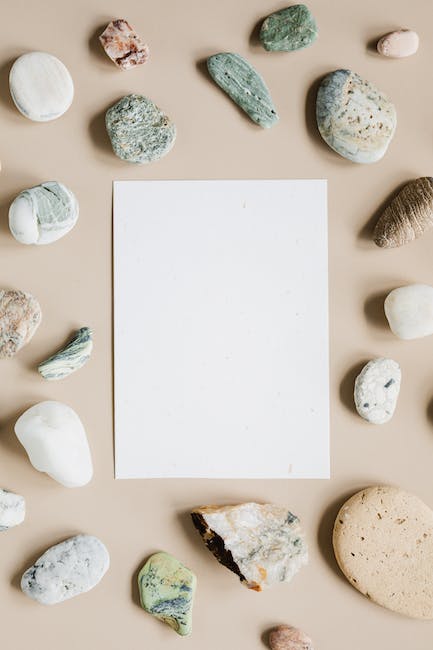 When you're leaving home for any significant period, it is imperative to notify your immediate family members of your itinerary. These are the people who have your back, know your habits, and care about your welfare. In case of an emergency, they will be the first to be notified and can take the necessary measures on your behalf. You can provide a copy of your flight details, hotel reservations, or even a rough itinerary. As always, remind them of any specific medical conditions they should know about or any extra precautions to take.
Trusted Friends and Relatives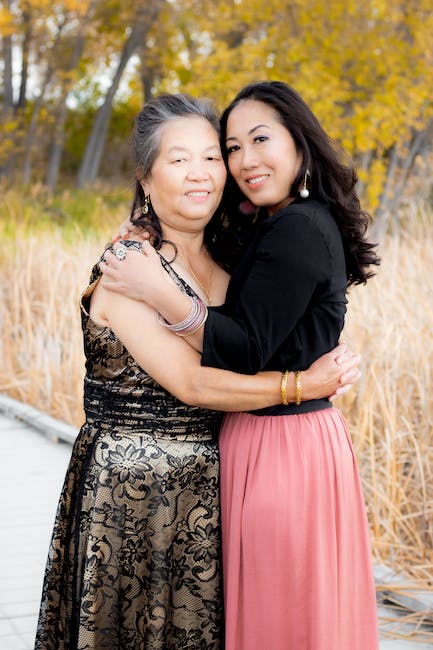 Add a sense of security by informing some of your trusted friends or relatives of your immediate travel plans on top of your family members. These people can serve as backups in case your immediate family member cannot be contacted or if they need assistance in helping you. Moreover, informing at least one person who is not traveling with you can be beneficial. It will help locate you if you've gone missing or in case of emergencies.
Travel Companion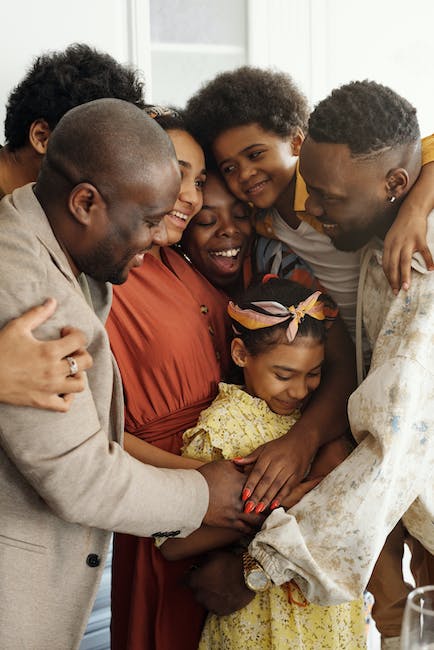 If you are traveling with a companion, it's crucial to have a copy each of your emergency contacts. Always inform each other of your personal emergency contact information as this avoids confusion and delays when seeking medical or security assistance. In case you are experiencing much pain, and you can't get hold of your immediate family, the companion can rapidly inform a family member of the developed situation.
Physician and Medical Providers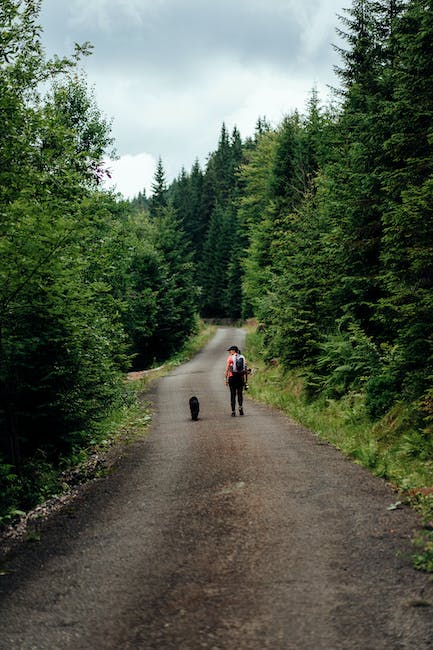 It's essential to inform your physician and other medical providers of your travel plans if you have an existing medical condition or require prescription medication. They can provide crucial medical information and make necessary arrangements before you leave. Your medical insurance may not be acceptable at international or out-of-state hospitals, so ensure that you have a plan in place or stack up on the necessary travel insurance.
Employer or School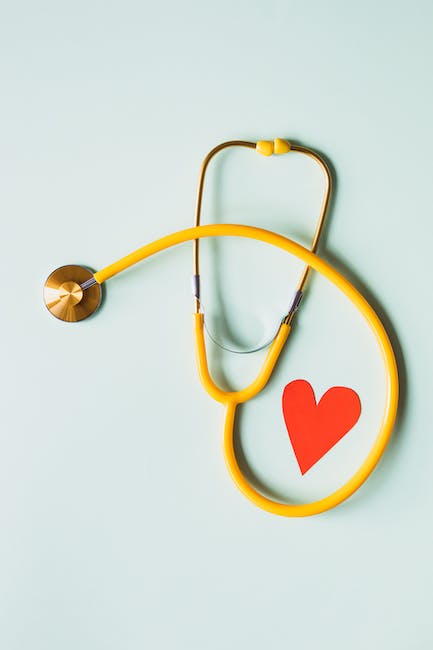 Informing your employer or school is essential when going on a vacation trip, particularly if it's going to be an extended time away from work. Your employer or school can plan around your absence, and there won't be misinformation regarding your whereabouts. Also, notify your supervisor, and give them details of the person to contact in case of an emergency during your time away.
Banks and Credit Card Companies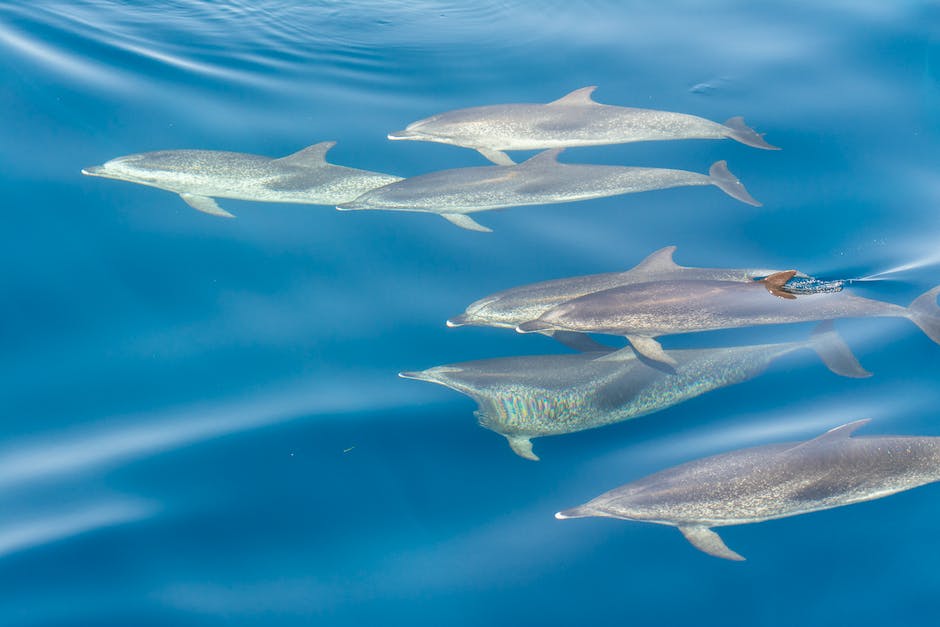 Getting locked out of your bank account, or having a credit card deactivated can be very disorienting, mainly if you are traveling overseas. Informing your bank and credit card provider ahead of your travels is vital. This helps with avoiding any inconvenience or suspicion of fraudulent activity. Also, monitor your account for unusual transactions while you're away in case an unauthorized transaction occurs.
Embassy or Consulate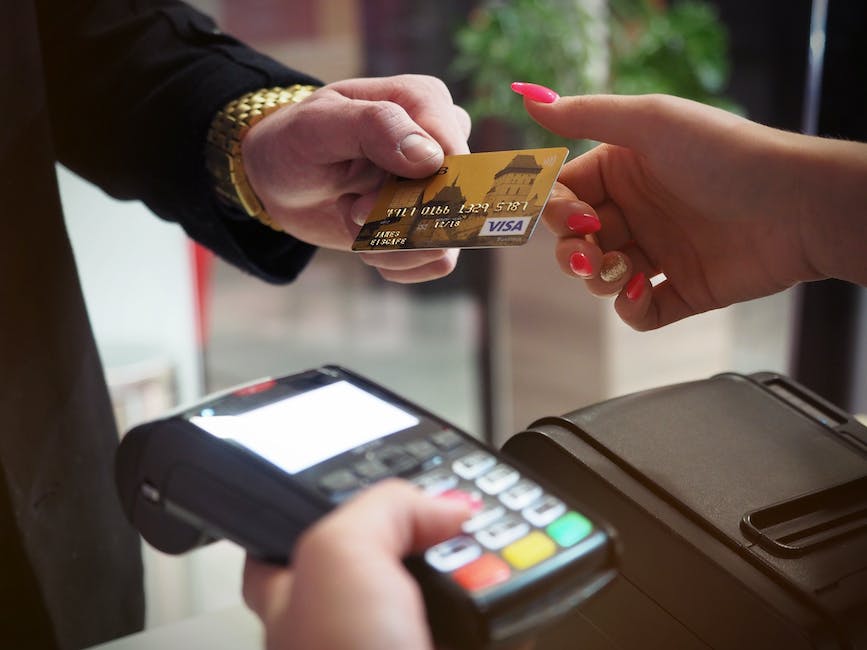 If you're traveling internationally, register with your embassy or consulate to receive any necessary information. In case of an emergency or a public crisis, your embassy or consulate can assist with making things go smoothly. They can also provide essential information on safety and security measures in your destination, and if you are entering a region with epidemic issues, this information can assist you in making an informative decision.
Housekeeper or Pet Sitter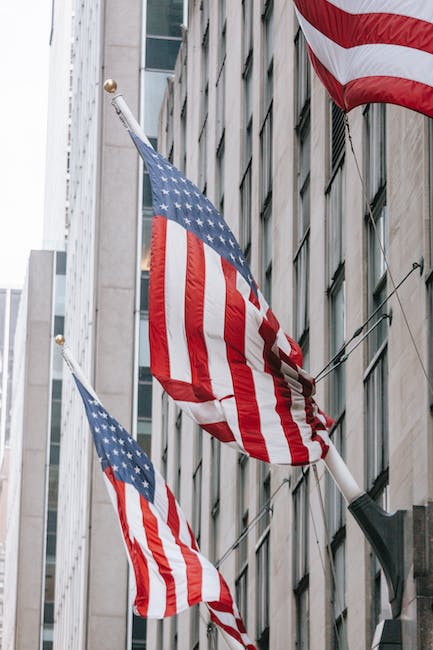 It's necessary to inform your housekeeper or pet sitter of your travel plans and provide emergency contact information. On top of this, give them any instructions that they need to follow while you are away, e.g., watering the flowers or cleaning the pool. It is advisable to give them a spare key to your property for emergency purposes when you're away.
Auto Insurance Provider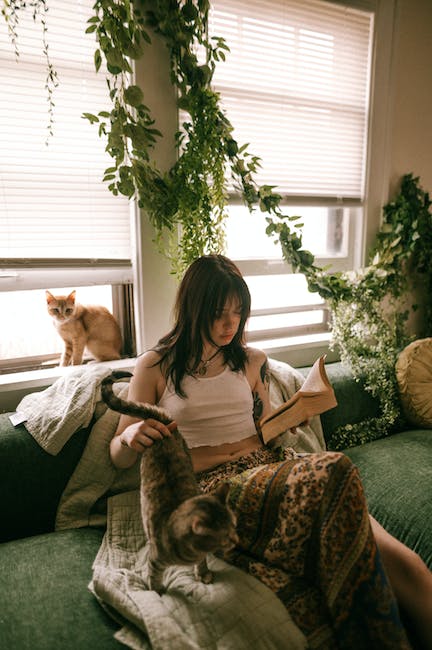 If you plan on driving on your trip, it's crucial to inform your auto insurance provider. Ensure that you check whether the state or region you intend driving in accepts your current coverage. Also, inquire about other coverages you may require, such as theft protection, roadside assistance, or rental coverage. Your insurance provider can assist you in case of an accident or emergency.
Airline or Travel Agent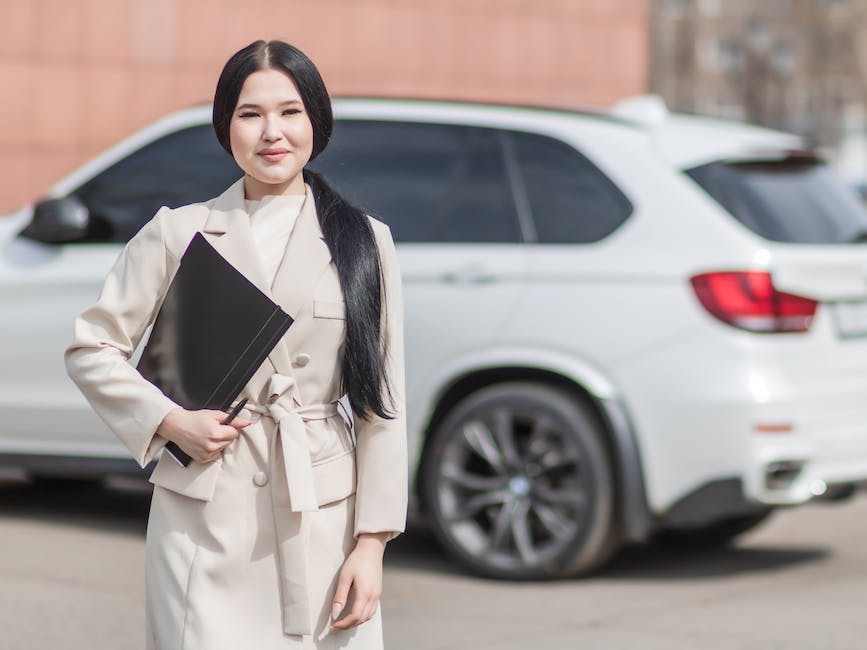 You're bound to face some level of inconvenience regarding flight cancellations or delays. Always provide your airline or travel agent with your emergency contact information, so you get updated on any changes. Be sure to check the cancellation policy of the airlines or hotels to ensure you get the best possible refund or rescheduling.