Are you a solo traveler looking for a unique and rewarding experience? Look no further than US lighthouses. These towering structures have been guiding sailors safely through rough waters for centuries and have become important symbols of hope and safety. But they also offer solo travelers an opportunity for adventure, history, and stunning views. Here's a guide to discovering US lighthouses as a solo traveler.
1. The History of US Lighthouses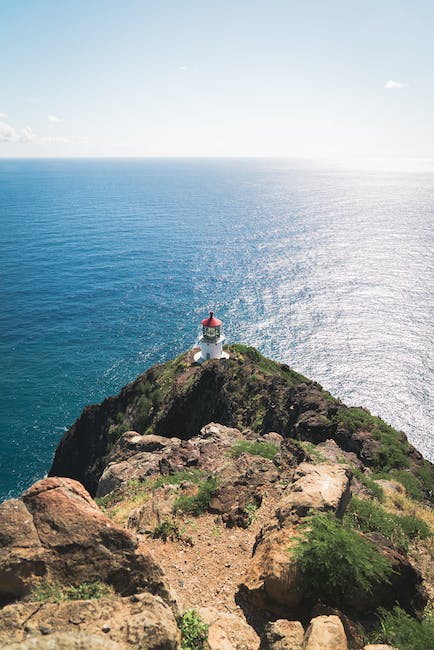 The history of US lighthouses is long and fascinating. The first lighthouse was built in Boston, Massachusetts in 1716, but it wasn't until the 19th century that lighthouses became more widespread thanks to advances in technology. Lighthouses played a vital role in guiding sailors safely through rocky channels, shallow waters, or other hazards. They were essential in preventing shipwrecks and saving many lives. Nowadays, most US lighthouses are automated and have lost the need for a lighthouse keeper. However, their importance in the country's history remains undeniable.
2. The Role of Lighthouse Keepers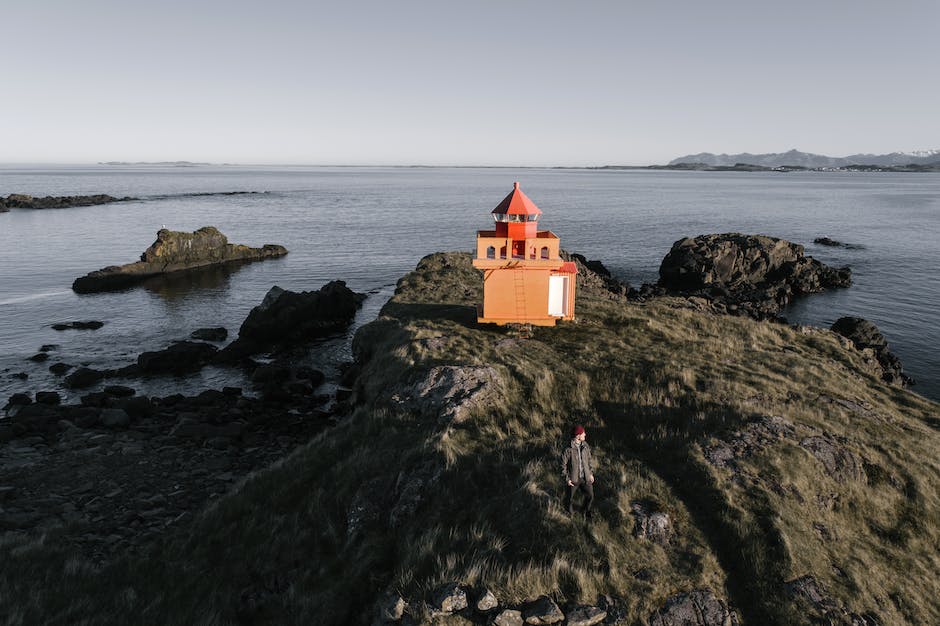 Lighthouse keepers were once an essential part of lighthouse operation. They lived in the lighthouse with their families and were responsible for maintaining the light's visibility and cleanliness. They also had to keep a logbook of ship traffic and maintenance activities. The life of a lighthouse keeper was solitary and demanding. It required them to be on-call 24/7 to ensure the safe passage of ships in all types of weather conditions.
3. The Best Lighthouses to Visit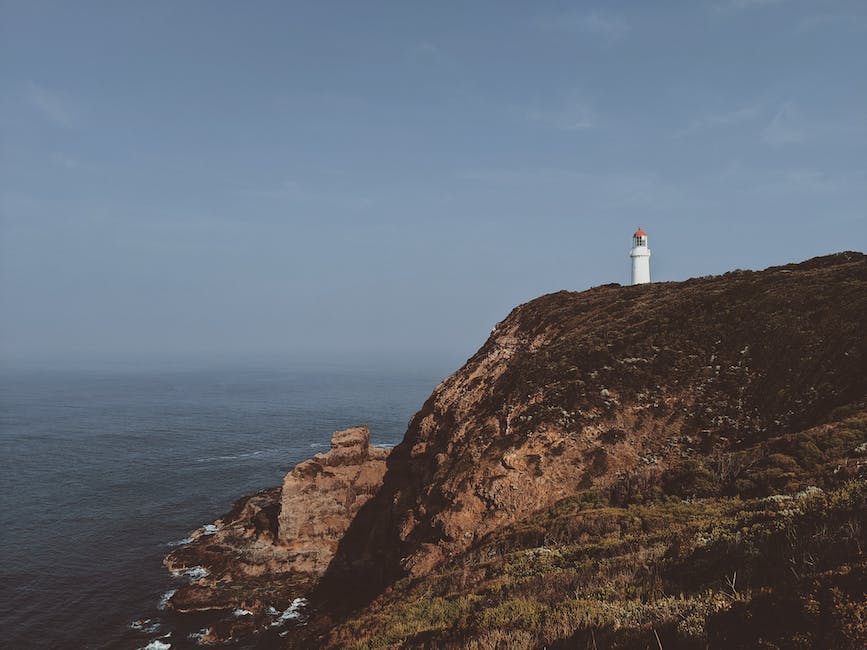 With more than 600 lighthouses scattered across the US, it can be hard to decide which ones to visit. However, some of the most popular and picturesque lighthouses include Cape Hatteras Lighthouse in North Carolina, Portland Head Light in Maine, and the Point Reyes Lighthouse in California. Each lighthouse has its unique charm and history, and solo travelers can immerse themselves in the stories behind them.
4. Benefits of Solo Traveling to Lighthouses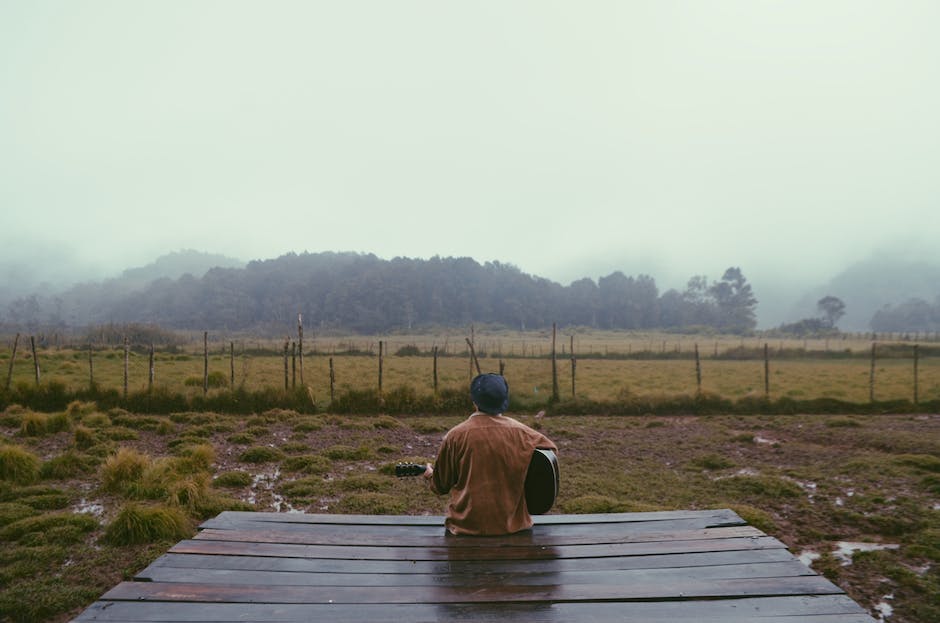 Solo traveling to lighthouses can be a unique and rewarding experience. The silence and solitude around lighthouses can give solo travelers an opportunity to relax, clear their minds and experience a deeper connection with nature. They can set their own schedules, enjoy the stunning views, and make memories that will last a lifetime.
5. Tips for Traveling Solo to Lighthouses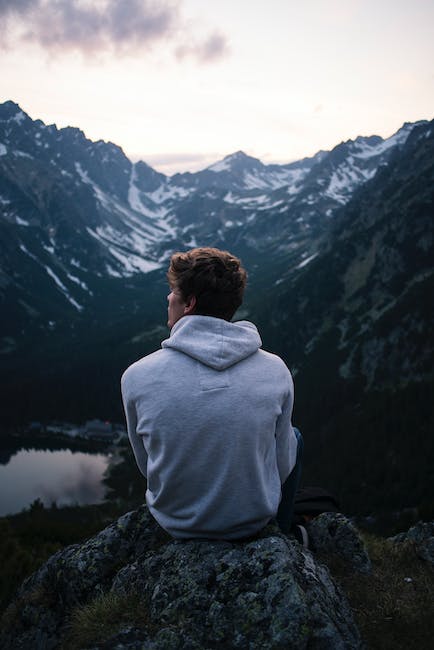 Traveling to lighthouses alone requires some preparation and caution. Solo travelers should research their destination thoroughly, know the lighthouse's history, surrounding areas, and weather conditions before setting out on their trip. They should also let someone know their itinerary and expected return time. Bringing food, water, and any necessary gear are also important if travelers plan to hike or spend extended time around the lighthouse.
6. The Best Time to Visit Lighthouses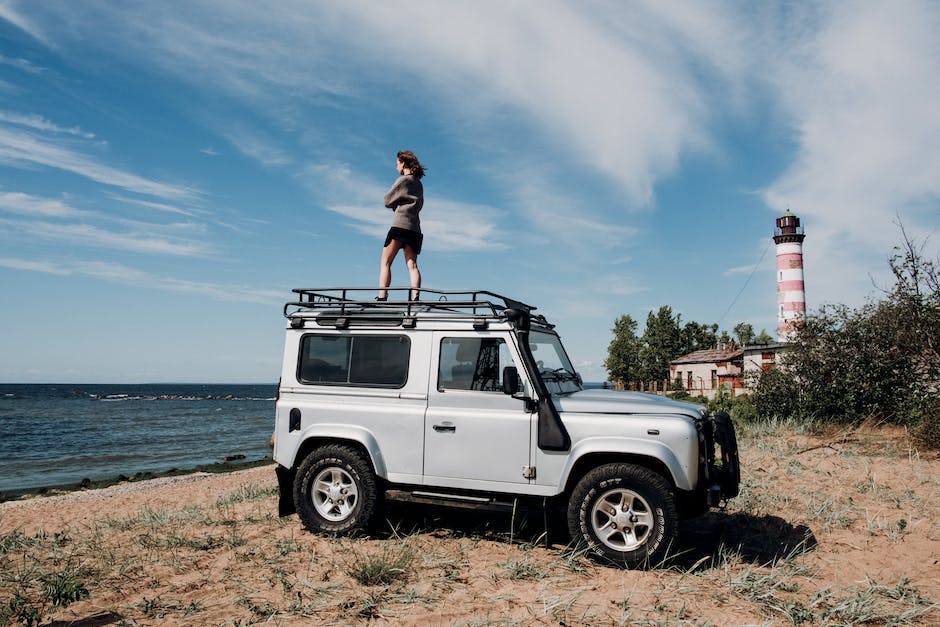 The best time to visit lighthouses is generally during the off-season when there are fewer tourists. The calm atmosphere allows visitors to explore the lighthouse in peace and take in its history without distractions. Besides, many lighthouses offer exclusive experiences and events during the off-season, making the visit more worthwhile.
7. Exploring the Surrounding Area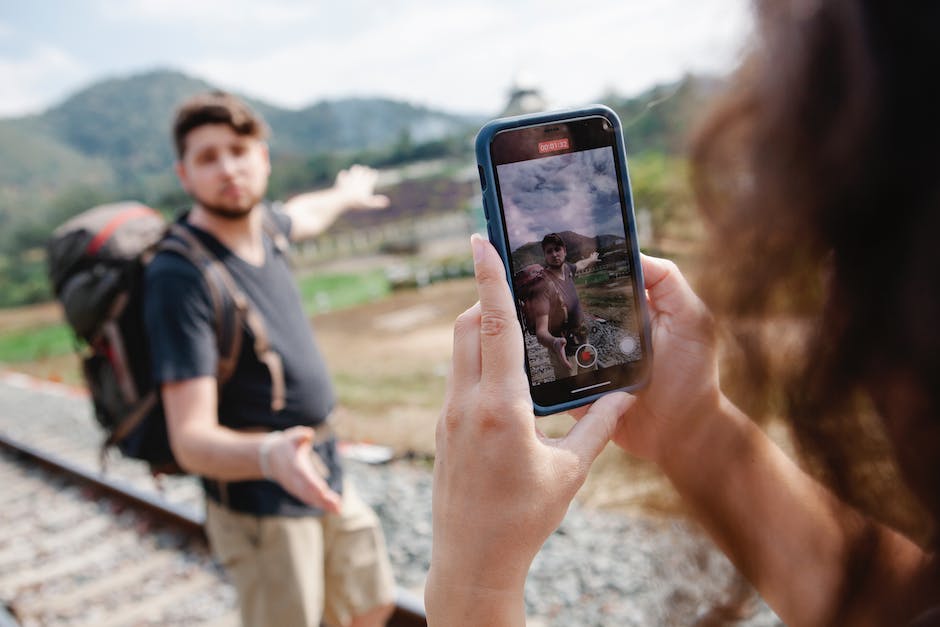 Lighthouses are often located in beautiful, scenic areas that provide a unique opportunity for visitors to hike, swim, and enjoy the outdoors. For example, Montauk Point Lighthouse in New York offers visitors excellent hiking opportunities, while the Battery Point Lighthouse in California overlooks a stunning beach.
8. The Best Way to Photograph Lighthouses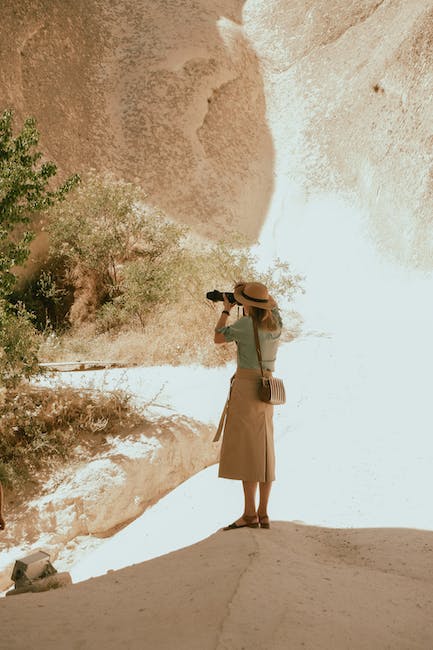 Photographing lighthouses requires some planning and creativity. The best time to capture the lighthouse's beauty is often during the golden hour—the hour before sunset or after sunrise—when the light is softer and the sky is more colorful. Photographers can also experiment with various angles, lenses and compositions to capture the best shots. For instance, taking a photo of the lighthouse from the beach or a boat can give a unique perspective.
9. Staying Safe While Visiting Lighthouses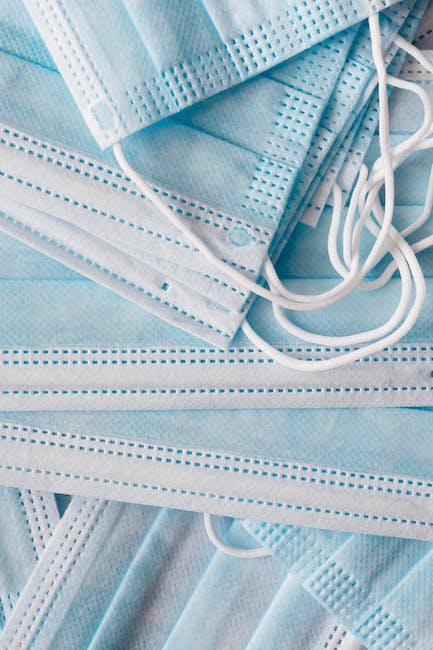 Safety should always be a top priority when visiting lighthouses. Visitors should know their limitations, stick to designated trails, and avoid slippery or rocky areas. Some lighthouses may have uneven terrain or demanding hikes that require proper footwear, so it's crucial to wear comfortable and protective shoes. Additionally, visitors should follow posted signs, especially around hazardous areas, and be cautious during inclement weather.
10. The Legacy of US Lighthouses
US lighthouses have played a significant role in the country's history and development, and their legacy lives on. These silent keepers of the sea continue to be a symbol of hope, safety, and adventure for many people. By exploring US lighthouses and learning about their history, solo travelers can help to preserve their legacy and appreciate their timeless beauty for generations to come.