Traveling solo is an exciting adventure that requires careful planning and preparation. One important aspect to consider when traveling is how to carry money: cash or cards? While there are advantages and disadvantages to each method, there are some tips and tricks that can help you make the most of your money while minimizing the risk of theft or fraud.
1. Get familiar with the local currency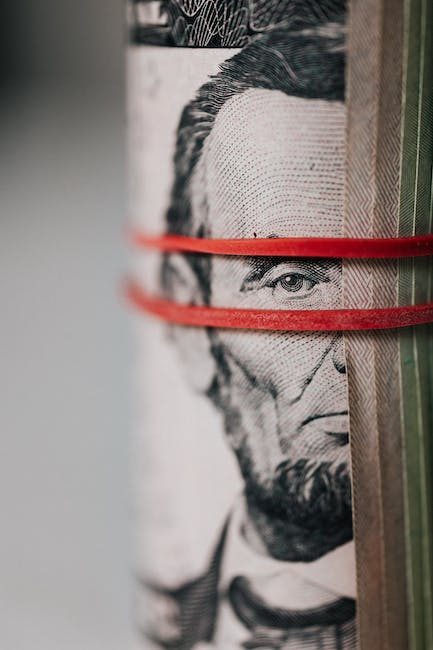 Understanding the local currency is essential before embarking on your trip. Spend some time researching the current exchange rates and conversion fees to make sure you know what you're getting into. This will help you plan how much money to bring with you or whether to use a card for your transactions. Keeping track of the exchange rates and identifying the vendors with the most favorable rates can help you avoid unnecessary fees or losses in conversion. Knowing the value of the local currency will also enable you to avoid overpaying vendors or being taken advantage of by money changers.
2. Let your bank know you're traveling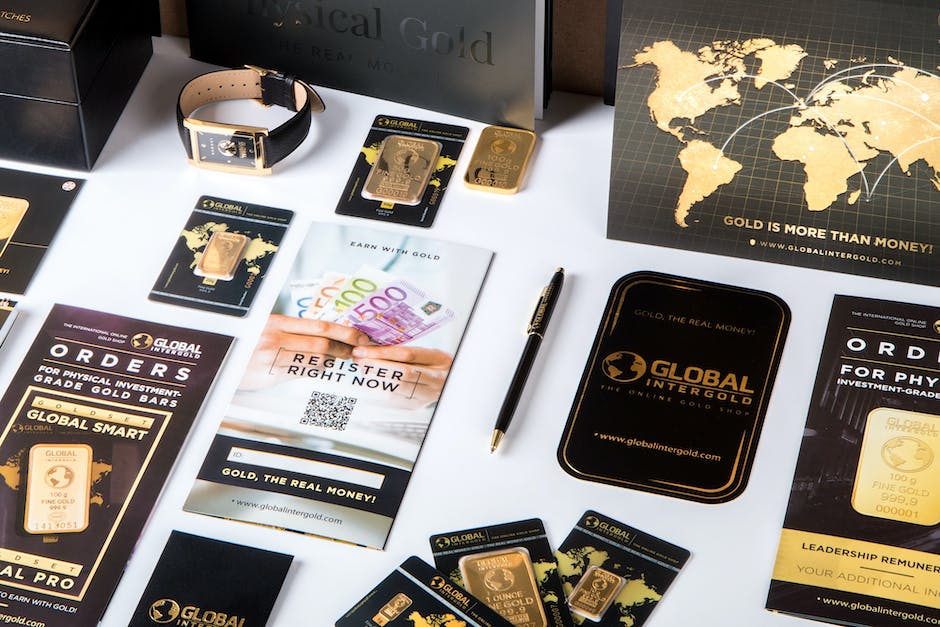 Before leaving home, it is always wise to let your bank know that you'll be traveling. This will help them to not flag your card for suspicious activity. It will also give you the opportunity to inquire about foreign transaction fees and whether they have partnerships with international banks that offer free withdrawals. Informing your bank about your travel plans may also help expedite any authorization or communication during times of need. This would also help you avoid facing issues with your card being blocked or unable to process transactions when you require it to.
3. Carry enough cash for emergencies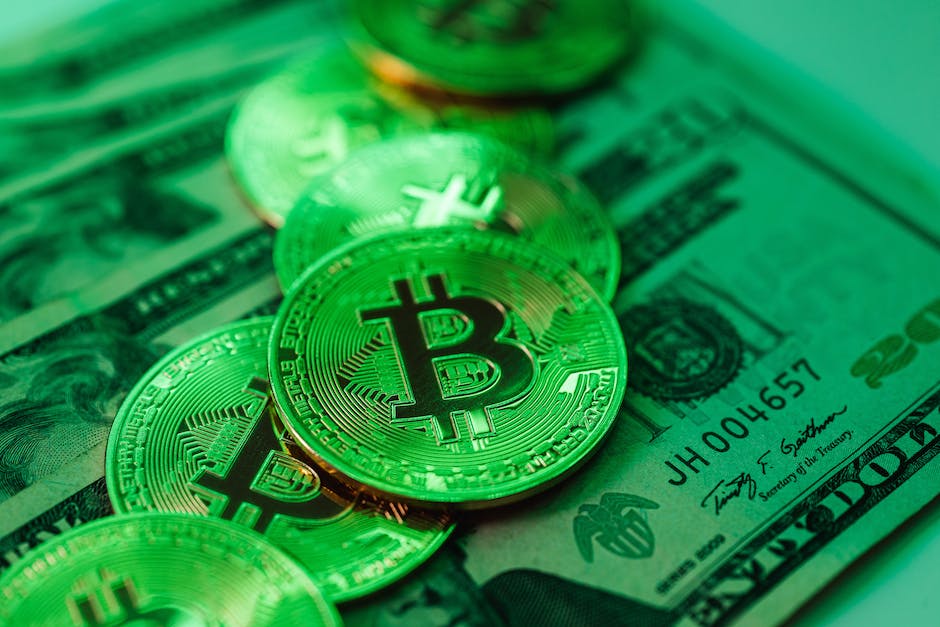 While cards can be convenient, sometimes you may find yourself in a situation where cash is the only accepted mode of payment. Although cash is not as secure as cards, it is always wise to carry enough with you in case of emergencies. It can come in handy in situations where you need to pay for quick transportation or other essential services or supplies. It is recommended that you hide the cash securely, perhaps in a pocket or pouch, where it is not easily accessible to thieves or pickpockets. Adequate preparation for unforeseen circumstances strengthens your sense of security during your solo travel.
4. Be mindful of pickpockets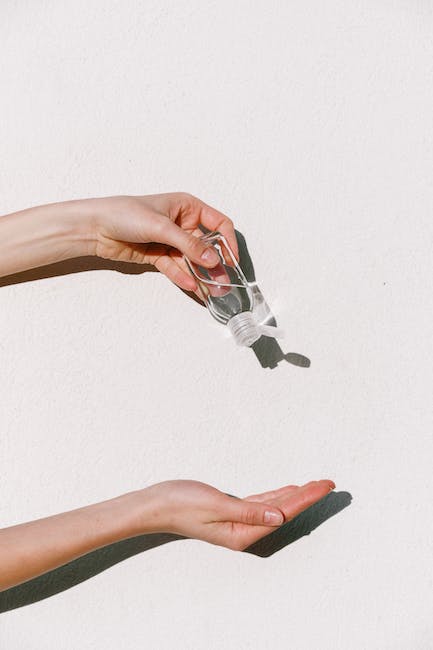 Protecting yourself from theft is essential when carrying cash or cards. One way to be mindful of pickpockets is to avoid displaying large amounts of money in public areas. It is also important to keep a watchful eye on all your belongings, using lockable backpacks or money belts to prevent theft. Additionally, don't visit ATMs in sketchy neighborhoods or at night, where you are more vulnerable to criminal activity. These measures help to ensure that your hard-earned money doesn't fall into the wrong hands and lets you enjoy your trip with ease.
5. Use cards for big-ticket items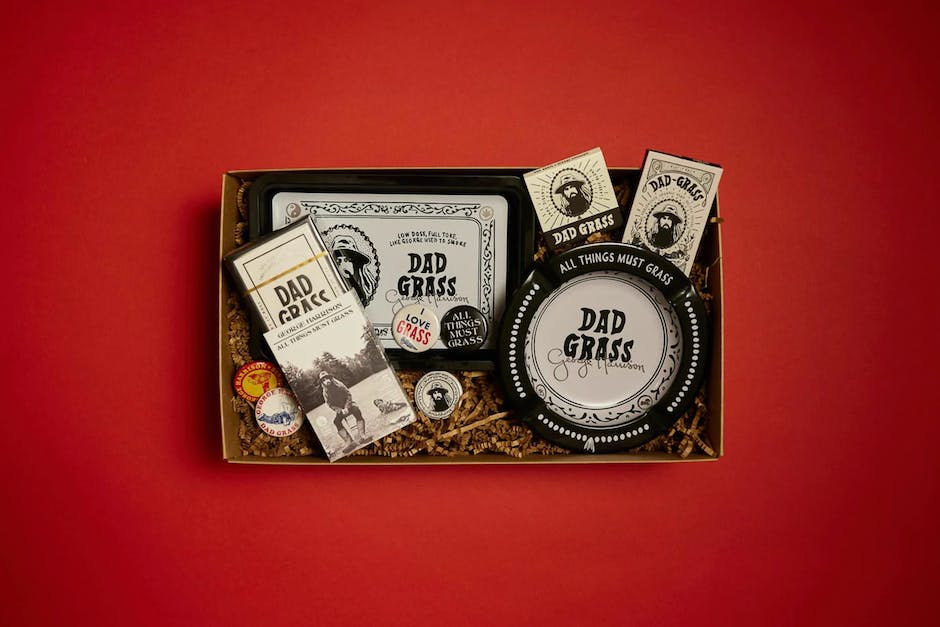 Big-ticket purchases like flights, hotels, and tours may be best charged to a card, which can offer you additional benefits and protection. Paying through a card offers you the convenience of making large transactions through relatively simple means, in addition to the protection of being able to dispute charges in case of fraud. It also enables you to redeem available rewards with your banking partner, thereby providing an opportunity to save more money.
6. Have a backup plan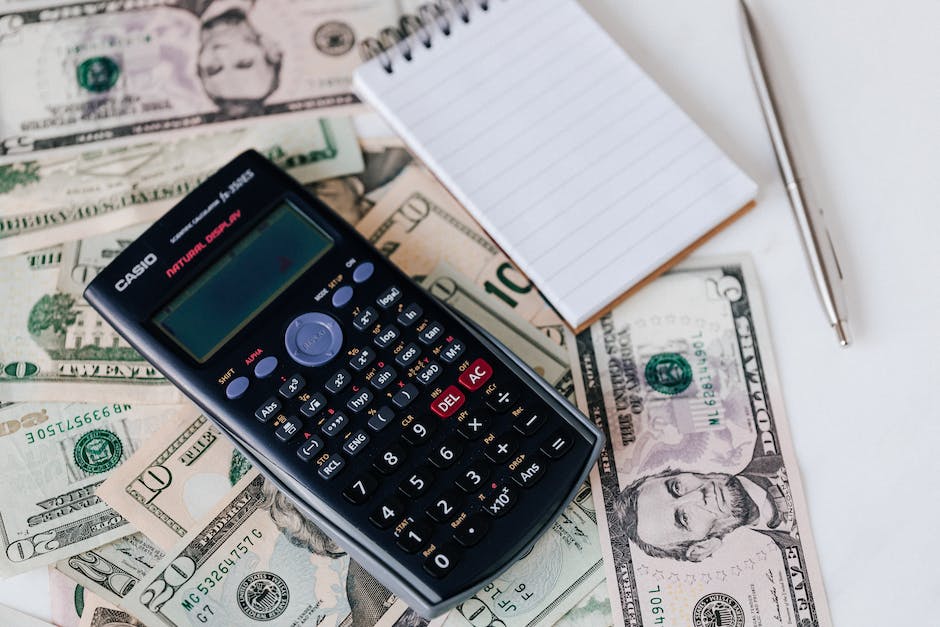 When it comes to money, always have a backup plan. If your card gets lost, stolen or blocked, it's important to have a second option because you never know when things might go wrong. Consider using travelers' checks or storing extra cash in a safe place where you can access it easily. It is worth noting that having multiple cards and cash with you would offer you added confidence in times of need or emergencies.
7. Know the card usage fees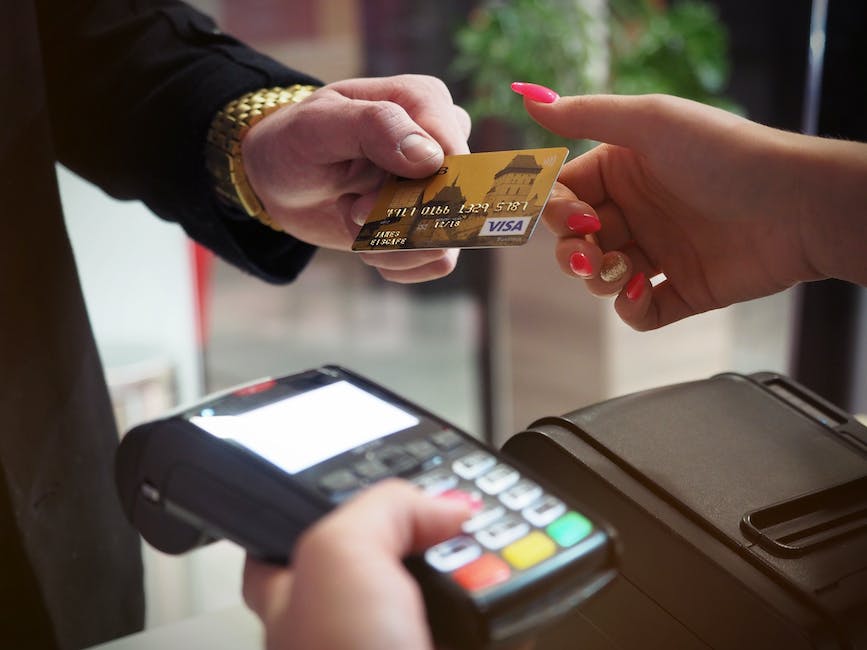 Before using your card abroad, it is essential to be aware of any additional fees that you may incur. Some cards have higher foreign transaction fees, while some may even charge an ATM withdrawal fee. These charges may quickly accumulate and add up to additional expenses over time. Always choose cards that offer reasonable fees and features without causing financial burden on your trip.
8. Don't fall for scams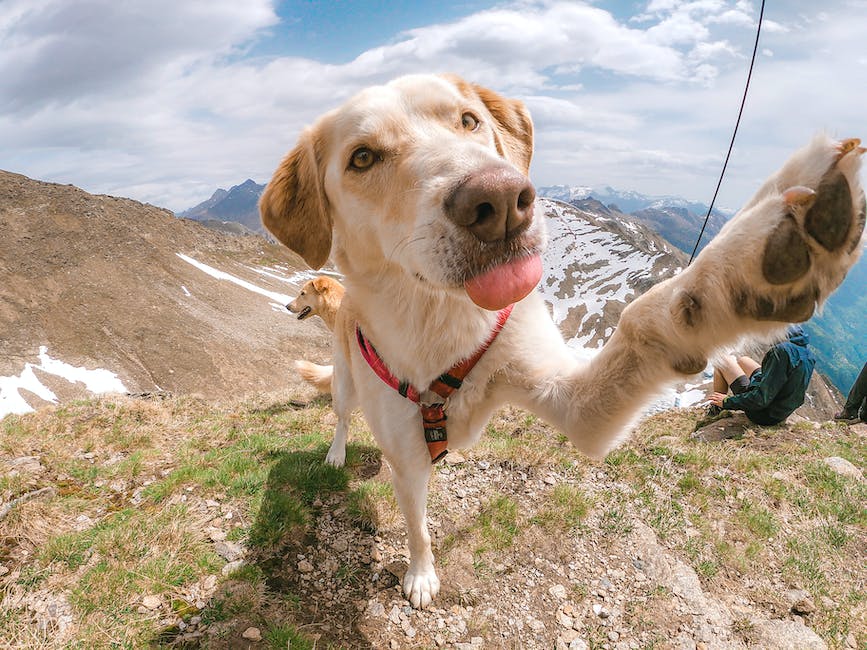 Scammers and fraudsters are everywhere, trying to take advantage of travelers that are less knowledgeable with the local practices. Be mindful of scams or offers that sound too good to be true, such as vendors or individuals offering an unusually high exchange rate or "helpful" support services during transactions. Don't feel pressured to change money or make transactions if you remain uncertain about their legitimacy. Always verify details, rates, and other essentials before engaging in any financial dealings, and don't give out any personal information to strangers.
9. Use cash for smaller purchases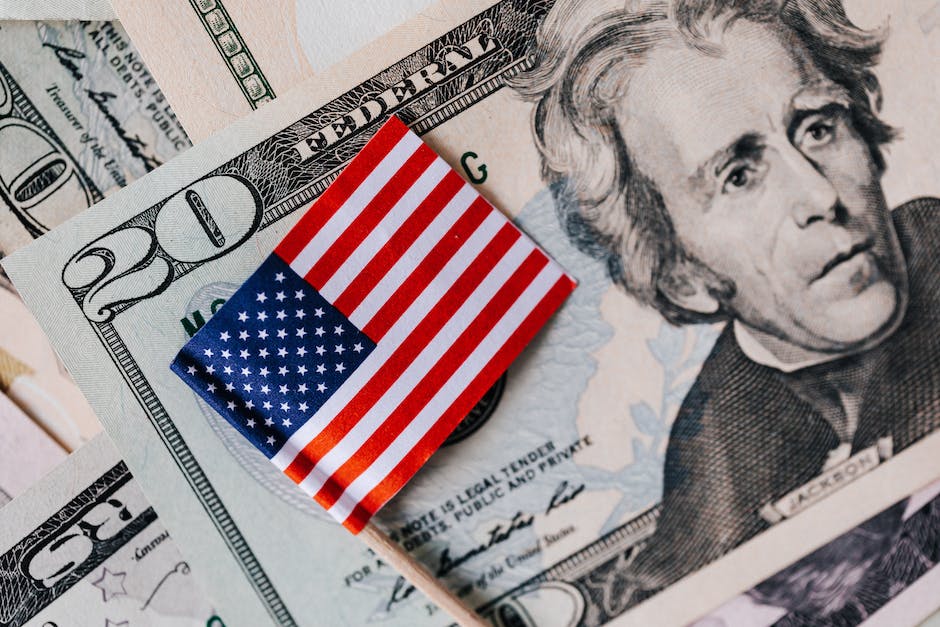 Small purchases, such as street food or souvenirs, are best made with cash. Using cash for small transactions can save you money on the transaction fees or foreign conversion rates, and it provides you with the chance to try out haggling for better deals. Use cash for these smaller transactions enables you to have more control over your spending habits, giving you a better sense of financial management.
10. Balance your spending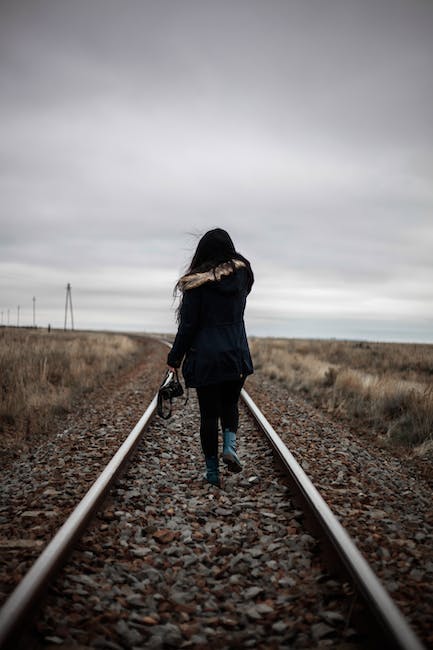 To maximize your money usage, try to balance your cash and card spending. It is important to maintain control over your spending habits at all times during your travels. So, it is advisable to strike a balance between how much cash and card usage you need to make the most out of your trip. Keeping a budget and track of your spending enables you to maintain a high level of financial control and helps you avoid overspending.
In conclusion, carrying cash vs. cards as a solo traveler entails weighing the benefits and drawbacks of each mode of payment. By learning about the local currency, being mindful of your surroundings, understanding card usage fees, and having a backup plan, you can ensure that your trip is smooth and secure. Maintaining a good balance between cash and card usage can enable you to make the most of your trip as a solo traveler.