You're sitting in a crowded bus or train terminal, waiting for your public transportation to arrive. You look down at your furry friend sitting next to you, patiently wagging their tail. You then start to worry if taking your pet on public transportation is the right thing to do. In this guide, we'll provide you with some tips and tricks to make the journey easier and more comfortable for you and your furry friend.
1. Know the rules and regulations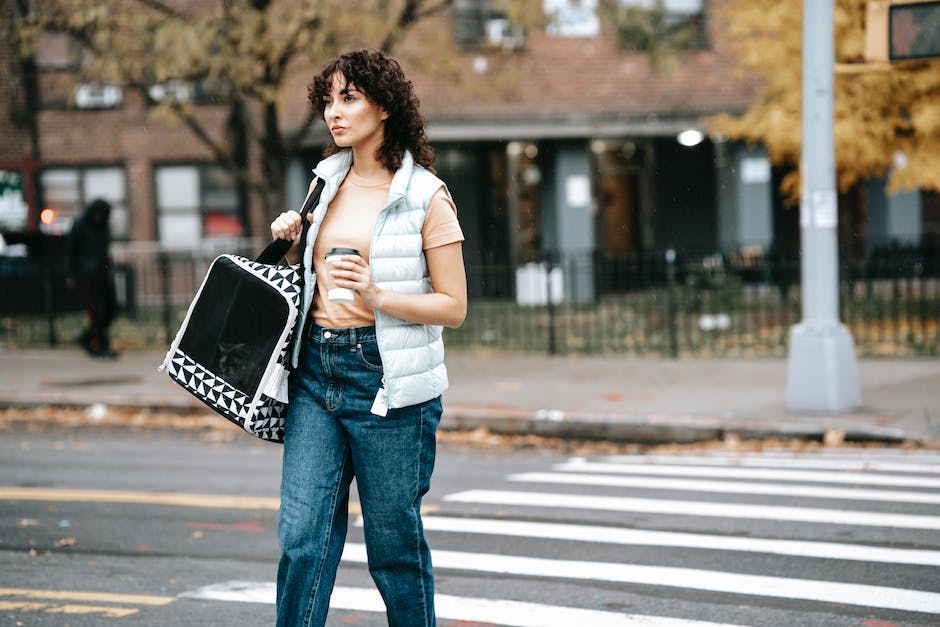 Rules and regulations regarding pets differ depending on the mode of transportation you're taking. Some forms of transportation do not allow pets at all, while others have restrictions on the type of animal or the size of the carrier. It is important to research these rules in advance to avoid any confusion or conflict. For instance, airlines and trains have different rules on whether you can carry with you your pet, either stowed in the cabin area or in the luggage compartment.
2. Plan ahead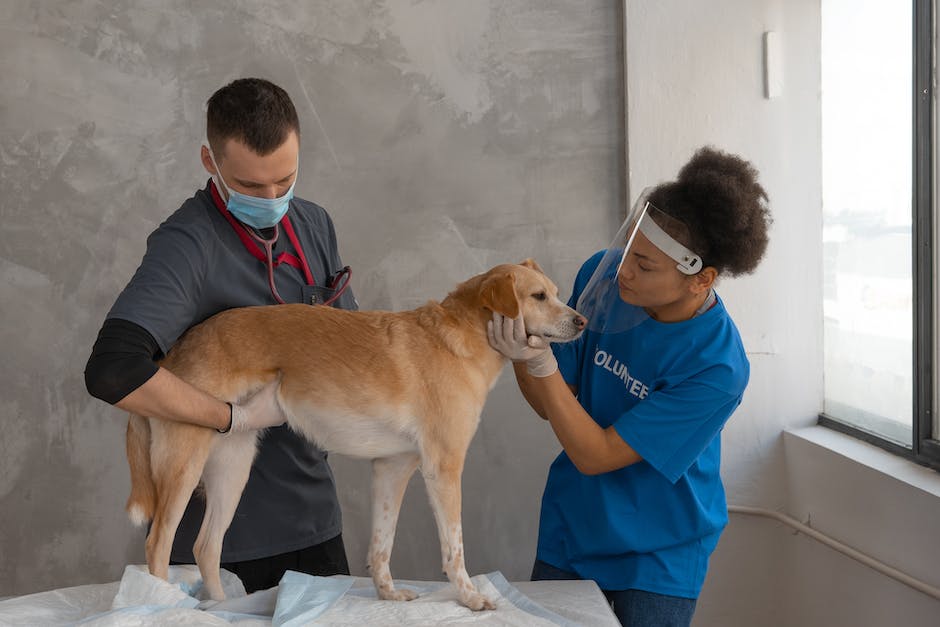 Traveling with pets requires more preparation than traveling alone. To ensure your pet is comfortable during the journey, pack a bag for them with some of their favorite toys, snacks, and blankets. Book your tickets in advance to make sure there is space for you and your pet on the vehicle, and let the transportation provider know that you will be traveling with a pet. Remember to also take note of any stops you may have to make along the way so you can find a spot that is safe for your furry friend to do their business.
3. Invest in a good carrier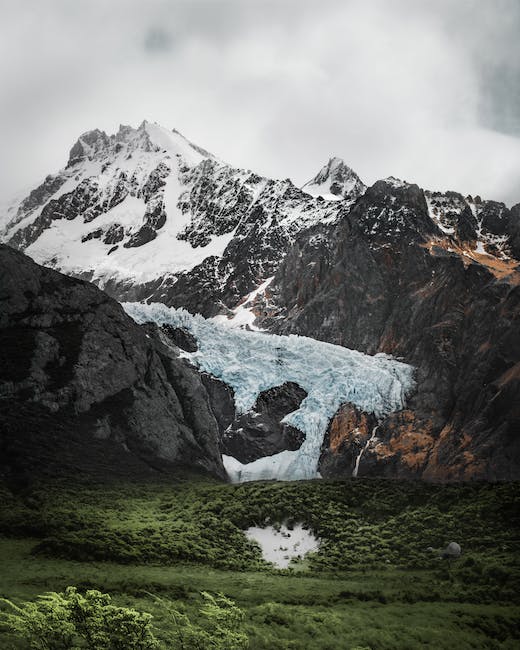 Invest in a good carrier that is sturdy and fits your pet comfortably. Proper ventilation is also important, so choose a carrier with adequate airflow. If you are planning a longer trip, look for carriers with enough space and one that includes a litter, water, or feeding tray. Introduce your pet to their carrier so they can get used to it before the journey, which will help minimize their stress levels.
4. Carry necessary documentation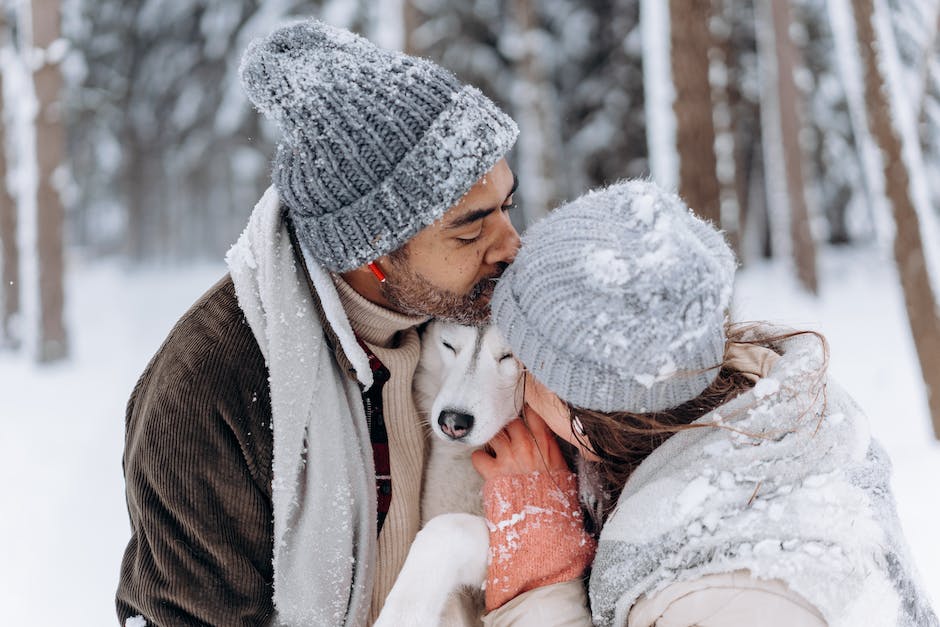 Carry important documentation such as your pet's health certificate or vaccination records. Different types of transport have varying requirements, so be sure to research the regulations in advance. Carry extra copies to avoid any unforeseen issues that may arise during the journey.
5. Consider the time of day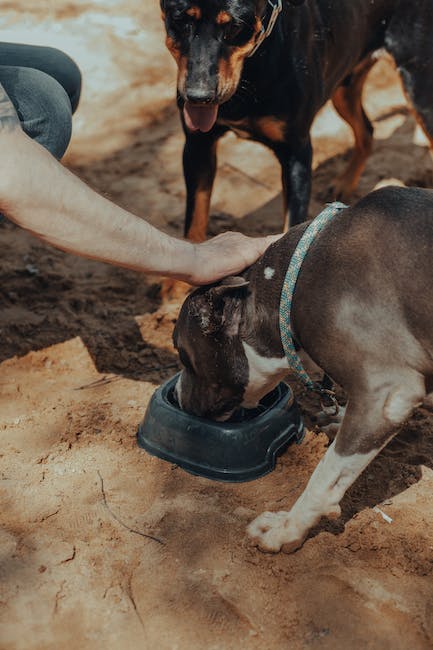 Try to avoid peak travel hours and plan to travel during off-peak hours. This will help reduce the volume of people or pets and noise in the car or cabin, which could be overwhelming for your pet. If you can't avoid peak hours, ensure your pet is well-rested and has time to 'potty' before you start the journey.
6. Prepare for accidents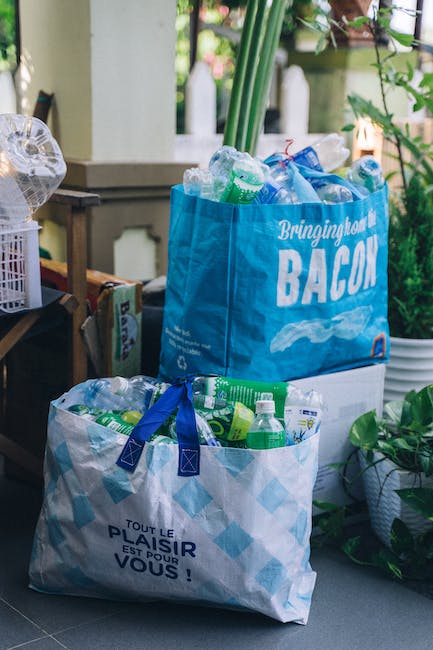 Unexpected incidents can happen during the journey, so pack an emergency kit with essentials such as cleaning supplies, extra towels, and any necessary medication. If your pet has travel sickness, ask your veterinarian for some medication to help prevent it. A tired or anxious pet may also require medication, so ask your vet for advice on appropriate doses.
7. Keep your pet comfortable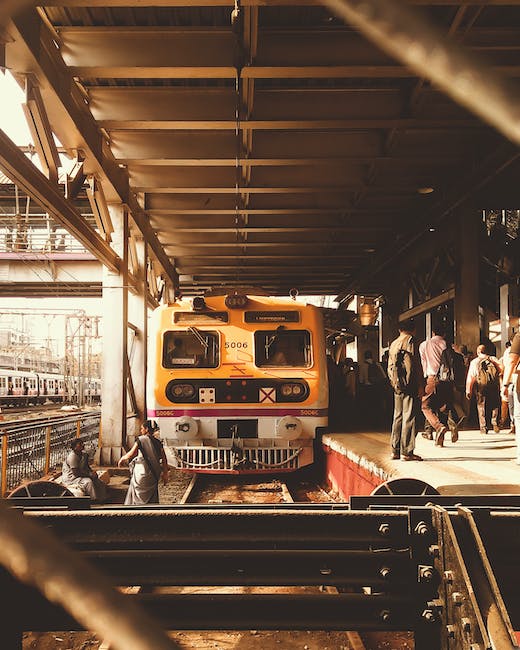 Keep your pet comfortable during the trip by providing them with food, water, and attention. Offer them water regularly and any necessary medication if they require them. Petting them or talking to them during the journey can also help to make them feel more relaxed. If you're traveling long distances, plan for toilet breaks for your pet along the way.
8. Be considerate of other passengers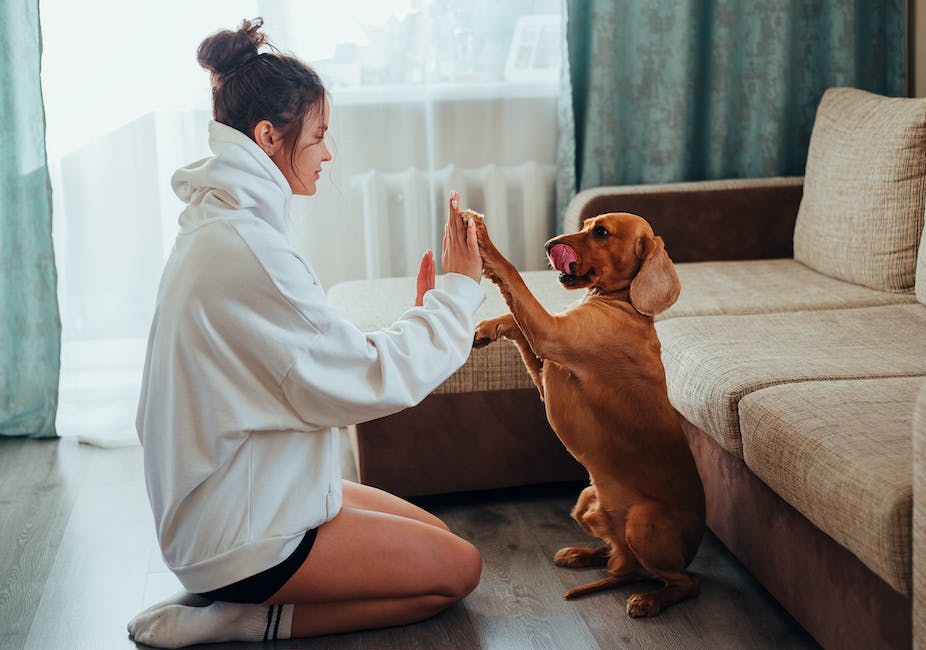 Not all passengers may be pet lovers, so be mindful of other passengers during the journey. Keep your pet close to you and avoid letting them wander around the vehicle unless you are in a safe area. Don't allow your pet to interact with others unless the other travelers indicate they would like to.
9. Clean up after your pet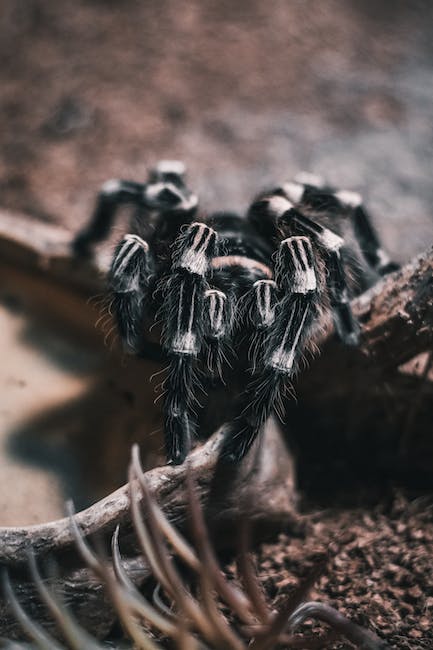 Ensure you clean up any mess your furry friend makes during the journey, whether it's urine, feces, or claw marks. Always carry waste bags with you and use them appropriately. Leave the space as clean as you found it, making sure to dispose of any trash properly.
10. Follow up with feedback
If you encounter any open or particular concerns while traveling with your pet on public transportation, provide feedback to the transportation provider. Not only will it help the transportation organization improve their pet travel policies and procedures, but it will also help other pet owners to avoid similar problems that may arise in the future.