Are you a solo traveler looking for a once-in-a-lifetime experience? Why not stay in a lighthouse or boat? These unique accommodations offer more than just a place to sleep; they offer a chance to immerse yourself in history, enjoy stunning scenery, and escape the stresses of everyday life. Here are some reasons why staying in a lighthouse or boat is a must-visit for solo travelers:
Unique Accommodations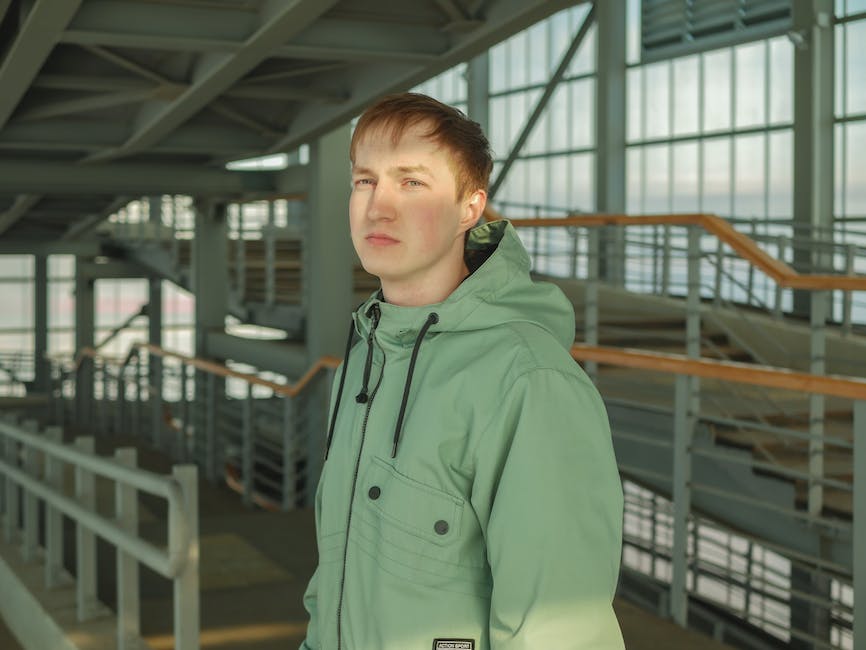 Staying in a lighthouse or boat isn't like staying in a typical hotel room. These accommodations offer a lot of history and charm, as well as breathtaking views that can't be found anywhere else. Lighthouses, for example, are often historic buildings, beautifully restored to offer visitors an authentic experience. Many boats, meanwhile, are retired vessels that have been converted into unique living spaces. These accommodations are sure to leave a lasting impression on solo travelers.
Location, Location, Location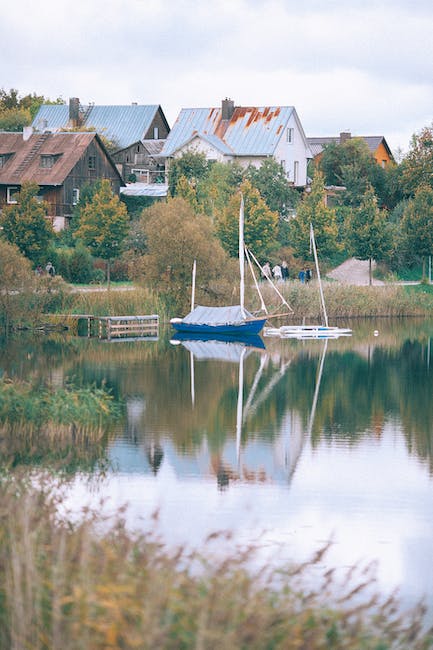 Many lighthouses and boats are located in remote and scenic areas, away from the hustle and bustle of city life. This makes them perfect for solo travelers who want to explore some of the world's most beautiful landscapes and seascapes in solitude. Whether you're looking to hike, snorkel, or simply relax and take in the view, staying in a lighthouse or boat puts you right at the heart of nature.
Peace and Quiet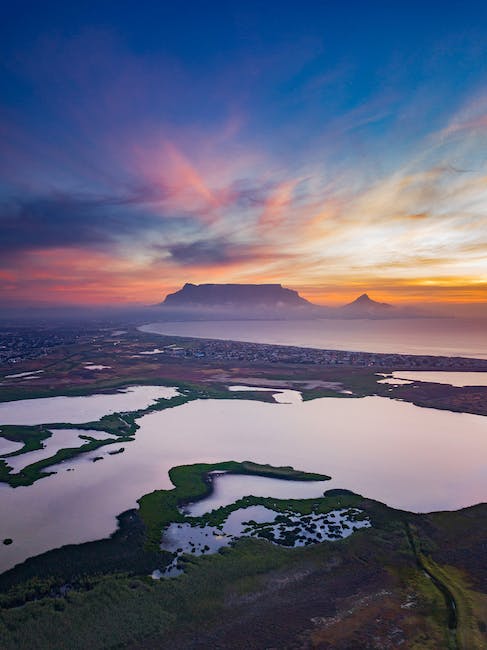 If you're looking for a quiet and peaceful retreat, staying in a lighthouse or boat is perfect. The sound of the waves can be incredibly soothing and relaxing, and there's no better way to recharge and rejuvenate than by staying in a place as tranquil as this. With no noisy neighbors or distractions, you can truly escape into your own thoughts and unwind.
Experiencing History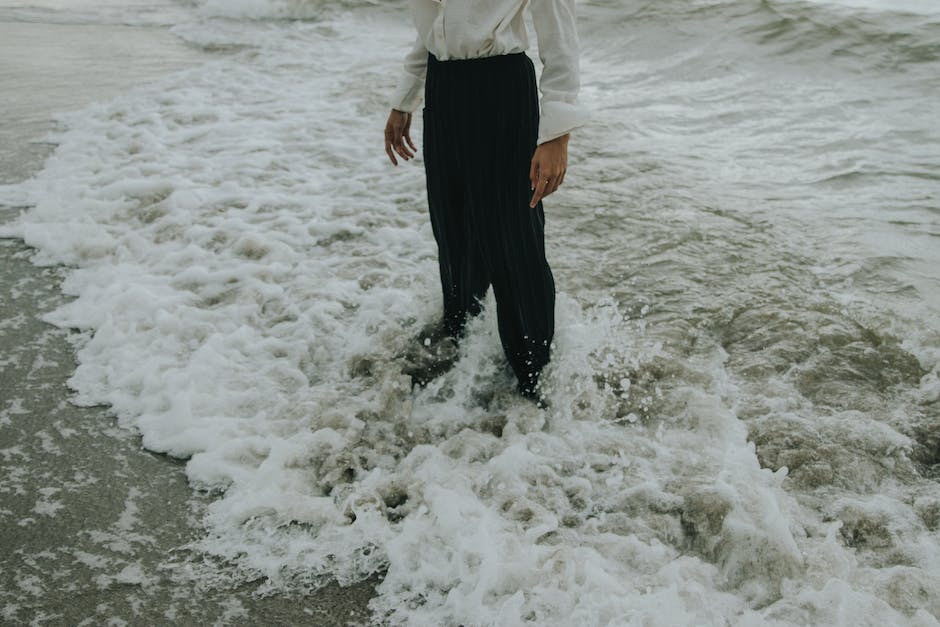 Many lighthouses and boats have a rich history, and staying in them is a great way to learn more about the local culture and heritage. Whether you're staying in a lighthouse that has been standing for centuries, or a boat that has sailed the seas for decades, these accommodations offer a glimpse into the past. For history buffs, staying in these accommodations can be an unforgettable experience and an opportunity to immerse themselves in the local culture.
Unique Activities
Staying in a lighthouse or boat opens up a whole new world of unique activities. From snorkeling and fishing to hiking and star-gazing, there's always something exciting to do when you're surrounded by such spectacular scenery. Many lighthouses and boats also offer tours or other activities, providing solo travelers with a chance to make unforgettable memories.
Escape Technology
Do you need a break from technology? Staying in a lighthouse or boat is the perfect way to disconnect from the digital world and focus on the natural world instead. Without TVs and Wi-Fi, solo travelers can truly unwind and enjoy the peace and quiet that these accommodations offer. You might even find that the break from technology leaves you feeling more refreshed and rejuvenated than you ever thought possible.
The Ultimate Seaside Stay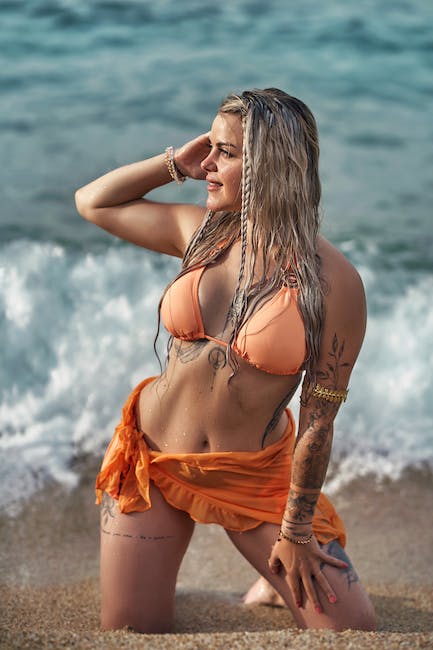 For solo travelers looking for a coastal experience, staying in a lighthouse or boat is the ultimate seaside stay. The stunning views, fresh sea air, and peaceful atmosphere make these accommodations a must-visit. Whether you're lounging on the deck of a boat, or enjoying breakfast overlooking the ocean from a lighthouse, the experience is sure to take your breath away.
Saving Money
Staying in a lighthouse or boat can be a budget-friendly option for solo travelers, as they often offer more affordable rates than traditional hotels. Plus, with self-catering facilities, solo travelers can save even more money by cooking their own meals. This leaves more money left over for activities and exploring the local area, making the most of your getaway.
Meeting New People
Despite being a solo traveler, staying in a lighthouse or boat doesn't mean having to be alone all the time. Many of these accommodations offer communal areas where travelers can meet and mingle with other guests. This can be a fun and social experience, providing the opportunity to meet people from all over the world and make new friends.
Making Memories
Staying in a lighthouse or boat is about more than just finding a place to sleep. It's a unique way to discover new places, meet new people, and create unforgettable memories that will last a lifetime. Whether it's spotting dolphins swimming alongside the boat, watching the sunset from the top of a lighthouse, or simply enjoying a quiet evening by the water, these experiences are ones that you'll treasure forever.