Traveling solo can be a thrilling and liberating experience, but it's crucial to prioritize your safety when navigating new places, especially at night. Here are ten tips for safe nighttime transportation when traveling solo.
1. Know Your Surroundings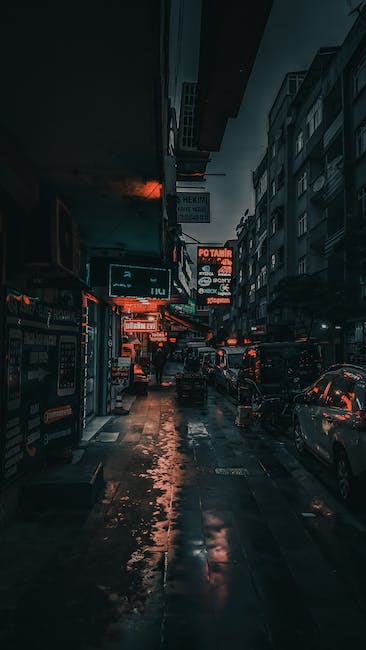 It is essential to research the area you plan on visiting before heading out, especially when traveling solo. Look up the safest neighborhoods and streets in the city that are recommended for walking around at night. Areas that have a high density of shops, streetlights, and people walking around are considered safe. Try to avoid walking in poorly lit or deserted areas by finding out the safest streets to travel along. Staying aware of your surroundings reduces your chances of being mugged or attacked. If possible, walk with a friend or in a group.
2. Consider Public Transportation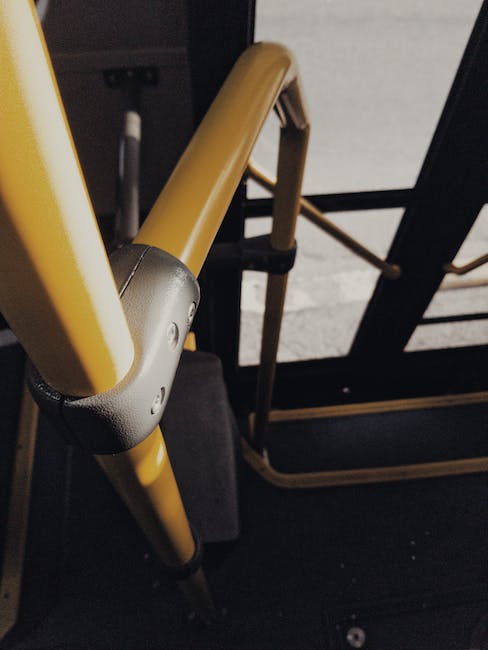 Most major metropolitan cities have a well-established and safe public transportation system. Familiarize yourself with the routes and schedules beforehand so that you can plan your journey accordingly. Avoid empty train cars or buses and opt for those where there are many people present. Sitting close to the driver or conductor is a good way of ensuring you are safe, as others are unlikely to engage in harassment when authorities are nearby.
3. App-Based Services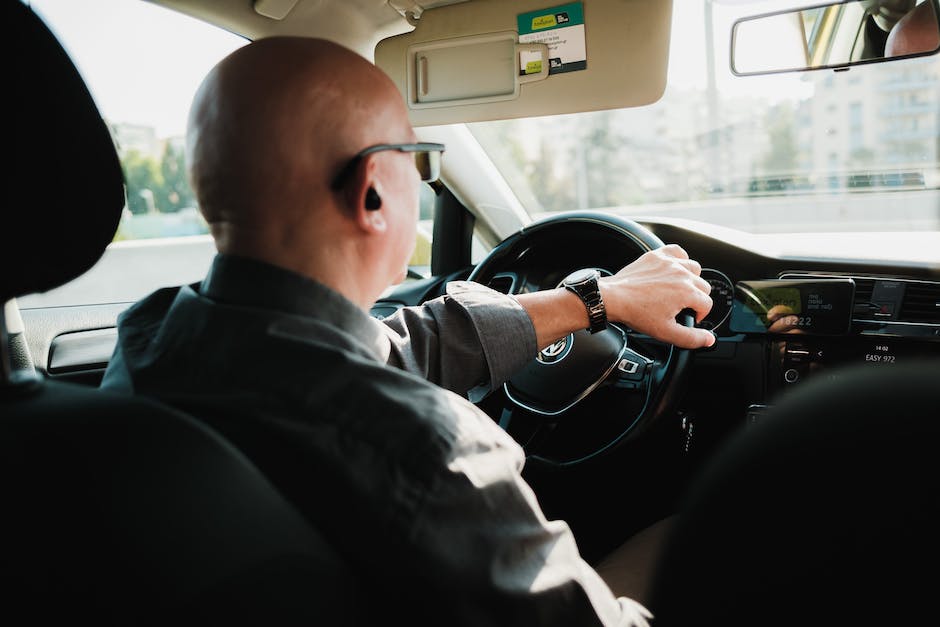 Apps like Uber and Lyft provide safe and reliable options for solo travelers looking for transportation at night. Always double-check the vehicle and driver before entering. Look at the license plate number, make and model of the car, and the driver's name and photo, all of which should match the information on the app. When in doubt, it's worth confirming the driver's identity before getting into the car. Alternatively, riding-share apps specifically designed for women and non-binary people, such as See Jane Go, DriveHer or Safr, can offer additional peace of mind.
4. Taxis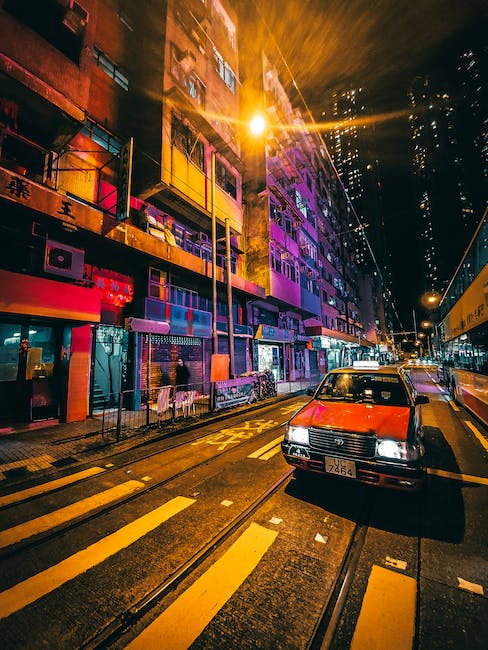 Traditional taxi services are still an alternative mode of transportation at night. You can look for licensed and registered taxis with working meters. Before getting into a taxi, ask the driver for the fare, so that you get an agreement on the price before starting the trip, which avoids misunderstandings, incorrect charges, or surprises at the destination to reach. If you're in a foreign country, ask your accommodation provider to call the taxi on your behalf so that you have a reputable and trustworthy provider.
5. Bike Rentals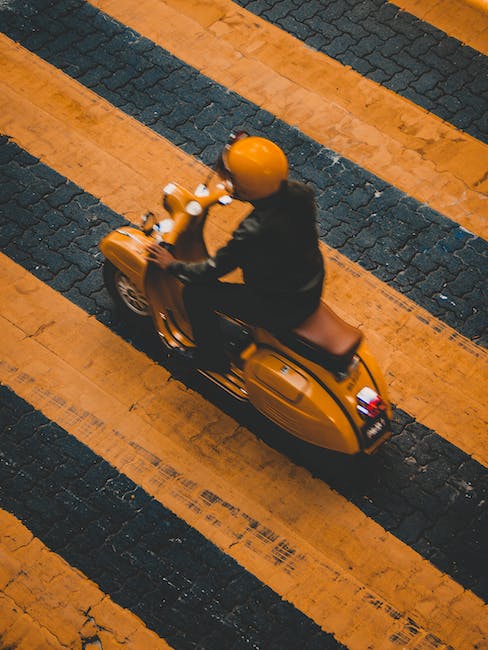 Bikes may be available to rent in some cities, and can be a fun, eco-friendly option for solo travelers. However, ensure you consider whether this is a safe option for nighttime travel, such as wearing a helmet and avoiding riding in poorly lit areas, areas with heavy traffic, or under the influence of alcohol. It is also worth considering the security of the bike when you rent it, and make arrangements for secure storage at your destination.
6. Stay Connected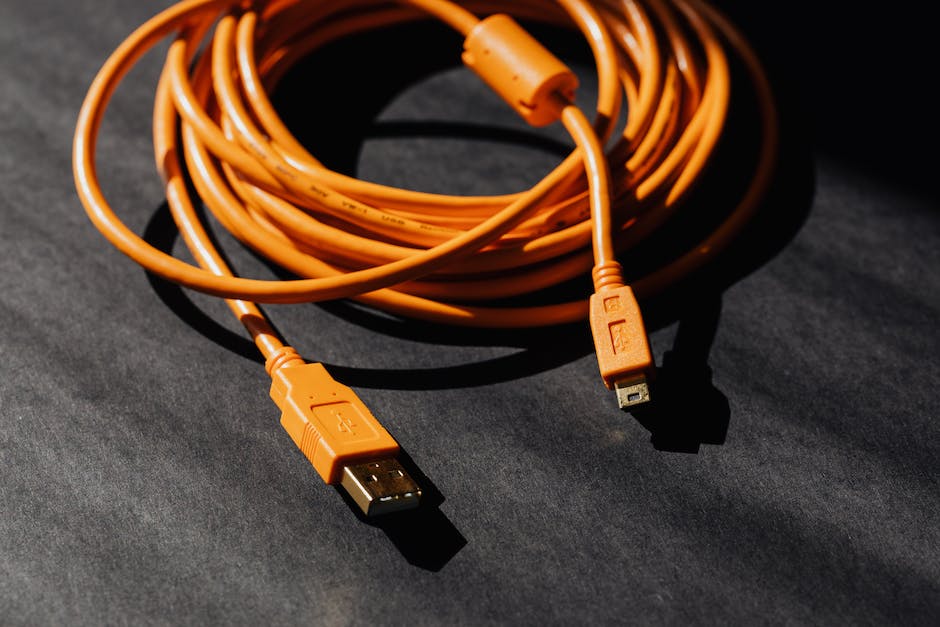 Make sure you can stay connected during your nighttime transportation. Before leaving your accommodation, ensure your phone is fully charged and has enough data or Wi-Fi which can help you navigate and be contactable during emergencies. Share your location with a friend or family member who knows your plans for the night, and keep them updated on any changes. This can be helpful in case of an emergency or you feel uncomfortable during a ride. Avoid using headphones when travelling alone as it can decrease your awareness of your surroundings.
7. Stay Sober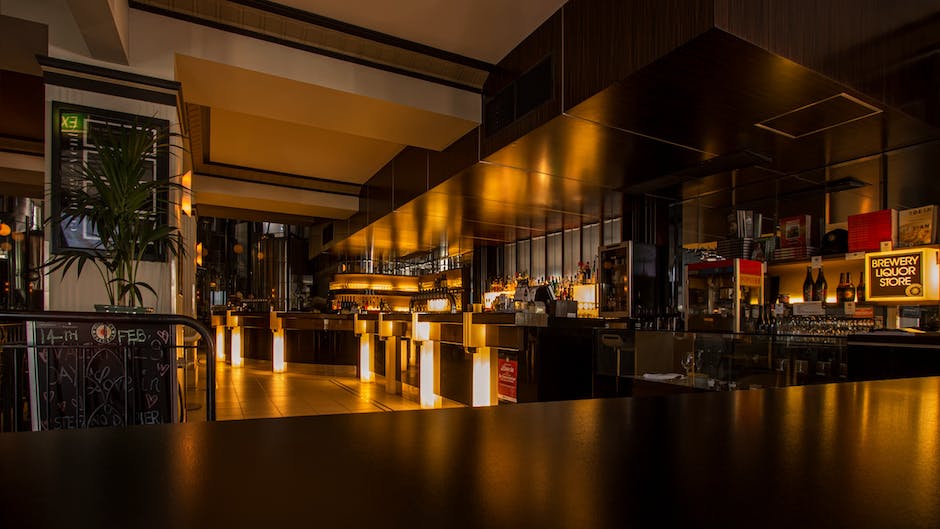 Avoid consuming excessive alcohol or drugs before traveling at night. It can impair your judgment, which puts you in vulnerable situations. You want to be alert and aware of your surroundings at all times. If you do consume alcohol or drugs while out, ensure that you are with someone you trust and can safely navigate you through the area so that both of you reach safely and are protected.
8. Avoid Unlicensed Rides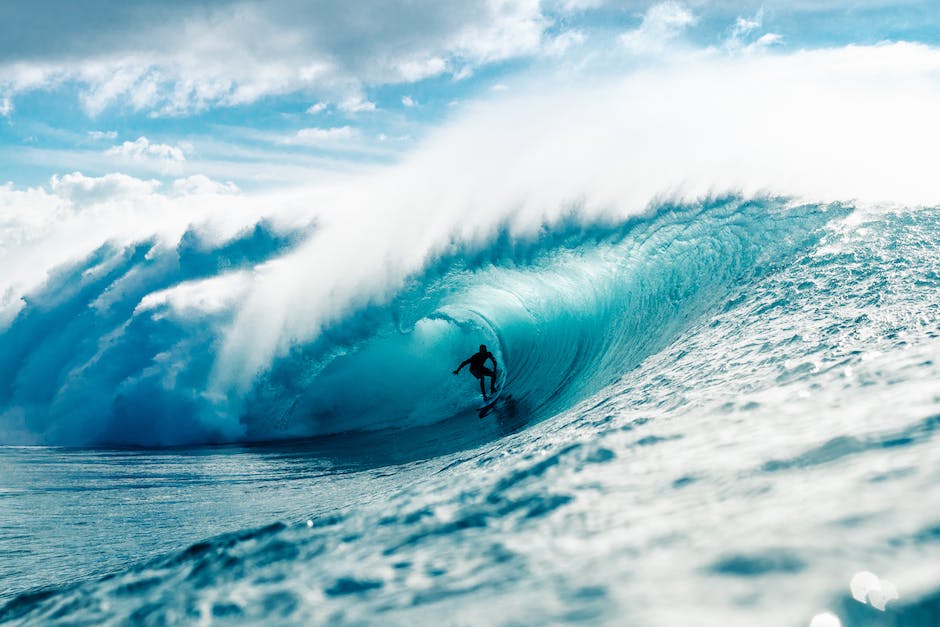 Avoid accepting rides from unlicensed and unregistered vehicles or individuals. These can be exceedingly dangerous and put you at risk of theft, sexual assault, or other criminal behavior, which can happen anywhere in the world. Stick to legal transportation options only.
9. Stay Confident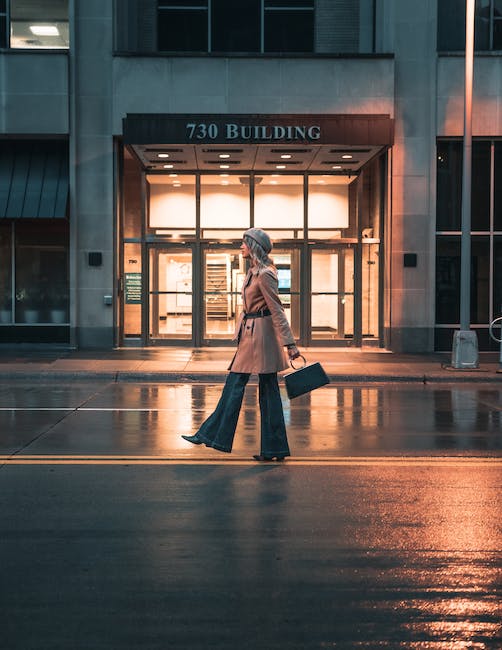 Walk with confidence, maintain good posture, and make eye contact with others when walking at night. This can deter potential attackers and make you less of a target by decreasing your vulnerability. Trust your instincts and avoid areas or situations that make you feel uncomfortable. If you feel threatened or at risk, take decisive action to ensure your safety, such as changing direction, calling for help or calling emergency services.
10. Be Prepared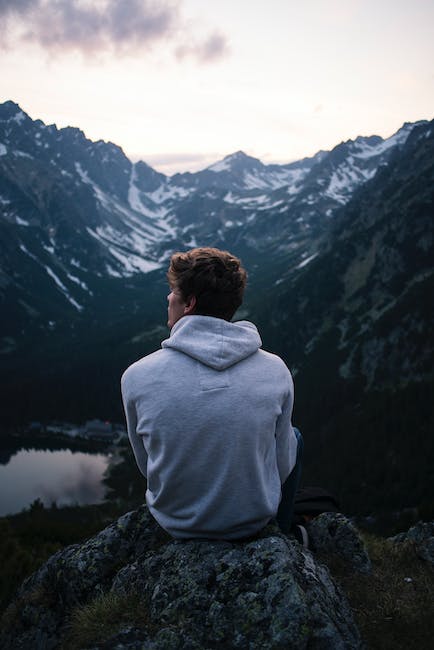 Finally, always carry emergency cash, a charged phone, and any vital documents such as your ID and passport. Carry any medications or important allergy-related details in case of emergency treatments. These can come in useful in case of an emergency or if you need to show identification. Consider carrying a personal safety alarm, pepper spray or seeking self-defence classes to learn techniques that can aid if you face any immediate threat during your travels.