Are you tired of working hard from 9 to 5 and barely earning enough money to make ends meet? Are you looking for a way to generate passive income and achieve financial success in the long term? If so, rental properties may be the perfect investment opportunity for you. But before you dive in, it's important to understand the basics of rental properties and how to maximize your profits. In this beginner's guide, we'll cover everything you need to know to start earning passive income with rental properties.
Understanding the Basics of Rental Properties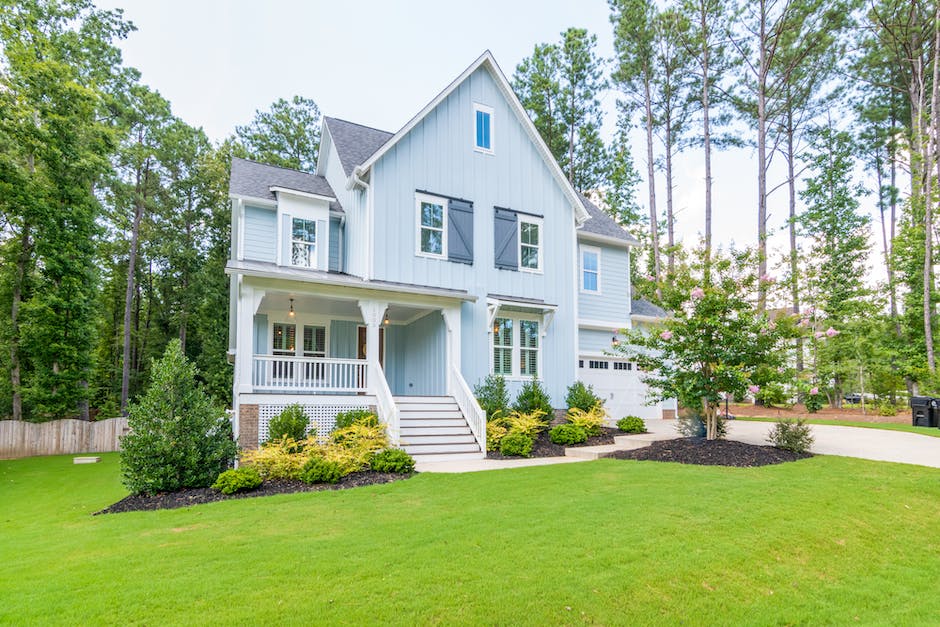 A rental property is a piece of real estate that is owned and managed by an individual, with the intent of earning income from tenants who pay rent to occupy the property. The rental income generated can be used to pay off the mortgage, cover property expenses and maintenance, and generate a monthly profit for the owner. By investing in a rental property, you can achieve financial freedom and generate passive income while building long-term wealth. However, it's important to do your research and understand the real estate market that you're entering.
Navigating the Real Estate Market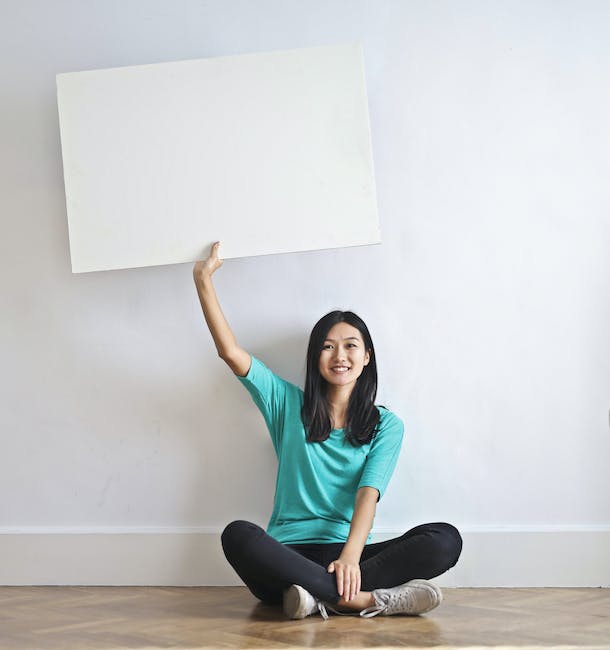 Before investing in a rental property, it's critical to research and analyze the current state of the real estate market in your area of interest. Look for areas where there is strong demand for rental properties, and be mindful of the supply of rental properties in the area. If the supply is low, it's likely that you'll have an easier time finding tenants and being profitable. Conversely, if there is a lot of rental property availability in an area, attracting tenants could prove to be more challenging, and you may have to accept lower rent rates. Also, look for neighborhoods that are up-and-coming or on the cusp of gentrification where rent prices could appreciate significantly in the future.
Financing Your Rental Property Investment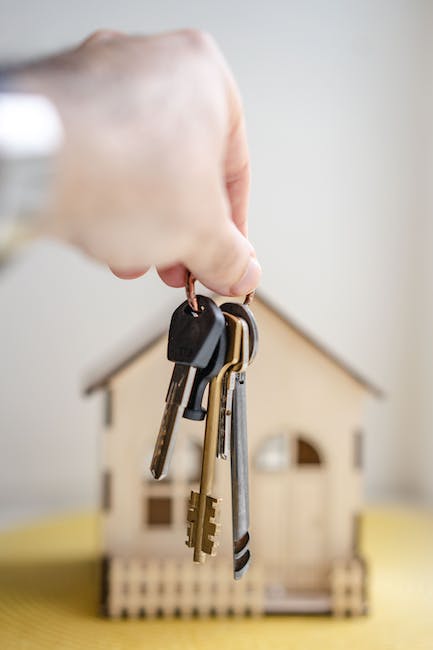 Once you have identified a property to invest in, the next step is to think about how to finance it. There are several financing options, including using your own savings, taking out a mortgage or seeking funding from private investors. Using a mortgage is a popular financing option because it allows you to leverage other people's money to build wealth. Work with a financial advisor to determine which financing options are best suited for your specific situation and investment goals.
Maximizing Your Rental Income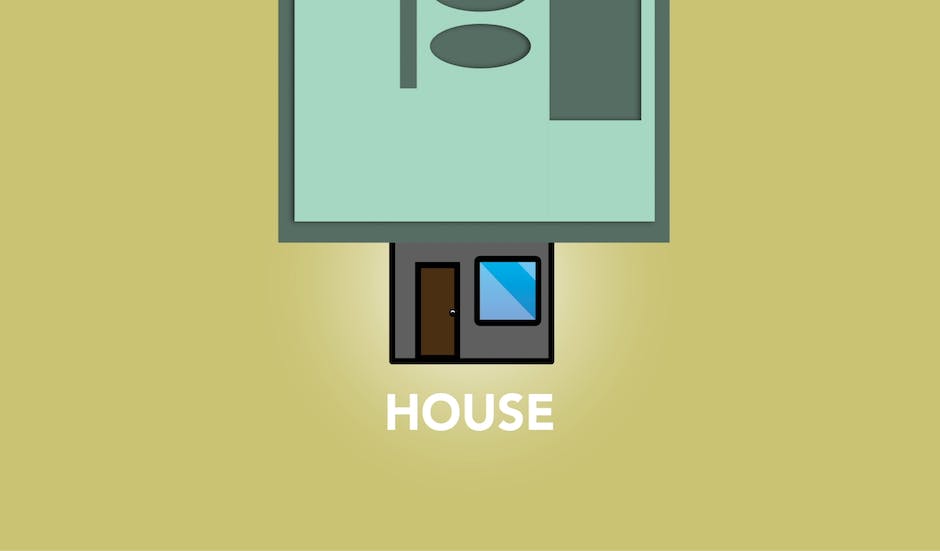 In order to generate the most revenue from your rental property, it's vital to set a competitive rent price for your area. Research what other landlords are charging for similar units in the area and make sure that you're pricing accordingly. Make sure that your property is in good condition to attract quality tenants; provide amenities such as landscaping services, cleaning services, on-site parking or laundry facilities to attract renters. By keeping your rental property in good condition, you'll attract high-quality tenants and ensure that your property appreciates in value over time.
Understanding Your Legal Obligations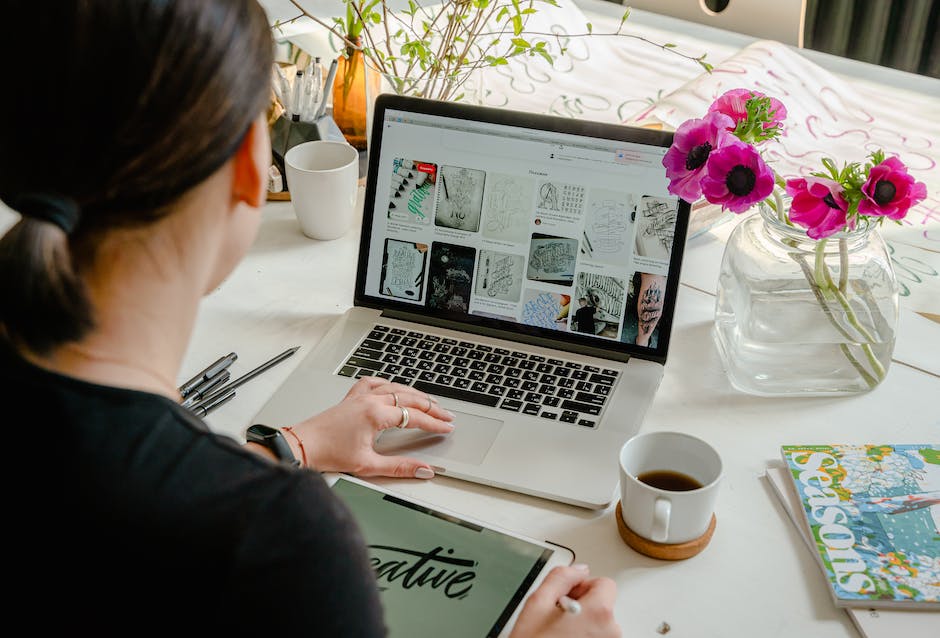 As a landlord, you have certain legal obligations to maintain safe and habitable living conditions for your tenants. Also, you must comply with all local building codes and zoning regulations. Being a good landlord means keeping your property safe for your tenants and following all applicable laws and regulations. By doing this, you'll maintain a good relationship with your tenants and avoid legal problems in the future.
Developing a Tenant Screening Process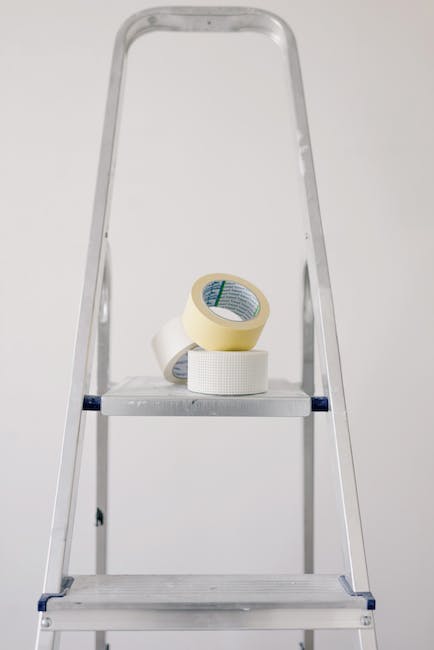 One of the keys to a successful rental property investment is finding quality tenants. One way to ensure that you get high-quality tenants is to develop a thorough tenant screening process. This process can include conducting background checks, verifying employment and income, and checking references from previous landlords or property managers. By conducting a thorough screening process, you'll increase your chances of finding ideal tenants who will pay rent on time and maintain your property in good condition.
Maintaining Your Rental Property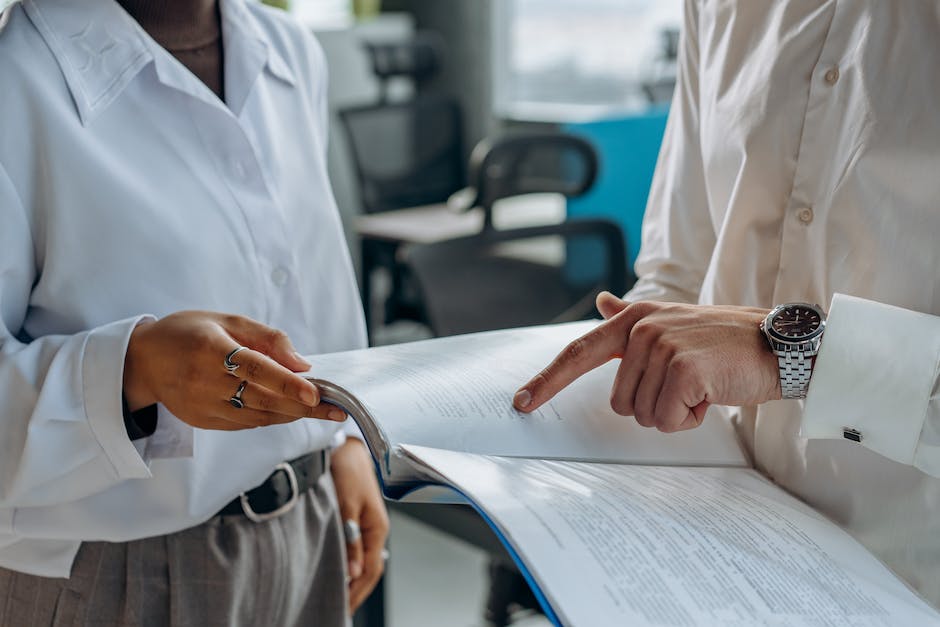 Proper maintenance of your rental property is essential for keeping tenants happy and ensuring that your property maintains its value. Some of the routine maintenance tasks that should be conducted regularly include landscaping, cleaning, and repairs. Regular maintenance can prevent larger problems later on and keep your tenants happy. Ongoing maintenance is critical to the long-term success of your investment, so be sure to develop a maintenance plan and stick to it.
Building Your Support Network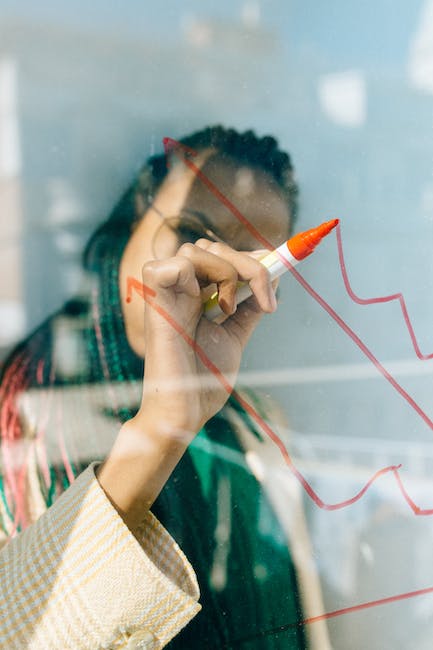 Investing in rental properties can be challenging, so it's important to build a support network of professionals who can help you along the way. Some of the professionals that you can work with include property managers, real estate agents, tax professionals or financial advisors. Experienced professionals can help you navigate some of the hurdles that you may encounter, and make your investment journey easier.
Managing Your Finances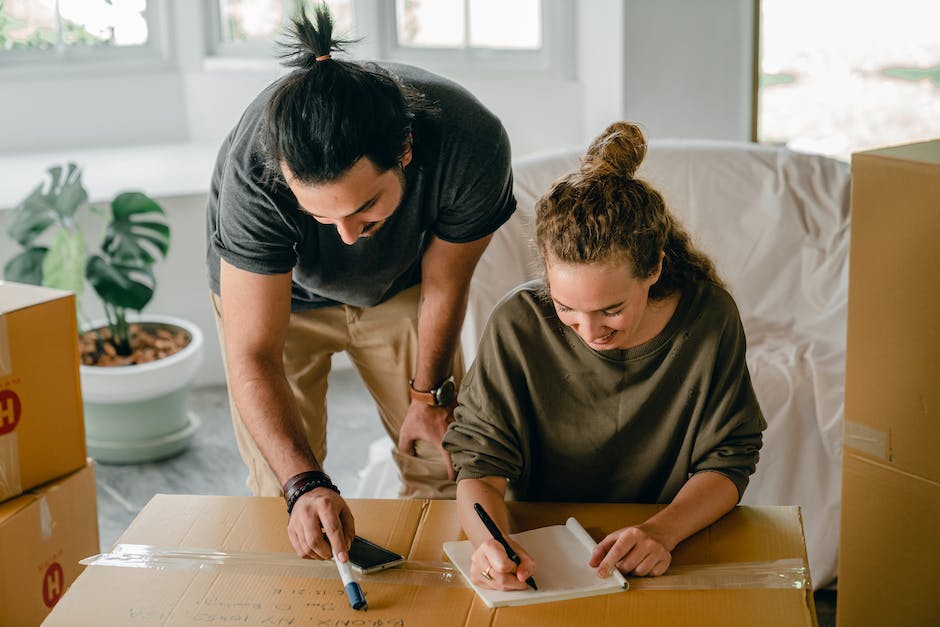 As an investor in rental properties, it's critical to manage your finances effectively to ensure your success. Some of the financial management strategies that you should consider include keeping detailed records of income and expenses, developing a budget, and creating a plan for managing cash flow. Additionally, working with a financial advisor can help you develop a long-term investment strategy and ensure that your investment aligns with your overall financial goals.
Making Smart Investment Decisions
Investing in rental properties can be a lucrative and rewarding experience, but it's important to make smart investment decisions. This means conducting thorough research, developing a long-term strategy, and being mindful of the risks and potential downsides of any investment. With the right approach, rental properties can be an excellent way to earn passive income and achieve financial success in the long term. As always, it's best to invest in rental properties with caution and diligence to make sure you make the most of your investment.