Gift-giving is an art that requires careful thought, planning, and a fair amount of resources. As much as we love to celebrate special occasions, birthdays, anniversaries, and holidays with our loved ones, the expenses that come with it can cause a dent in our savings. Luckily, there are ways to show our love and appreciation without breaking the bank. Here are some practical tips on how to save money on gifts and special occasions.
Be Crafty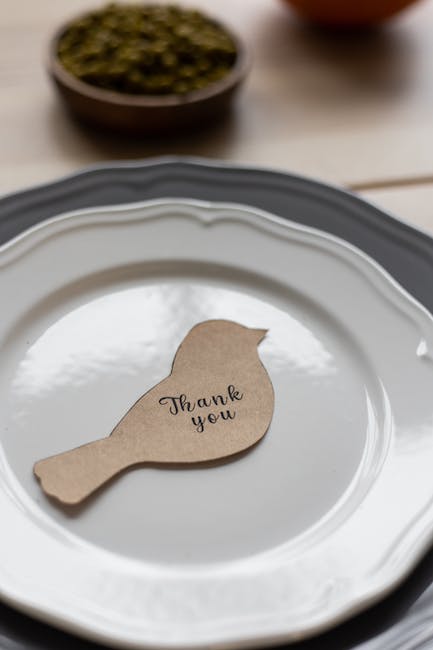 DIY gifts can be very personal and thoughtful; it not only saves you money but also adds a personal touch to your present. Nowadays, you don't have to be artistic or a DIY expert to create something unique. With a little research on Pinterest, you can find ideas for homemade gifts that are easy to make and won't break the bank. You can create a photo album, knit a scarf, or make a piece of jewelry. Your creativity can flow limitlessly when it comes to DIY gifts.
Plan Ahead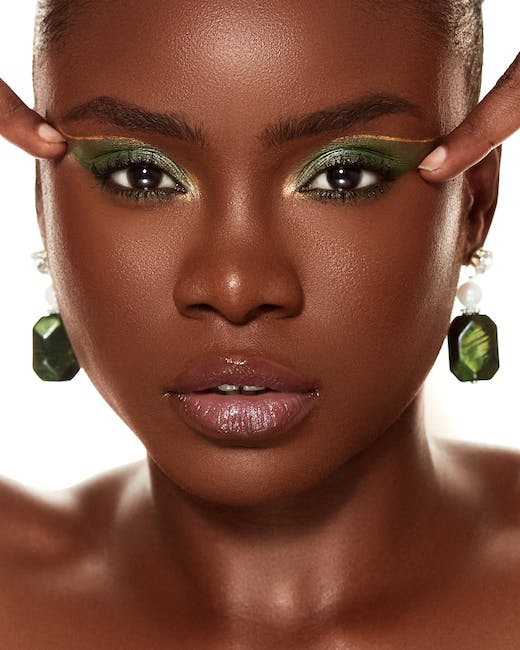 When you plan ahead, you can save yourself a lot of stress and money. It's essential to plan well in advance for special occasions and look out for sales and deals. This way, you can buy the perfect gift at a reduced price. The earlier you start shopping, the more time you have to search for deals. You can also create a budget for each occasion to prevent overspending.
Check Online Deals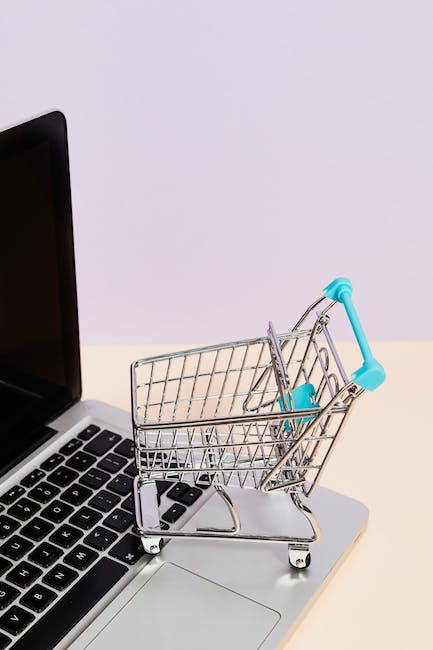 Online shopping platforms like Amazon and Walmart have deals and discounts all through the year. Keep an eye out for these deals and stock up on gifts when prices are lower. This way, you can save money and have gifts ready to give at a moment's notice. You can also use cashback apps and websites to save even more. When you want to buy something, always compare prices across different websites to get the best deal.
Shop at Discount Stores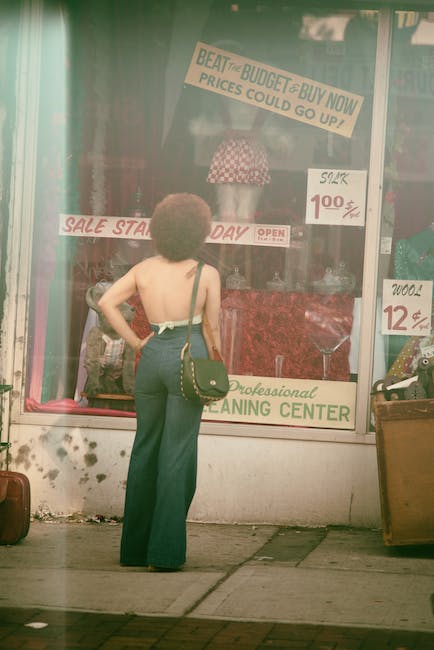 Traditional brick and mortar department stores have higher operational costs than discount stores. It's a good idea to shop at stores like Marshalls, TJ Maxx, and Ross, which offer brand-name products at discounted rates. Here, you will find great deals on clothes, home décor, accessories, and more. You can save up to 70% off the retail price at these stores.
Give the Gift of Time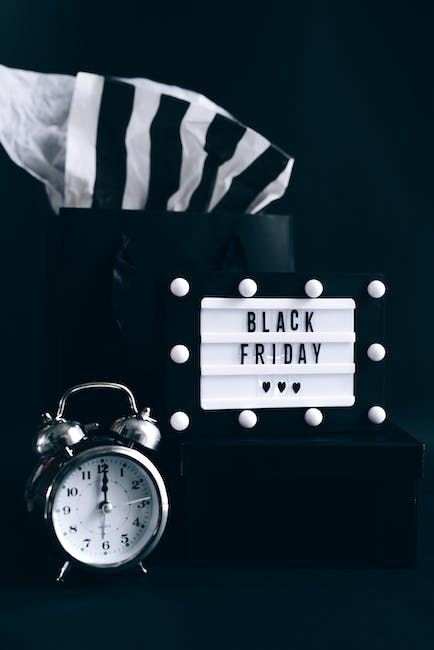 Instead of a physical gift, give someone the gift of time. Offer to babysit their kids for the evening, cook them dinner, or help them with some household chores. It shows that you care for their well-being and appreciate them without spending much money on material goods. This way, you can connect with your loved ones and spend quality time together without spending too much money.
Get Creative with Wrapping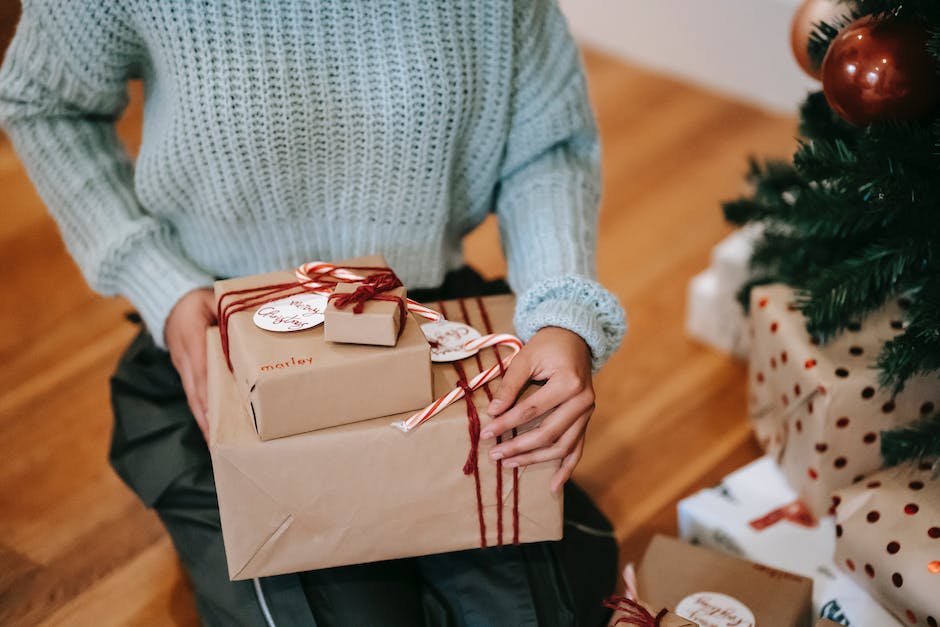 The packaging is often as important as the gift itself. Get creative with your wrapping instead of buying expensive gift bags and wrapping paper. You can use newspaper or brown paper and decorate it yourself with paint or markers. You can also use old maps or fabric scraps for a unique and eco-friendly wrapping idea. This will make your gift stand out and more thoughtful.
Be Mindful about Exchanging Gifts
When you're getting a gift for someone, it's not necessary for them to get one for you in return, especially if you're trying to save money. Be open and honest with your loved ones and suggest skipping exchanges, Secret Santa or White Elephant gift swaps which puts a limit on how much you spend on gifts. You can also agree to make gifts or get creative with regifting. This way, you can still participate in gift-giving without breaking the bank.
Use Your Talents
Make use of your skills and talents to create something special for someone. If you're a great cook, bake something special. If you're a musician, write a song or create a playlist. Personalized gifts are often the most memorable and cherished ones. You can also offer a service, like dental cleaning or hair styling, if you have a particular skill which can save you money while giving an excellent gift.
Buy in Bulk
If you have a lot of people to gift, like co-workers or classmates, buying in bulk can save you a lot of money. Sweets or chocolates, desk accessories, or small plants are some gift ideas that can be purchased in bulk. Plus, it saves time which is helpful if you have a busy schedule. You can also save money when buying in bulk as much as 50% off the retail price.
Practice Gratitude
Finally, it's essential to focus on the true meaning of gift-giving, which is showing appreciation and gratitude. Handwritten notes or personal messages can be just as valuable as an expensive gift. It's the thought that counts, and the thoughtfulness and effort put into a gift that make it truly special. Show appreciation to your loved ones, and they will reciprocate in the same way.