Looking for ways to make money without investing a lot of money upfront? Passive income streams are a great way to generate extra income without having to put in a lot of extra time or effort on a regular basis. Here are 10 passive income ideas that come with low startup costs:
1. Rent out a room or space
If you have an extra room or space, renting it out can provide a fairly steady stream of passive income. You can easily list your space and find renters on websites like Airbnb, Vrbo, and HomeAway. By doing so, you can earn cash without having to put in too much extra work. And if you live in a popular tourist destination or near a conference center, this option works particularly well.
However, before diving into this income stream, you need to understand the logistics involved in renting out a room or space, such as taxes, insurance, and potential repairs. Make sure to research and have a clear understanding of what's involved to avoid any unnecessary legal and financial risks.
2. Sell stock photos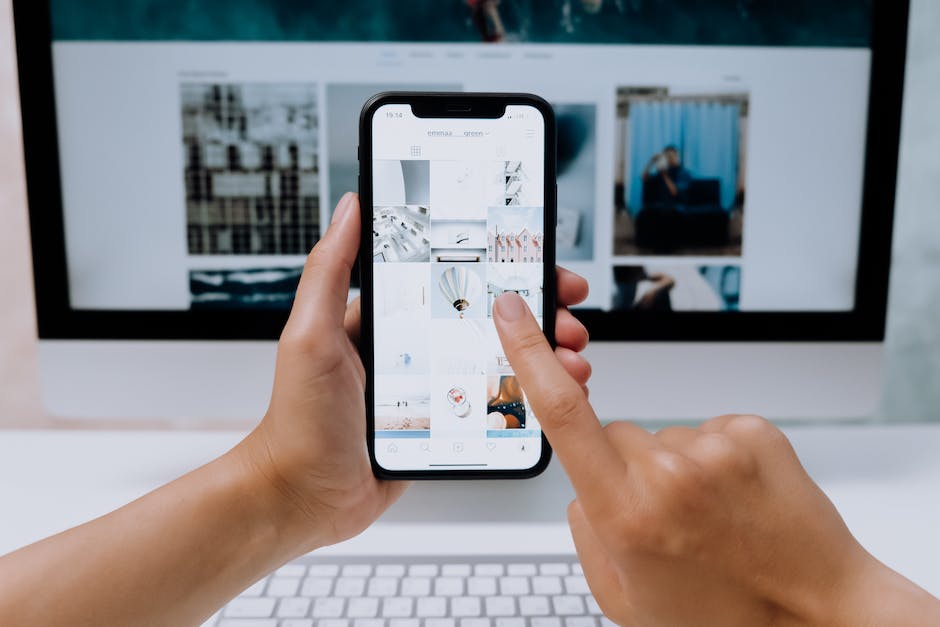 If you're a decent photographer, stock photos can provide a passive income stream. By selling your photos on websites like Shutterstock, iStock, and Getty Images, you can make money every time someone downloads one of your images. This can be particularly lucrative if you have a unique perspective, specialized skillset or access to unique locations that can give you an edge on the market.
In order to succeed in this field, you must be consistent in generating and uploading high-quality photos that meet the ever-changing demands of clients.
3. Create an online course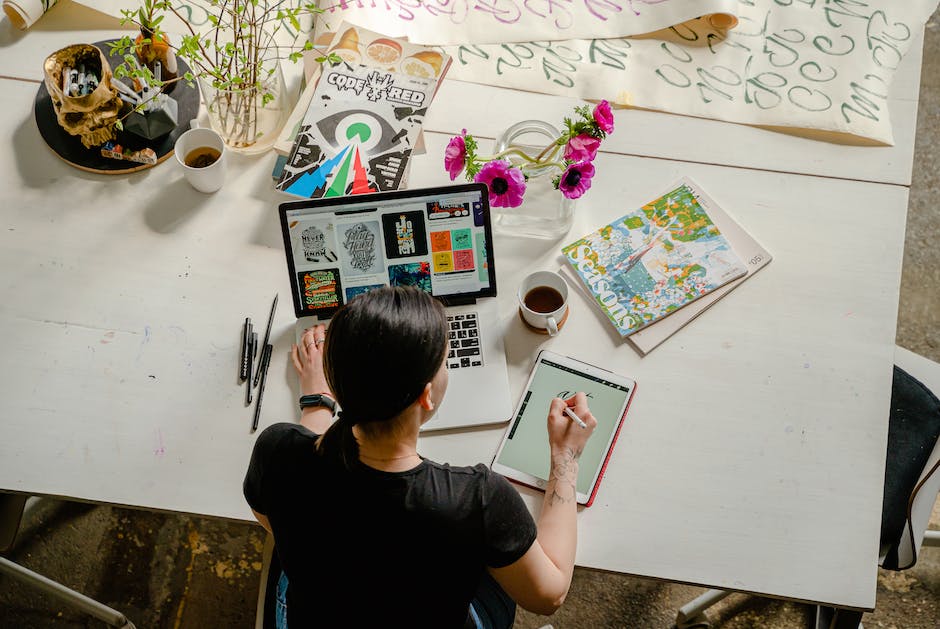 If you have expertise in a particular area, creating an online course could be a potential passive income stream for you. Online platforms like Udemy or Teachable allow you to upload your content and sell it over and over again across the globe. And the best part? Once the course is created and uploaded, you can continue earning money from it without much additional work. Make sure to choose an in-demand topic and focus on delivering a high-quality product so customers will be more likely to recommend your course.
However, it's important to note that this passive income stream requires more effort and upfront work than others. From ideating the course to recording the lessons and promoting it effectively to attract students, you may not start seeing returns right away.
4. Write an ebook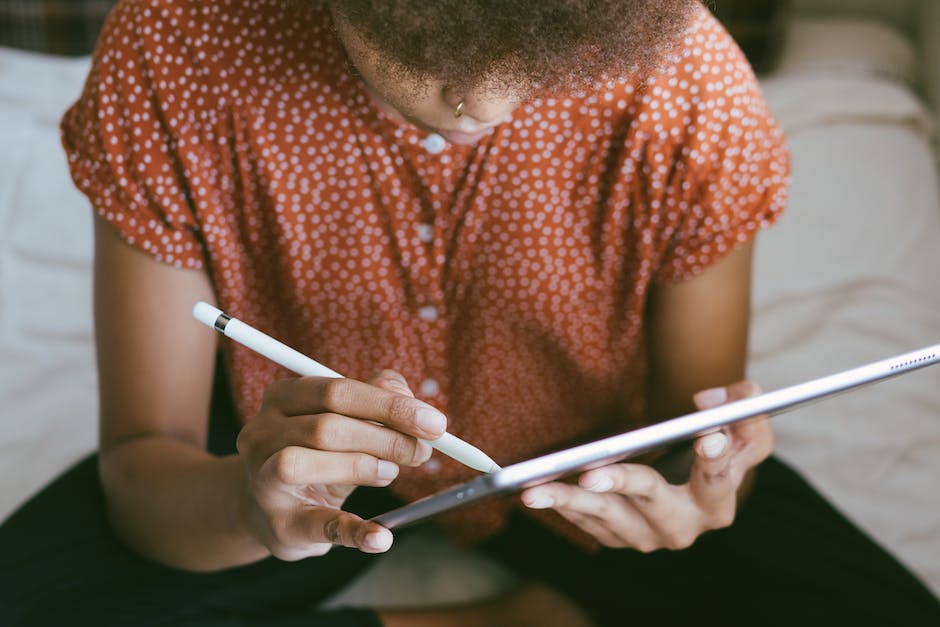 If you have a talent for writing, consider publishing an ebook on Amazon or other ebook platforms. This can be particularly lucrative if you write about a topic that people are interested in, such as health, fitness, or self-improvement. By creating an ebook, you can sell your work on a platform available globally and make money every time it's downloaded.
Like creating an online course, writing an ebook requires a lot of work upfront. You'll need to conduct extensive research, write, edit and design the book yourself (or outsource those tasks) before you start earning significant royalties.
5. Share your expertise on a blog or website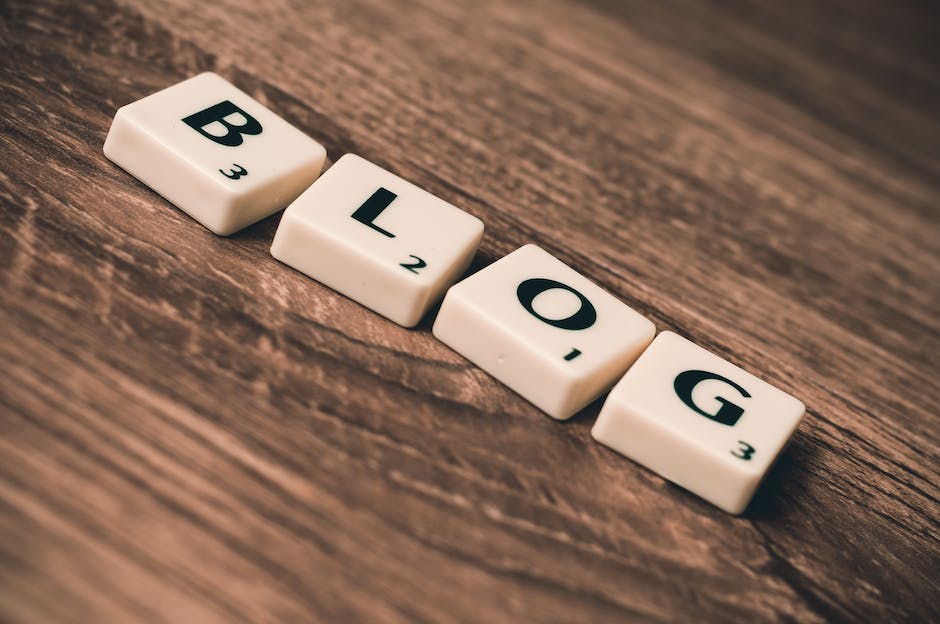 Starting a blog or website on a topic you're knowledgeable in can be a great way to generate passive income. By using affiliate links, advertising, and sponsorships, you can earn money from your content long after you've published it. However, you need to build a loyal audience first and ensure that the content you produce is engaging, informative and tailored to the needs of your audience. Also, you need to be consistent to increase your chances of monetizing your content.
Most importantly, choose a niche you're passionate about and focus on building a community around it so that you can leverage on your expertise to diversify your income streams.
6. Invest in Peer-to-Peer Lending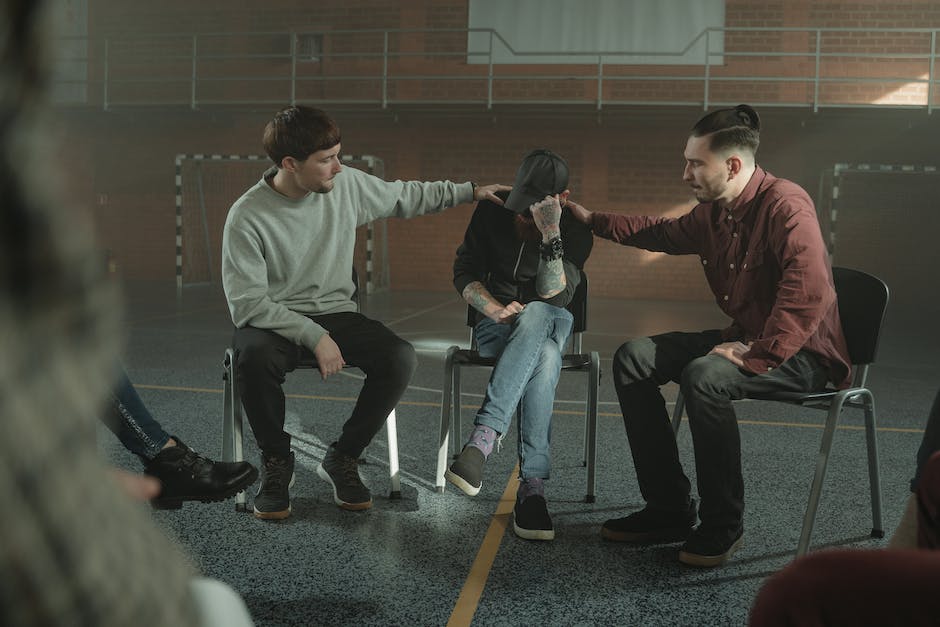 Peer-to-peer lending platforms such as LendingClub and Prosper allow investors to lend money to individuals or businesses. As an investor, you receive a regular stream of payments and interest on the loan once the loan is approved. While P2P lending can offer great returns, the risk is higher than other passive income streams, so it's important to do research and invest in a diversified portfolio so that you aren't overexposed to one investment.
Moreover, ensure you start with a small amount while you are learning the ropes and gradually scale up as you become more comfortable with the platform.
7. Rent out your car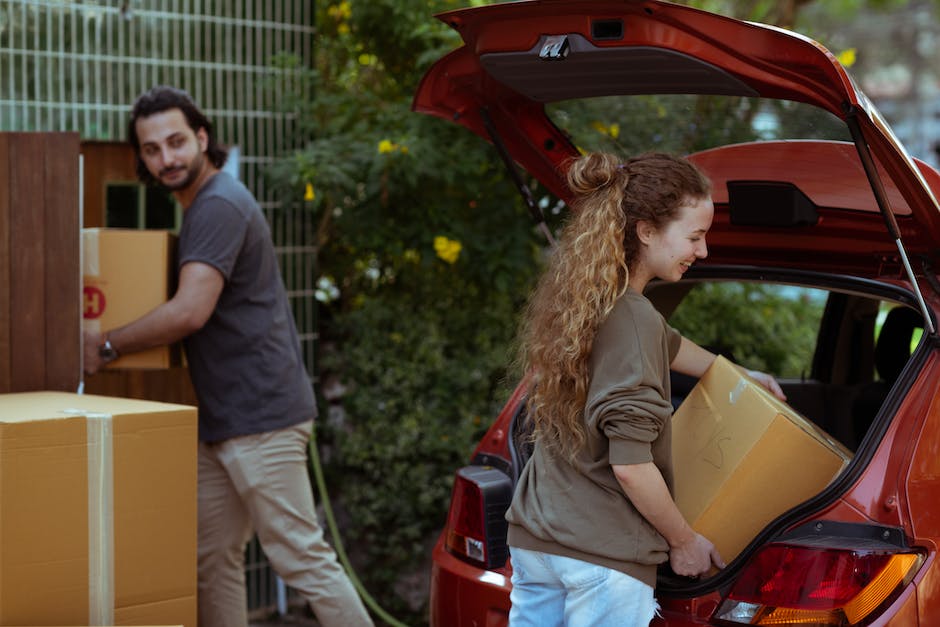 If you have a car that you don't use all the time, consider renting it out on Turo or Getaround. These platforms allow you to rent out your car to others for a fee, which can provide passive income every month. However, before taking the leap, consider that renting out your car comes with added responsibilities and risks. Make sure to prepare your car for rental, do your due diligence on insurance, taxes and other legal requirements, and ensure you limit your risk exposure by renting only to reliable renters.
8. Invest in dividend-paying stocks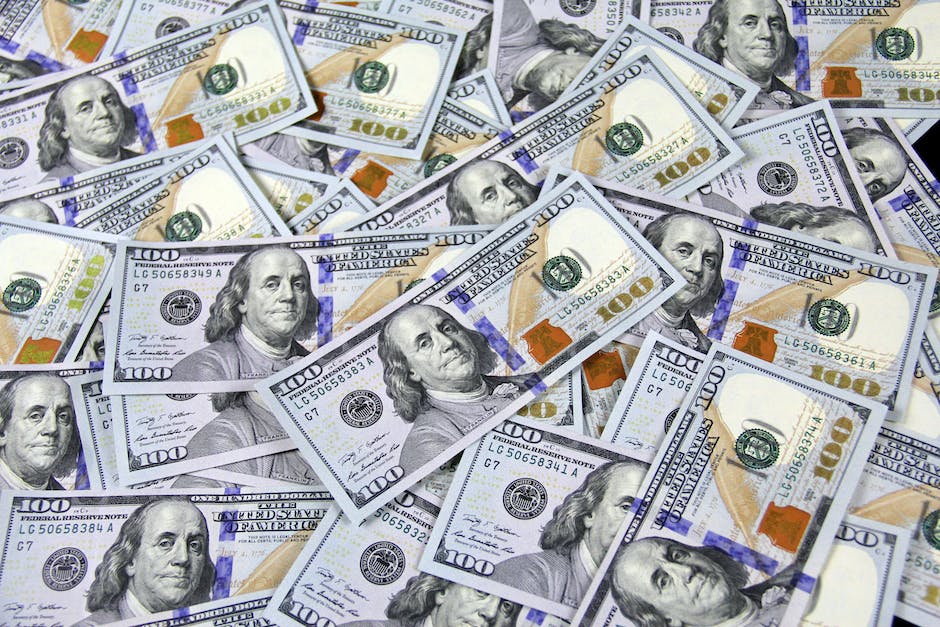 Investing in dividend-paying stocks is a great way to achieve a reliable passive income stream, especially if you choose to invest in companies with a strong history of dividend payments and a stable financial outlook. But do your research and invest wisely to minimize risks. Online brokerages like Robinhood and E*TRADE make it easy to get started with investing, but bear in mind that investing always comes with risk, so you need to be comfortable with the potential losses involved.
9. Create and sell digital products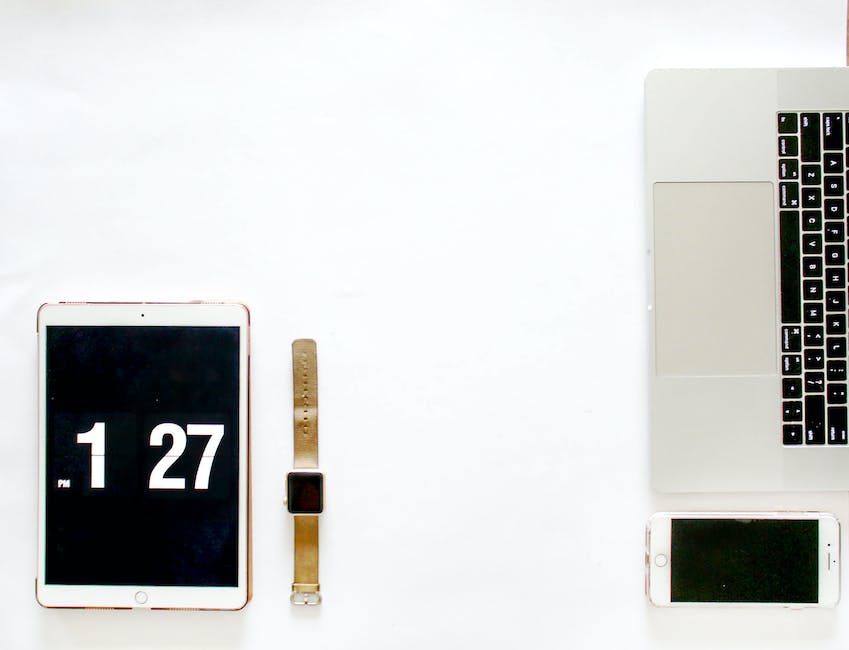 If you're skilled in graphic design, web development, or software creation, you can create and sell digital products on platforms like Etsy and Creative Market. Examples of digital products include website templates, fonts, and software programs. While the upfront investment can be significant, the digital products can provide recurring income with no incremental cost of production. Also, it's worthwhile to invest time in continually improving the quality of your products to cater to the evolving needs of your audience.
10. Participate in affiliate marketing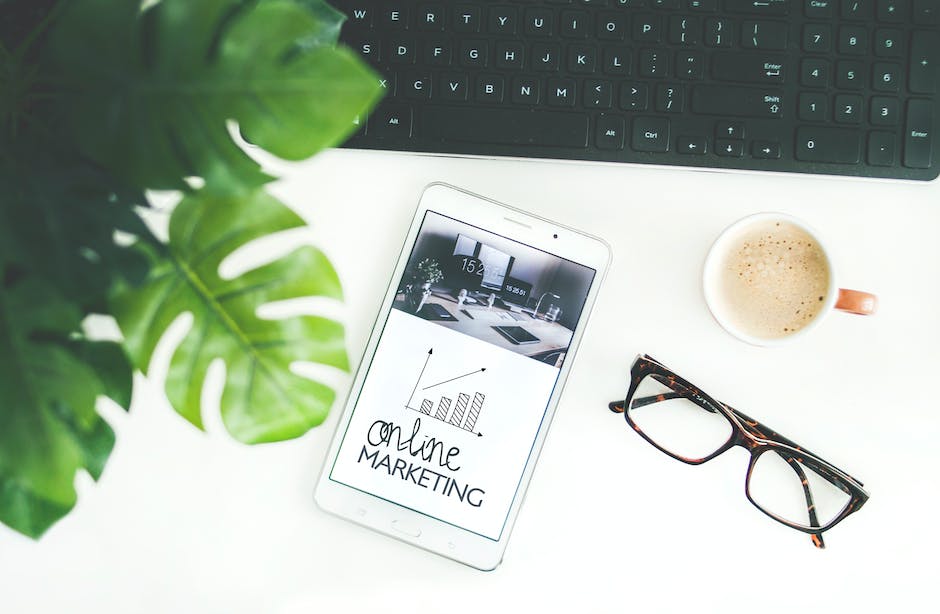 Affiliate marketing involves promoting other companies' products and earning a commission for every sale that comes from your unique referral link. Affiliate marketing can be done through a blog or website, social media, or email marketing. You can collaborate with popular brands and recommend their products to your audience, who can buy through your unique affiliate link.
Some affiliate programs require an application process and may require you to demonstrate you have a strong audience fit, but others are open to anyone. Make sure to follow best practices when promoting affiliate products, such as recommending only products you've tried and like, and disclosing your affiliate relationship with readers.