1. Determine Your Budget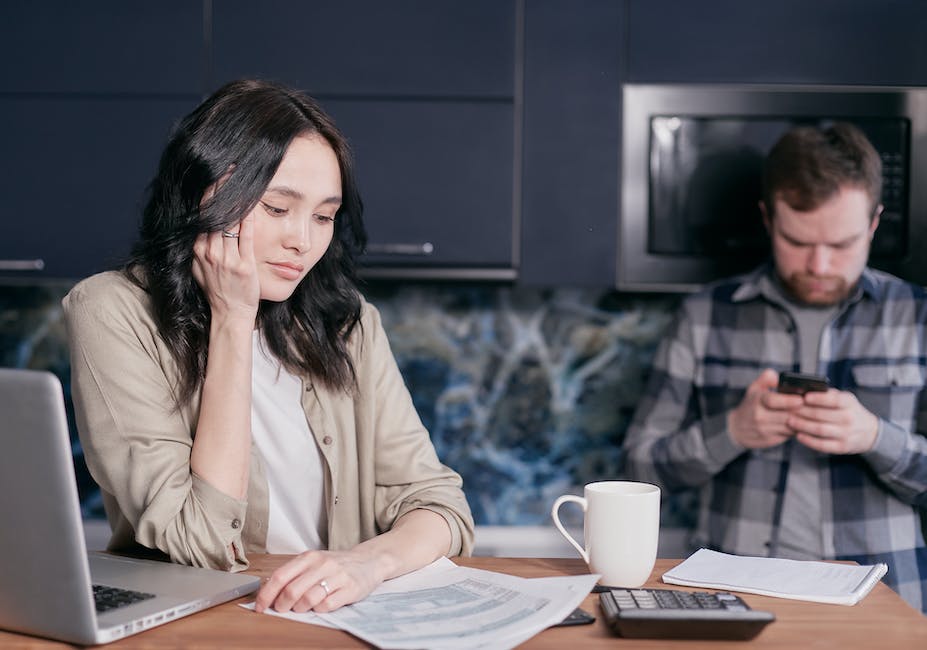 Before you start searching for your dream home, it's important to determine your budget. This will save you time and heartache in the long run. Consider the down payment, mortgage payments, property taxes, closing costs, and monthly maintenance fees. Don't forget to plan for unexpected expenses like repairs and renovations.
2. Do Your Research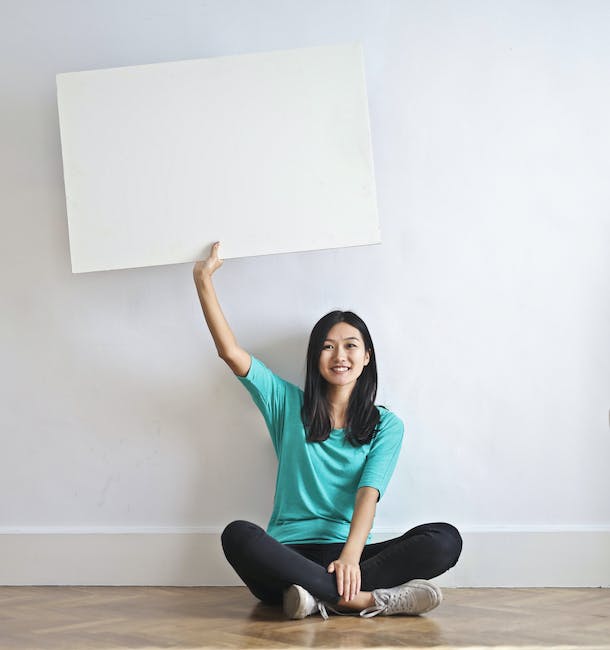 Research the real estate market in the area you want to buy in. Look at the average home prices, the crime rate, schools, and nearby amenities. This will give you a better idea of what to expect and if the area is suitable for you.
3. Shop Around for Mortgages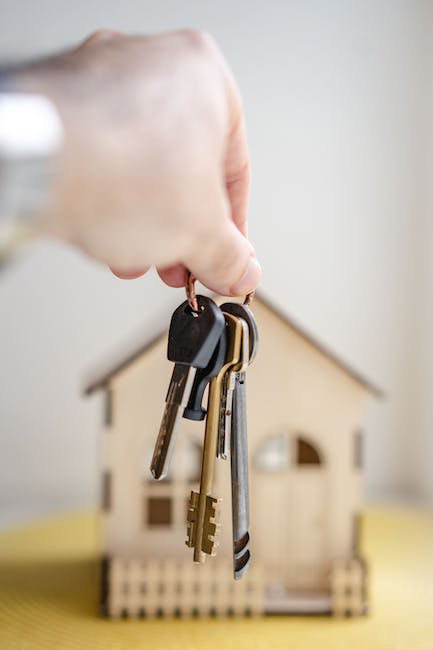 Don't settle for the first lender who offers you a mortgage. Shop around and compare the interest rates, terms, and fees. This will help you find the best deal and save you money in the long run.
4. Hire a Real Estate Agent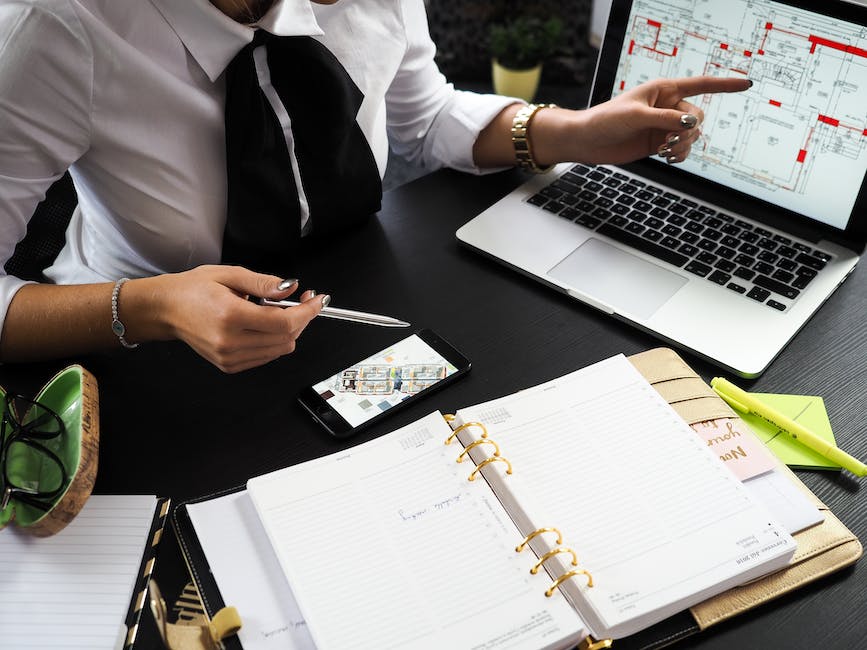 A good real estate agent can save you time and money. They have knowledge of the local market, can negotiate on your behalf, and guide you through the buying process. Make sure to do your research and choose an agent who has your best interests in mind.
5. Get a Home Inspection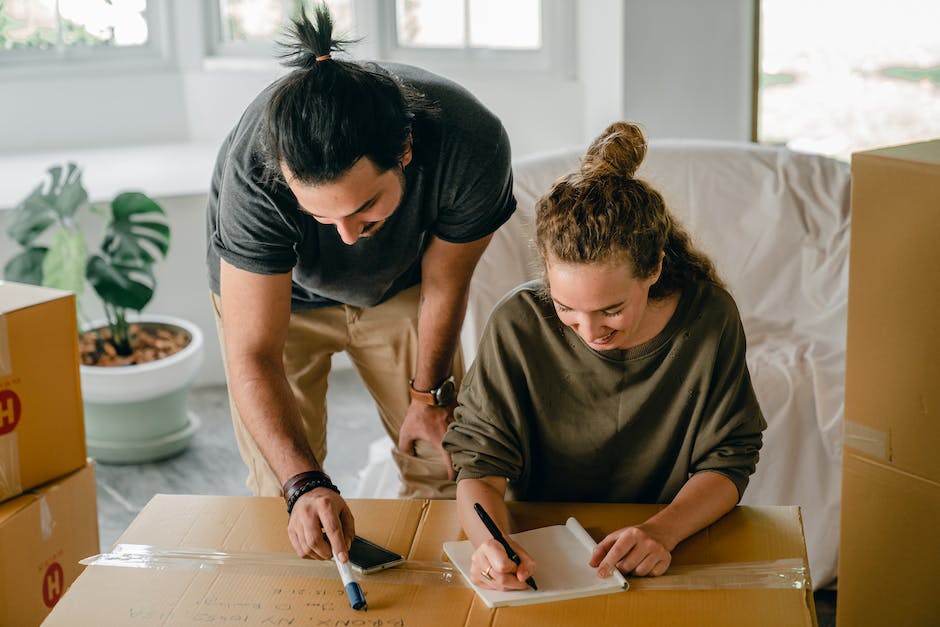 Before closing the deal, make sure to get a home inspection. This will help you identify any potential issues with the property and negotiate repairs with the seller. Don't skip this step, as it can save you thousands of dollars in the long run.
6. Don't Forget Your Must-Haves
Make a list of your must-haves and deal-breakers before starting your search. This will help you narrow down your options and find a home that suits your needs. Don't compromise on your must-haves, as you want to be happy with your purchase in the long run.
7. Negotiate the Price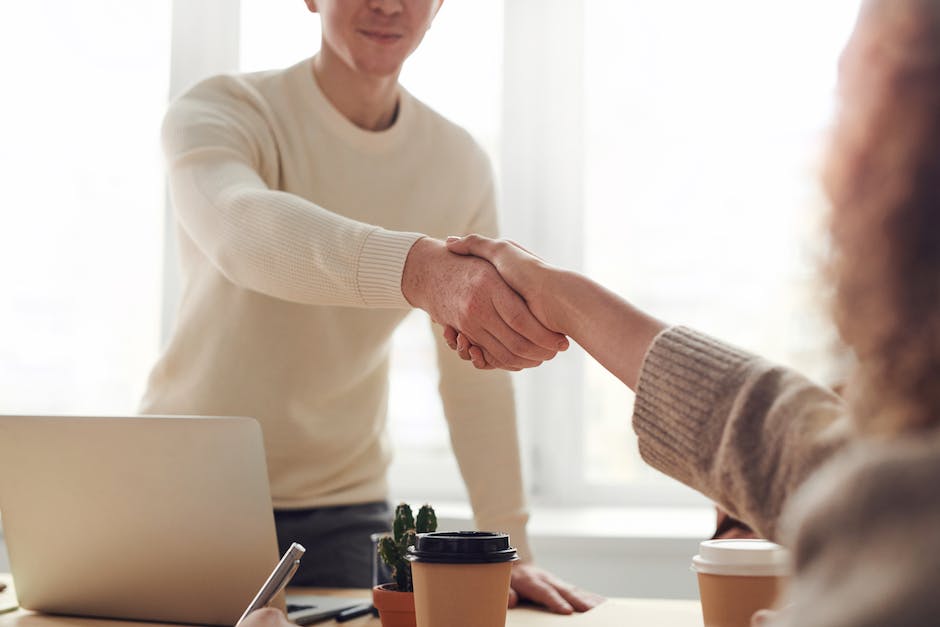 Don't be afraid to negotiate the price with the seller. If you've done your research, you'll have a good idea of what the property is worth. You can try to negotiate for a lower price, closing costs, or repairs.
8. Factor in Closing Costs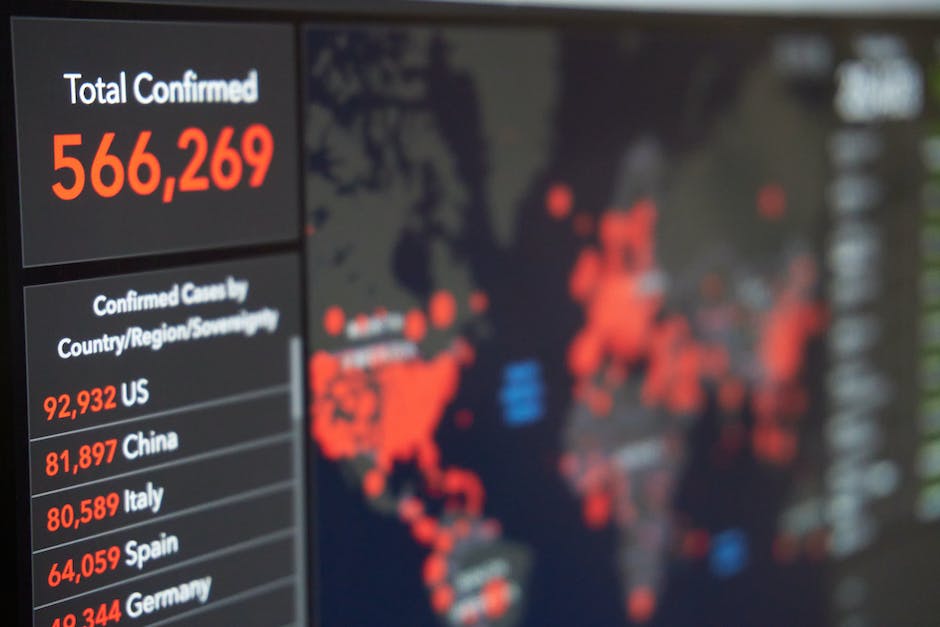 Don't forget to factor in the closing costs into your budget. These can include appraisal fees, inspection fees, attorney fees, and title insurance. Make sure to ask your lender for an estimate of these costs before closing the deal.
9. Read the Contract Carefully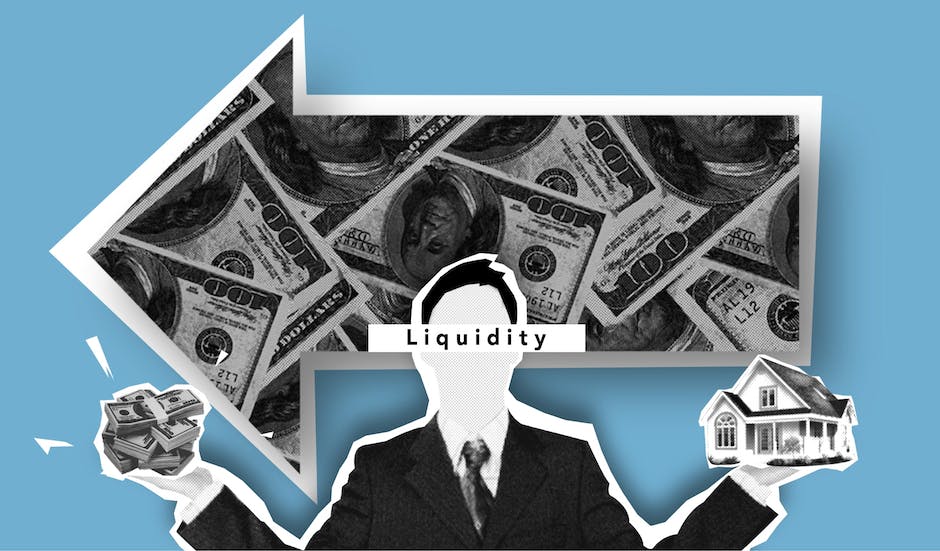 Before signing the contract, make sure to read it carefully. Look for any clauses that may be detrimental to you, such as contingencies or penalties for late payments. If you don't understand something, don't be afraid to ask your real estate agent or lawyer for clarification.
10. Get Ready for Move-In Day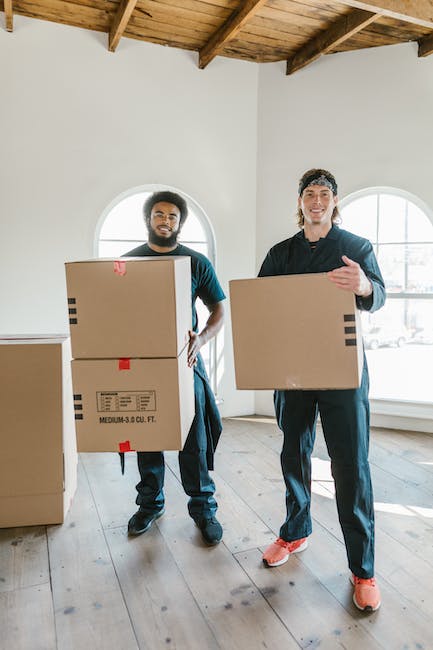 Congratulations, you've bought your dream home! Now it's time to get ready for move-in day. Hire a moving company, change your address, and get utilities set up. Don't forget to celebrate your new home with friends and family!