In this short piece I will list what I consider the best ways to create micro websites in 2023. This will help you pick a tool to design a quick landing page to announce a product launch, register pre-launch signups, promote an event or anything else you can think of, in a snap. I will review both premium tools and free options.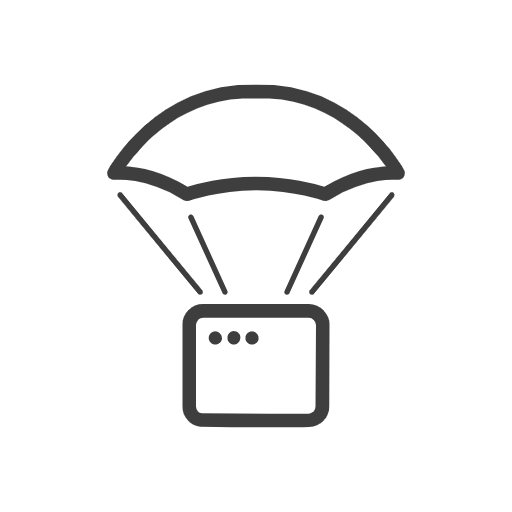 Can you use WordPress to create micro websites?
Yes, WordPress is one of my favourite tools when it comes to creating web properties, including micro websites.
You can design whatever you want with WordPress, a one-page website or a much more advanced project like this Directory of Household Essentials featuring more than 1000 items.
What is the best visual builder to create micro websites with WordPress?
As far as I'm concerned, I tested both Divi by Elegant Themes and Elementor Pro.
At time of writing I've moved most of my projects to Elementor, which, in my opinion, has a faster UI rendering and, most importantly, a more vibrant developer community which offers a wide range of advanced add-ons to complement the default feature set.
But, watch out Divi and Elementor, there's a new kid on the block I'd like to Explore, Brizy. Their concept is very similar to what you can experience with Divi and Elementor but, being their #1 challenger, they offer a better price for unlimited sites and pride themselves on being built on one of the most effective front-end frameworks, React (open sourced by Facebook). They also offer another service, Brizy Cloud, which I will comment later in this post.
What are the leading premium solutions to quickly create landing pages?
The most popular services focused on the creation of landing pages / micro websites are:
Instapage, starting at $149 per month
Unbounce, starting at $72 per month
Leadpages, starting at $27 per month
These services do one thing very well: they enable you to create great-looking responsive landing pages for lead generation purposes and connect them to your favourite email service and/or CRM, via direct native integrations (you won't even need Zapier for most connections).
Is there a free solution focused on landing pages?
Yes, it's Brizy Cloud, which I mentioned earlier.
Besides their gorgeous WordPress visual builder fiercely competing with Divi and Elementor, these guys have developed a standalone hosted offering focused on the creation of simple websites, incl. landing pages.
It's amazing to see that you even get the custom domain feature in the Free Forever Plan (for 1 domain). The premium Personal Pro Plan is also very affordable (£34 per year at time of writing, for 3 connected domains, that's a steal!).
The landing pages created & hosted with Brizy Cloud are blazing fast (90+ score on Google Page Speed Insights). In my opinion, it's the best solution to try out in 2021, including for client work. I also appreciate the fact that Brizy doesn't lock you into their platform. You can host your websites anywhere, for instance on Netlify or Render, via a GitHub account.
Why I don't recommend Wix, SquareSpace or Weebly to create micro websites
If you want to create a sophisticated data-driven website, my recommendation would be WordPress, powered by an outstanding host like Cloudways.
If you want something simple, I would invite you to test Brizy Cloud. Their approach to hosting, which offers either a space on their own cloud or the possibility to move your websites elsewhere is a major bonus compared to the walled gardens at Wix, SquareSpace or Weebly. Moreover, they're much cheaper on a monthly basis and, from what I've seen, much more efficient in terms of front-end performance.
What about Webflow, is it good?
To be honest, I've never really tried Webflow, because of the learning curve, preferring to invest my time and energy in WordPress to improve my skills on a single platform. But from what I read, especially in the no-code community, they're probably the best current alternative to WordPress for data-driven advanced projects. Technical considerations aside, the main reason I would still advocate for WordPress is that it's the #1 CMS on the planet, powering more than 50% CMS-based websites.
Which makes WordPress projects very easy to maintain and transfer to a new owner if you're in the business of building or flipping websites.