Are you a US citizen planning on solo traveling the world? It's important to be aware of visa requirements before setting off on your adventure. Each country has its own set of visa rules and regulations, and not complying with these requirements can result in denied entry or deportation. Being well-informed about visa requirements can help you save time, money, and stress in the long run.
Why understanding visa requirements is important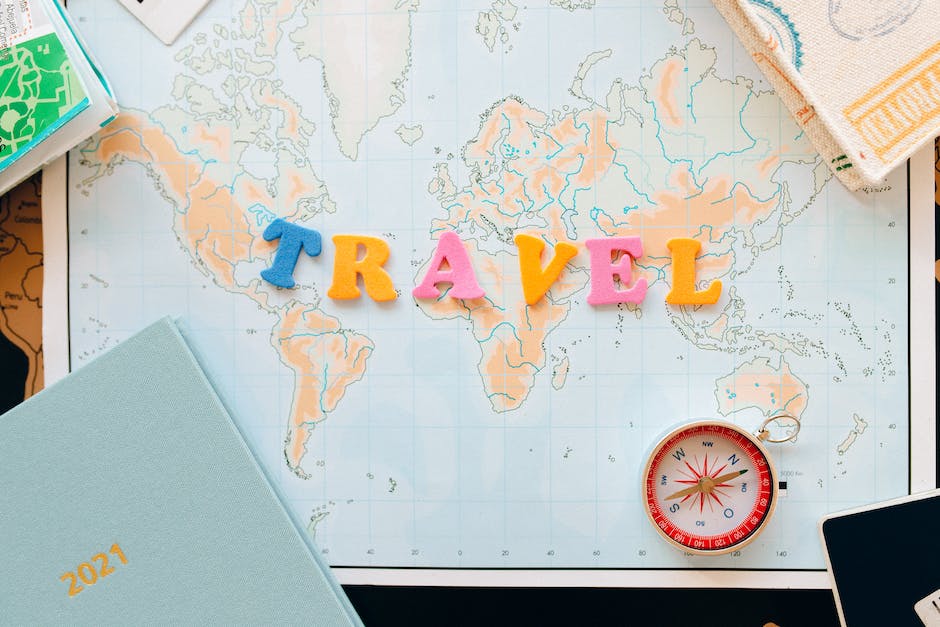 Obtaining the correct visas is a crucial part of international travel. Not only do visa requirements vary from country to country, but they can also vary based on the reason for your visit, the length of your stay, and whether or not you plan on working remotely during your travels. Violating visa regulations could hinder your travel plans and result in serious legal consequences. Navigating the visa process can seem daunting, so it is essential to educate yourself beforehand.
Travel to destinations without restrictions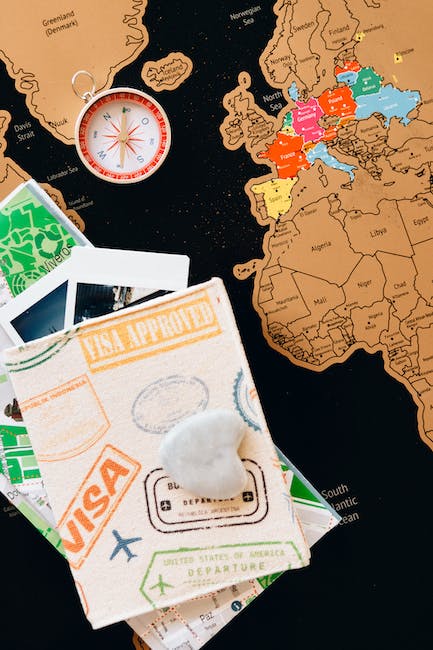 While some countries require visas for entry, there are several destinations around the world where US citizens can enter without restrictions. Before crossing borders, make sure to research the travel requirements of the specific countries you plan on visiting. For example, US citizens can enter Canada, Mexico, and most European countries without obtaining a visa in advance. This makes planning a trip to these countries relatively hassle-free.
Obtaining visas for regulated destinations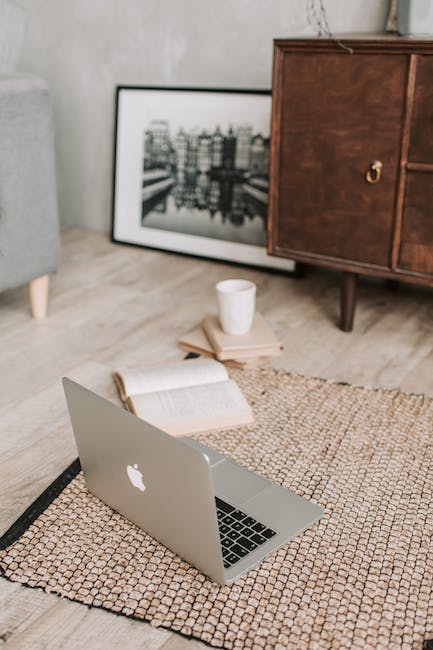 Visa requirements for some countries can be strict and complicated. The application process may require extensive paperwork, and visas can take some time to be issued. Don't leave your visa application until the last minute, as this could cause delays or prevent you from entering the country entirely. It's essential to research the visa requirements and application process for each country you plan to visit thoroughly. This includes researching the documents they need, fees required, and the processing time the country will take to issue the visa. Applying for visas may be suitably done online, or by visiting the nearest Embassy or Consulate, depending on the country
Understanding long-term visa options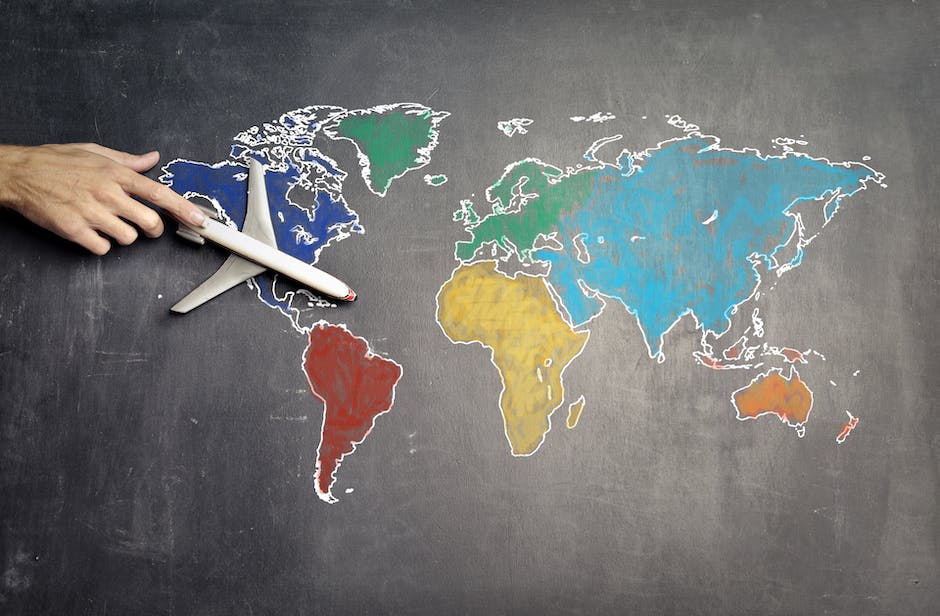 Are you planning a trip that's longer than just a few months? Certain countries offer long-term visas that allow you to work and travel in the country for an extended period. For US citizens, programs like working holiday visas can offer an opportunity to experience a new culture and earn some cash while you explore. A working holiday visa is valid for up to one year and allows you to work in the country while you travel. Research the types of long-term visas available for the countries you plan to visit thoroughly, and make sure to apply in advance if necessary.
Visa requirements for remote work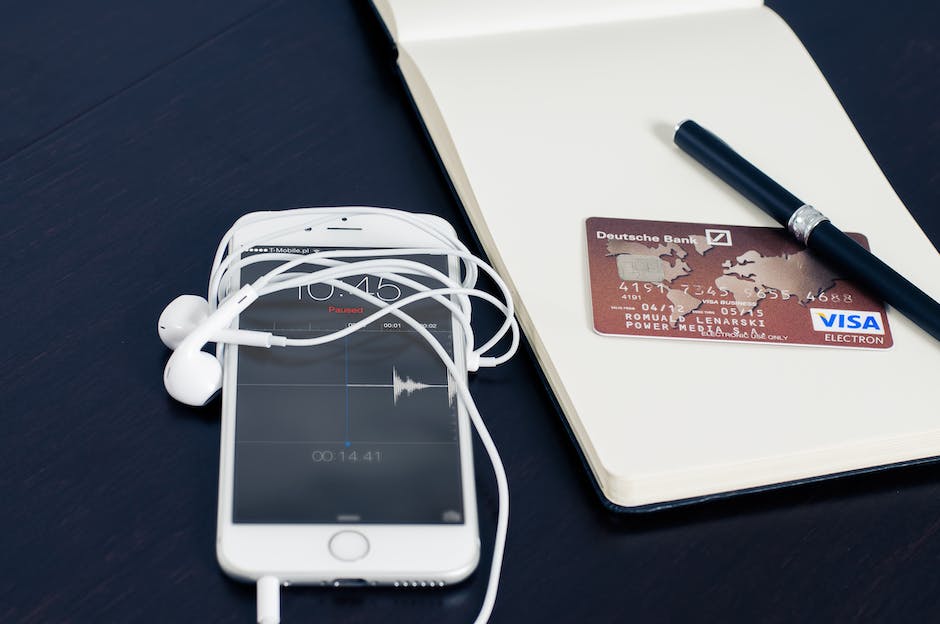 With technology advancing, many US citizens choose to work remotely while traveling around the world. However, it's important to be aware of the visa requirements for remote work in each country. Some specialized work visas may be necessary, while other countries may have no restrictions on remote work. Being well-informed on this requirement can help you avoid any legal issues during your travels. Make sure to research the specific regulations for each country before you start working remotely on your travels.
Visa requirements for travel between countries
If you plan on visiting multiple countries during your trip, you must research the visa requirements for each country. Some countries have strict visa requirements for travelers coming from certain destinations. The requirements for each country may also change based on the reason for your visit, such as for tourism or work purposes. Research the specific visa requirements for each country you plan to visit, and make sure to apply for any necessary visas in advance.
Understanding visa expiration dates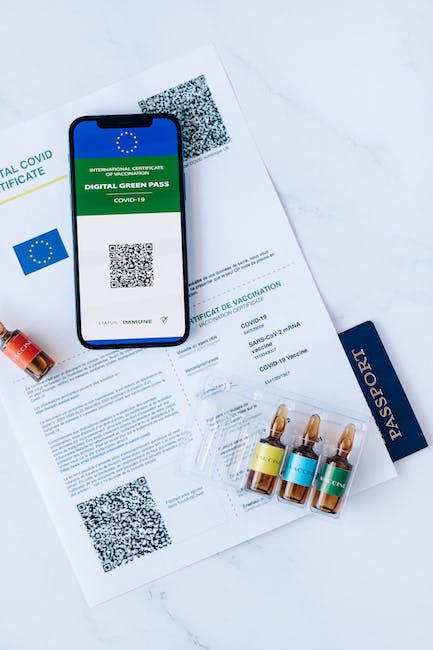 Whenever you acquire a visa, it's important to be aware of the expiry date. The visa may be valid for a specified period, meaning you must enter the country during that period. Other visas may require you to leave the country, then re-enter by a specified date. Be aware of the specific requirements for each country, and plan your travels accordingly. Failure to comply could result in denied entry or deportation.
Visa-free travel for short stays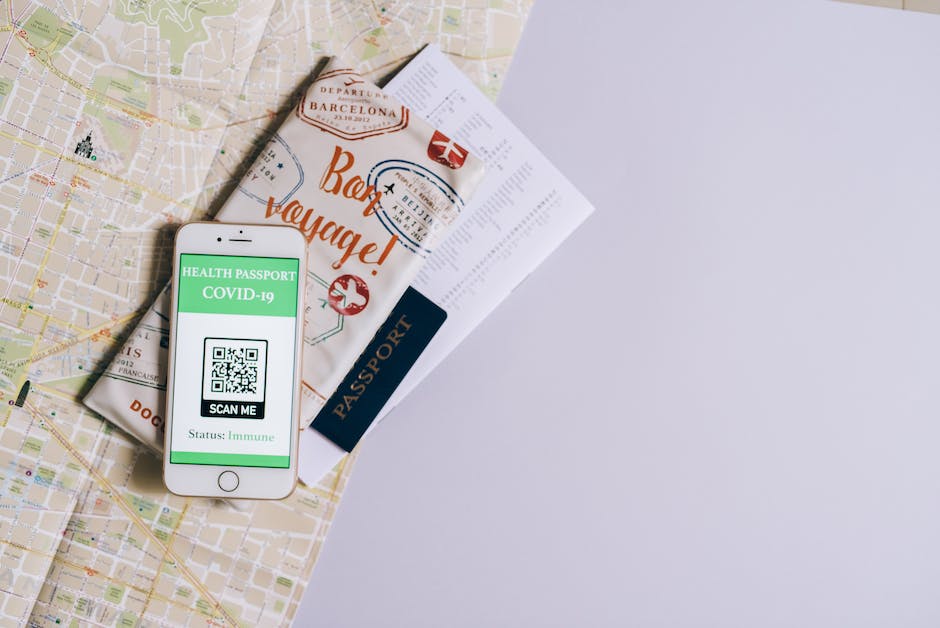 Even with visa requirements, some countries allow US citizens to enter visa-free for a brief period. For example, US citizens can enter Thailand for up to 30 days without obtaining a visa beforehand. However, travelers must be aware of the restrictions and limitations in place. Confirm the regulations around visa-free travel for each country you plan to visit to prevent any inconvenience or deportation.
Visa requirements for vaccinations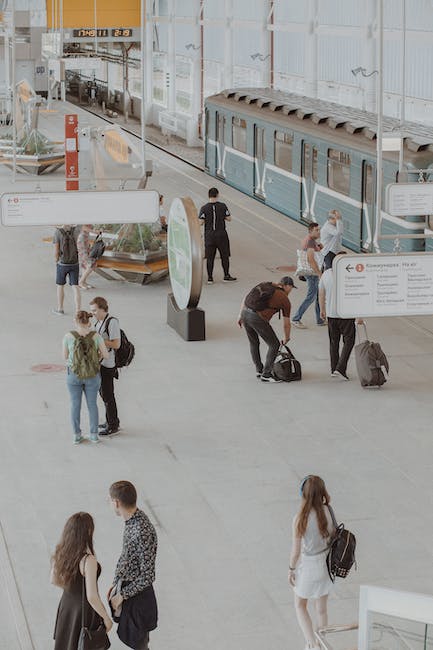 Every country has its own set of health requirements for would-be visitors. In some countries, you may need certain vaccinations before entering the country. It is essential to research the necessary vaccination requirements for each country to avoid issues at customs. Make sure to get the appropriate vaccinations in advance, and carry the relevant documents to show proof of immunization.
Visa requirements for travel during COVID-19
The ongoing COVID-19 pandemic has led to many countries implementing visa restrictions for US citizens. Specific requirements for entry, including proof of negative COVID-19 tests, quarantine periods, and health check-ups, are essential to research before traveling. It is crucial to check the restrictions and requirements for each country before you travel to avoid disappointment and ensure a safe and successful trip.