Solo travel provides an unparalleled degree of freedom and an opportunity to engage with the world on your own terms. When it comes to accommodations, many solo travelers now prioritize seeking out unique and unusual options that enhance their travel experience. Discard boring hotel rooms, and instead look for unusual lodgings to explore the world in style. Get ready to set your soul free and explore some great options that can make you never want to go back to traditional hotels again.
1. Rustic Treehouses in Nature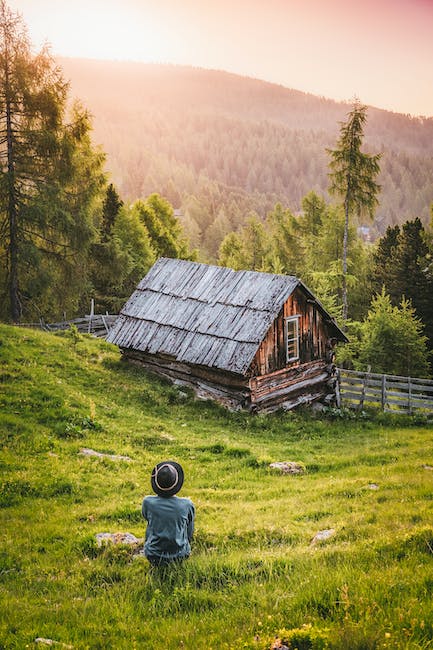 If you love nature and want to experience it up close and personal, then rustic treehouses should be at the top of your list when choosing accommodation. These treehouses offer a serene escape from the real world, where you can recharge your spirit surrounded by trees and wildlife. The elevated cabins feature all the essential amenities including running water, heating, and electricity. Revel in a natural world that is simple yet chic and get immersed in a unique treehouse experience.
From Northern California Redwoods to the tropical paradise of Hawaii, spending a night or more in a treehouse is the ultimate way to experience nature. Many sites offer not just one but various treehouse retreats, each with its own unique spin. In the Pacific Northwest, for example, there is a treehouse with a view of a waterfall that is the perfect place to get away from the world. Staying in a treehouse forces you to disconnect and be present in the moment, allowing you to indulge in age-old feelings of exploration and wonder.
Some treehouses are even eco-friendly, built with renewable materials or suspended in a way that minimizes their environmental impact. So not only will you be able to escape the hustle and bustle of the city, but you'll do so without harming the environment. Take a break from the ordinary and try out a treehouse on your solo travels!
2. Quirky Tiny Homes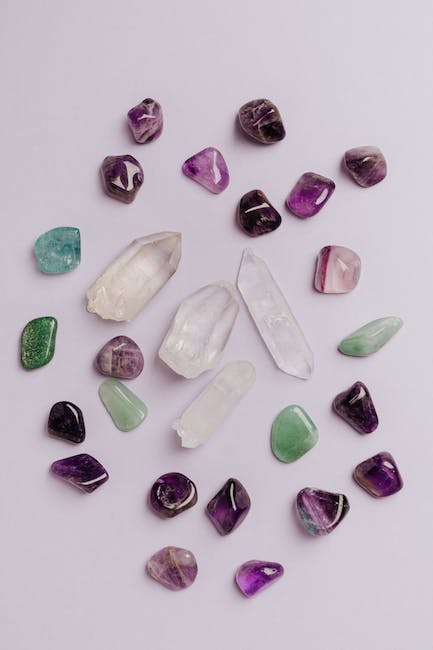 If your dream is to get rid of all your extra stuff and lead a much simpler life, then tiny homes are just for you. They are not only space-efficient but provide the essential amenities that you generally expect in a room. Tiny homes are unique in that they come in different shapes and sizes, and each has its distinct personality. From converted shipping container homes that have been renovated to resemble modern apartments to homes built into a lighthouse, the choices are vast.
You can find tiny homes nestled in pretty much any terrain imaginable from the forest itself to coastal getaways. You'll feel right at home in the cozy atmosphere, and the interchangeable surroundings can provide a new experience every time you travel. Some tiny home builders are designing related communities where you can share communal spaces with other travelers to build a sense of community during your stay. These innovative structures are on the rise and offer an unparalleled opportunity to experience life at its simplest for your solo travel experience.
3. Luxurious Glamping Tents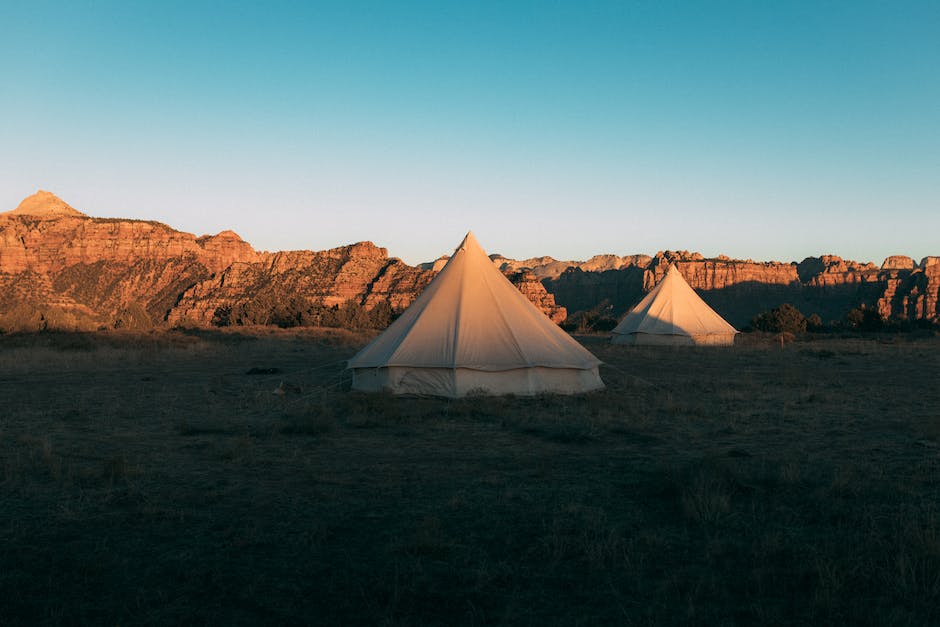 For the nature enthusiast who prefers more luxury than what typical camping offers, book a glamping tent on your solo travels. With the combination of the word "glamorous" and "camping," glamping allows travelers to immerse themselves in the beauty of the environment without sacrificing on the modern conveniences. These tents provide an experience like no other and offer luxury with a more rustic theme.
Imagine being able to enjoy the beauty of nature, then retire to a king-sized bed, with a private bathroom and mini-fridge. Glamping provides just that and more. You can enjoy outdoor or indoor dining, explore hiking trails, or just sit, and enjoy the awe-inspiring view. It's a way to live sustainably in comfort and style while absorbing every single moment of your adventure. You might even forget you're in a tent because these tents are a luxurious escape that offers you the solace to unwind and relax in private.
Glamping isn't limited to tents. Many options can include yurts, teepees, safari tents, and even domes to give a more luxurious experience. With the amenities that some offer, staying in nature has never been so easy.
4. Unique Houseboats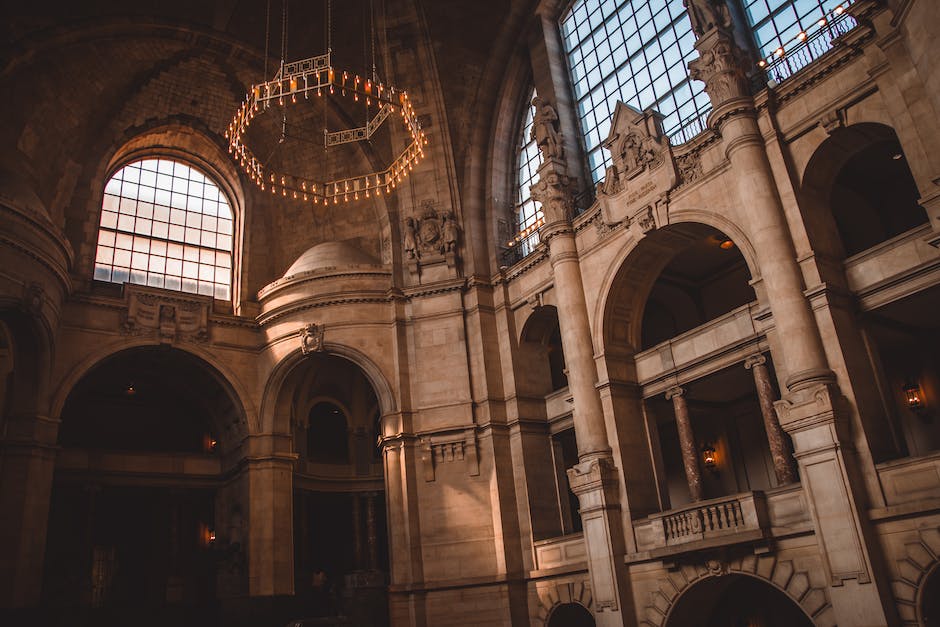 Escape, relax, and feel the world from the uniqueness of renting a houseboat. It provides an intimate yet impressive experience for solo travelers, giving you a thrilling and alternative way to experience the beauty of a destination. With houseboats, you are free to move at your leisure and explore various parts of a city or town depending on what you find most enjoyable. Houseboats come equipped with all the necessary amenities, including a kitchen and a bathroom ensuring you feel right at home.
How about taking that experience a step further? Spend a few nights on a floating villa with glass-bottomed floors, allowing you to watch marine life swim right under your feet. It provides a unique vantage point, and it will be as if you're gliding across the water with the beauty of the world right under you. Staying on a houseboat is a vacation like no other, and it's the perfect opportunity to incorporate water travel into your solo travel itinerary.
When moored, houseboats can serve as an excellent base camp allowing you to explore the area around them. If you want to get away, a houseboat provides everything you need for relaxation with access to stunning natural beauty.
5. Off-the-Grid Yurts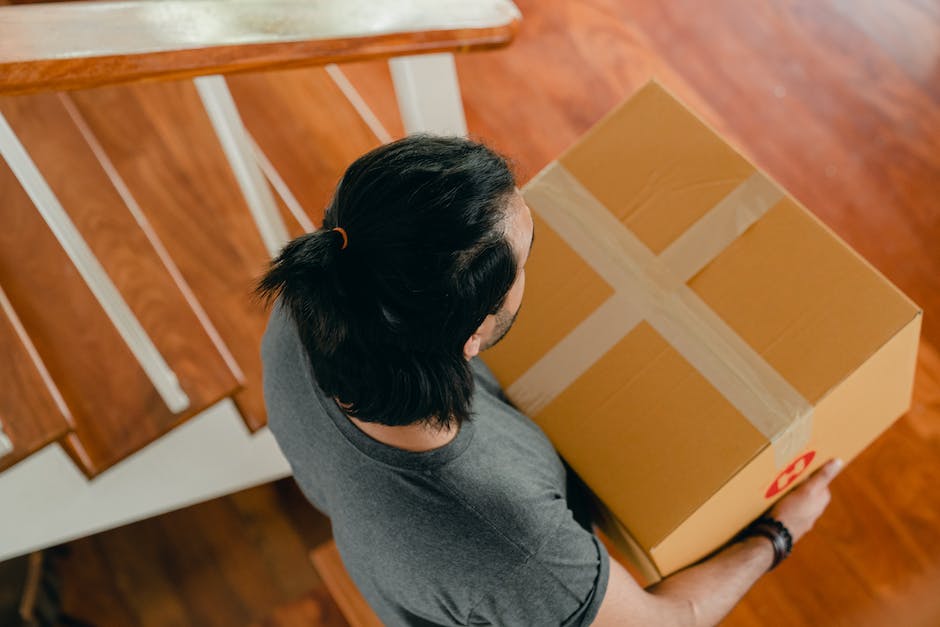 Yurts provide guests with the chance to experience solitude and an escape from modern life. A yurt is a circular tent that originates from Central Asia and is now found throughout many overseas countries. Yurts are perfect for solo travels, as they often come equipped with necessary amenities coupled with promising remote locations not found in mainstream accommodations. Most yurts nowadays are powered by renewable sources like solar or wind, but some come equipped with generators to provide added comfort and luxury.
Yurts are typically located in isolated places surrounded by nature, and they have tons of space to accommodate guests. Spending a night (or more) inside a yurt is an excellent way to reconnect with nature, disconnect from technology and society, and appreciate a certain simplicity in life. You can take a break from busy city life and opt instead to turn your mind off in nature. Off-the-grid accommodations have become incredibly popular these days, and yurts are a clever way to be sustainable and get in touch with nature.
6. Historic Castles and Chateaus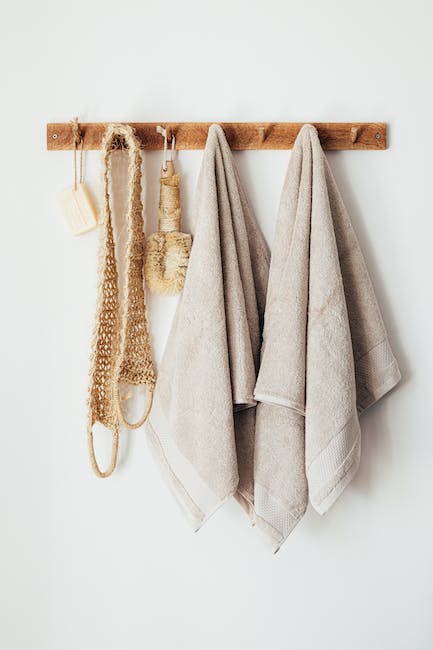 If you prioritize history and a sense of grandeur in your accommodations, then staying in a historic castle or chateau is the perfect fit for you. Imagine spending a few nights in a grandiose castle or a charming chateau, where every room tells a tale, and every piece of furniture comes with its unique historic significance.
Many castles worldwide have been converted into lodgings, and you can book your room for a truly unique and luxurious experience. You can expect lavish decor, antique furnishings, traditional dining, sizeable grounds, and more. A lot of the time, they also come with well-trained staff who cater to your desires for a one-of-a-kind experience.
These lodging offerings are often nestled in idyllic, serene locations providing the perfect fit for solo travelers looking for peace, glamour and sophistication in their travel experience. Historically rich and often located in stunning locations, castles and chateaus are for solo travelers looking for the ultimate luxurious escape experience.
7. Modern Shipping Container Homes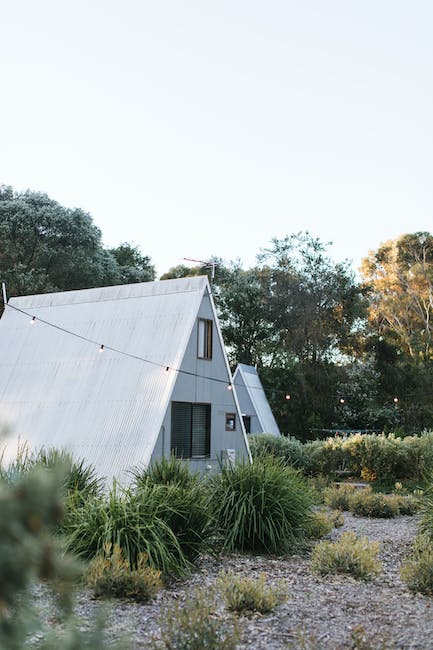 Modern shipping container homes provide a sleek, contemporary option for solo travelers who prefer to stay in something entirely different from the norm. These unique eco-friendly dwellings are a perfect alternative for the environmentally-conscious traveler. The compact homes are usually made using recycled materials, creating energy-efficient and innovative spaces that ensure low-impact living.
Often equipped with more amenities than traditional lodgings, these unique containers offer a minimalist, eco-friendly lifestyle that is perfect for those interested in sustainability on their solo travels. Moreover, container homes come in all shapes and sizes, providing solo travelers with different options to suit their budget and preferences, from rugged exteriors to more refined finishes.
They can be constructed indoors, then transported via truck or even ship to your vacation location to create a unique atmosphere for your stay. They are typically quite space-efficient yet offer guests an opportunity to relax and unwind in a unique environment, away from the crowd. Container homes offer a different living experience that's not only a fraction of the standard environmental footprint but also fun.
8. Artistic Eco Lodge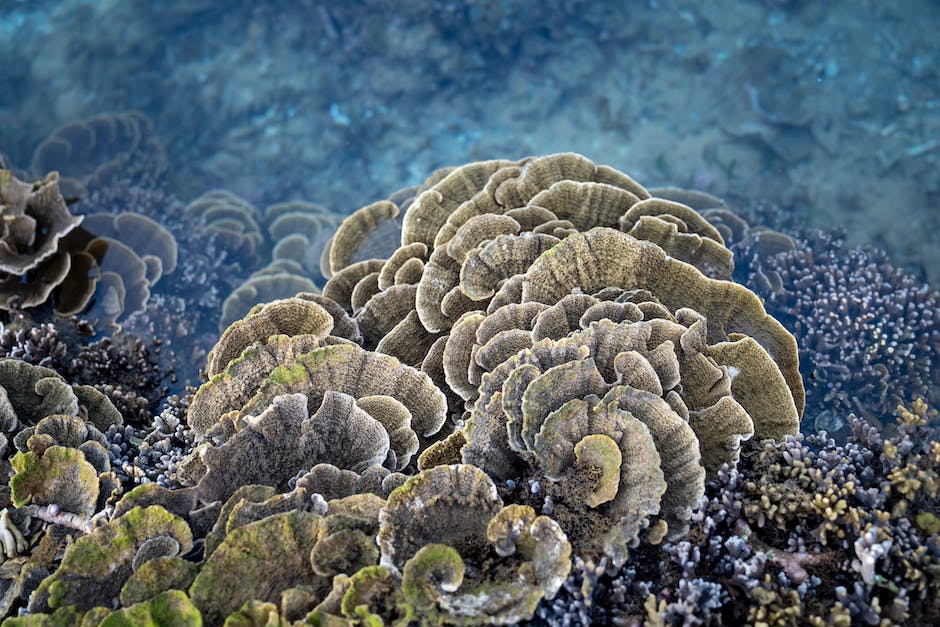 Suppose you're a solo traveler who's keen on engaging ethically with the environment while enjoying accommodations with a personal touch. In that case, you should consider artistic eco-lodges. These options emphasize conservation ethics and offer a unique opportunity to immerse yourself in the natural world.
These lodges are often constructed using locally sourced materials and are powered via sustainable energy sources. Some lodges offer visitors the possibility of participating in conservatory activities such as beach cleanups or planting trees. You can enjoy activities such as hiking trails, birdwatching, or try traditional crafts with local tour guides showcasing the area's culture.
With the aim of supporting the local community and environment, these lodges provide a platform for travelers seeking an ethical and sustainable option for their solo travel adventure while having the chance to engage in a personal and authentic activity.
9. Historic Cabins and Cottages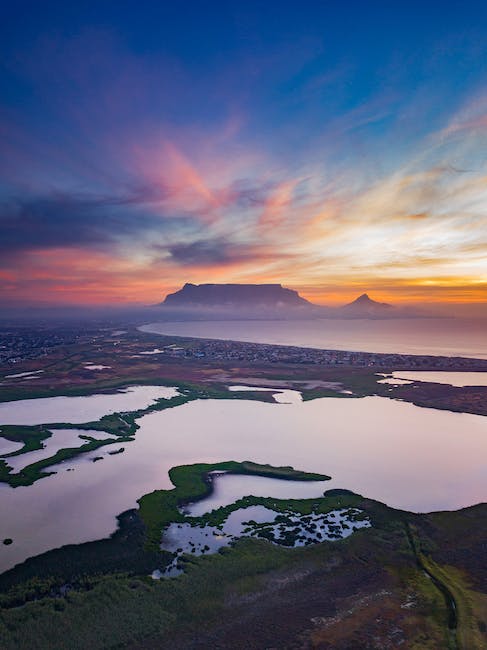 The thought of a night in a cozy little cabin conjures up images of curling up in front of the fireplace with a great book, a steaming cup of cocoa, and no distractions. These are the perfect combinations of pleasure and tranquility for solo traveling because it creates an opportunity for reflection.
Historic cabins and cottages offer a way to escape the hustle and bustle of city life, providing a romantic, secluded atmosphere for rest and rejuvenation. They are perfect for those that enjoy the rustic, charming qualities of bygone eras where life may have appeared slower but more comfortable.
Many of these cabins and cottages are located away from the city, which means enjoying idyllic surroundings away from it all. You can view the scenic, panoramic beauty of your destination from your cabin settings, where you'll find a welcome aura of tranquility and closeness to nature.
10. Underwater Hotels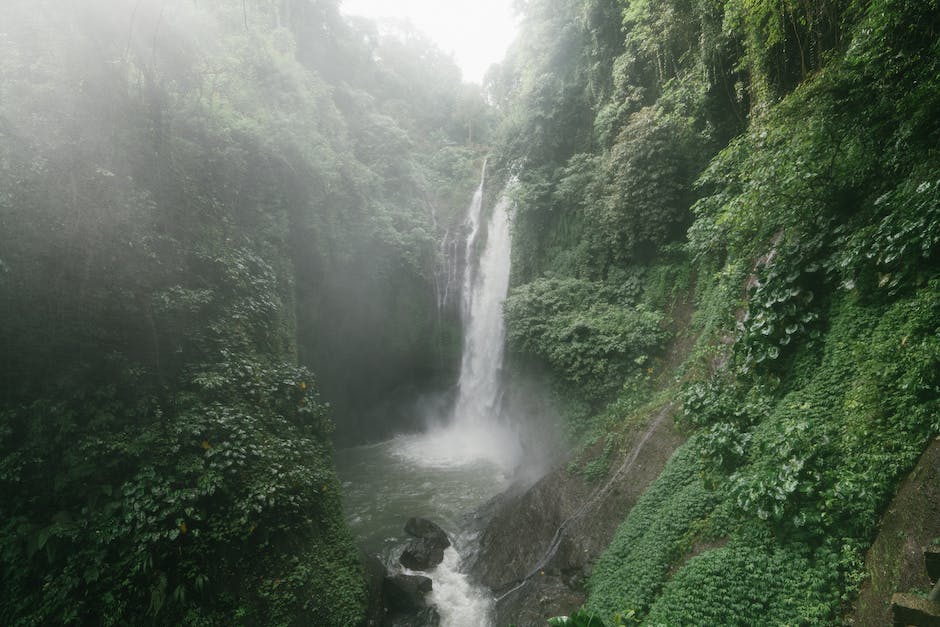 Underwater hotels stand out as one of the most unique accommodation options in the world, with a fascinating appeal for solo travelers who crave something out-of-the-ordinary. These lodgings offer the perfect opportunity to get close to marine life in context to the freedom of the open water.
Underwater hotels are structurally designed and built to be completely underwater, offering a breathtaking view of marine life that surrounds you. You could spend your day snorkeling, diving, or taking a guided tour, then retire behind the windows of an underwater room to enjoy the wonders of the underwater world.
Staying in an underwater hotel is a once-in-a-lifetime experience that provides guests with an immersive and a surreal adventure that can't be gotten from traditional accommodations. These lodgings are usually located in serene and exotic locations, including coral reefs and tropical islands, ensuring guests get a view they'll never forget.