Traveling with a disability can be a daunting task, especially when going solo. However, with the right preparation and knowledge, it can be an enjoyable and fulfilling experience. Here are some tips for solo travelers with disabilities to keep in mind:
Know your rights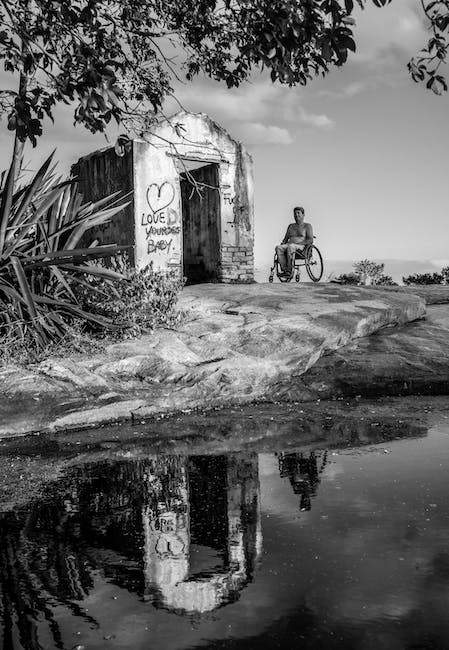 The first step to planning a trip as a solo traveler with disabilities is to know your rights. It's crucial to familiarize yourself with the Americans with Disabilities Act (ADA) and the Department of Transportation's regulations concerning accommodations for people with disabilities. This knowledge will help you to travel without any worry of discrimination, and give you the confidence to explore the world.
It's your right to be treated equally when it comes to travel. The ADA prohibits discrimination based on disability in all public accommodations, including airports, hotels, and transportation services. This law requires businesses to provide equal access to everyone, regardless of their disability. Knowing your rights will help you to advocate for yourself without hesitation.
Choose your destination wisely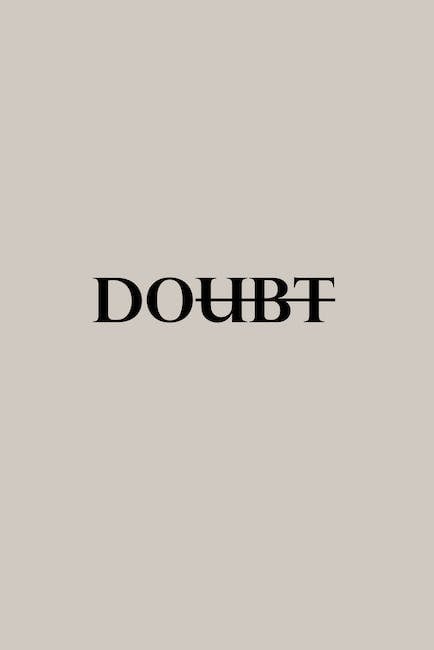 When choosing a destination as a solo traveler with disabilities, it's best to consider places that are known for their accessibility. Large cities like New York and London are great options as they usually have accessible transportation, accommodations, and attractions.
When scouting out your destination, be sure to check the accessibility of popular tourist areas, such as museums, landmarks, and public spaces. It's essential to choose a place that caters to your needs, so that you can enjoy your trip to the fullest.
Research accommodations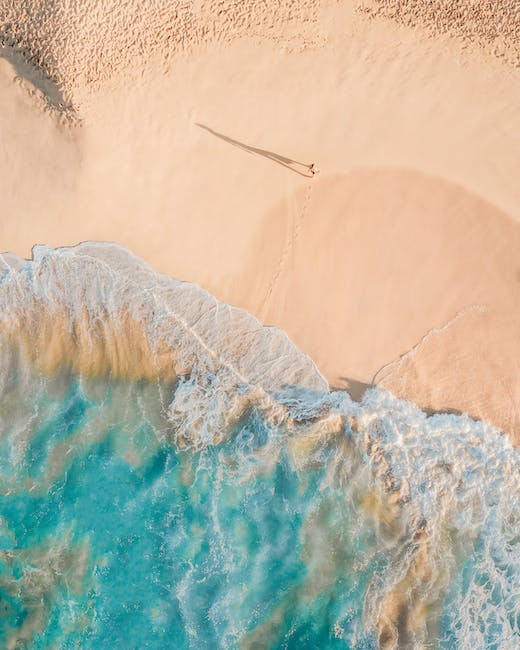 Before booking your accommodations, it's important to do some research. Look for hotels or vacation rentals that have accessible rooms and inquire about any special services they offer for travelers with disabilities. Make sure to also check the location of the accommodation and its proximity to accessible transportation and attractions. If you intend to use public transit, it's essential that your accommodation is within a reasonable distance from the transit station or stop.
Additionally, it's always a good idea to contact hotels directly to discuss any specific requirements you may have. You can also ask for a room tour via video chat or ask for photos of the room to ensure it will meet your needs.
Bring necessary equipment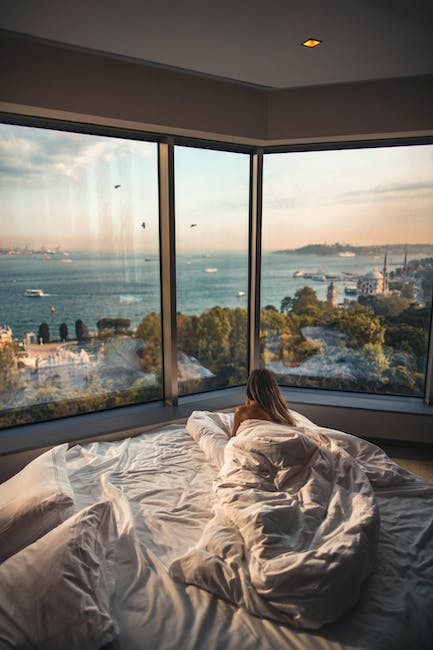 Depending on your disability, you may need to bring specific equipment with you on your trip. This might include a wheelchair, walker, or other assistive devices. Make sure to research the transportation options and accessibility of your destination to ensure that you're able to bring and use your equipment without issue.
Also, consider the type of luggage you'll be traveling with. If you're bringing a mobility device or piece of medical equipment with you, it's important to ensure that it's easily transportable, and can be safely stored on public transportation or in your accommodation.
Plan transportation in advance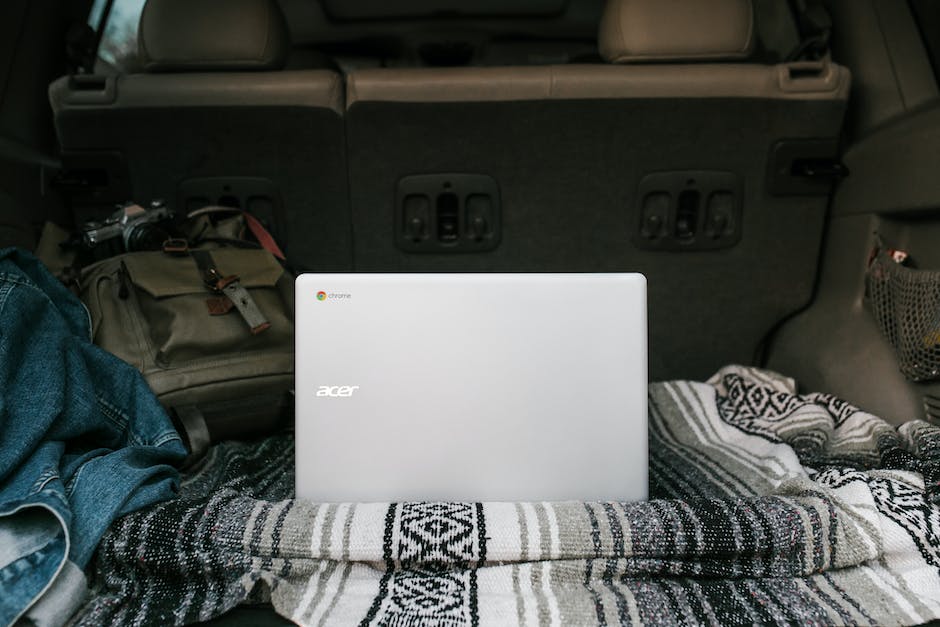 Transportation can be one of the most challenging aspects of solo travel as a person with disabilities. It's important to research the transportation options in advance and book any necessary accommodations, such as accessible taxis or rental cars, ahead of time.
Many transportation companies will have accessible options, but it's essential to check ahead of time to avoid any last-minute issues. Consider the duration of your trip and the frequency of public transportation to determine what mode of transportation would work best for you.
Carry necessary documents and medications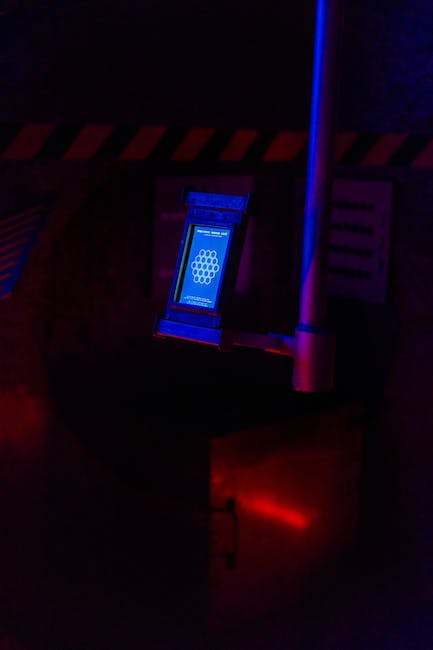 When traveling as a solo traveler with disabilities, it's important to carry any necessary documents with you, such as a disability identification card or medical history. These documents can be a tremendous help in communicating your needs in case of an emergency.
It's also imperative to bring any necessary medications and keep them in their original packaging, with prescription labels clearly visible. You should also bring copies of your prescriptions and contact information for your healthcare provider or pharmacy.
Be prepared for emergencies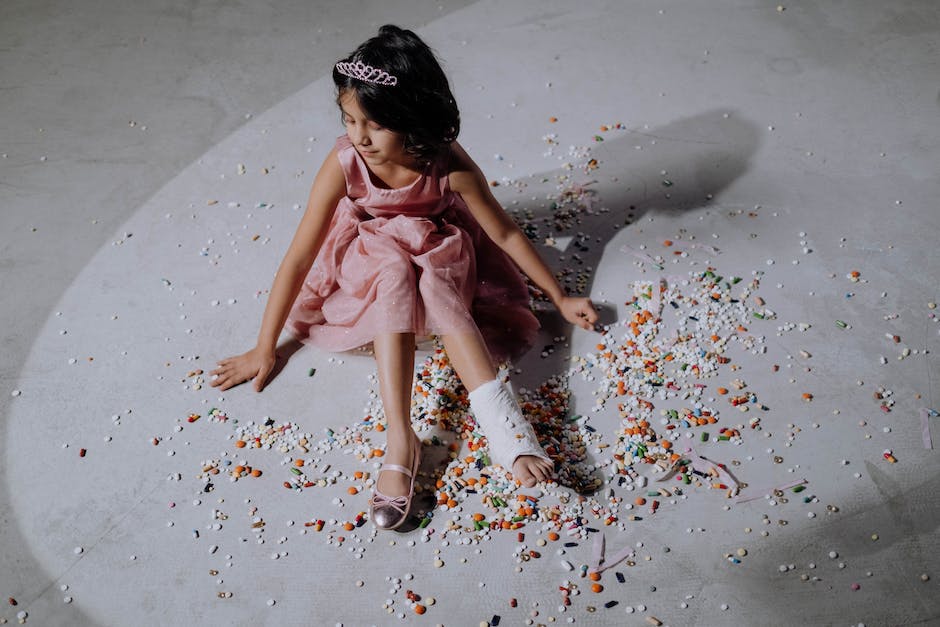 When traveling solo with a disability, it's crucial to have a plan in case of emergencies. Ensure that you have access to emergency services in your destination of choice and have a plan for getting to a hospital or medical facility if necessary. Be aware of the location of hospitals or clinics in the area, and keep their contact information with you at all times.
If you're traveling internationally, consider purchasing travel insurance that covers medical expenses, trip interruption, and medical evacuation in case of an emergency.
Don't be afraid to ask for help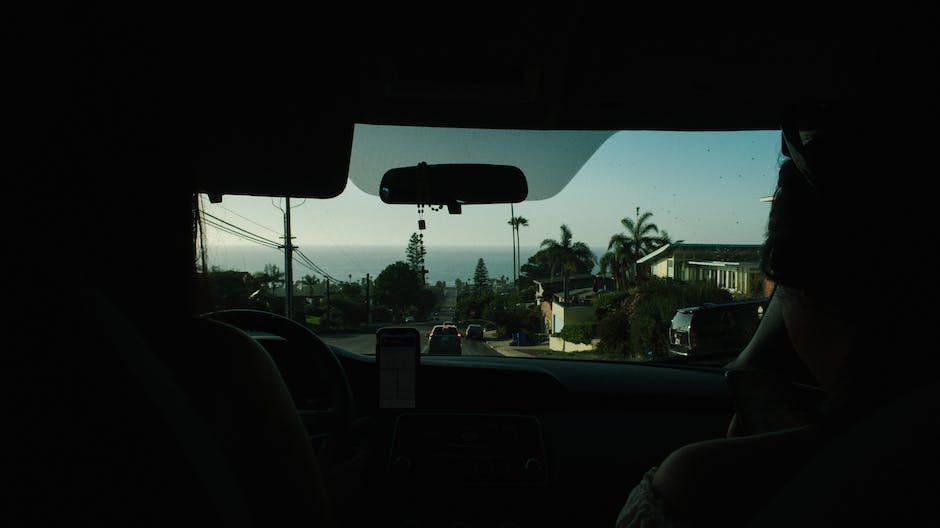 As a person with disabilities, it's important to know that it's okay to ask for help. Whether it's asking for directions or requesting assistance with luggage, don't be afraid to ask for help when you need it.
Many people are willing to lend a hand, and most public areas in tourist destinations will have staff or volunteers trained to assist travelers with disabilities. The more you communicate your needs, the more likely it is that you'll have an enjoyable and stress-free trip.
Connect with local resources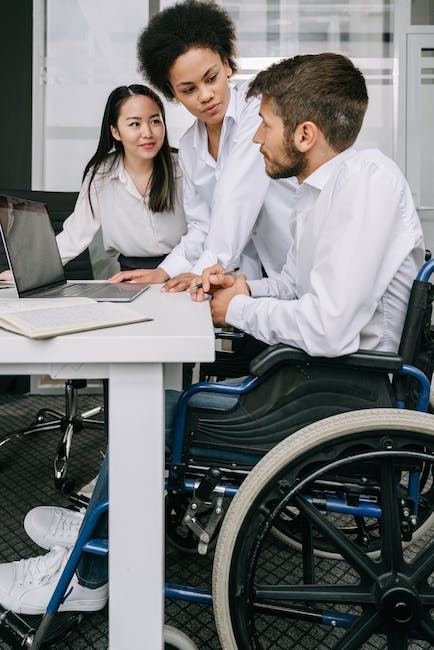 Connecting with local resources can be incredibly helpful when traveling as a solo traveler with disabilities. Reach out to local organizations or support groups for recommendations and assistance during your trip.
You can also do research online and connect with other travelers with disabilities who have visited the same destination, to get firsthand knowledge and advice on accessibility and attractions. Using social media platforms to reach out to other travelers or disability advocates can also lead to helpful insights.
Enjoy your trip!
Last but not least, enjoy your trip! Don't forget to take in the magic of travel and embrace new experiences. Solo travel can be a fantastic way to step out of your comfort zone and explore the world at your own pace. With careful planning and preparation, you can have a safe and stress-free trip as a solo traveler with disabilities.