Traveling is always an exciting adventure, but it can be easy to let go of your fitness routine when you're away from home. It's important to stay active while out of town, so you can maintain your fitness goals, improve your overall health and make the best of your travel experience. In this article, we'll discuss ten tips to help you stay active during your solo adventure.
1. Plan Ahead to Stay Active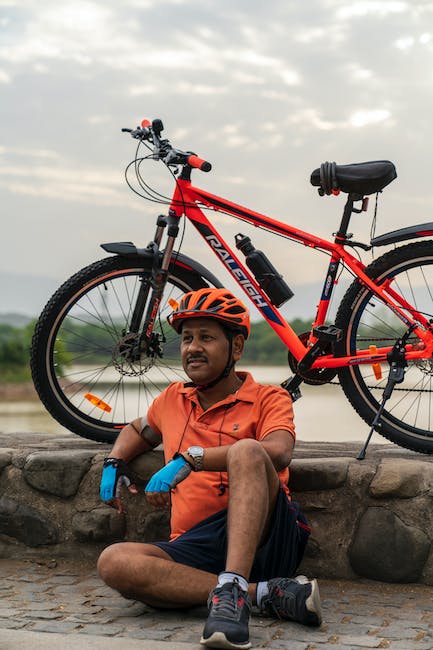 Planning is key to staying active while traveling solo. Whether you're visiting a metropolitan city or a natural park, research your destination beforehand to locate parks, trails, and opportunities for physical activity. Once you've gathered a list of locations or activities, create a workout schedule that fits your itinerary so you can plan your day better. This way, you won't be caught off guard and can be better prepared to stay active.
If you're staying in a hotel, most of them have a gym, fitness center or pool, to help you maintain your workout routine easily. You can also book hotels or hostels that offer fitness classes or group activities to join, such as yoga, dance or Pilates classes.
2. Take a Walking Tour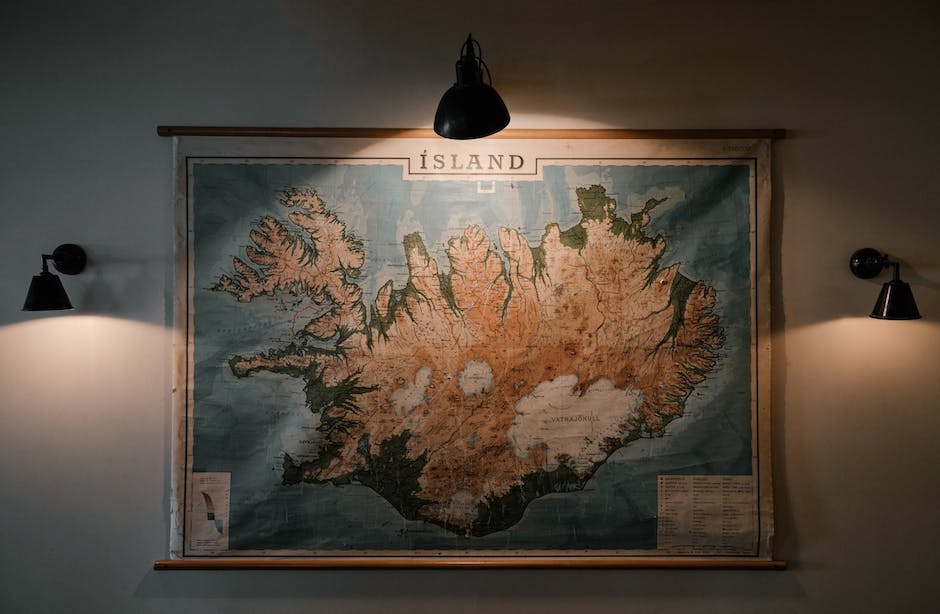 Walking tours are an excellent way to explore a new city while staying active. Most guided tours focus on the city's history, architecture or street food, which entails plenty of walking or steps. Walking around the city helps you stay active while immersing yourself in the local culture. Besides, you can create your walking tour map by visiting landmarks or areas of interest on foot.
You can also use walking as your mode of transportation, even if it means you have to walk for a more extended period. Instead of taking a cab or public transportation, use walking as an opportunity to move your body, burn some calories and explore local scenery.
3. Incorporate Yoga into Your Travel Routine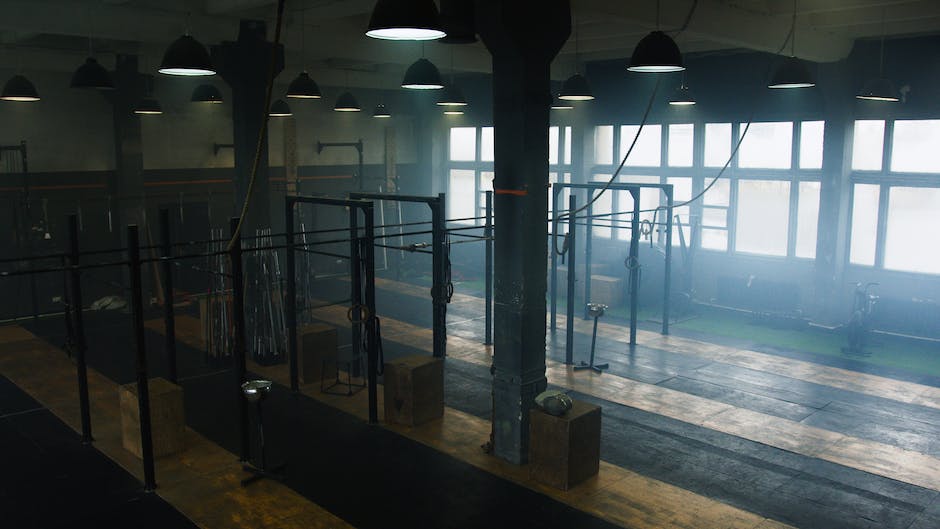 Yoga is a great way to stay active while traveling solo. It requires minimal equipment and can be done anywhere, whether it's in your hotel room or on the beach. Yoga is an excellent way to stretch your muscles, focus your mind and center yourself while on-the-go.
To make the most out of your yoga travel adventure, download some of the many resources available online for guided yoga sessions or videos. Some yoga apps offer guided sessions that are ideal for solo travelers. These sessions help in keeping you calm and relaxed while traveling.
4. Book Accommodations with Fitness Centers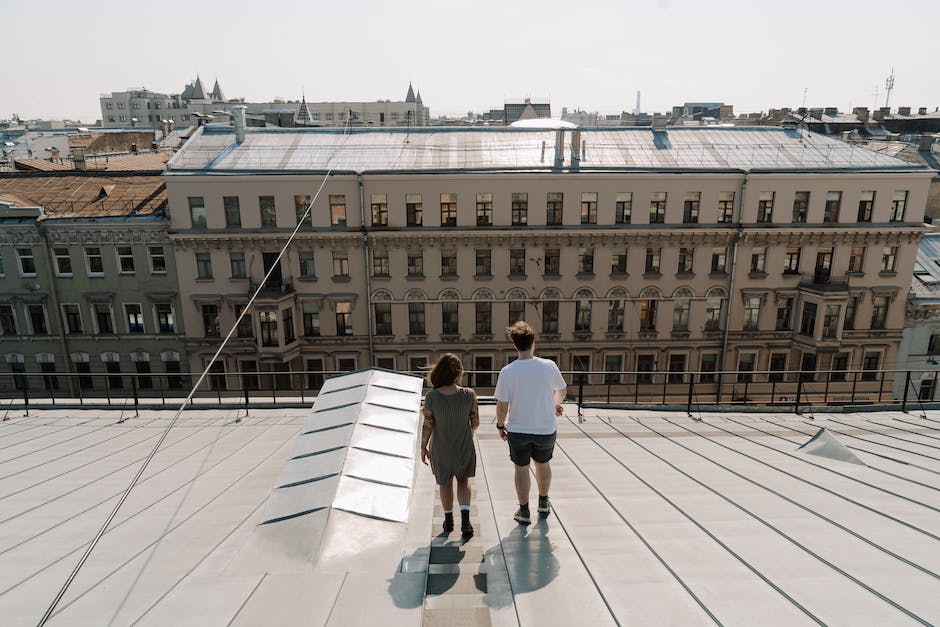 When planning your stay, consider booking accommodations with a fitness center. This way, you can easily fit a workout into your day without having to leave the building. You can also find hotels or hostels offering online workout classes, such as Zumba, aerobics or kickboxing. If you're staying somewhere without a fitness center, research nearby gyms or fitness studios that offer day passes.
5. Try Local Activities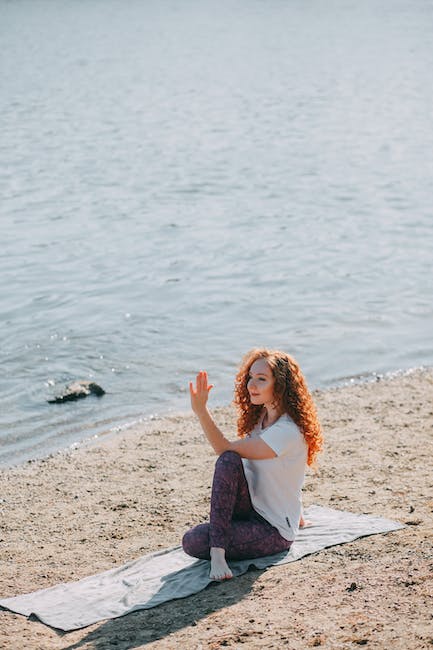 Trying local activities is an excellent way to stay active and gain a new experience. It allows you to immerse yourself in the local culture and help you stay engaged during your trip. If you're visiting a coastal destination, for instance, try out surfing lessons, water skiing, or paddleboarding. For mountain destinations, try out hiking, climbing or skiing.
Most of these activities are ideal for solo travelers, and you get to meet new people while having fun. In addition, local activities offer many opportunities to exercise while enjoying the destination's scenery.
6. Pack Workout Gear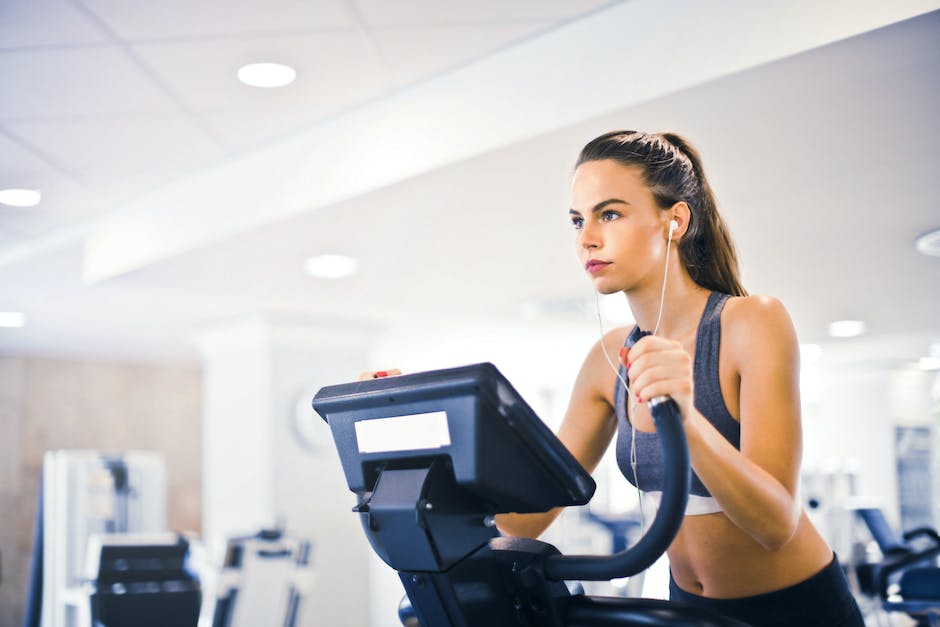 Don't forget to pack your workout gear when preparing for your travel adventure. Even if you don't have access to a gym or fitness center, having the appropriate equipment can help you stay fit during your travels. Consider packing resistance bands, a jump rope or even just a pair of sneakers for a morning jog. This way, you're always prepared to move your body and stay active.
7. Take Advantage of Outdoor Activities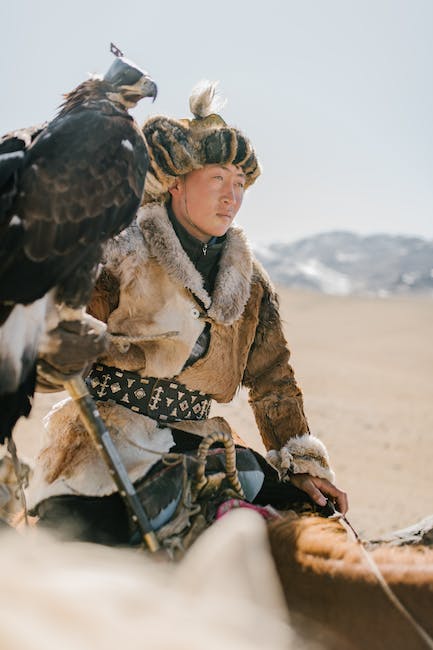 Most destinations offer outdoor activities that can help you stay active while enjoying the local scenery. Rent a bike or walking shoes and go for a ride or walk, go for a hike in the mountains, or take a kayak tour around the local waterways. Or go for a swim at your hotel's pool if it has one. Not only will you be active, but you'll also have the opportunity to see the destination in a new and exciting way.
Check the local tourism bureau for free or paid activities with likeminded solo travelers for an even better experience. Joining a group activity offers more structure and consistency to your activity routine, making it harder to skip out on your workout plans.
8. Download Workout Apps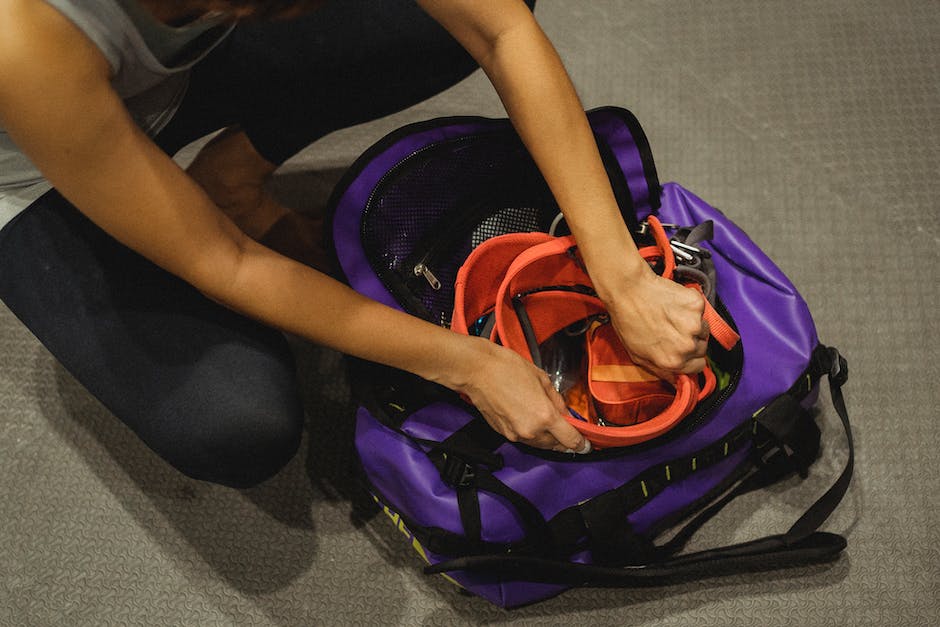 Technology can be an awesome tool for staying active while traveling solo. There are many fitness apps out there that offer guided workouts that require no equipment and can be done anywhere. Download a few workout apps before your trip, so you can fit in a quick workout whenever you have some free time. With these apps, you have a coach and a workout plan that fits your travel itinerary, available right on your phone.
9. Explore the Local Cuisine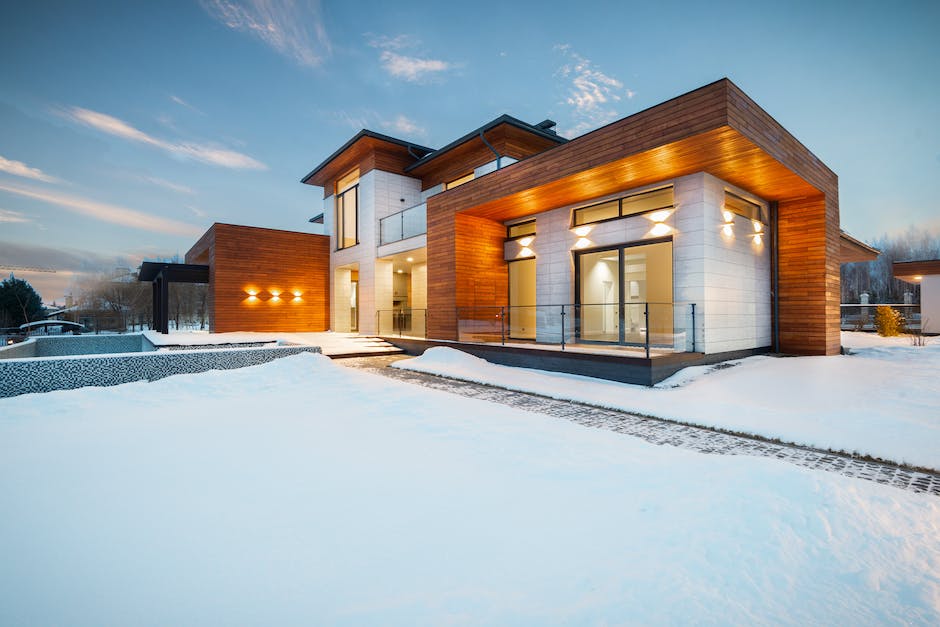 Exploring the local cuisine is always a must when traveling, but it's important to balance it with healthy choices. Try to incorporate fruits, vegetables, and lean proteins into your meals. Visit a farmers' market or local grocery shop and prepare some healthy recipes from ingredients you wouldn't normally find at home.
You can also opt for street food, which is often healthier than restaurant fare. When it comes to alcohol, moderation is key, as it can quickly add up in calories and derail your fitness routine. Additionally, trying various cuisines offers a chance to experience new tastes and flavors, ultimately enhancing your travel adventure.
10. Find a Workout Buddy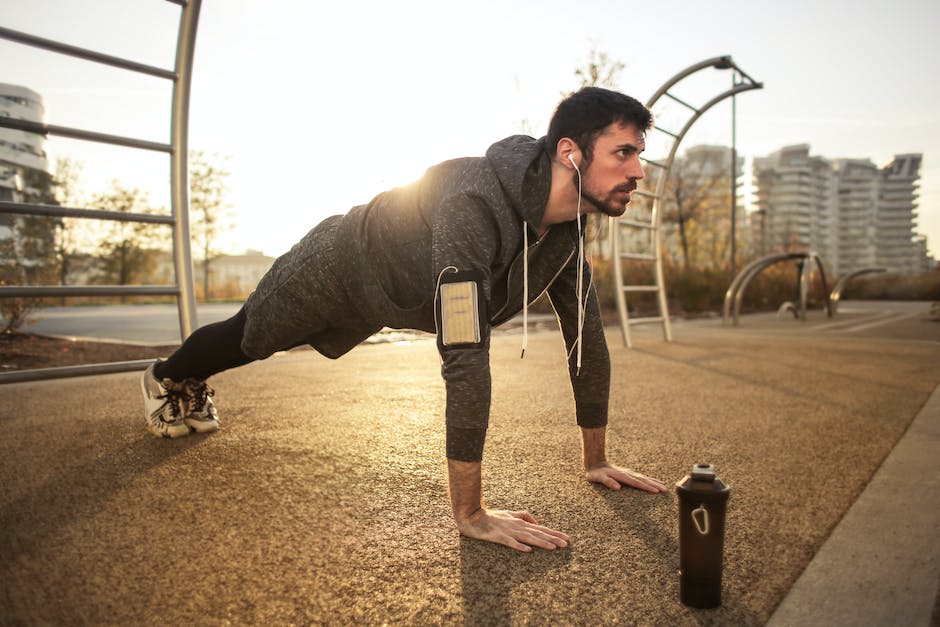 Just because you're traveling solo, doesn't mean you have to stay alone in your fitness routine. Find a workout buddy at your accommodations, join a local fitness class, or hire a personal trainer for the duration of your stay. This gives you someone to hold you accountable for your fitness goals and makes staying active more fun. Plus, it's an opportunity to make new friends while traveling.
Traveling Solo doesn't have to mean neglecting your fitness routine. With a little planning and preparation, you can stay active and get the most out of your solo adventure experience. Remember, the key is to enjoy your journey while maintaining healthy habits every chance you get.