Winter sports are an amazing way to keep fit, have fun, and rejuvenate your body and mind. The United States has some of the best winter sports destinations in the world that cater to all levels of expertise from beginner to expert. Whether you are traveling alone or with friends, there are numerous options to experience the magic of winter sports in the US.
Aspen, Colorado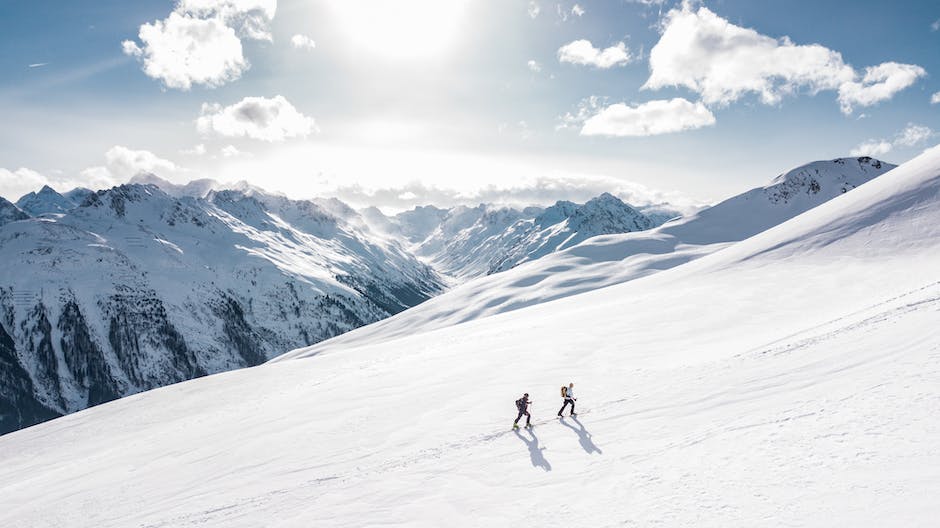 Aspen is one of the most luxurious ski areas in the United States and a must-visit for solo travelers looking for a chic winter getaway. This destination that boasts expertly groomed trails cater to all skill levels. You can be a beginner or a pro, and you'll find trails that suit your level. Besides skiing or snowboarding, you can have an energetic après-ski scene that includes live music, fine dining, and high-end shopping. If you're looking for a more relaxed experience, the spa facilities in Aspen will offer you the perfect blend of relaxation and adventure. You can have a chance to indulge in some pampering or have a therapeutic massage to keep your body in good shape for your next ski session.
Jackson Hole, Wyoming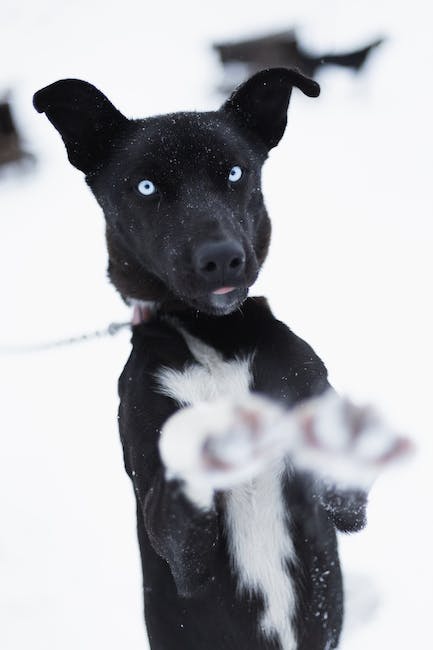 Jackson Hole is perfect for adventurous solo travelers looking to take on challenging terrain. This destination has steep pitches and deep powder, making it perfect for expert skiers and snowboarders. You can also enjoy off-piste skiing, backcountry tours, and snowmobiling. Snowmobiling is the perfect experience for those seeking an adrenaline rush. You can take guided snowmobile tours through the mountain trails and enjoy the breathtaking scenery along the way. Additionally, if you're into wildlife, you can spot elk, moose and bighorn sheep while on your ride through the mountainous terrain.
Park City, Utah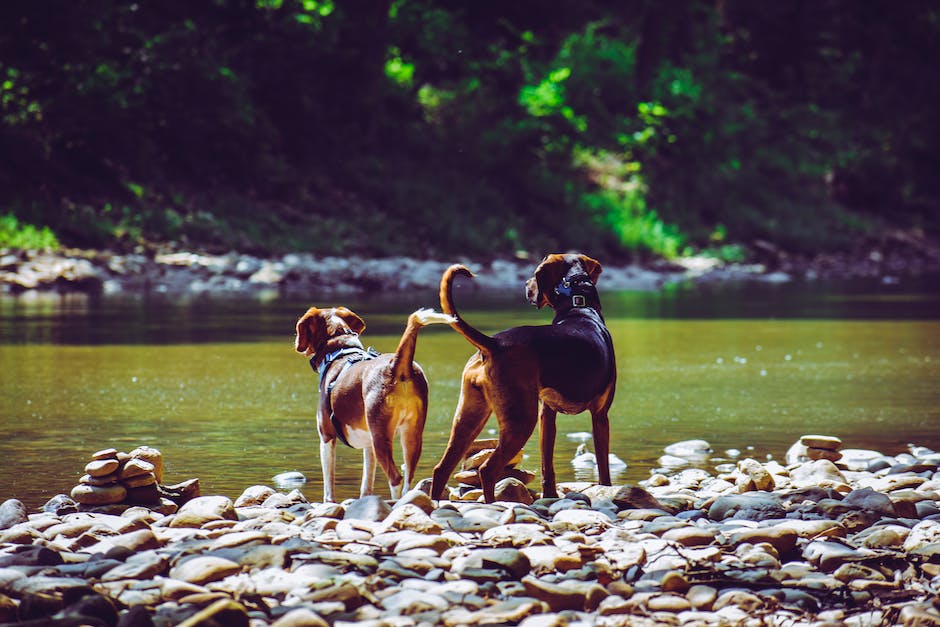 If you're a solo traveler looking to meet other winter sports enthusiasts, Park City should be at the top of your list. Park City is among the largest ski resorts in the US, which means it has ample opportunities to meet new people with similar interests. The resort is known for its top-of-the-line facilities, world-class instructors, and a diverse range of skiing and snowboarding options for all levels of expertise. After hitting the slopes, the quaint city offers a vibrant urban experience that will leave you awed. You can visit numerous brasseries, cafes and wine bars around the city or have a relaxing evening in one of the city's world-class spas.
Lake Tahoe, California/Nevada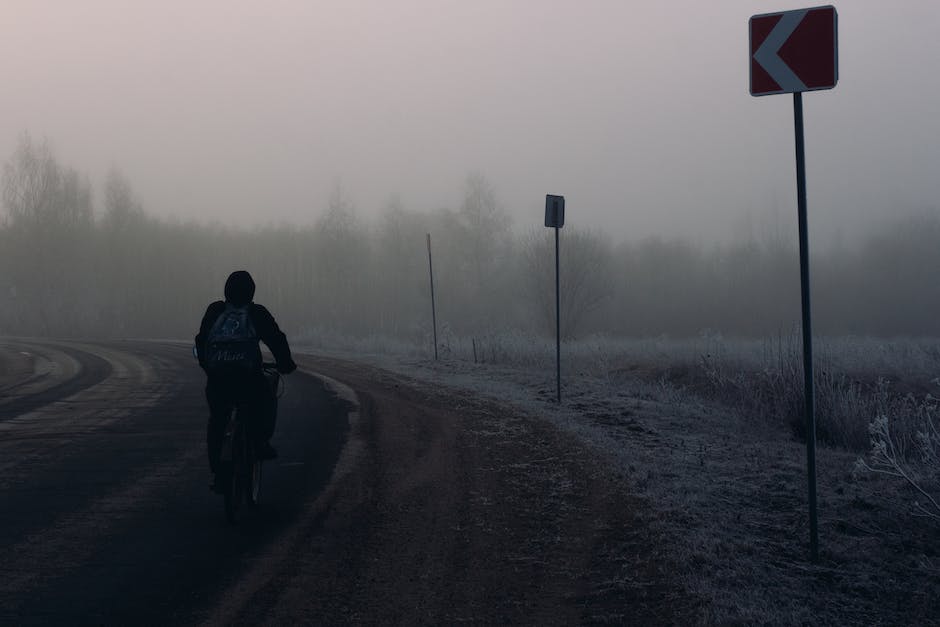 Lake Tahoe is one of the most remarkable natural winter sports destinations in the US. Apart from skiing, snowmobiling, and ice-skating, you can take part in hiking activities to experience the winter landscape in a more intimate setting. You can join a snowshoe hike around the lake and take in the beautiful surrounding terrain of the Sierra Mountains. Another unique winter sports experience you can have in Lake Tahoe is dog-sledding. You can take a dog sled ride through the snow-covered wilderness and interact with the beautiful and friendly sled dogs.
Telluride, Colorado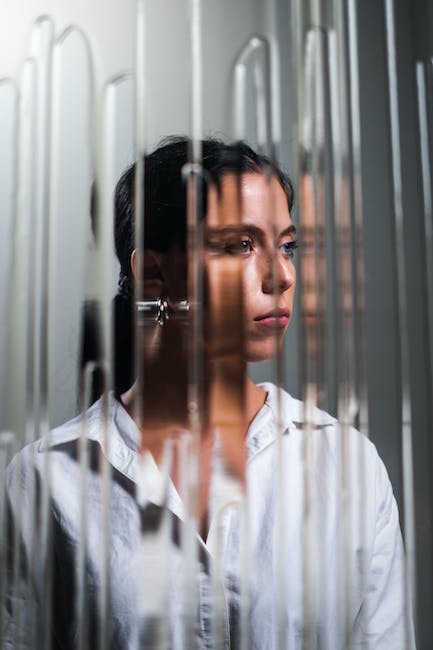 If you are looking for an authentic and charming winter sports experience, Telluride is the perfect destination for you. This historic mining town features a picturesque village at the base of the mountain, while the upper part of the resort provides access to some of the most challenging terrain in North America. If you are looking for an experience unlike any other, take to snow biking at night. Snow biking involves gliding through the mountain terrain on bicycle snow tires. You can experience the adventure of riding through pristine mountain terrain beneath the stars.
Stowe, Vermont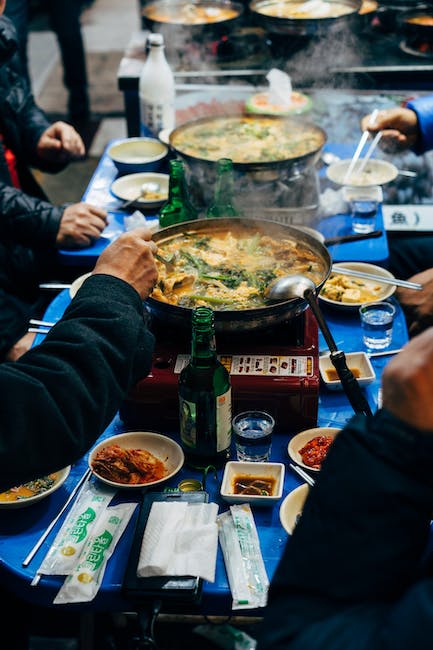 Stowe is the perfect destination for a classic and quintessential winter sports experience on the east coast. The resort is known for its exceptional snow conditions, and the surrounding area offers a diverse range of activities such as ice fishing, sleigh riding, and snowshoeing. You can have a breathtaking view of Stowe's winter landscape from above by taking a scenic snowmobile tour. If you're an adrenaline junkie, you can take part in world-class zip-line courses around the mountain terrain. After a long day on the slopes, or zip lining, indulge in the local cuisine in Stowe's numerous legendary restaurants.
Breckenridge, Colorado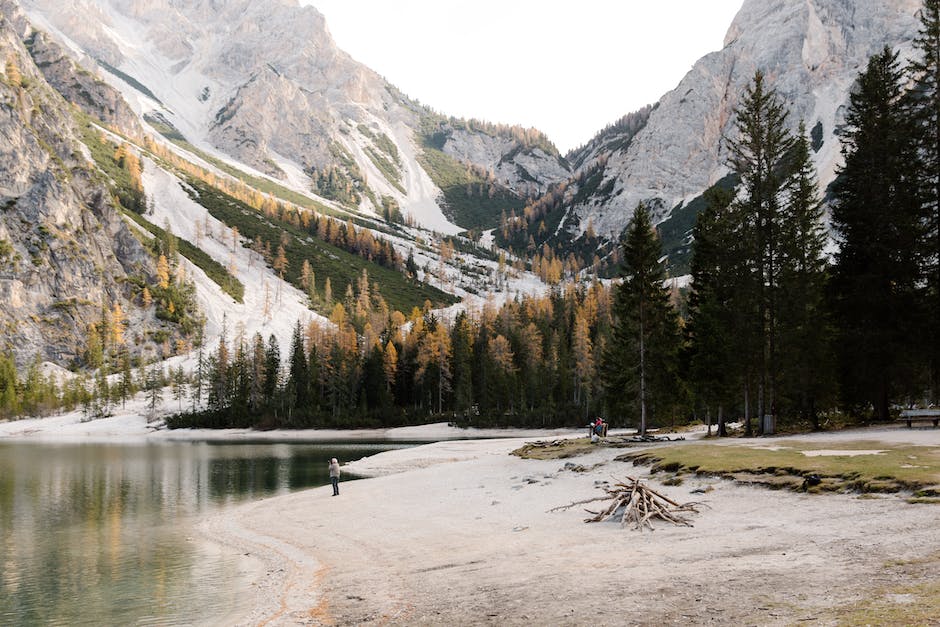 Breckenridge is a paradise for winter sports enthusiasts, thanks to its vast trail network and an impressive range of off-mountain activities. The resort features a charming town that is perfect for solo travelers looking to socialize, as well as an extensive Nordic center that allows visitors to cross-country ski, snowshoe, or even take a hot air balloon ride. Breckenridge has numerous other activities beyond skiing and snowboarding. The Breckenridge art district offers visitors an opportunity to see the works of some of the most renowned artists from around the world. You can indulge in the local craft beer and mountainous cuisine in any of Breckenridge's restaurant after an adrenaline-filled day.
Whitefish, Montana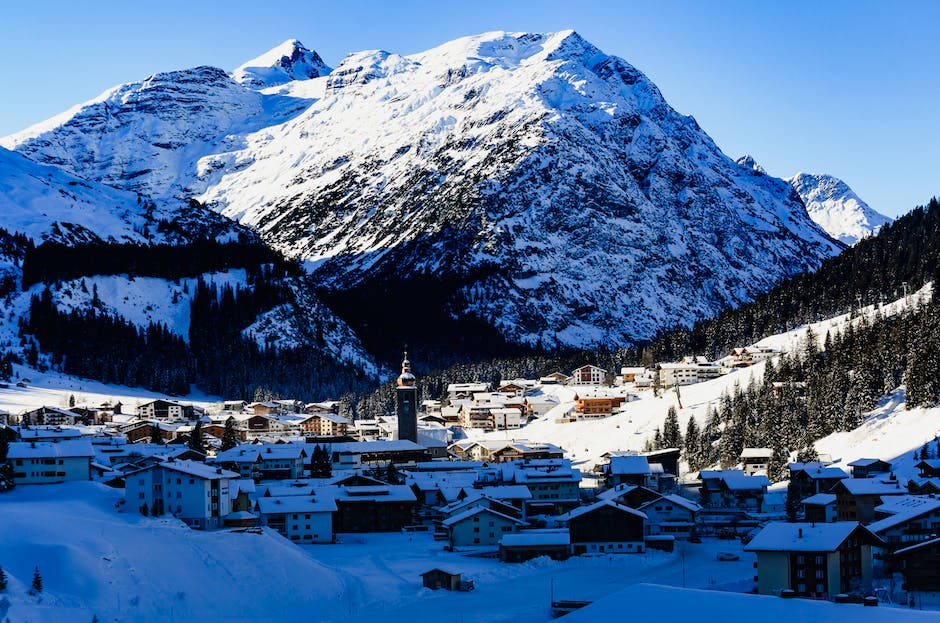 Whitefish is the perfect destination for solo travelers looking to ski or snowboard in a more intimate and authentic setting. The resort has a small-town feel and unique cultural experiences, such as visiting Glacier National Park or taking a horse-drawn sleigh ride. You can also indulge in a rustic après-ski scene with local craft beers and mountain cuisine. Winter camping is a unique experience to add to your itinerary for a complete winter vacation. Winter camping also offers you an opportunity to experience the natural beauty of Whitefish's environment.
Sun Valley, Idaho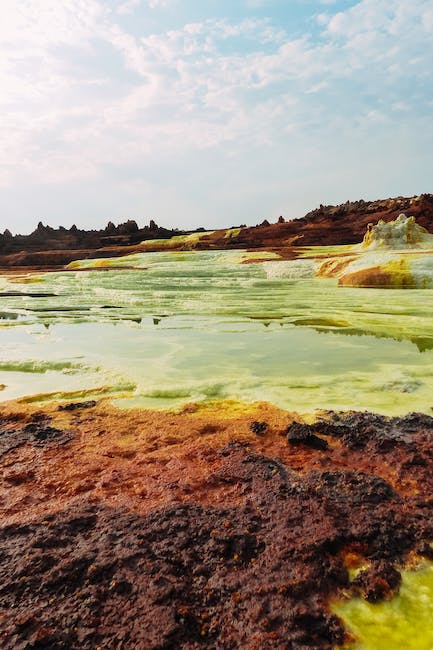 Sun Valley is a destination that is well-suited for an elegant, upscale ski resort experience that offers breathtaking views and exciting winter sports. You can enjoy downhill skiing or snowboarding, cross-country skiing, snowshoeing, or even heli-skiing. Heli-skiing is perfect for the adrenaline junkie, with the numerous mountains, valleys and untouched snow in the region creating the perfect jumping-off point that offers breathtaking aerial views of the surrounding landscapes. After a day of skiing, experience Sun Valley's cosmopolitan nightlife by enjoying the opening of a new boutique, gallery or a theater performance.
Taos Ski Valley, New Mexico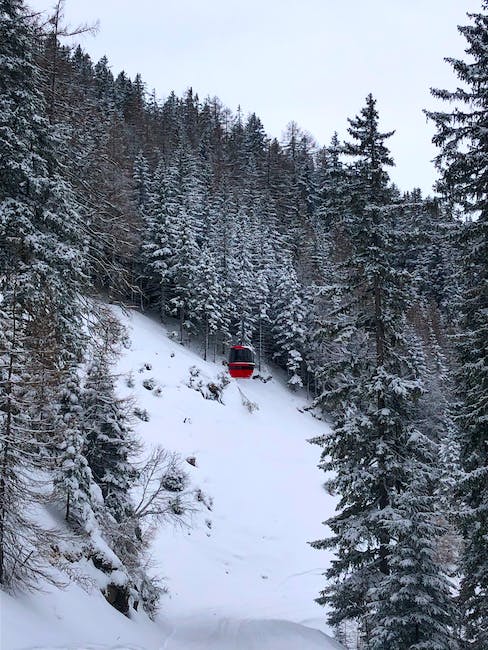 Taos Ski Valley offers a unique winter sports adventure for solo travelers. The laid-back atmosphere and authentic cultural experience set it apart from other resorts. You can ski or snowboard on challenging terrain, have a soak in natural hot springs, or immerse yourself in the local art scene. One of the most exciting activities you can engage in while in Taos Ski Valley is snowshoeing. You can embark on a guided snowshoeing tour and discover the stunning wilderness in the area.