Solo adventure sports enthusiasts are constantly seeking new activities and challenges to satisfy their thirst for the thrill. If you are one of them, look no further than the US for an amazing experience.
1. Moab, Utah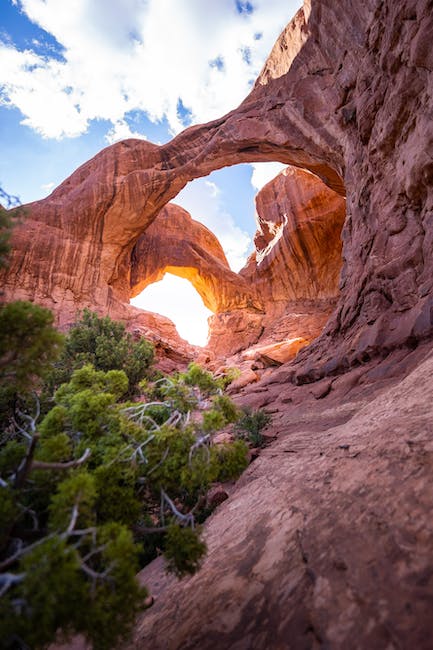 Moab is the adventurer's dream. This desert town is famous for its world-class mountain biking trails, rock climbing, hiking, and white-water rafting opportunities. The red rock formations within the area provide a stunning backdrop for the adventure of a lifetime. Moab is also home to many state and national parks that offer additional chances for exploration and fun.
2. Jackson Hole, Wyoming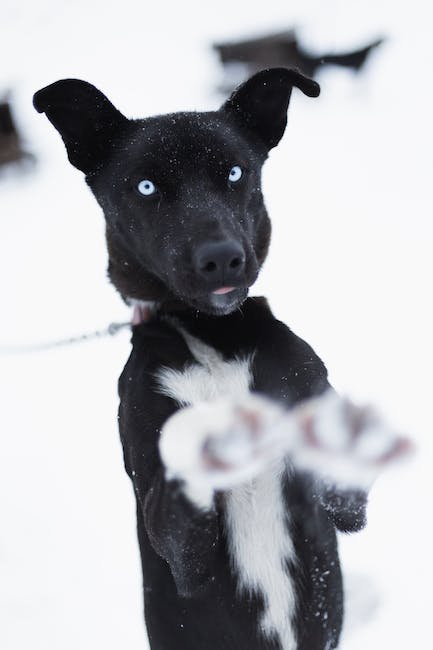 For those seeking challenges amid magnificent scenery, look no further than Jackson Hole. The western town is an excellent place for solo adventure sports enthusiasts, with skiing and snowboarding in the winter and hiking and kayaking in the summer. The breathtaking Teton Mountains will surround you, and the city's charm will leave you awestruck.
3. San Francisco, California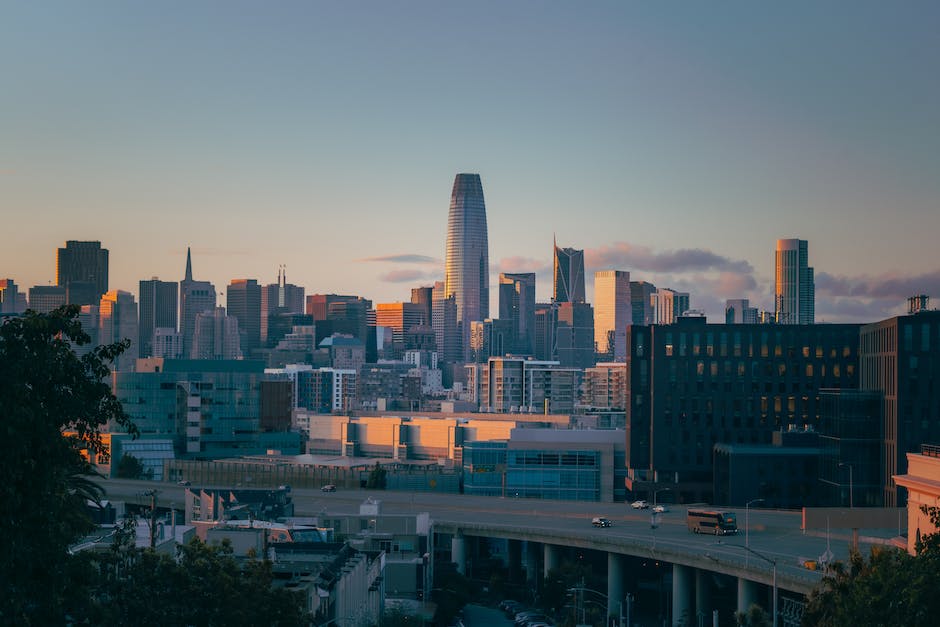 San Francisco offers several adrenaline-filled experiences for the adventure seekers. You can learn how to surf at Ocean Beach, bike through Golden Gate Park, or hang glide over the city for an entirely unique perspective. San Francisco also has a vibrant culture, leading to an immersive experience that combines adventure and culture.
4. Boulder, Colorado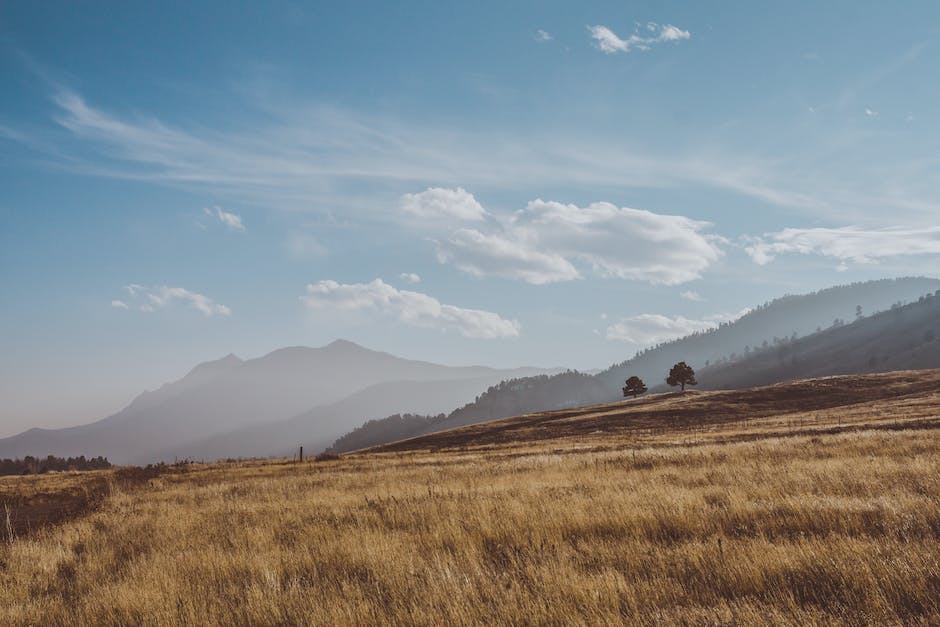 Boulder is often described as an outdoor playground for enthusiasts. Hikers, mountain bikers, and rock climbers will never run out of things to do with its mountainous terrain. And when the day's activities ease up, the bustling downtown area provides an opportunity for unwinding with local cuisine.
5. Kailua-Kona, Hawaii
From surfing and paddleboarding to snorkeling, Kailua-Kona offers a great experience for water sports enthusiasts. The town is renowned for its crystal-clear waters and magnificent coral reefs. Nothing beats watching the marine life under the waters of this tropical paradise
6. Portland, Oregon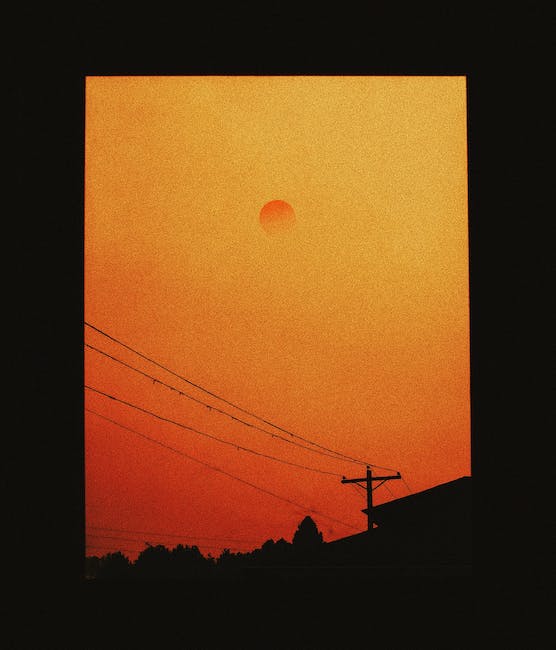 If you are fond of cycling, Portland is the ideal destination for exploring the city on two wheels. The city prides itself on having bike-friendly streets and trails. Moreover, you can try kiteboarding on the nearby Columbia River for a more thrilling adventure.
7. Bend, Oregon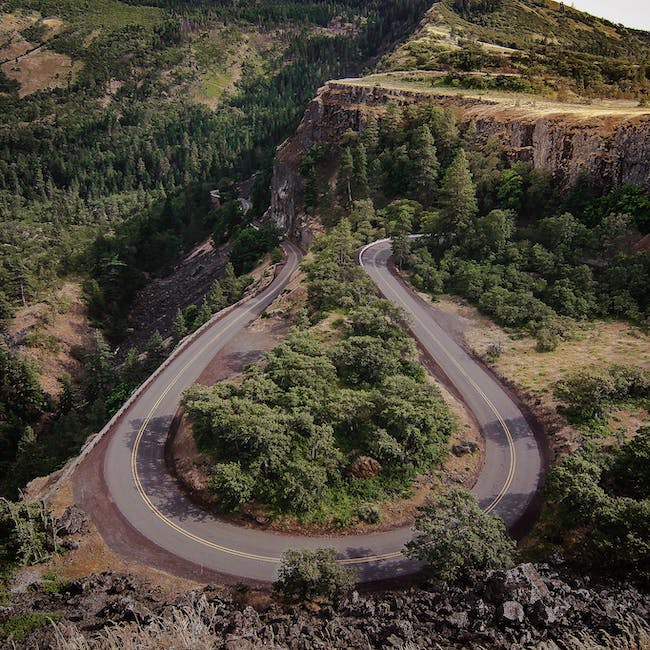 If winter sports are your thing, Bend is one place to be. The town has some of the best ski and snowboarding resorts in the country that offer snowshoeing and cross-country skiing opportunities. Bend, also known for its craft beer and delicious cuisine, provides an extra incentive to spend some downtime post-activities.
8. Sedona, Arizona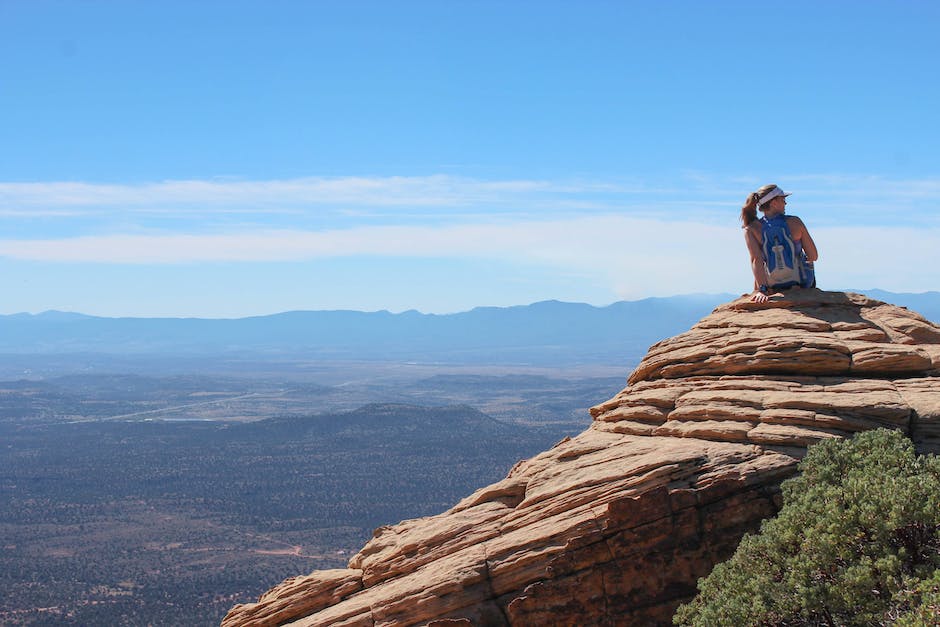 Sedona is a favorite hiking and biking destination with stunning red rock formations and scenic trails that showcase the natural beauty of the area. Exploring the town's art galleries and restaurants after an eventful day in the wild provides the perfect end to an active day.
9. Anchorage, Alaska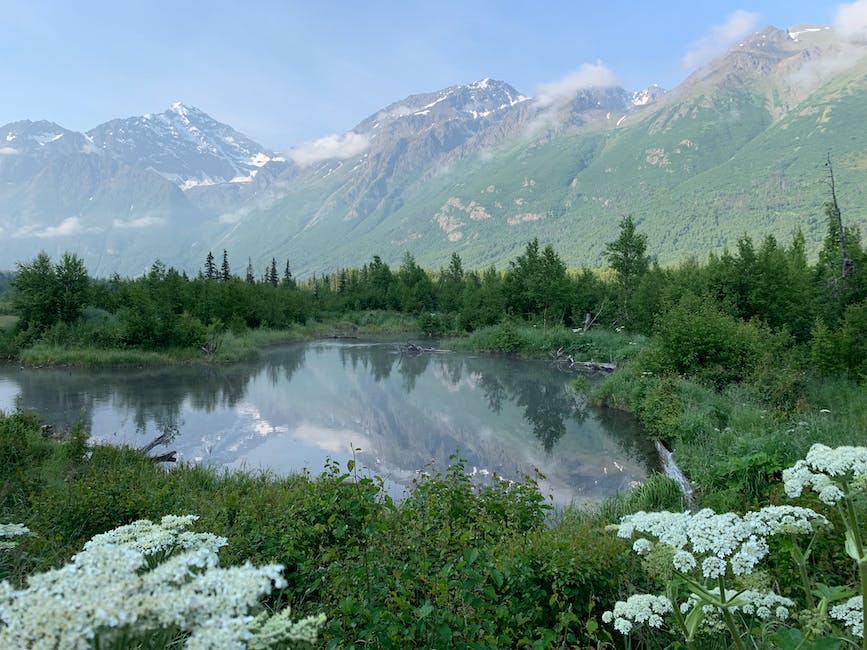 If you want an ultimate adventure, being in Anchorage is the best way to explore the stunning natural wonders. You can go hiking, kayaking, or even dog sledding in the vastness of the Arctic wilderness. If you are lucky, you may even catch a glimpse of the enigmatic northern lights.
10. Asheville, North Carolina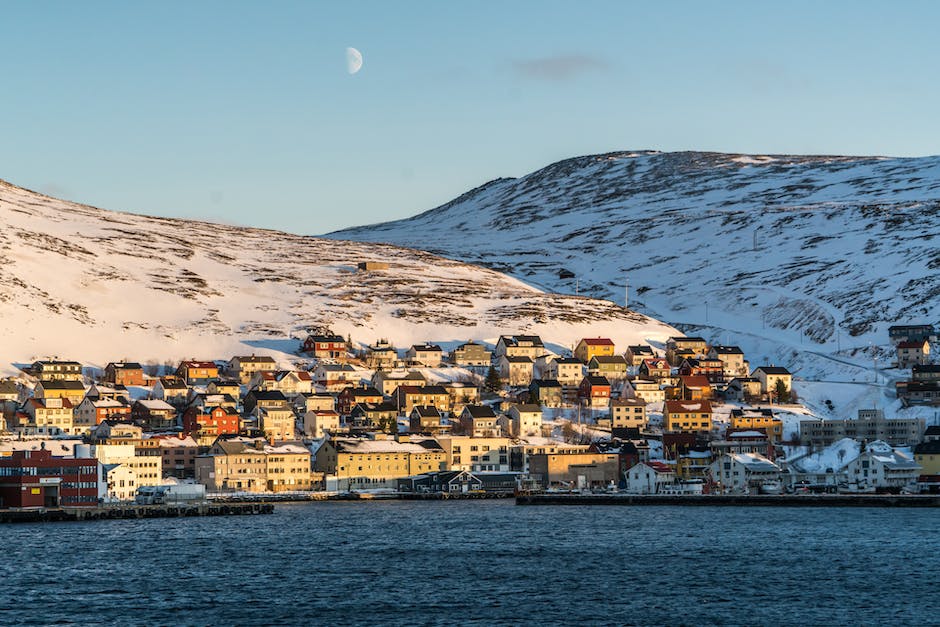 If charming mountain towns are your thing, Asheville has the perfect blend of adventure and relaxation. Hiking the Blue Ridge Mountains and kayaking on the French Broad River provides endless recreation, while exploring artisanal shops, and tasting delicious cuisine provides a balance between adventure and relaxation.
In conclusion, the US has much to offer solo adventure sports enthusiasts from endless opportunities for exploring and pushing boundaries to incredible cultural experiences that leave an indelible impression. Choosing from these ten US destinations is the first step towards experiencing thrilling outcomes.