Are you looking for an adventure that won't require compromising with anyone? Solo travel is the perfect way to explore new places and learn more about yourself. From bustling cities to scenic landscapes, the United States is full of amazing destinations for solo travelers. Here are some of the top US cities you should add to your bucket list.
New York, New York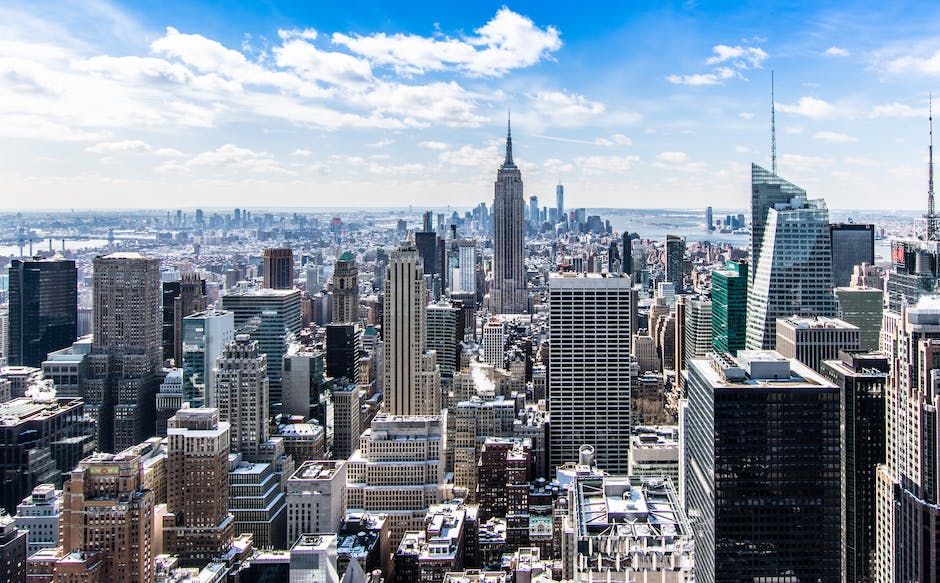 New York City is undoubtedly one of the most popular destinations for solo travelers around the world. Whether you are a foodie, culture junkie, or a shopaholic, this metropolis has everything you want to explore. Go for a stroll around Central Park or hop on a subway and discover a new neighborhood. Choose from an array of museums, restaurants, theaters, bars, and clubs to make the most of your trip. While exploring, you may even make some new friends along the way with the friendly New Yorkers.
Austin, Texas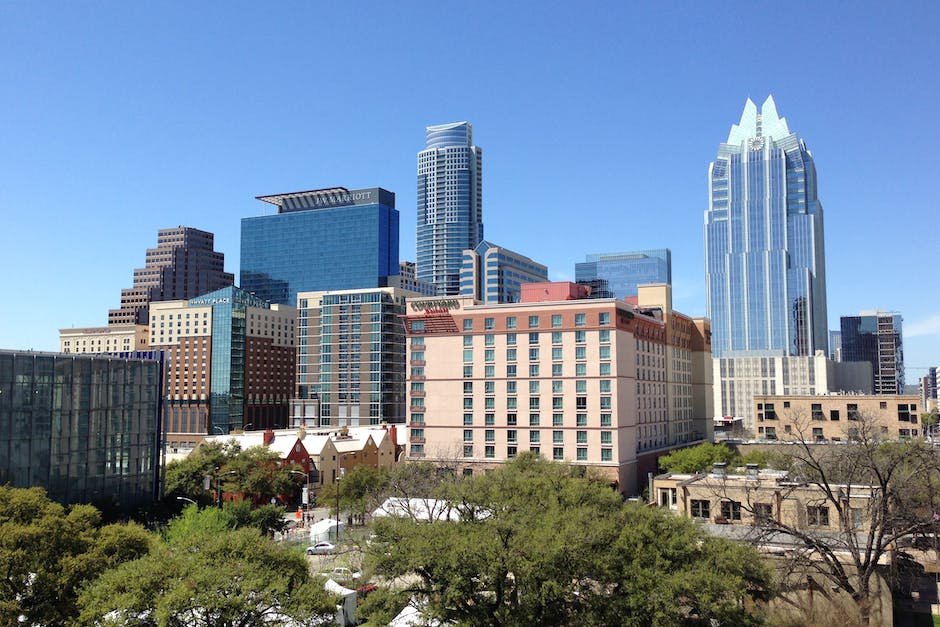 If you're looking for a laid-back atmosphere in a bustling city, Austin is your destination. As one of the most friendly cities in the US, Austin has something to offer to everyone, from the appreciation of history and art to outdoor activities such as hiking and swimming. When here, hit up the live music venues and delicious food trucks. The city's vibrant atmosphere and positive vibes are enough to make you fall in love with this place, and you might even feel like extending your stay.
San Francisco, California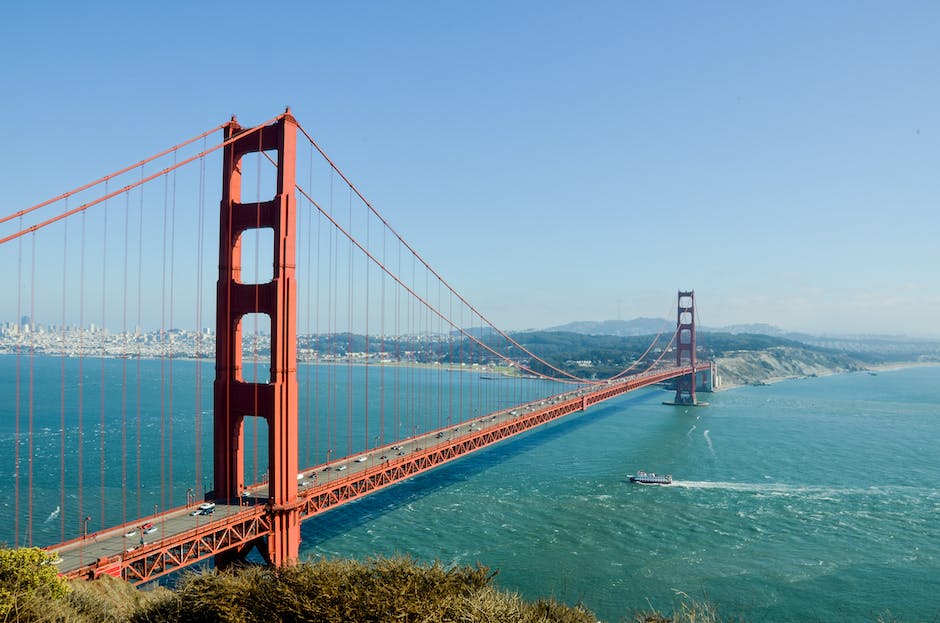 San Francisco attracts a lot of solo travelers, and it is no secret why. From the iconic landmarks to picturesque locales and diverse cultural experiences, this city is a must-visit destination on your solo trip's list. Take a cable car ride up to Fisherman's Wharf or across the Golden Gate Bridge. Also, the city's neighborhoods — from the funky Haight-Ashbury to the colorful Mission and artsy Soma — are worth exploring. You can relish the local seafood and sourdough bread at the famous Fisherman's Wharf while enjoying the Pacific coastal breeze.
Portland, Oregon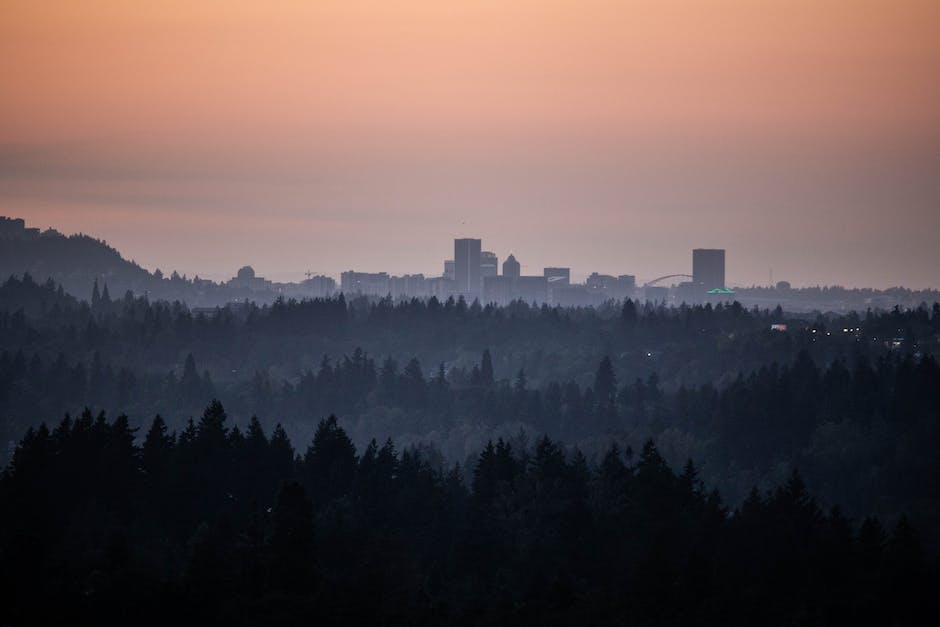 If you're a fan of urban adventures, Portland should be on your itinerary. This eco-friendly city nestled between two mountain ranges is packed with bike-friendly neighborhoods, coffee shops, and cool bookstores. You can visit the famous Powell's City of Books and the international Rose Test Garden. But the real selling point of this city is the fantastic foodie scene. Don't forget to try some of Portland's famous food carts and innovative cuisines, both independent and fusion.
Seattle, Washington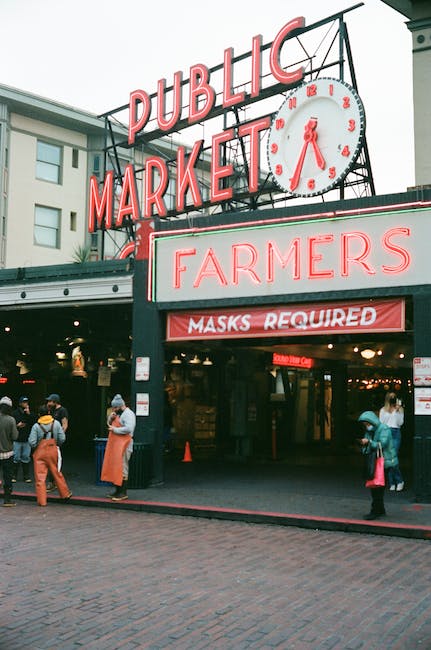 Seattle is a beautiful and welcoming city with a lot of attractions for solo travelers. Whether you want to wander around Pike Place Market to try fresh salmon or go for a scenic ferry ride to nearby islands, Seattle has something to offer for everyone. Visit the iconic Space Needle and witness the fantastic view of the skyline or go to an indie movie theater to explore the rich cinematic culture. Just keep your raincoat handy as the city's weather can be unpredictable sometimes.
Chicago, Illinois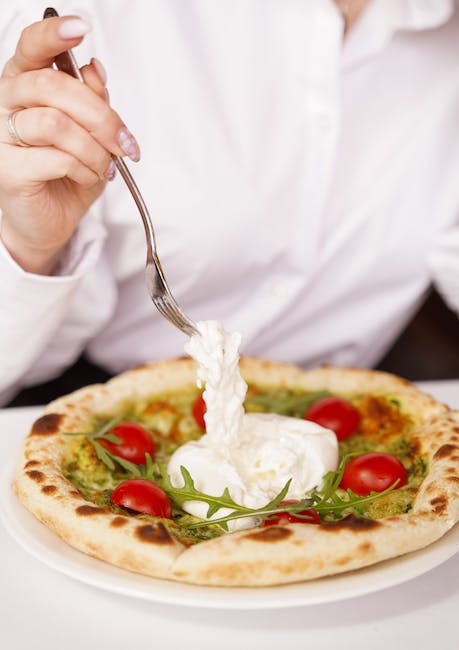 Chicago is a captivating city that is a paradise for solo travelers who loves history, architecture, and great food. The Windy City's waterfront, stunning skyscrapers, and museums make it a very exciting place to explore. One can visit the world-class museums like the Art Institute of Chicago and the Field Museum, or take delight in Navy Pier and Millennium Park. Also, a trip to Chicago is incomplete without tasting some famous deep-dish pizza with fresh tomato sauce and gooey cheese.
Denver, Colorado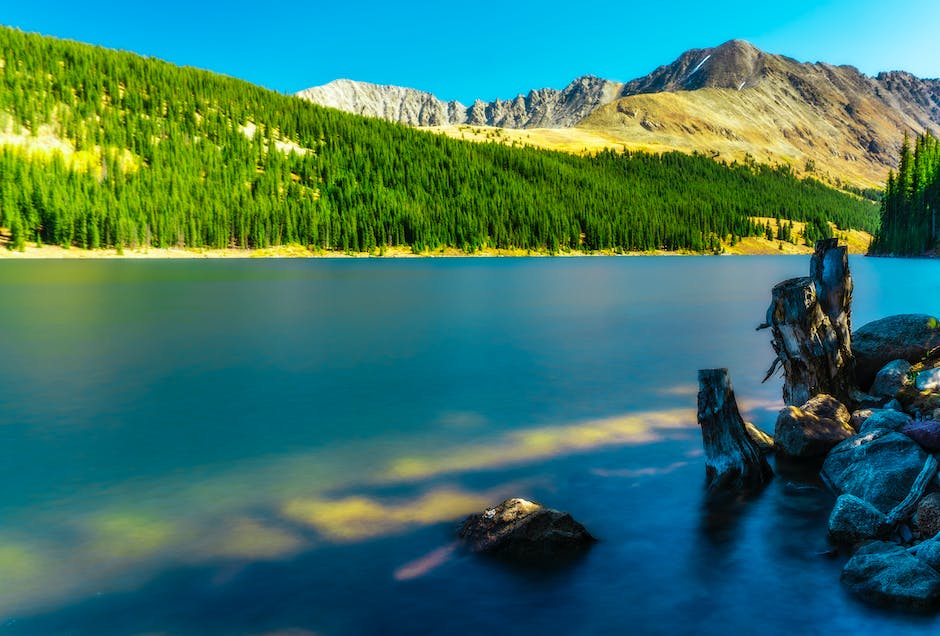 Denver is a milestone destination, surrounded by magnificent natural beauty, adventure sports, and cultural hotspots. Rated as one of the best places to live and visit in America, Denver, with its proximity to the Rocky Mountains, is perfect for solo traveling if you're looking to bond with nature. Take a hike in one of the nearby national parks or bike through the city's many trails. Breweries, distilleries, and art galleries are abundant in this city, and food enthusiasts should try out Denver-style green chili along with other delicious local cuisine.
Savannah, Georgia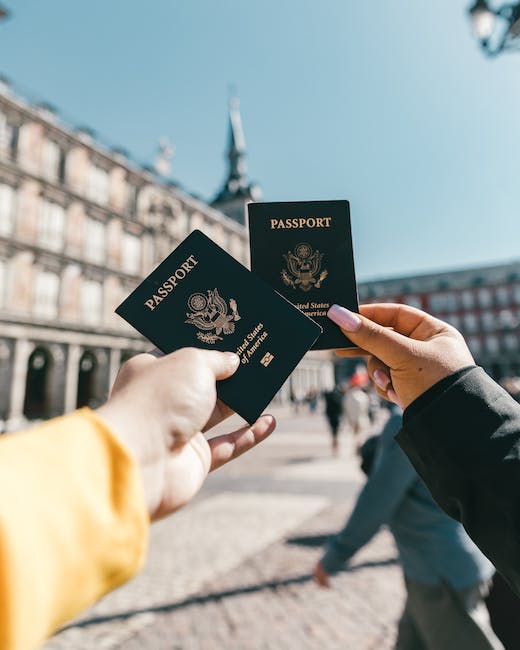 If you wish to experience Southern hospitality in all its glory, Savannah is the perfect destination for you. This charming city, located on the Atlantic coast, is rich in history and culture, which makes it an ideal place for solo travelers. Explore the city's historic district on foot and enjoy the grand mansions and picturesque locales. If you are looking for something spooky, don't forget to take a ghost tour for a truly eerie experience.
Boston, Massachusetts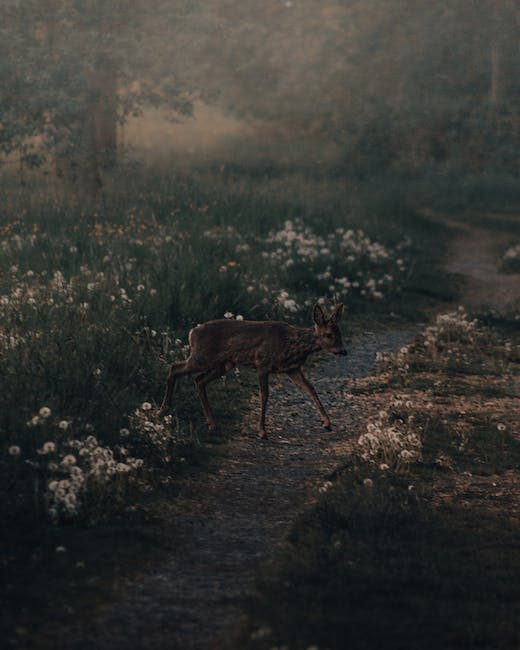 Boston is a city that never disappoints, with its mix of historic charm and modern sophistication. Take on the Freedom Trail, which will lead you through historic neighborhoods, colonial churches, and famous landmarks. Try out the famous lobster rolls and chowder, which are famously prepared with fresh seafood. Be sure to catch a game at Fenway Park, the oldest ballpark in America, if you're a sports fan.
Miami, Florida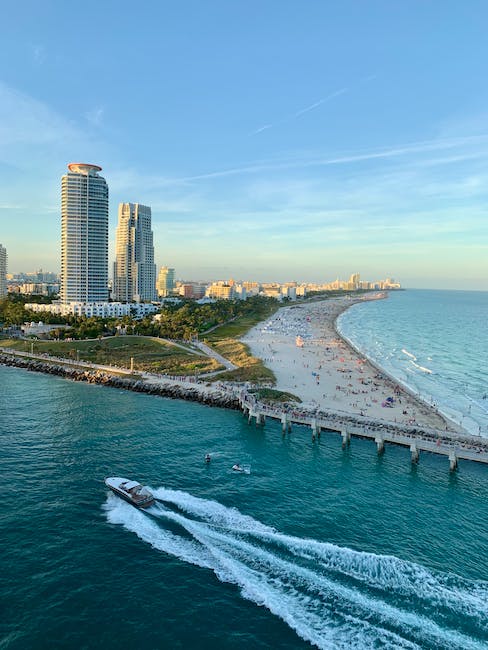 Miami is another excellent destination choice for the solo traveler looking to soak up the sun and explore a vibrant culture. Bask in the warm weather and sparkling beaches of South Beach or take a stroll through the streets of the Cuban neighborhood, Little Havana. Here, you can enjoy succulent Cuban cuisine, and don't forget to try the world-famous Cuban sandwich. Dance the night away at one of the city's many clubs, and before you leave, visit the art district of Wynwood to get a glimpse of the colorful street murals.