Traveling solo can be an exciting and liberating experience, but it can also be tough to find good food options when you're on the go. Fortunately, there are plenty of tasty and portable meal and snack options that solo travelers can pack and enjoy while exploring new places. In this article, we'll highlight some of the top travel snacks and meals for solo travelers.
Packable Meals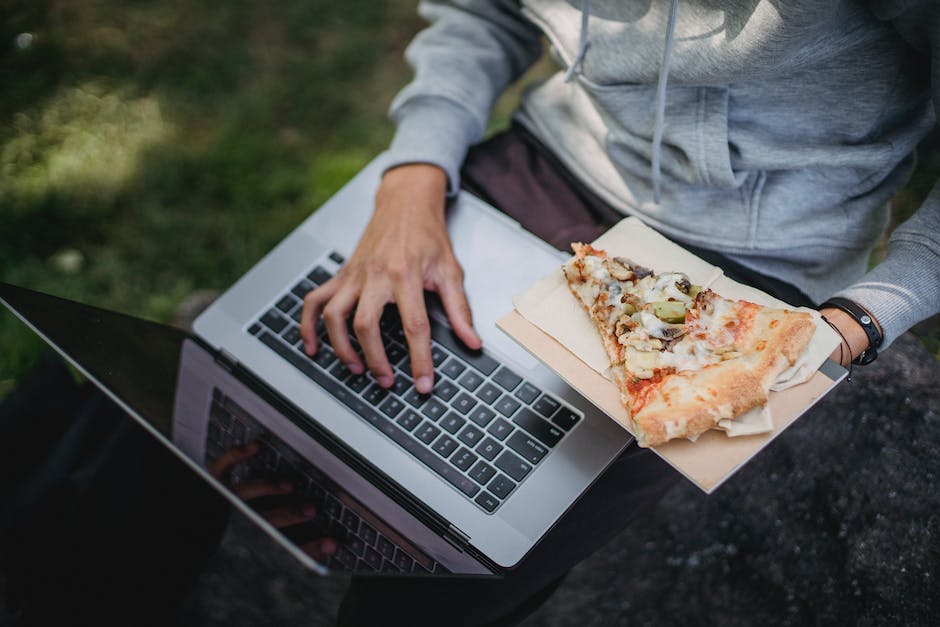 One of the best options for solo travelers who need something filling but portable is packable meals. These meals can include wraps filled with veggies and protein, cold pasta salads, or even a simple peanut butter and jelly sandwich. If you're planning to pack a wrap, choose a tortilla or wrap that won't get soggy when filled with ingredients. For cold pasta salads, make sure to store them in a sealable and insulated container to keep them fresh and avoid any leakage. If you're planning to pack a PB&J sandwich, pack the sauces or condiments separately to avoid a soggy sandwich.
Jerkies and Nuts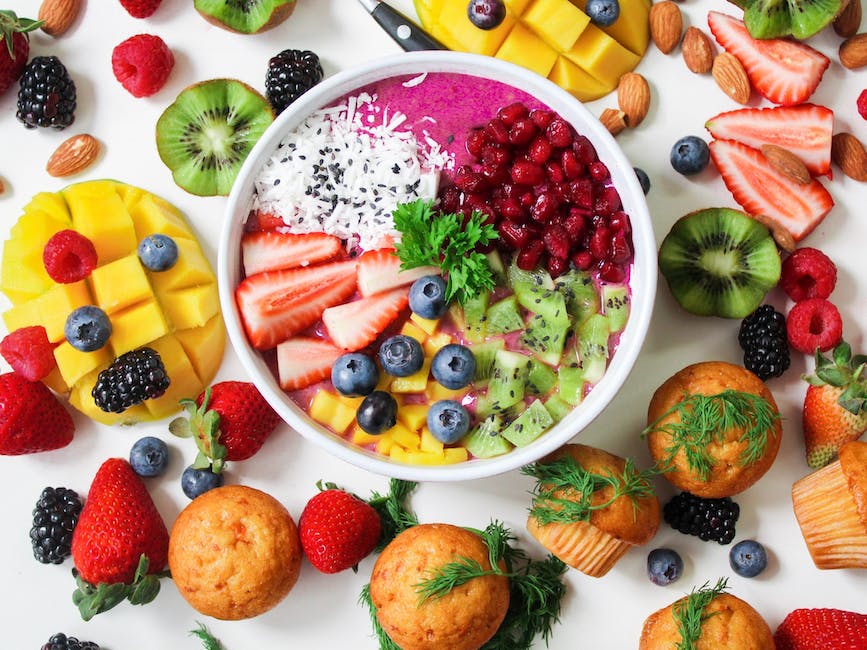 When you need a quick snack to satisfy your hunger and provide some long-lasting energy, consider jerky and nuts. Many different types of jerky can be found at most grocery stores, including beef, turkey, and even salmon jerky. Mixed nuts are also a great option because they provide a good dose of protein and healthy fats. However, it's essential to be mindful of the sodium content of jerky, and be sure to watch the portion sizes of nuts.
Fruit and Veggie Packs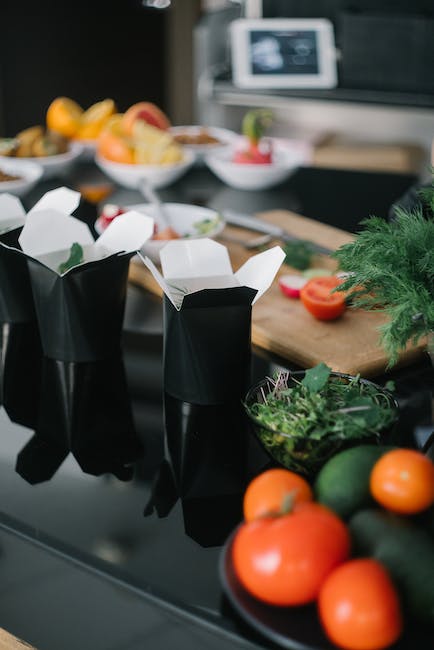 For a healthy and refreshing snack option, pack some pre-cut fruits and veggies. You can often find packable options at convenience stores or bring your own and store them in airtight containers. Some great options include apple slices, baby carrots, and sugar snap peas. These fresh and juicy fruits and veggies are an excellent way to stay hydrated and nourished during your travels.
Instant Noodles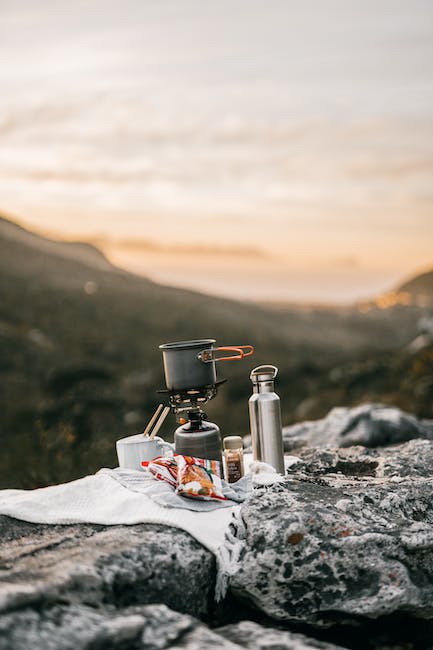 If you're able to boil water, instant noodles can be a filling and satisfying meal option. It's essential to choose varieties that have some nutritional value and aren't loaded with sodium. You can add some veggies and protein to instant noodles to make a more well-rounded meal. You could add some thinly sliced chicken, green onion, and a poached egg to create a delicious home-style ramen.
Bakery Treats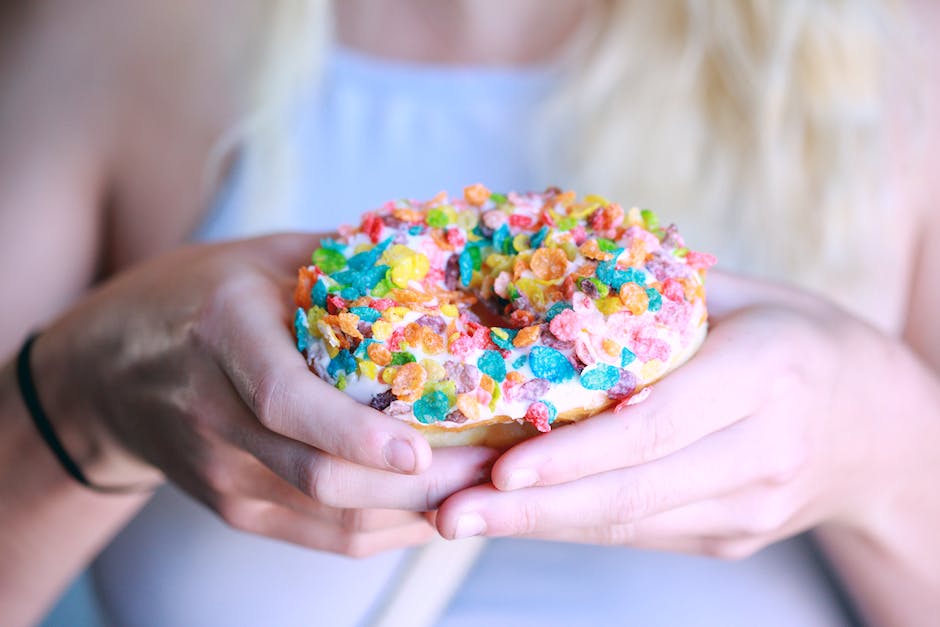 For a more indulgent snack, consider picking up some baked goods at a local bakery. Croissants, muffins, and turnovers can all be enjoyed on the go and will add some sweetness to your travel day. Just be sure not to overindulge, as these treats can be high in calories. Treat yourself to a baked delight in moderation!
Cheese and Crackers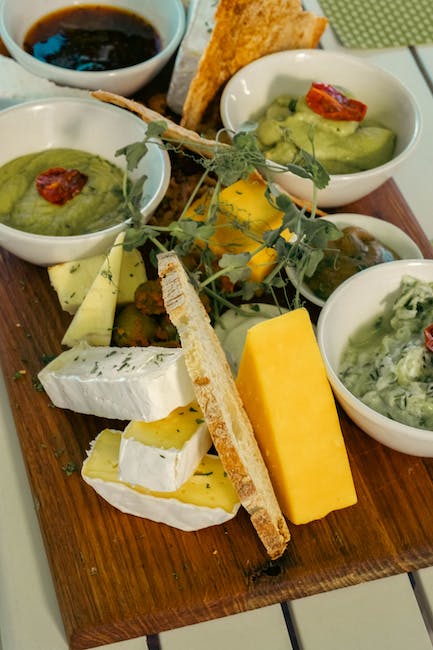 If you're in the mood for something savory and satisfying, cheese and crackers can be a great option. You can choose from a variety of cheeses and crackers to mix and match your ideal snack. Be mindful of the portion sizes and refrigeration needs for your chosen cheeses. You could try some Camembert with some multi-grain crackers, or some Gouda with some plain saltines.
Bento Boxes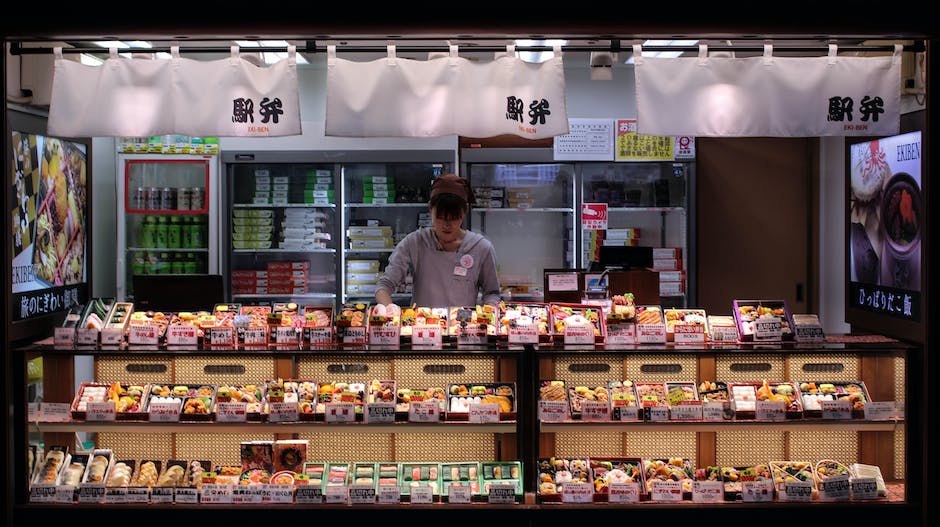 If you're looking for a more aesthetically pleasing meal option, bento boxes can be a great choice. These beautiful boxes often contain a mix of veggies, protein, and carbs and can be found at many Japanese markets or made at home. Plus, they're usually very Instagram-worthy! You could prepare some sushi rolls, edamame, and some chopped up veggies with dip to make a beautiful and satisfying bento box.
Protein Bars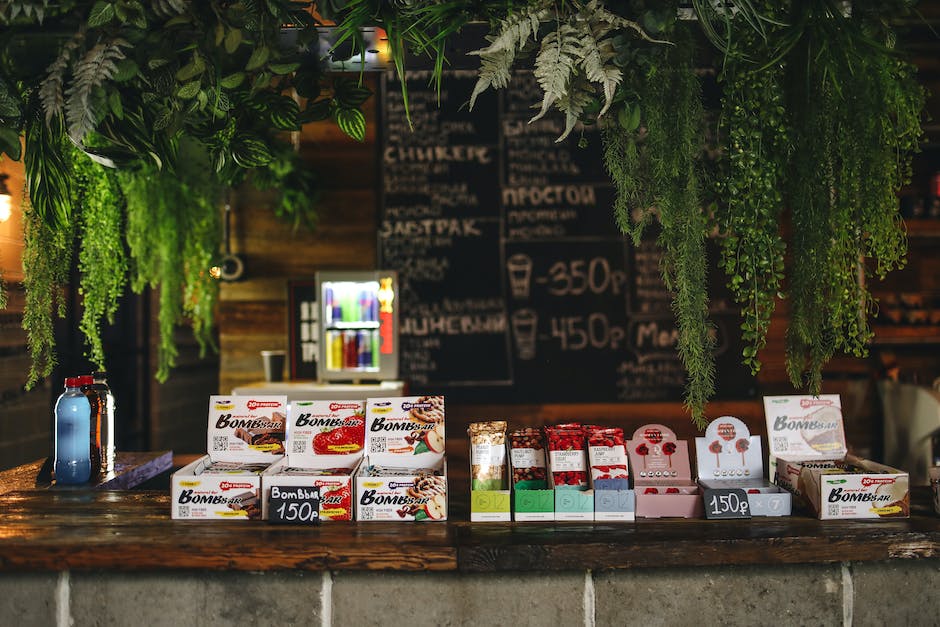 When you need a quick snack or meal replacement, protein bars can be a great option. Choose bars that are high in protein and lower in sugar, and don't rely on them as your only source of sustenance. They can be a handy addition to your snack arsenal, however, and can give you a boost of energy on the go. Be sure to look at the ingredient list and avoid products with added sugars and artificial sweeteners.
Street Food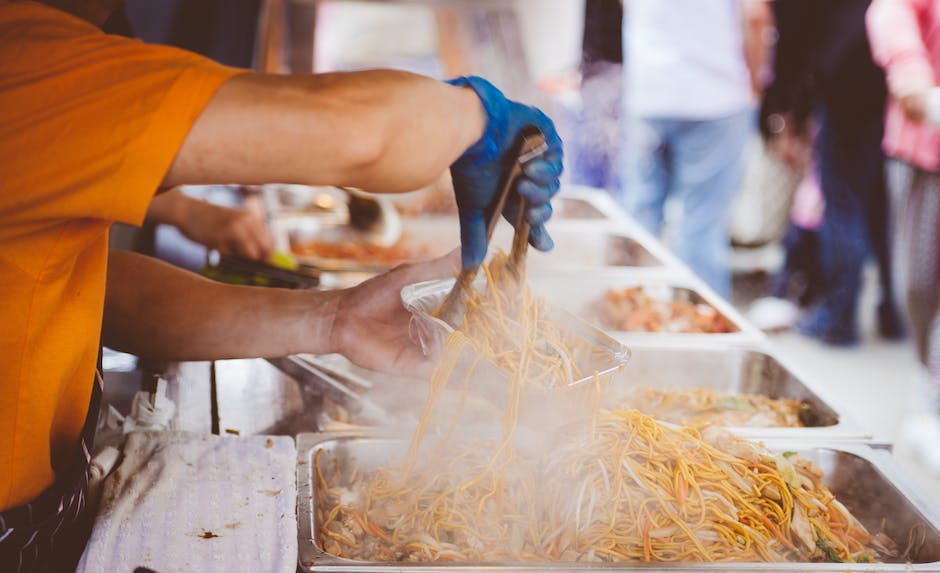 If you're traveling to a new city or country, hit up some of the local street food vendors to try new and exciting foods. Eating street food can be a great way to experience the local culture and cuisine. When traveling abroad, try street food that locals are eating or try a stall that has a long line of people. It is a good rule of thumb to follow when eating on the streets.
Canned Soups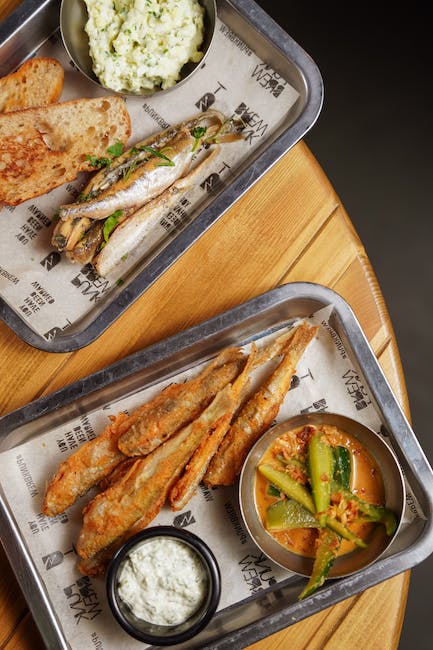 When you're traveling on a budget and need a meal option that won't break the bank, canned soups can be a great option. Select varieties that are lower in sodium and higher in protein and fiber. Plus, canned soups are warm and cozy on a cold travel day. You could try some lentil soup with some toasted bread, or some chicken noodle soup for that comfort food feeling.