Travelling alone can be a liberating experience, where you can discover new places at your own pace and have the freedom to pursue the activities that interest you. However, solo travellers often face unique challenges, such as keeping their devices charged, feeling safe in unfamiliar surroundings and capturing photos of themselves alone. Fortunately, there are gadgets and accessories that can help make your solo travel experience hassle-free and memorable. Here are a few essential items to help you stay organized, secure, and connected while on the go.
1. Portable Charger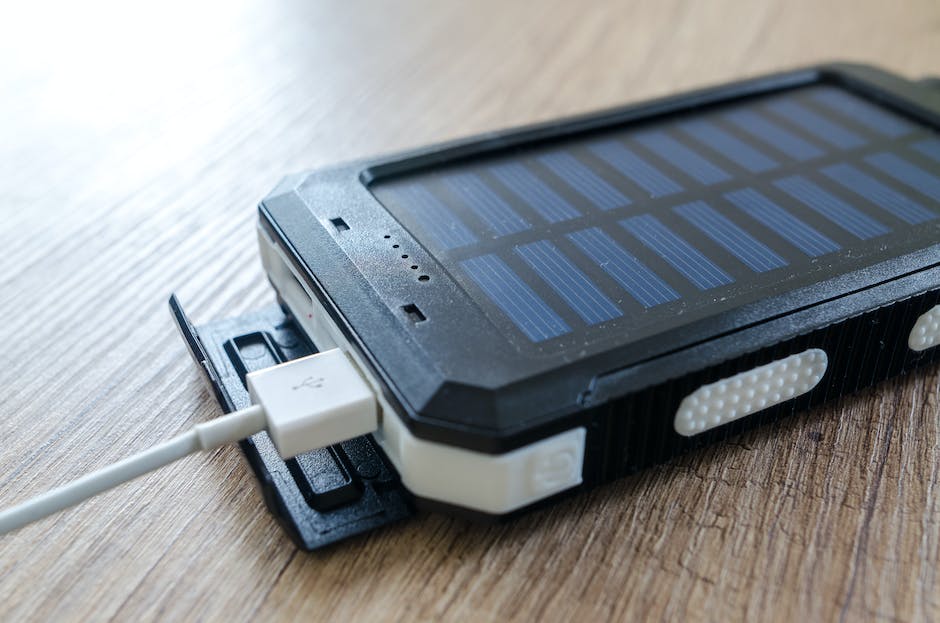 Solo travellers rely heavily on their devices such as smartphones, tablets and laptops during their travels. Thus, it's essential to keep them charged on the go. A portable charger is ideal for this purpose as it ensures their devices stay charged throughout the day. The Anker PowerCore is a popular choice because of its compact size and fast-charging capability. These chargers come in varying sizes but are generally lightweight and small enough to fit in your pocket, saving you from the hassle of finding a charging outlet during your travels.
2. Noise-Canceling Headphones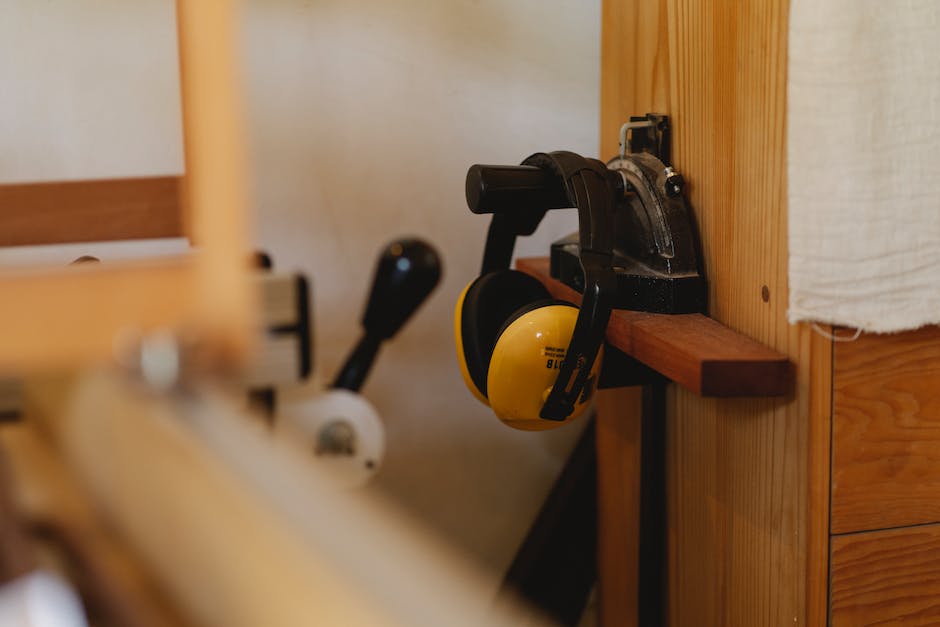 Long flights or bus rides can be very tiring, especially for solo travellers. Thus, solo travelers need to block out any ambient noise while travelling. Noise-canceling headphones can help significantly in this regard. These headphones come with a noise-cancellation feature that blocks out surrounding noise, providing a more peaceful travel experience. Bose QuietComfort is one of the popular brands in the market, known for its high-quality noise-cancelling headphones. Additionally, these headphones can also double up as regular headphones that you can use for music or making calls.
3. Packing Cubes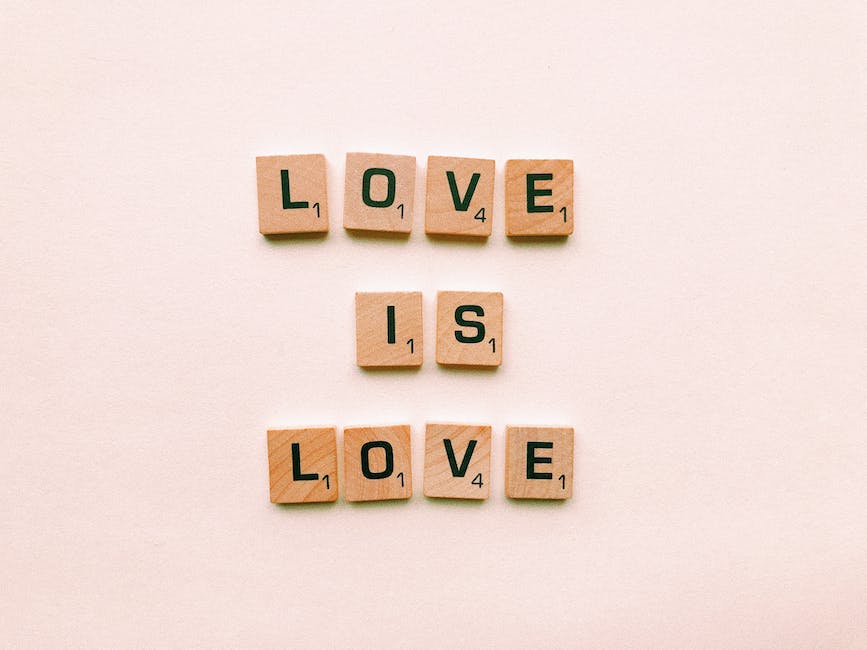 Packing and unpacking your belongings every time you move to a new location can be time-consuming and stressful. Packing cubes allow you to compartmentalize your clothes, shoes, and toiletries, making it easier for you to access what you need without unpacking everything. It also keeps your suitcase or backpack organized, giving you ample space to pack more things for your travels. Eagle Creek is known for producing a variety of packing cubes in different sizes, colors, and materials that cater to every kind of traveler.
4. Travel Wallet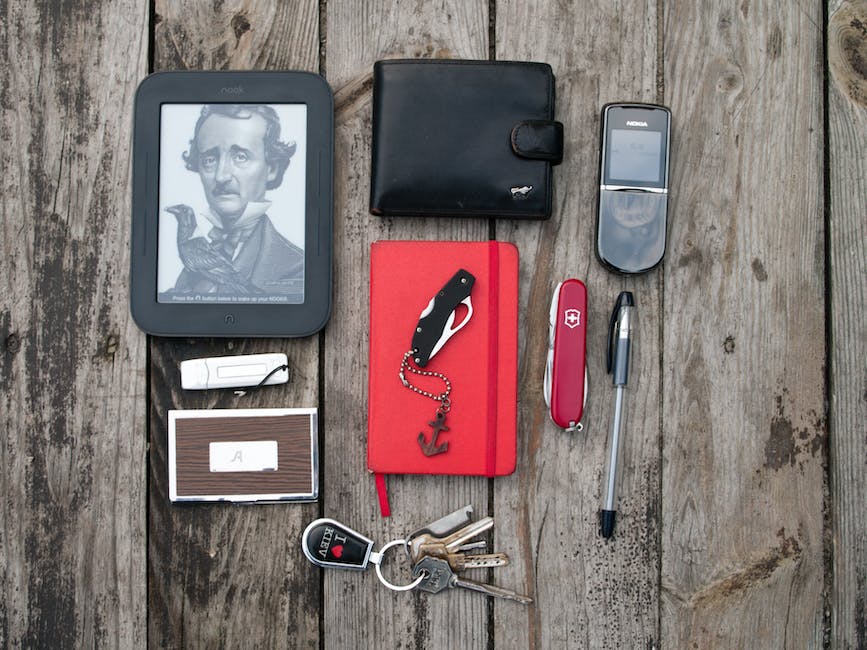 Solo travellers often carry multiple passports, currencies, and credit cards, which can be a hassle to organize and keep safe. A travel wallet can help keep everything in one place and secure, while also looking sleek and stylish. The Bellroy Travel Folio is a popular choice among travelers. It is designed to carry all your travel documents and has a passport slot, card slots, and multiple compartments for currencies. Additionally, some travel wallets come with RFID blocking technology, which protects your identity from theft.
5. Universal Adapter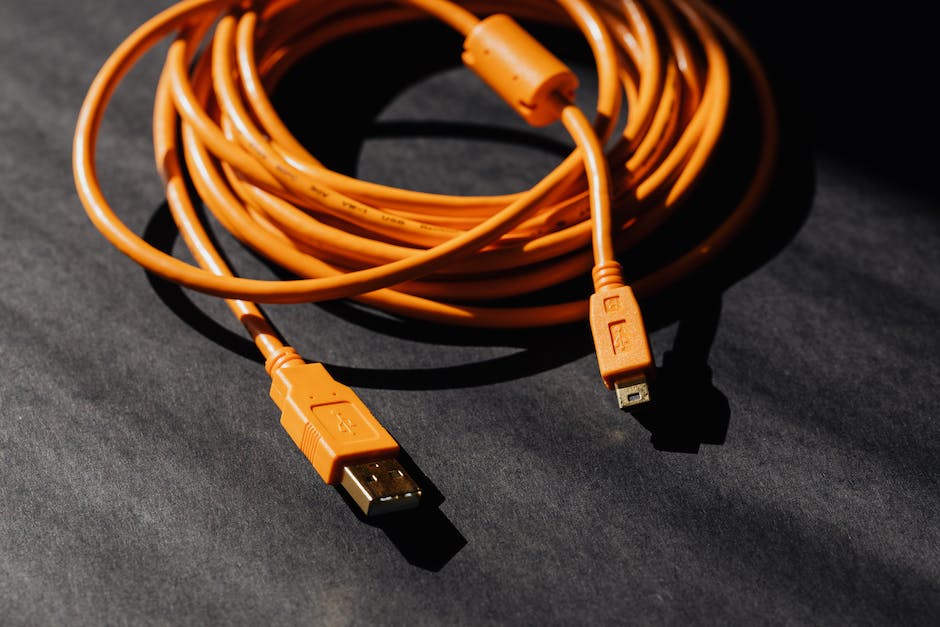 When traveling internationally, you'll likely encounter different types of power outlets than you're used to. The good news is that there is an easy solution available for that. A universal adapter can convert your devices to fit any outlet around the world, saving you the hassle of carrying different chargers or worrying about your device being useless. Ceptics World Travel Adapter Kit is a popular brand known for its compatibility with more than 150 countries. It's lightweight, compact size and compatible with different devices such as smartphones, laptops, and cameras.
6. Selfie Stick/Tripod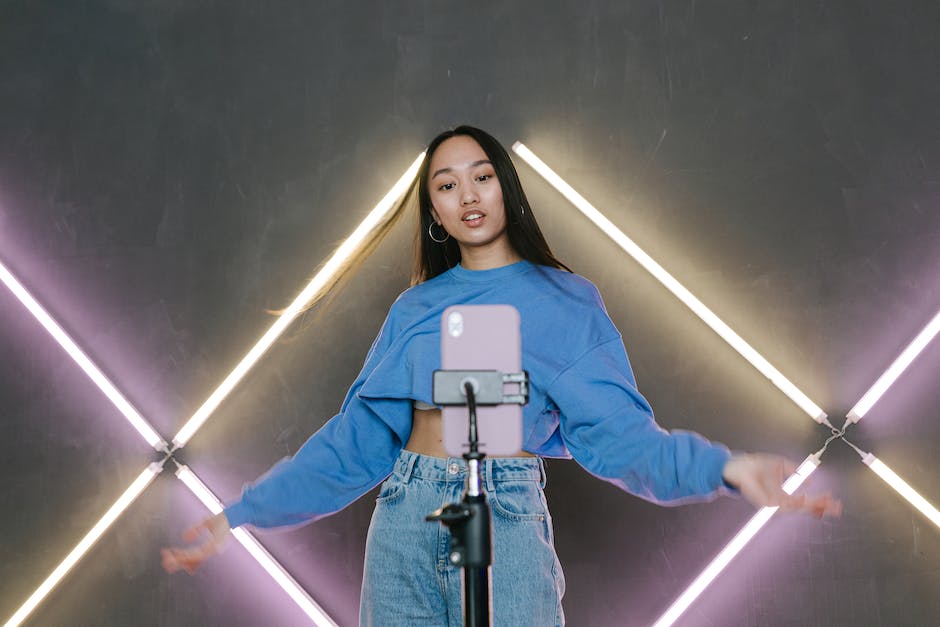 Solo travellers may find it difficult to capture photos of themselves or the places they visit without relying on strangers. A selfie stick or tripod can provide a stable and versatile platform for taking stunning selfies and group shots. Joby GorillaPod is a popular tripod among solo travellers. It is flexible, lightweight and can be attached to any surface, making it easy to capture photographs from different angles. Its durable design also makes it suitable for adventures such as hiking or camping.
7. Microfiber Towel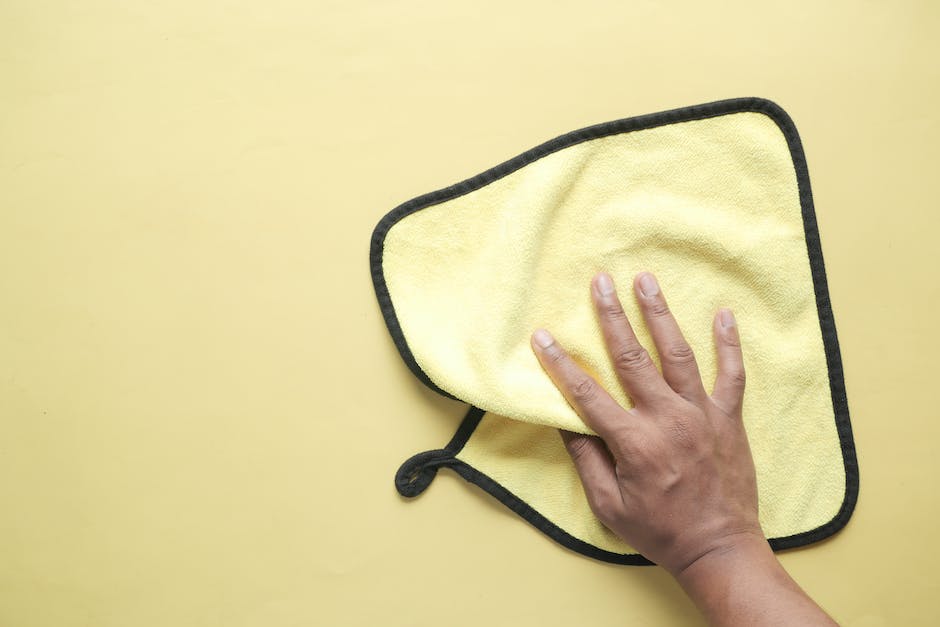 Carrying a bulky towel can add unwanted weight to your luggage; however, it's essential to have one to take a shower or to swim while on the road. This is where a microfiber towel comes in handy. Microfiber towels can absorb water quickly and dry fast, while also being compact and lightweight. The Matador NanoDry is a popular brand that offers this convenience to travelers. It's small enough to fit in your pocket and can absorb up to 2.3 times its weight in water.
8. GPS Tracker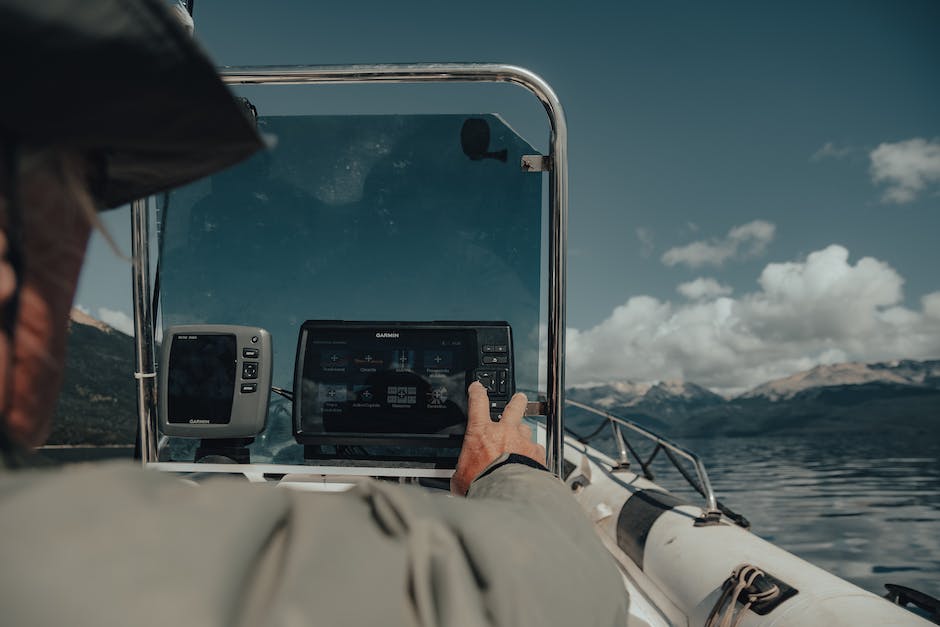 Foreign places can be dangerous, and solo travellers might feel lost or unsafe. A GPS tracker can be useful in this scenario. Tile Mate is a popular brand that allows you to track your belongings or share your location with friends or family, providing an added layer of security and peace of mind. It can be attached to a luggage tag or keychain and provides real-time tracking through its mobile app.
9. Compression Socks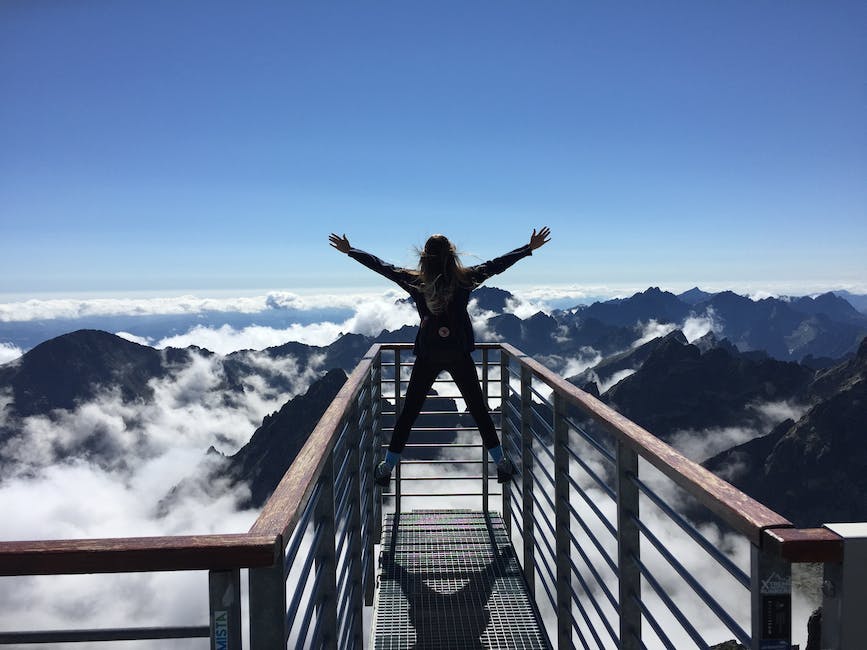 Long flights or walks can be tiring for your legs and feet, especially if you're prone to swelling and fatigue. Compression socks can help reduce soreness and improve blood circulation while keeping your feet warm and cozy. Sockwell is a popular brand for compression socks designed for travel. Their socks have arch support, cushioned soles, and anti-blister technology, making them perfect for long haul flights or extended walks.
10. Multi-Functional Pen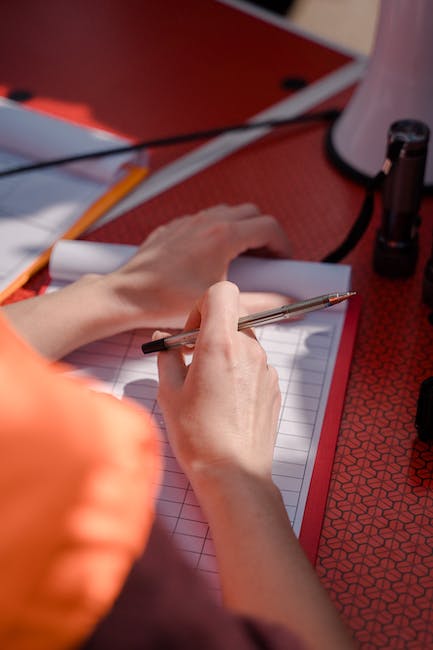 Jotting down notes, filling out forms, or signing important documents is a common part of any travel experience. Having a versatile pen can make your life easier while on the road. A multi-functional pen such as the Lamy 2000 can serve as a ballpoint, fountain pen, and stylus, while also having a sleek design. It's lightweight and easy to carry, making it ideal for travelers who need to fill out immigration or customs forms.