Travelling can be a wonderful and enriching experience, but it always comes with risks. That's why it's important to invest in travel insurance that can protect you from unexpected events such as flight cancellation, medical emergencies, or lost luggage. However, travel insurance can also be expensive and add up to your travel expenses. In this article, we will share with you the top tips for saving money on travel insurance, so you can enjoy your trip with peace of mind and without breaking the bank.
1. Start by Shopping Around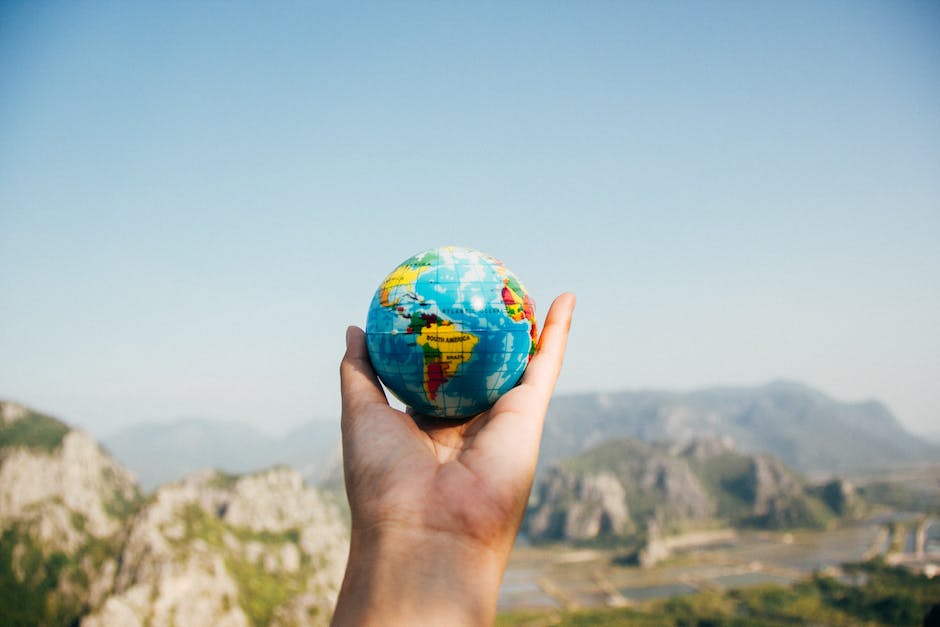 When it comes to travel insurance, one insurer is not equal to another. That's why it's crucial to shop around and compare policies from different companies, taking into account the cost and coverage. You can do this either by using online comparison tools, contacting travel insurance brokers, or directly contacting insurance providers. By doing so, you will be able to get a better understanding of the market, find the best deal for your individual needs, and avoid overpaying for something you don't really need or want.
When shopping around, make sure to look for reputable, financially stable insurers with good customer service and positive reviews from past customers. Avoid insurers that have a history of denied claims or hidden fees.
2. Choose the Right Coverage and Policy Type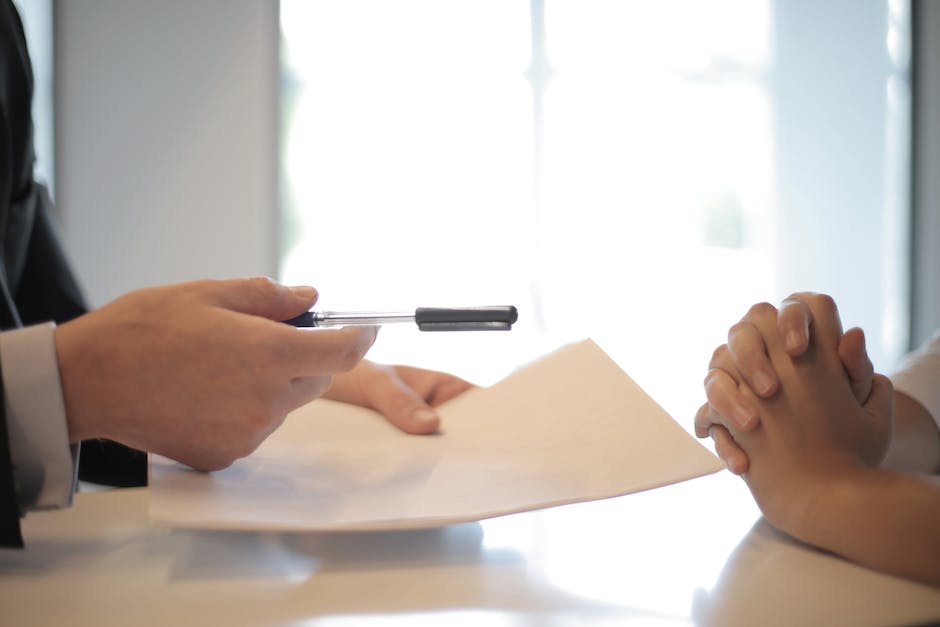 Travel insurers offer a wide range of policy types and coverage options, catering to different travel purposes, budgets, and risk levels. That's why choosing the right coverage and policy type is key to saving money on travel insurance. For example, if you only travel once or twice a year, a single-trip policy would be the most appropriate, while frequent travellers might benefit more from an annual or multi-trip policy. Likewise, if you are engaging in high-risk activities such as skiing or scuba diving, make sure your policy includes the coverage for such activities.
At the same time, try to avoid paying for coverage that you don't need. For example, if you have health insurance that covers you internationally, you may not need medical coverage in your travel policy. Also, look for policies that have exclusions or limitations that don't align with your travel plans or personal situations, such as pre-existing medical conditions or pregnancy.
3. Consider Opting for a Higher Deductible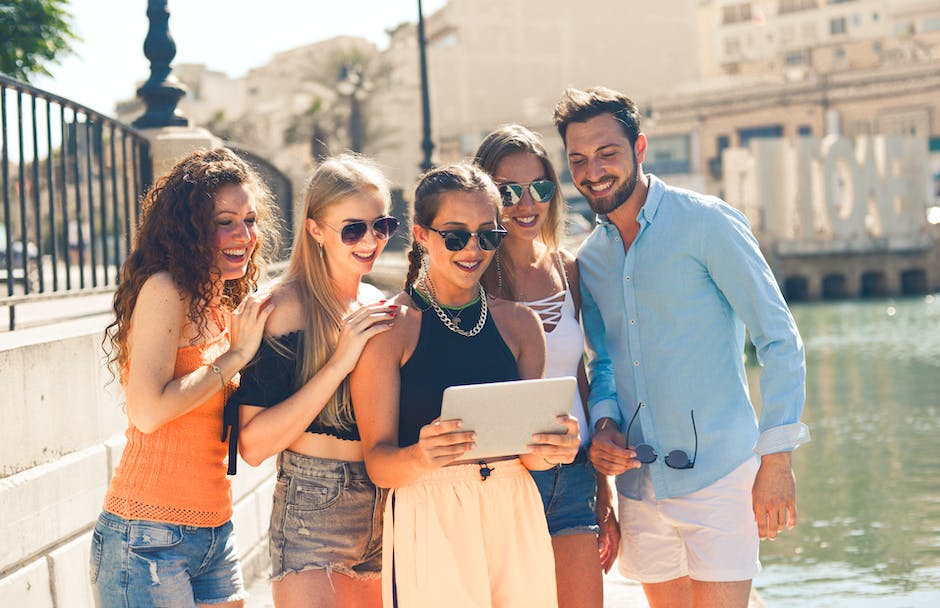 If you are looking to lower your travel insurance premium, increasing your deductible is an effective way to do so. A deductible is the amount of money you pay out of pocket before the insurance coverage kicks in. By choosing a higher deductible, you can reduce the insurer's risk and thus, enjoy lower premiums. However, be cautious when deciding on a deductible, as you want to make sure you can afford the out-of-pocket expenses in case of a claim.
If you are travelling as a group, you might want to consider taking out a policy with shared deductibles. This means the policy limits the total deductible for all members, making it more affordable for everyone.
4. Travel as a Group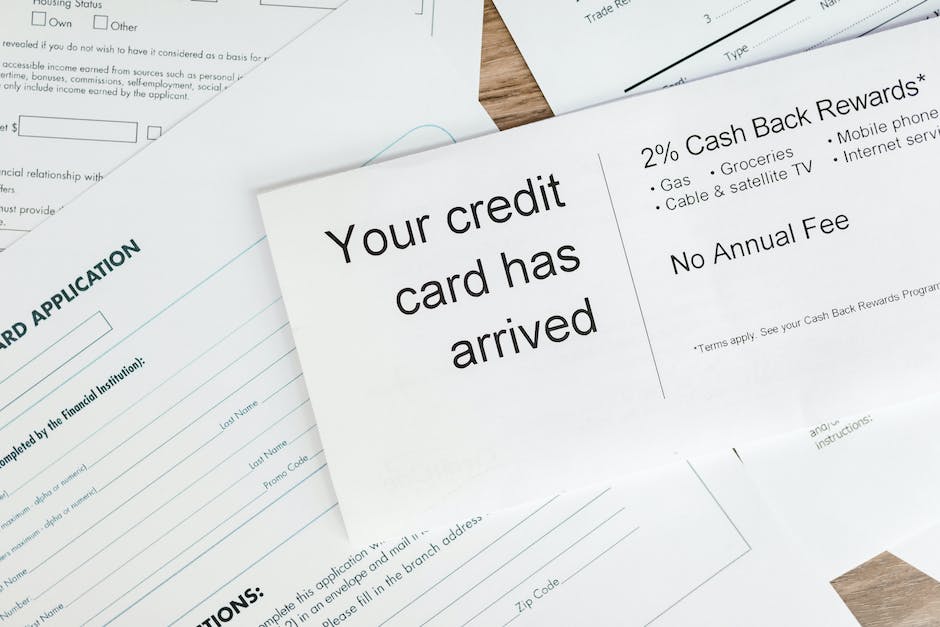 Travelling with a group of people can not only be fun and memorable but also save you money on travel insurance. Many insurers offer discounted rates for group policies, which can be especially beneficial if you are travelling with family members or friends. Group policies often provide coverage for the same risks as individual policies, such as trip cancellation, medical expenses, or baggage loss. They can also be customized according to your needs and preferences, such as including or excluding certain coverage options or activities.
5. Don't Pay for Coverage You Already Have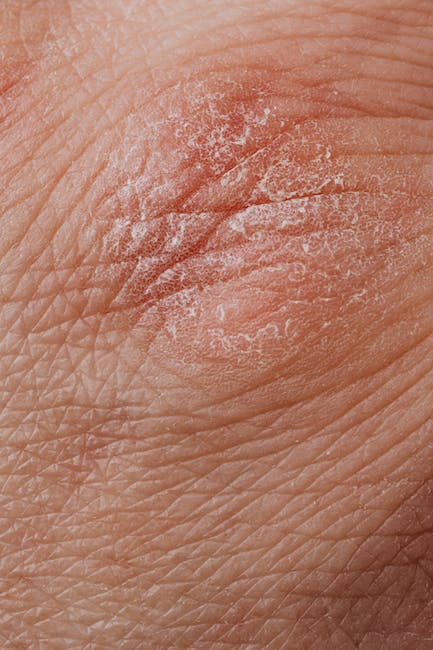 Before purchasing travel insurance, make sure to review your existing insurance policies and credit cards to see what coverage you already have. For example, your homeowner's insurance or credit card might include travel-related coverage, such as flight cancellation or baggage protection, which would save you from purchasing redundant coverage. To do this, read the details of your policy or contact your insurer or credit card company for clarification.
However, keep in mind that relying solely on your existing coverage might not be sufficient for certain travel scenarios, such as medical emergencies or extreme sports. Therefore, you might still need to purchase additional coverage to fill in the gaps.
6. Pay Annually Instead of Monthly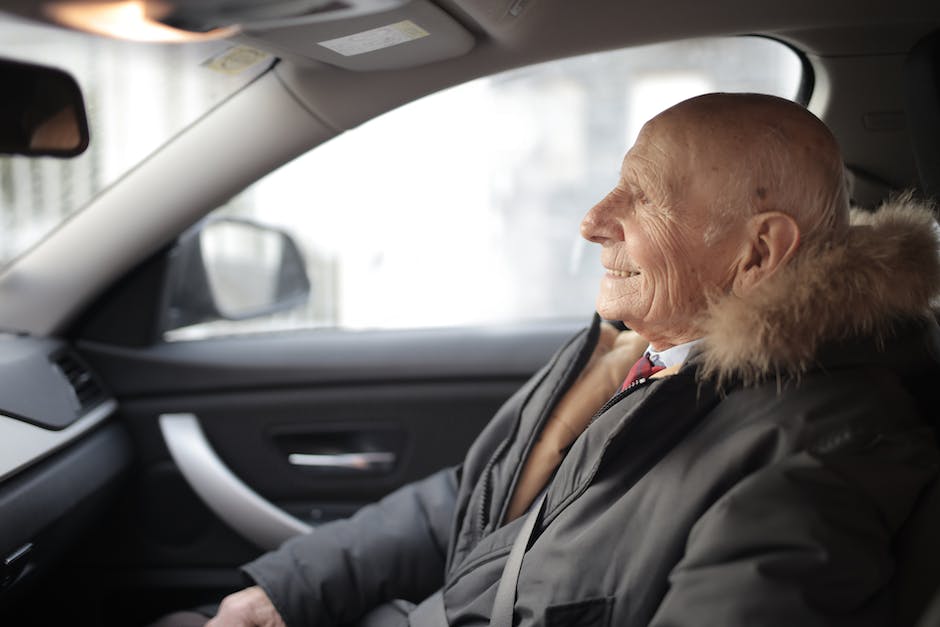 If you opt for an annual or multi-trip policy, consider paying the premium upfront instead of in monthly instalments. This can lead to a lower total cost of ownership, as insurance providers may offer discounts or waive fees for lump-sum payments. Additionally, paying in full can save you from the hassle of monthly reminders, late fees, or potential policy cancellations.
7. Avoid Pre-Existing Conditions Coverage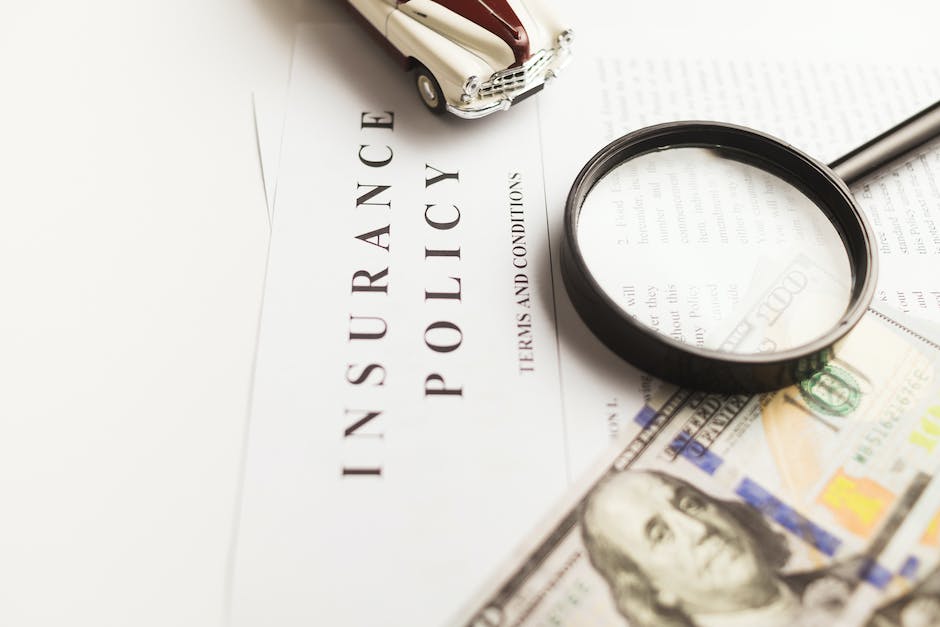 If you have a pre-existing medical condition, purchasing travel insurance can be more challenging and costly. Certain medical conditions might trigger higher premiums or exclusions from standard coverage, depending on the insurer's policy. However, you can still save money on travel insurance by choosing to exclude your pre-existing condition from coverage, assuming that it doesn't pose a significant risk to your travel plans.
Alternatively, you can consider purchasing a specialized travel insurance policy that covers your pre-existing condition, if applicable. These policies are designed to provide more comprehensive coverage for medical conditions, such as asthma, diabetes, or heart disease, and can be tailored to your specific needs and budget.
8. Book Your Travel Insurance Early
Another way to save money on travel insurance is to book your policy as early as possible. Waiting until the last minute to purchase travel insurance could result in higher premiums due to the increased risk of cancellation, medical emergencies, or other unforeseen events. On the other hand, booking your travel insurance in advance, along with your flight, accommodation, or tour packages, can help you secure the best deals and avoid price fluctuations. Additionally, it gives you more time to review and compare different policies and insurers, and adjust your coverage as needed.
9. Consider a Higher Medical Coverage Limit
Medical expenses can be a significant source of financial loss when you're travelling abroad, especially if you need emergency treatment, surgery, or hospitalization. Therefore, when purchasing travel insurance, consider opting for a higher medical coverage limit than the minimum required by your destination country. This will provide you with more comprehensive protection against medical costs incurred during your trip, and potentially cover risks that are excluded from your primary health insurance. Keep in mind though that a higher medical coverage limit might also come with higher premiums, so try to balance it out with other factors such as your budget, age, travel duration, and activities.
10. Read the Fine Print
Last but not least, always read the fine print of your travel insurance policy before signing it. The fine print, also known as policy wording, contains the specific terms and conditions of your coverage, and can help you understand what is covered, what is excluded, and what your responsibilities are as a policyholder. It's essential to review the fine print carefully, so you don't face any surprises or misunderstandings later on. For example, you might want to double-check the coverage limits, deductibles, exclusions, policy duration, cancellation policy, and claims process. If you have any questions or concerns, don't hesitate to contact your insurer or broker for clarification.