Traveling is a great way to learn about different cultures and make unforgettable memories. However, it can also be expensive, especially when it comes to purchasing travel gear and equipment. Fortunately, there are a variety of ways to save money when buying travel gear. These tips can help you save money so that you can focus on enjoying your travels to the fullest without breaking the bank.
1. Do Your Research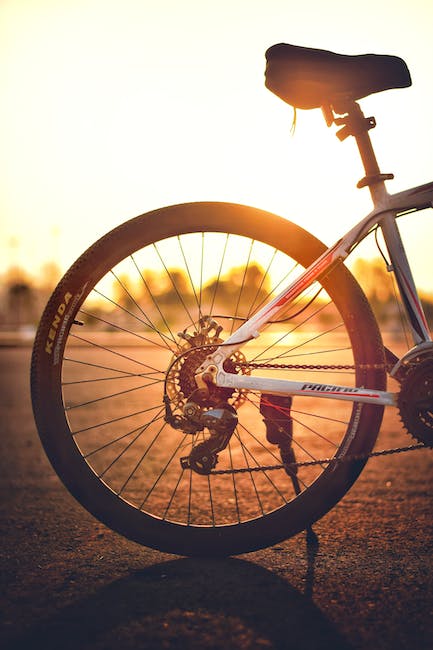 Before you start shopping for travel gear and equipment, it is essential to do your research. By taking the time to read reviews and compare prices, you can ensure that you are getting the best possible deal. Websites like Amazon and TripAdvisor are great places to start. You can also check out local stores to get a hands-on feel for the products you are considering.
Another crucial aspect to research is the purpose of the item. You should select products that match your requirements while traveling. It would be best to consider the destination and the intention of the trip. For instance, if you are going on a camping trip, a heavy-duty sleeping bag is a must-have, while it may not be necessary if you are staying in a hotel and exploring the city's sights.
You should also take into cognizance the brand and reputation of the manufacturers. This will give you an insight into how sturdy and durable the product will be.
2. Purchase Secondhand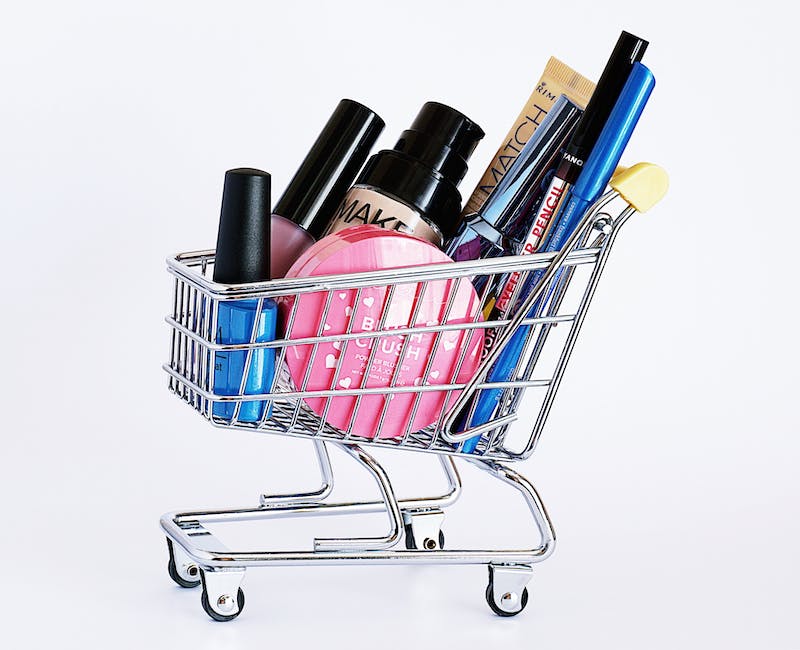 If you are on a tight budget, consider purchasing secondhand gear and equipment. Websites like eBay, Craigslist, and Facebook Marketplace often have gently-used items for sale at a fraction of the cost of new products. Purchasing secondhand items is especially beneficial if you are an occasional traveler who needs gear for a specific trip.
However, when buying secondhand items, make sure you carefully check the quality and condition of the product. Ask the seller pertinent questions about the product, such as how many times it has been used, whether it has any defects or damages, and when it was last serviced.
Additionally, it is advisable to buy secondhand items from reputable sellers. Avoid making transactions with random or unidentifiable sellers to avoid losing your money to scams.
3. Use Coupons and Promo Codes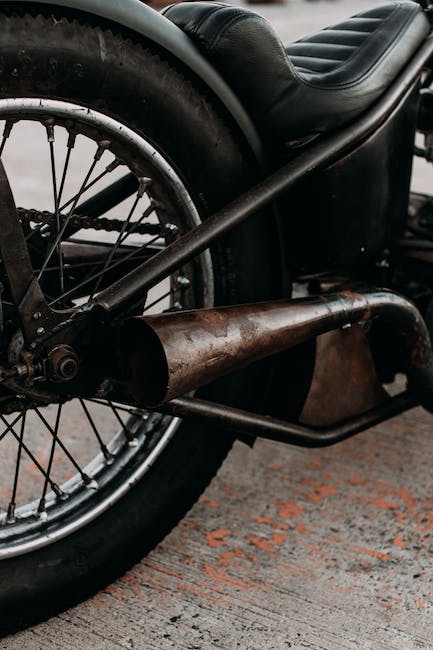 Before making any purchase, always look for coupons and promo codes online. Sites like RetailMeNot and Honey are great resources for finding discounts. You can also sign up for email newsletters from your favorite travel gear companies to receive special offers and promotions.
If you are planning on purchasing items from a specific brand or store, check if the seller has exclusive deals such as student discounts, military discounts, or member discounts. Additionally, take advantage of loyalty programs offered by specific stores to earn points and rewards for each purchase.
4. Take Advantage of Sales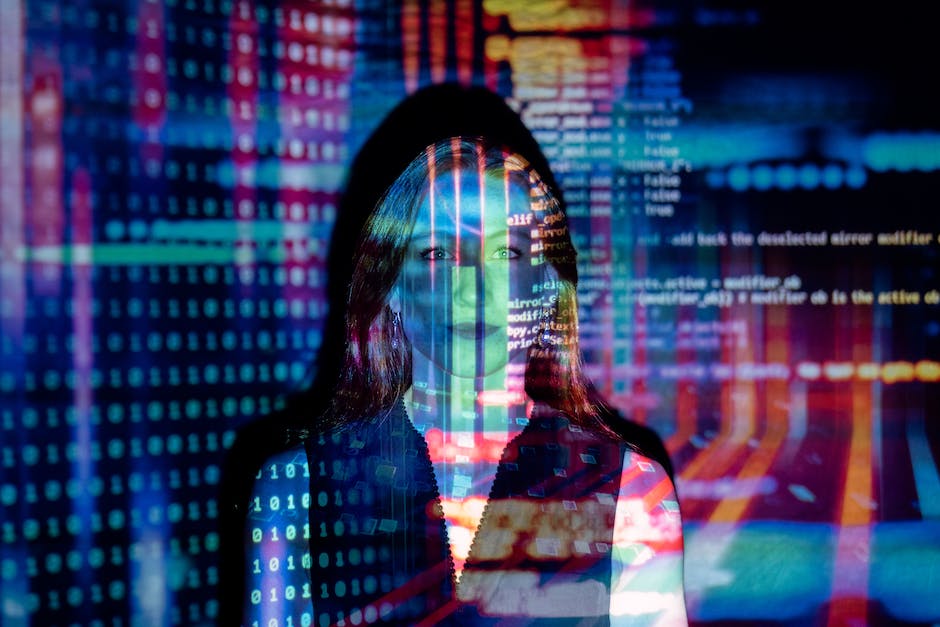 To save money when buying travel gear, keep an eye out for sales and clearance events. Holidays and special events, like Black Friday and Cyber Monday, are especially good times to find deals on travel gear items. Signing up for emails from your preferred retailers can help you stay informed about their sales and promotions.
In some instances, you can also negotiate the price of the product on sale. If the product has some defects or scratches, talk to the store attendant or manager to see if you can get an additional discount.
5. Rent Equipment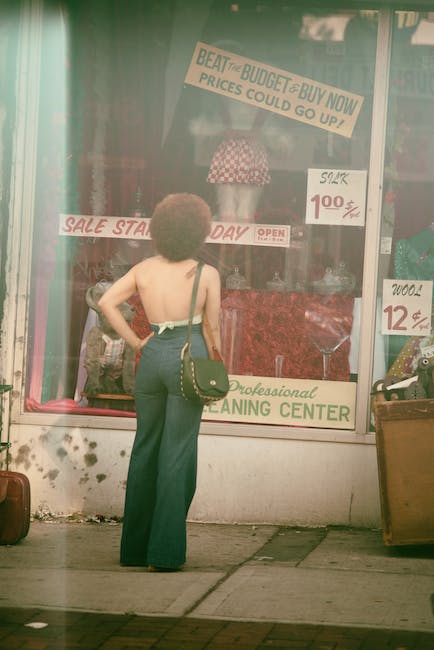 Purchasing equipment that you may not frequently use is an unnecessary expense. If you only need a specific piece of equipment for a short amount of time, consider renting instead of buying. This is especially true for items that are expensive to buy, like cameras and drones. Websites like BorrowLenses and LensRentals offer a wide range of gear for rent, and you can save a lot of money by renting instead of buying.
The benefit of renting is that you do not have to worry about maintenance, repairs, or storage costs. It is also helpful if you need specific equipment that may not be available for purchase or if you want to try it out before buying it.
6. Buy Multi-Purpose Items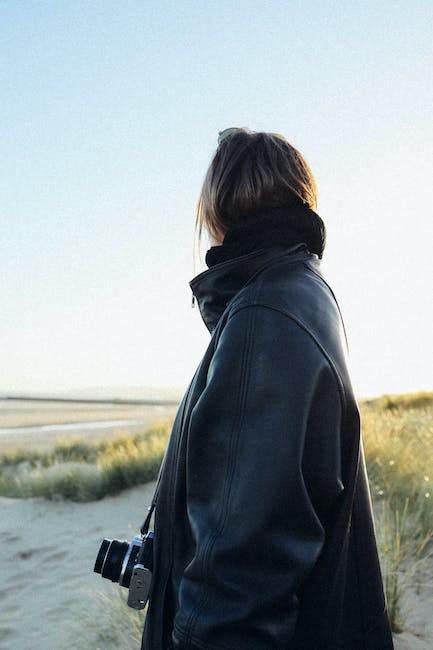 When shopping for travel gear and equipment, think about items that can serve several purposes. For example, a multi-tool can act as a knife, screwdriver, and can opener. A scarf can be used as a blanket or a towel in a pinch. These types of items will save you money in the long run because you will not need to buy several pieces of equipment.
You should also purchase clothing items that can be utilized in different ways. For example, a pair of cargo pants can be converted into shorts in a hot environment making them multifunctional.
7. Shop Off-Season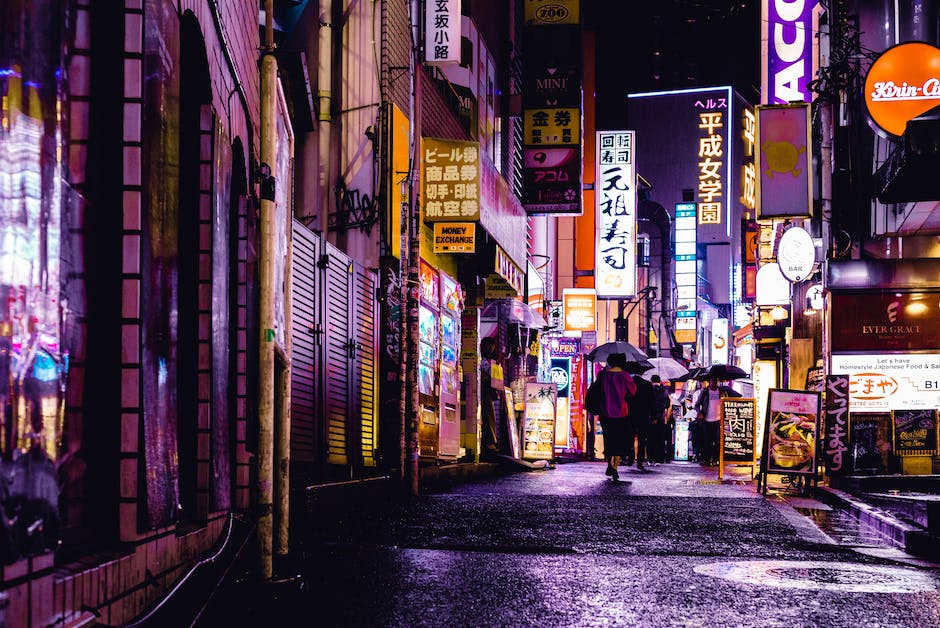 If you are flexible with your travel dates, shopping for gear and equipment during the off-season is an excellent way to save money. Retailers need to clear out their inventory to make way for new products, which can significantly reduce prices. Additionally, winter gear is often cheaper during summer when stores are looking to get rid of the previous winter stocks.
You should also keep track of peak seasons and travel seasons which often come with high demands and increased prices. Shopping off-peak will ensure that you not only save money but also get to enjoy shopping at your own pace.
8. Pack Light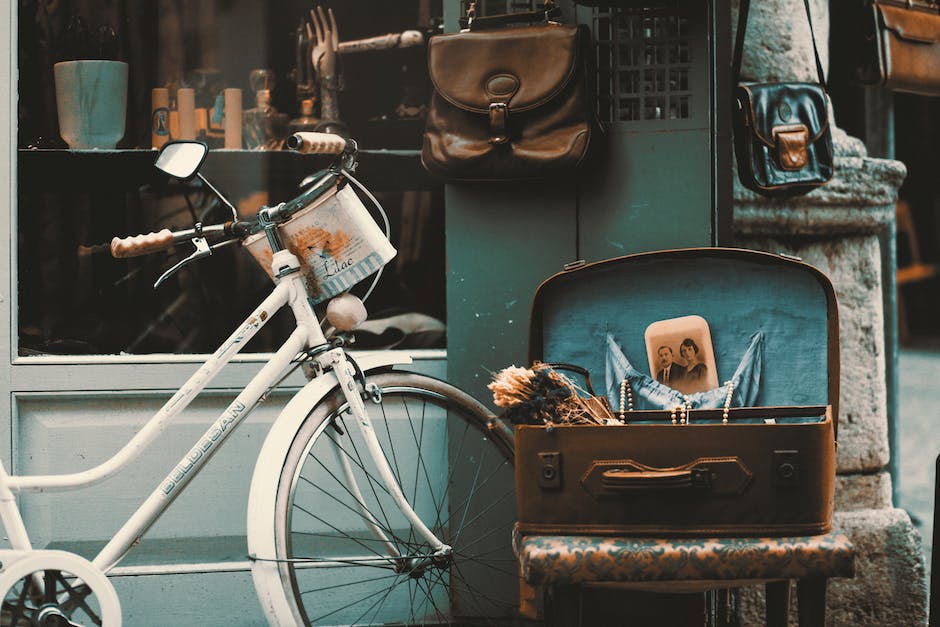 Packing light is essential to save money on baggage fees, but it also means you avoid having to purchase oversized luggage. Stick to the essentials and pack items that can be worn multiple times. Remember, you can always do laundry while you're traveling. Additionally, choose items that are lightweight but still sturdy enough for the trip.
When you are packing, you should consider the size and the weight of the luggage. Get a luggage scale to ensure you don't exceed weight limits and incur additional fees. Make sure you create a list and organize how you will pack before traveling to avoid packing unnecessary items.
9. Invest in Quality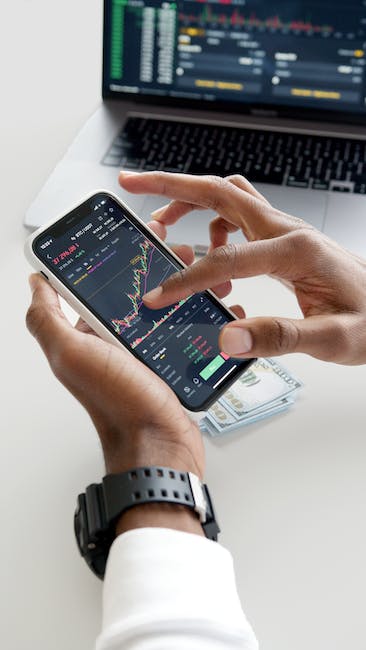 When it comes to certain items, like luggage or hiking boots, it is worth investing in quality. These items typically last longer, meaning you won't have to replace them as often. Remember, buying a cheaper item initially may end up costing you more money in the long run if you need to replace it frequently.
It would be wise to invest in quality items that are essential for your travel such as luggage, hiking boots, camera or phones accessories. Getting a durable backpack or suitcase will save you money in the long run. You should research quality items within your budget range and consider the reviews and materials before making a purchase.
10. Negotiate
If you are purchasing gear or equipment from a local store, don't be afraid to negotiate. Ask if they have any sales or promotions going on and explain your budget. Retailers want to make a sale, so they may be willing to work with you to reach a mutually beneficial price. If you're making a large purchase, try negotiating for discounts or free items such as screen protectors, tripods or camera case. Be bold enough to ask them what else they can offer before making the purchase.
Bargaining can be intimidating, but it's worth it since you will be saving money. You should have a back-up plan in case the negotiations fail, such as finding a similar item in another store, or going to purchase another time.