Who doesn't love bringing back souvenirs and gifts from a trip or vacation? They are tangible reminders of the blissful moments you spent in a particular location. However, they can also add up and burn a hole in your pocket if you're not careful. Don't let the temptation of an overpriced trinket ruin your budget. Here are some top tips for saving money on souvenirs and gifts.
1. Do Your Research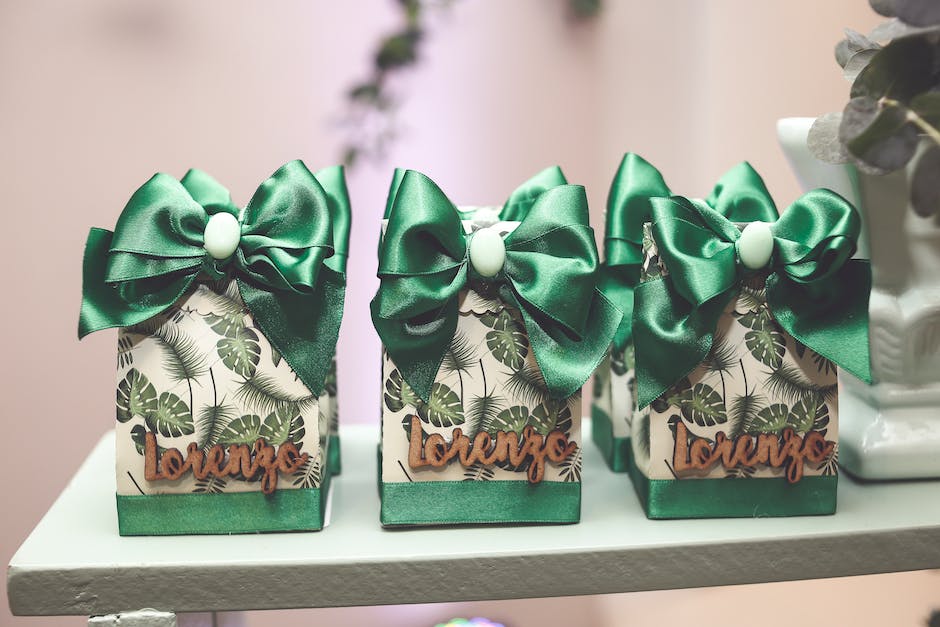 Every location has something unique that you may not find anywhere else. Before you set out on your trip, research and identify the items that are specific to the place you're visiting. This way, you can focus on buying those items instead of purchasing generic gifts that you could buy in any city. For instance, if you're visiting Hawaii, buying locally grown coffee would be a better idea rather than buying coffee mugs sold in souvenir stores.
2. Shop Local Markets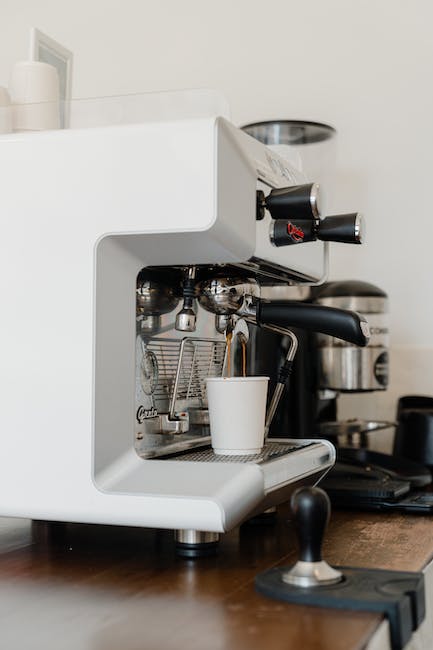 If you go to the typical touristy locations, you'll find items that have been mass-produced or imported from other destinations, making them more expensive. Instead of going to these areas, head to local markets. You can find unique handcrafted items that represent the local culture at a fraction of the cost. Plus, you'll be supporting the local economy and the businesses that operate there.
3. Bargain with Vendors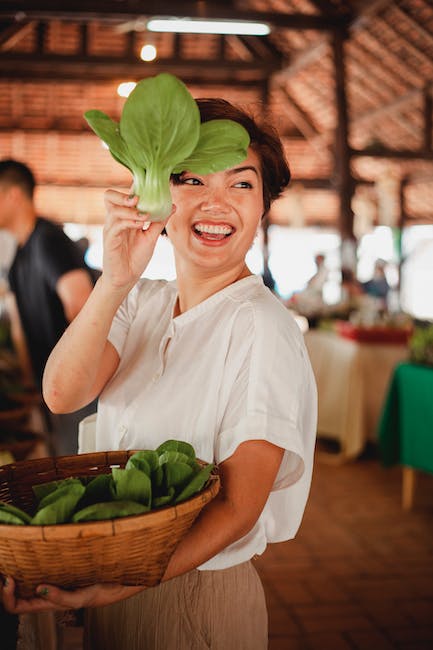 If you're traveling outside of America, bargaining with vendors is a common practice in many countries. You don't have to rip them off or be disrespectful, but a small negotiation could work in your favor. It's okay to ask for a better price, and in most cases, vendors will offer you a better deal. If you're not a fan of haggling, ask the vendor if they have any ongoing discounts or promotions.
4. Buy in Bulk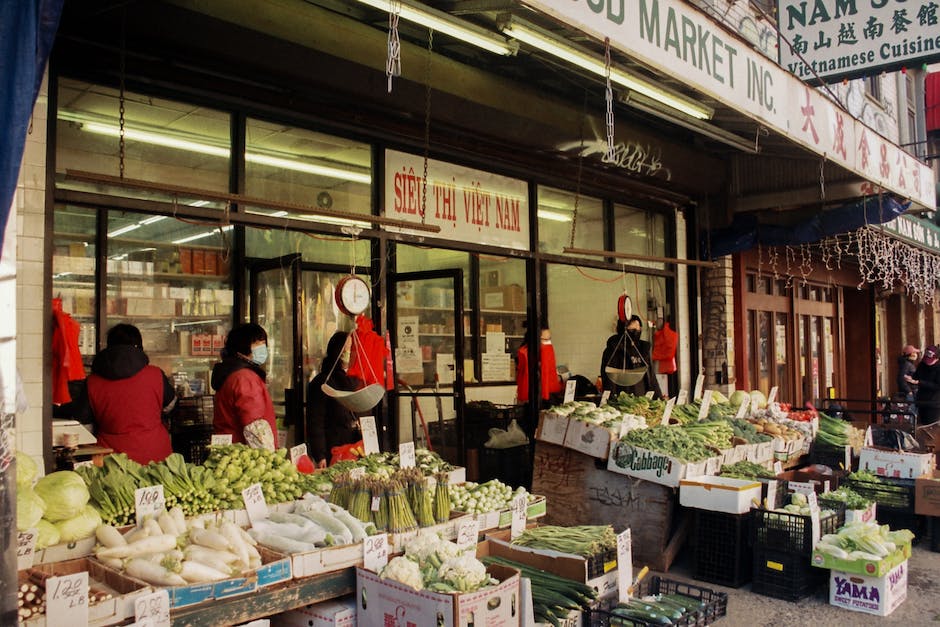 If you're buying souvenirs for multiple people, consider buying them in bulk to save some money. Many vendors offer discounts if you purchase multiple items from them at once. This trick works well, especially if you're buying items like keychains, magnets, or postcards. However, make sure you're not purchasing too much that you end up wasting money on items people aren't likely to use or appreciate.
5. Avoid Airport Shops
Airport shops are typically overpriced, and the prices you'll find there are most likely inflated. A small keychain that you could find for $3 elsewhere could end costing you $10 in an airport shop. To save some money, buy your gifts before leaving the city or avoid airport shops and buy just snacks or a magazine before boarding.
6. Use Cash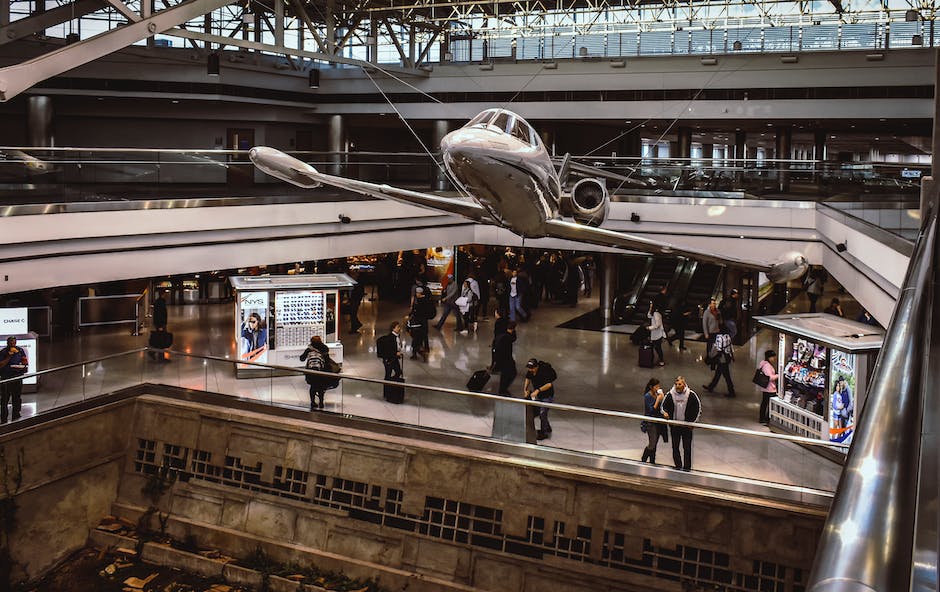 Some vendors have a discount policy for cash transactions. This policy is valid not only in foreign countries but in some places in America, too. By using cash, you not only save a few dollars but also avoid foreign transaction fees if you're traveling outside of your location. However, make sure you carry cash in a safe and secure manner.
7. Bring Your Own Bag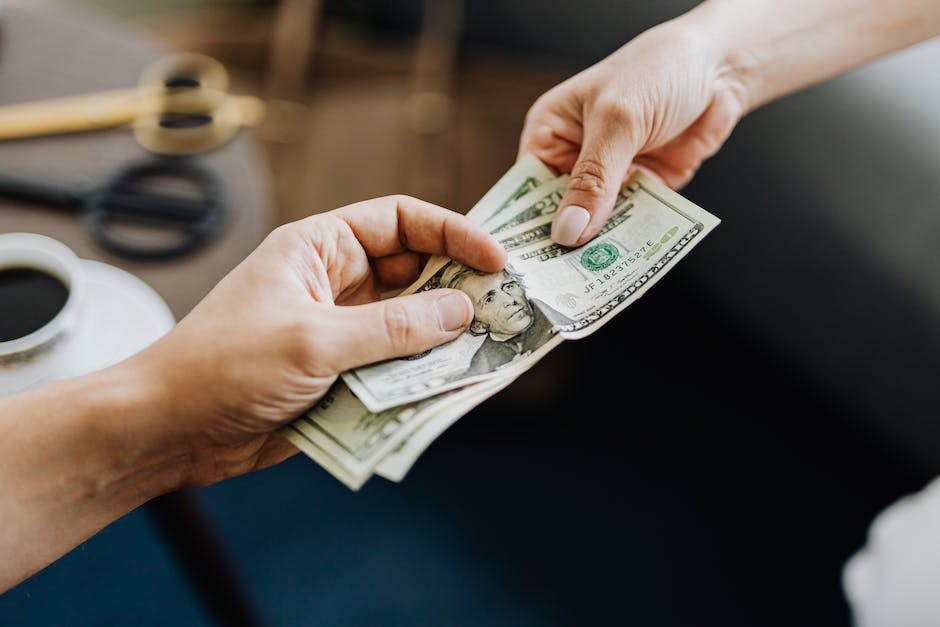 When shopping for souvenirs, you'll need a bag to carry them in. However, some vendors charge extra fees for bags. To avoid such fees, bring your own bag. Besides, reusing bags is eco-friendly, and many destinations around the world are trying to minimize excess waste by avoiding plastic bags.
8. Shop Off-Season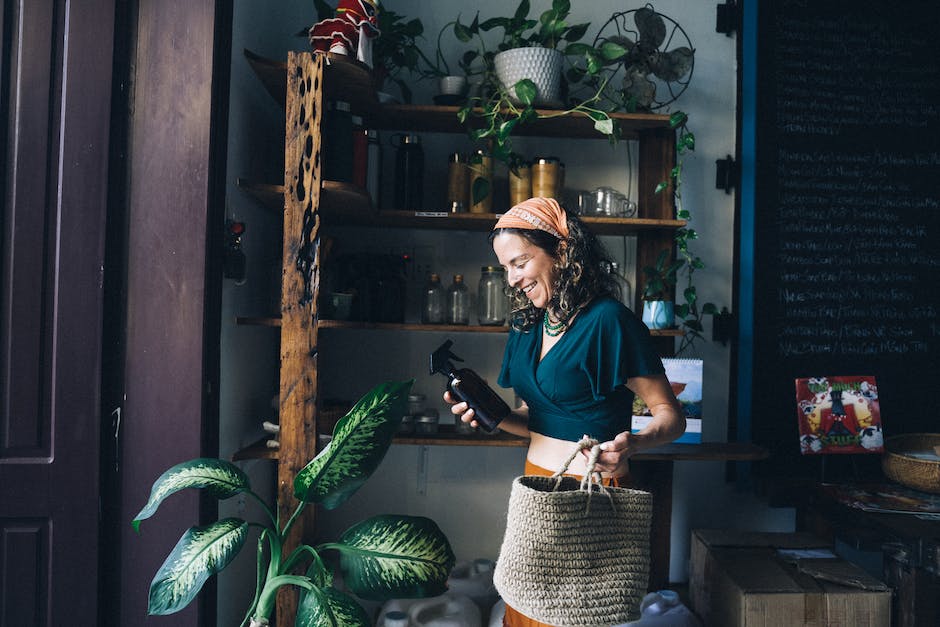 Visiting a new place is an experience that's worth having any time of year. While some places are crowded during peak season, this isn't the case all year round. Sometimes visiting in the "off-season" could mean lower prices on souvenirs and gifts. Vendors might lower prices to attract sales during slow seasons. Don't be afraid to ask them why the price is lower than usual.
9. Skip the souvenirs entirely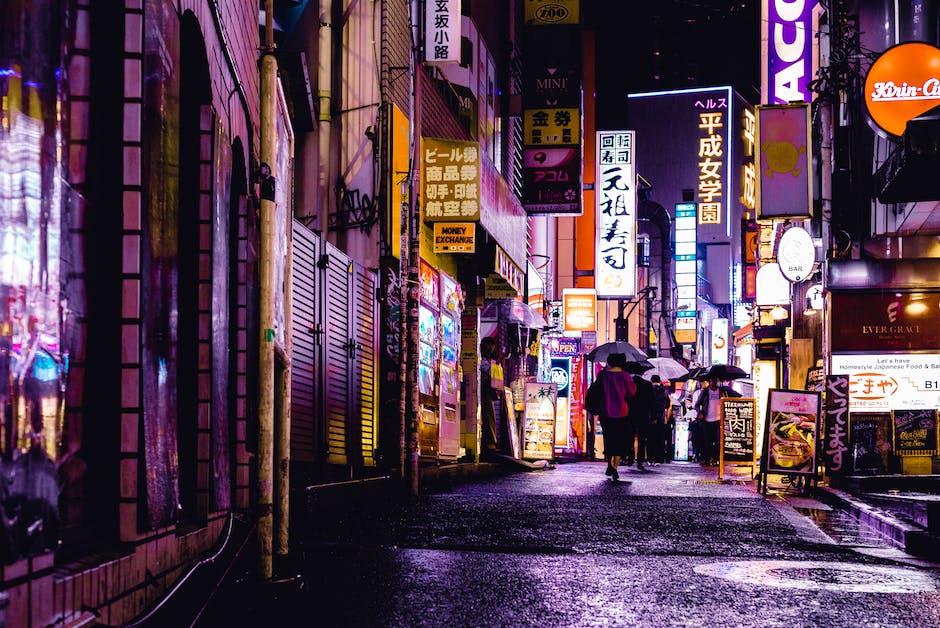 Sometimes, the best way to save money is to avoid buying souvenirs entirely. Collect memories instead. Consider taking lots of pictures and create a photo album or scrapbook to remember your trip by. This not only saves you money, but it also doesn't take up space in your suitcase, and it's a more personal way of sharing your experience.
10. Don't Overspend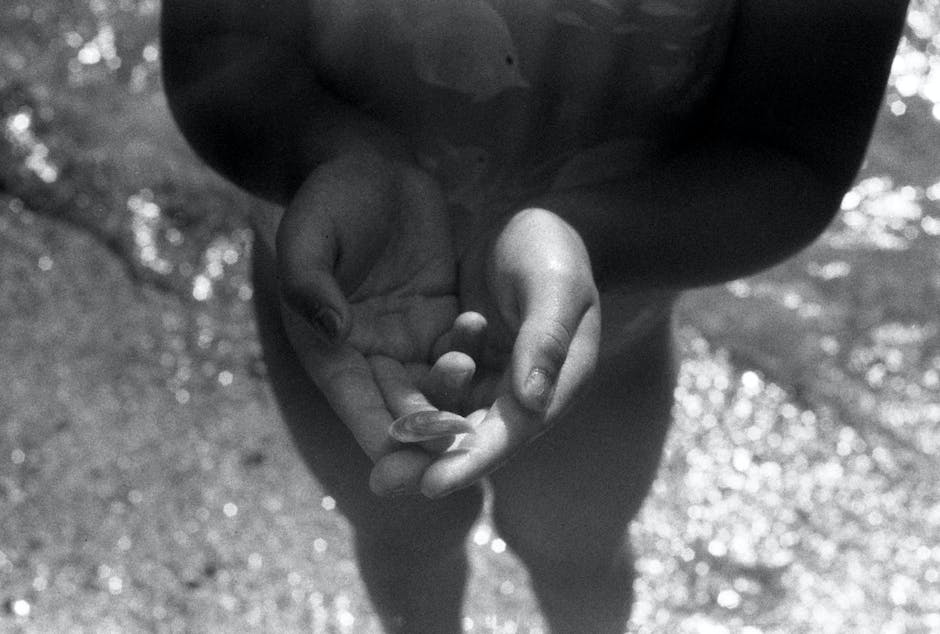 Remember, souvenirs and gifts are meant to be a fun addition to your trip, not the main focus. It's easy to go overboard and overspend on items that will end up collecting dust on a shelf. It's okay to enjoy the shopping experience, but you should also have a budget that you adhere to. Be mindful of what you're buying and how much you're spending.