They say that travel is the best way to learn about the world, but it can also put a dent in your budget. If you're looking to expand your cultural experiences and learn a new language without breaking the bank, we've got some tips for you. Whether you're a student or a seasoned traveler, these tips will help you save money while immersing yourself in new languages and cultures.
1. Look for Free Language Exchange Programs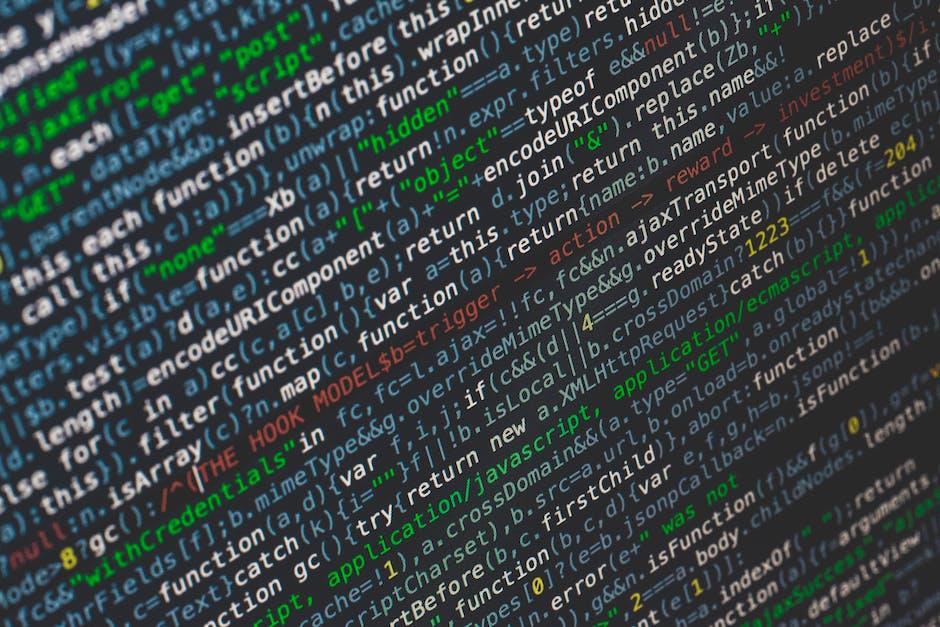 If you want to learn a new language but don't have money to spend on expensive language classes or a private tutor, a free language exchange program might be just what you need. These programs pair you with a native speaker of the language you want to learn, and you both take turns teaching each other your languages. This way, you get real-life practice in a relaxed and informal setting. You can try your new language skills in a safe environment, without the pressure or the cost of a structured course. Language exchange programs are usually hosted by local cultural associations, universities or libraries. You might be surprised by how many exist in your city. You can find language exchange groups online as well, but be sure to check that they are reputable before joining any.
2. Join Group Tours to Cultural Locations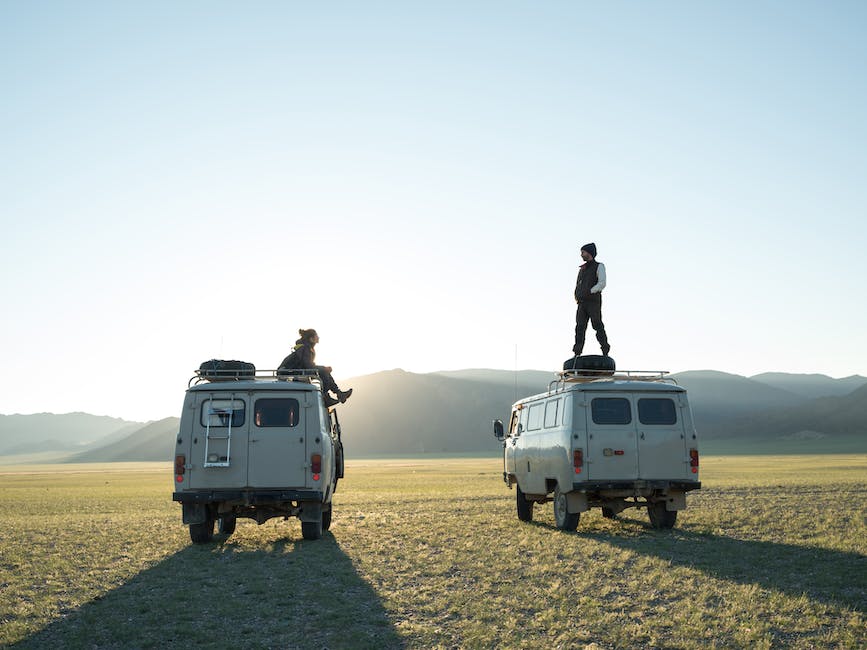 Joining a group tour to a new cultural location is a great way to save money on your cultural experiences. Group tours usually offer discounted rates for attractions, transportation, and lodging, and you can often save money by booking your tour in advance. The biggest advantage of joining a group tour is that you get to experience the destination with other like-minded travelers, making your cultural experience even richer. You can share the cost of a taxi or a guide with other travelers, and you might even make a new friend. Group tours are perfect if you're traveling alone, as they help ensure your safety, and you are less likely to get lost in a new city.
3. Take Advantage of Student Discounts
If you're a student, make sure to take advantage of student discounts whenever possible. Many language schools and cultural institutions offer discounted rates for students with a valid ID. This can work out to a significant saving, especially if you are planning to take a long-term course. You might find that some museums or theaters offer free entry to students too. Always check in advance what discounts are available, as some might only apply on certain days or times. Luckily, most places have online ticketing systems that make it easy to find out more about any discounts available to students.
4. Volunteer with Local Organizations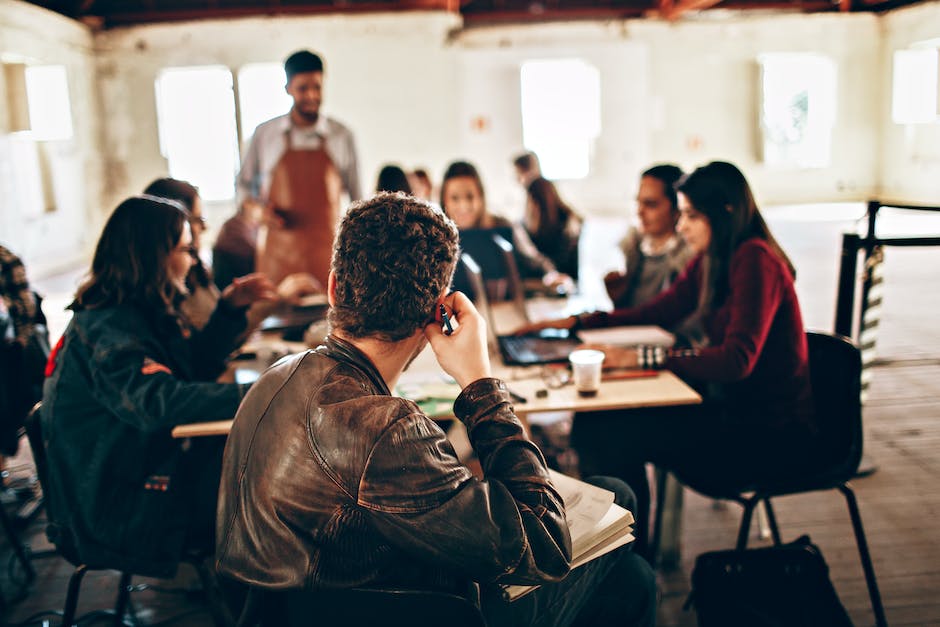 Volunteering with local organizations is a great way to immerse yourself in the local language and culture. Not only can you practice your language skills, but you also get to participate in cultural activities and events in exchange for your time. This is a win-win situation that allows you to learn more about the community you are visiting while giving back. Many organizations offer language classes for their volunteers, and you would be surprised how much vocabulary you can pick up just by helping out at a local school or community center.
5. Use Language Learning Apps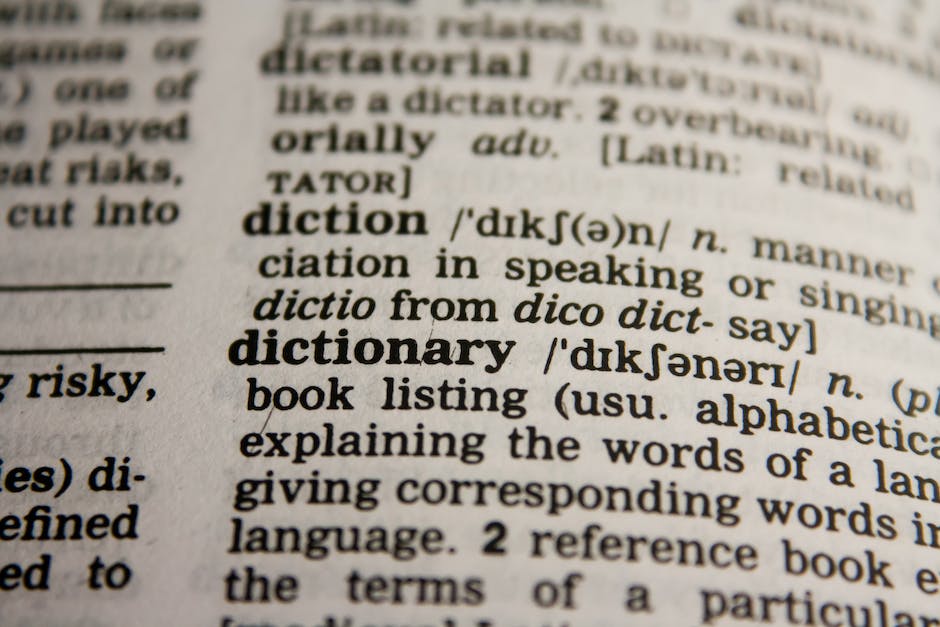 Learning languages for free is easier than ever thanks to a variety of language learning apps. Apps like Duolingo or Rosetta Stone offer free and low-cost language lessons that you can take on your own time. Some apps also offer gamification and interactive features to make your learning experience fun and engaging. You can learn a new language while waiting in line or commuting to work or school. Be sure to take advantage of the app's features to make the most of your free language lessons.
6. Attend Cultural Festivals and Events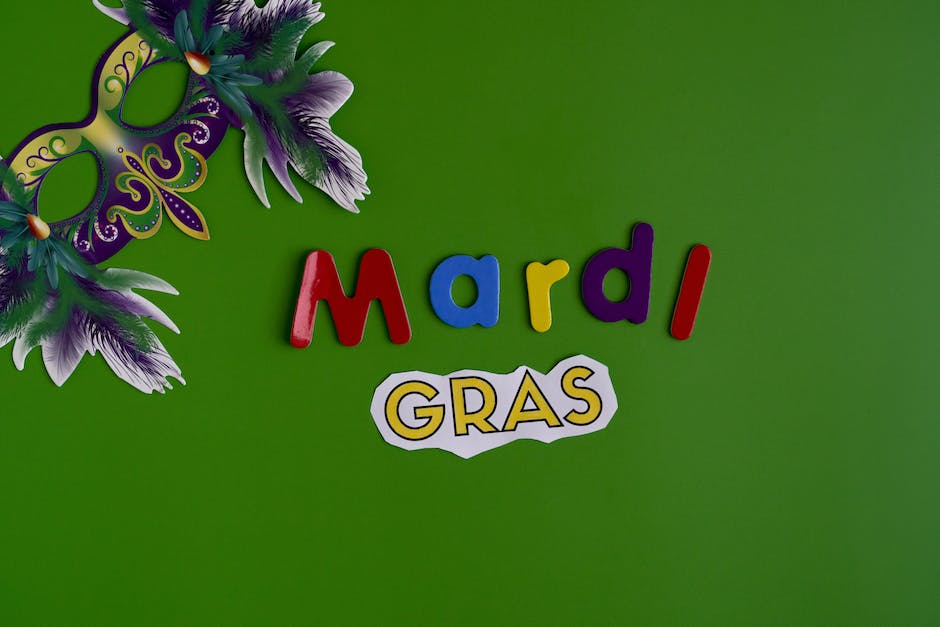 Attending a local cultural festival or event is a great way to experience the local culture and learn about the traditions of the place you are visiting. Most cultural events are free to attend or have a nominal admission fee. You can try the local food, watch traditional music and dance performances, and even participate in workshops or classes that teach you about the culture. Check online to see when and where these events take place, and try to plan your trip around them if you can.
7. Look for Online Language Exchanges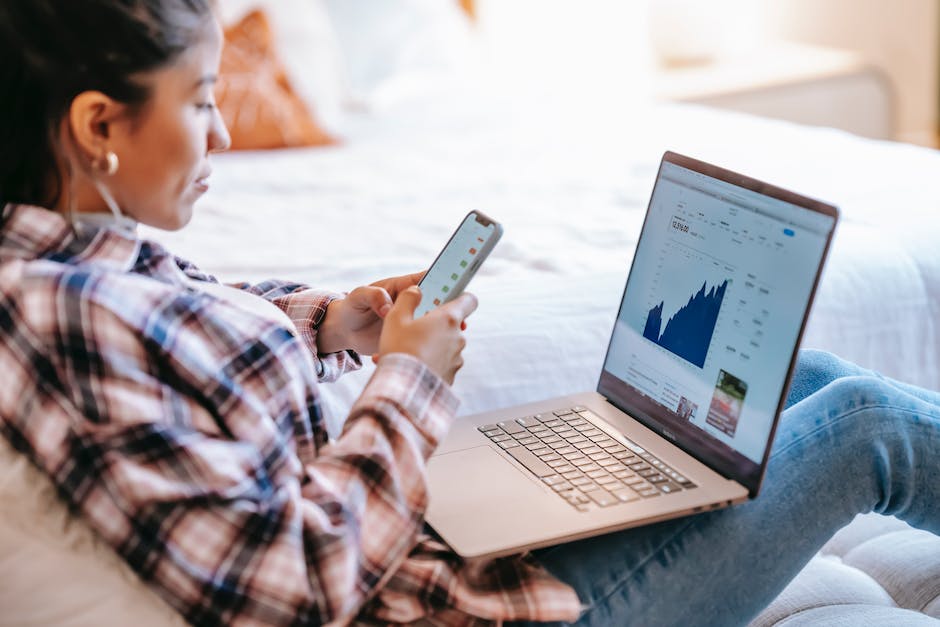 If you can't find a local language exchange program, consider joining an online language exchange community. These communities allow you to connect with speakers of the language you want to learn from all over the world, and you can practice your speaking and writing skills via video chat or messaging. You can even collaborate with people from different countries to learn more about the culture, cuisine and traditions. You might be surprised how many online communities exist, each with its own perks and specialties.
8. Take a Group Language Class
If you prefer a structured learning environment, consider taking a group language class instead of a private lesson. Group classes are often cheaper than private lessons and offer the added benefit of social interaction with other learners. You can also learn from your classmates, who might come from different backgrounds and have diverse perspectives on life. Group language courses can offer a rich learning environment, especially if you enjoy chatting with other people and discussing different ideas. Do your research before signing up, and make sure the language course is designed to meet your level and goals.
9. Rent a Bike Instead of a Car
If you're traveling to a new country or city, consider renting a bike instead of a car to save money on transportation. Bikes are often a cheaper and more convenient way to get around, and they allow you to experience the local culture at a more leisurely pace. You can rent a bike for a few hours, a day, or even a whole week, depending on your needs. Using a bike will not only help you save money, but it will also keep you active and healthy during your travels. And, you also help to reduce your carbon footprint.
10. Stay With a Local Host
If you're open to new experiences and want to immerse yourself in the local culture, consider staying with a local host instead of booking a hotel room. Many websites offer homestay options that allow you to stay with a local family and experience their daily life. This is a great way to practice your language skills in a comfortable and supportive environment while learning about the country's customs and traditions from a local perspective. As a homestay guest, you might have access to insider knowledge about the best local restaurants, landmarks, and less-known gems. You also get to make new friends and forge new relationships that can last a lifetime.