Travelling solo is an exciting adventure, but it can also be daunting, especially when you're packing for your trip. You want to make sure you have everything you need for a comfortable and enjoyable journey. Having a well-thought-out packing list will ensure that you have all the essentials required for your trip. Here are ten must-have items that every solo traveller should pack:
1. Comfortable Walking Shoes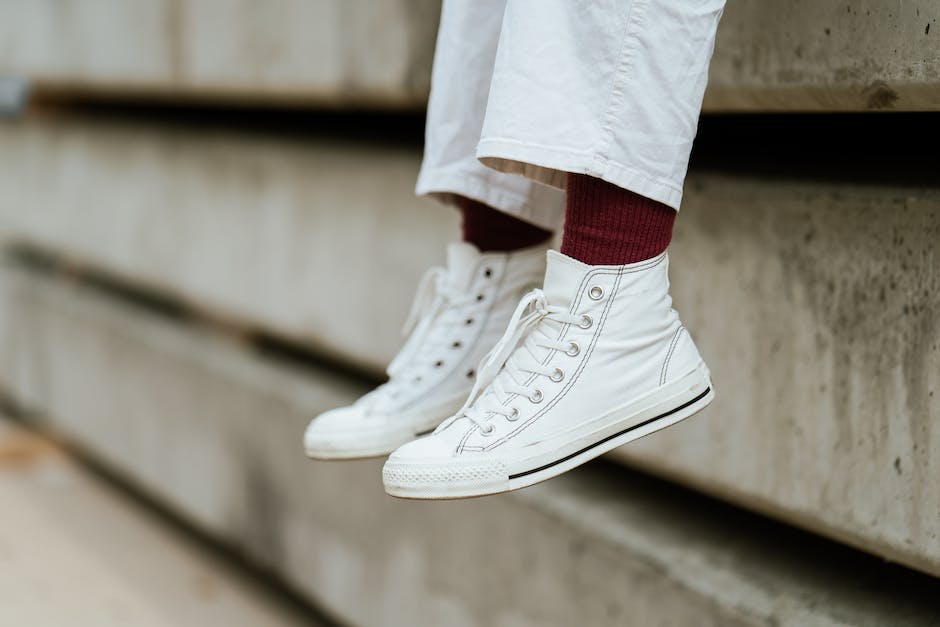 Walking is a beautiful way to explore your destination, and when you embark on a solo trip, you're likely to do a lot of walking. Hence when preparing for your trip, remember to pack comfortable walking shoes that can take you from the airport to the city streets without causing discomfort. Everyone has a preference for footwear. However, try to choose footwear that's sturdy and supportive, cushioned sole to absorb shock, and can withstand prolonged wear. Break-in your shoes before your trip, so your feet are accustomed to them, and choose lightweight shoes to keep your luggage weight in-check.
2. Lightweight Jacket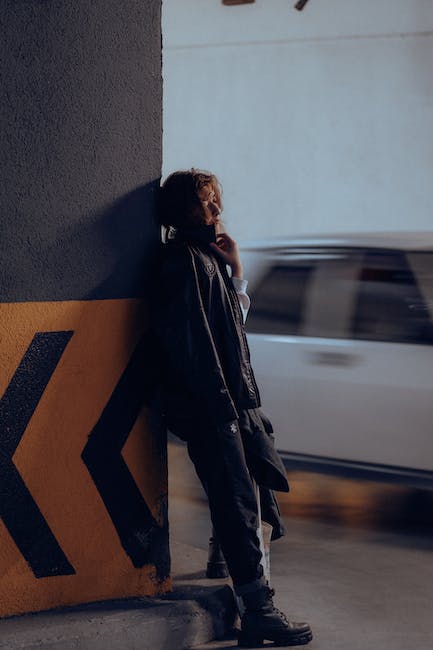 A lightweight jacket is a versatile item that you should definitely add to your packing list. It protects you from chilly winds, rain or can complement your travel outfit. Many locations have fickle climates that can change suddenly, and you may need a jacket for warmth or to protect you from the rain. The ideal jacket should be lightweight, machine washable, with pockets to store your essentials and have a style that suits your personality.
3. Multi-purpose Scarf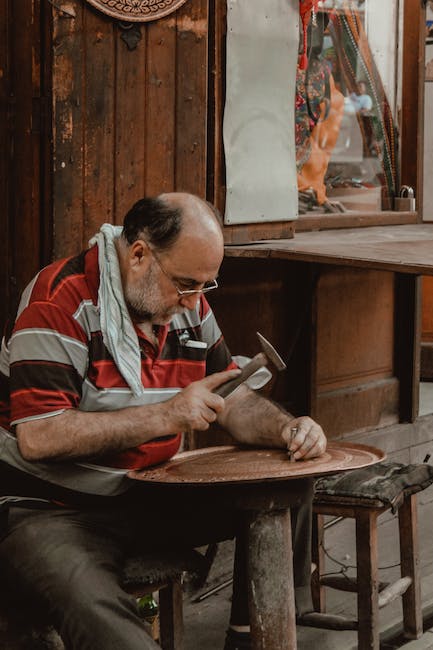 A scarf is a versatile item for the solo traveller as it provides comfort in many ways. You can use it as a makeshift pillow on long flights, wrap it around your shoulders as a shawl in chilly restaurants, or even tie it to your bag as a marker to distinguish it on the luggage carousel. A multipurpose scarf is made from lightweight and durable materials like cotton, silk or linen. Choose a style that complements your travel attire and reflects your taste.
4. Versatile Pants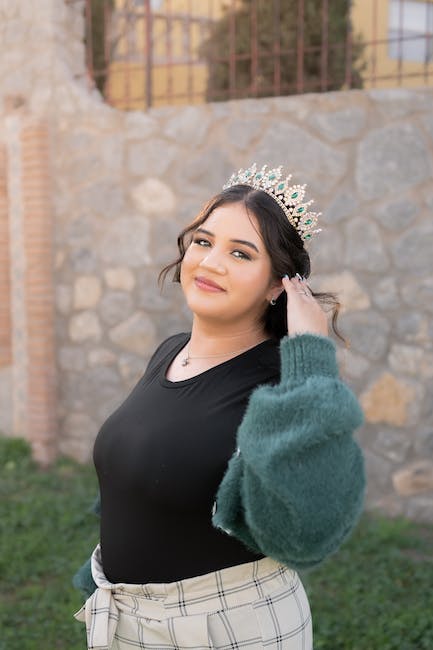 Packing a great pair of pants that can provide comfort, practicality, and style is essential for any solo traveller. Whether exploring museums, going out for casual strolls or night outs, pants that can be dressed up or down can be worn with multiple tops and shoes, saving space in your luggage. Choose breathable, comfortable, and easy to care material to maintain their quality and style, and neutral colours can match any outfit and occasion.
5. Stylish Sunglasses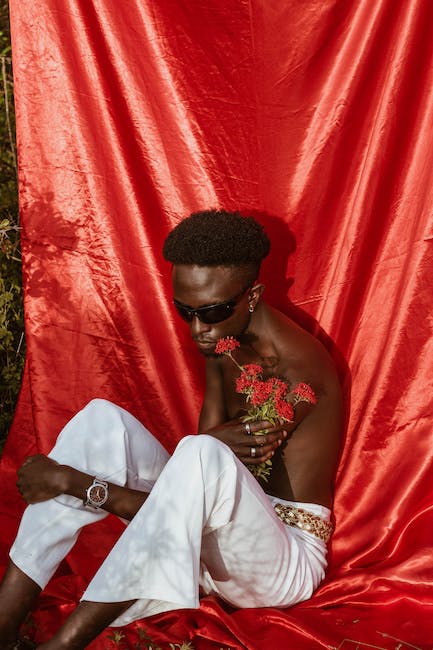 Sunglasses protect your eyes from harmful UV rays and can complement your travel outfit to ensure you look good while protecting yourself. Practical sunglasses that are durable, scratch-resistant and have polarized lenses, reduce glare and improve your vision in bright sunlight. When choosing your sunglasses, pick the style that complements your face or reflects your personality, and don't forget to pack them in a hard protective case for safekeeping.
6. Day Backpack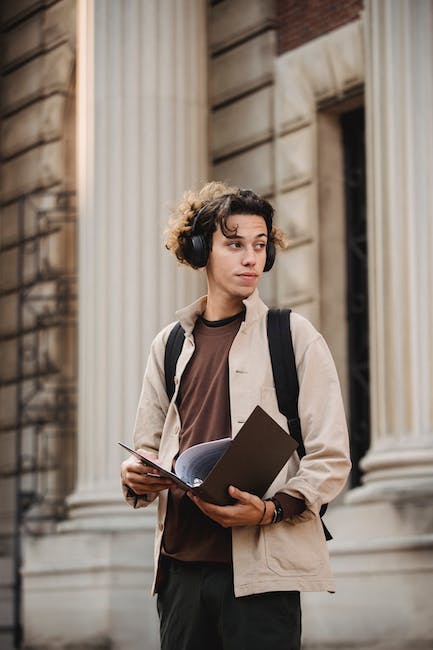 Exploring the beauty that your location has to offer requires carrying essentials for the day's adventures. A day backpack will come in handy as you can store your water bottle, guidebook, snacks, extra layer and other items for the day. Therefore, you need something lightweight, waterproof, with comfortable straps for extended wear, while not digging into your shoulders. When choosing your backpack, select one that complements your outfit style and colour.
7. Easy-to-Pack Dresses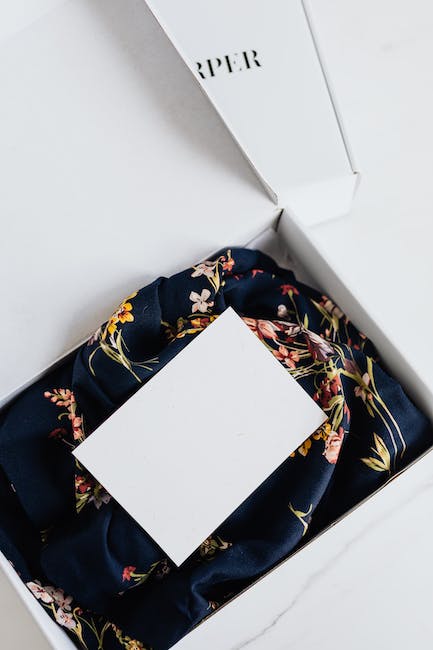 Dresses can be chic, versatile clothing for all occasions and make you feel feminine yet practical. Whether it's a fancy dinner or casual day out, a dress is the perfect outfit that saves you time and space when packing. Pack dresses that flatter your figure, can be dressed up or down depending on the occasion, and complement your shoes and accessories.
8. Breathable T-Shirts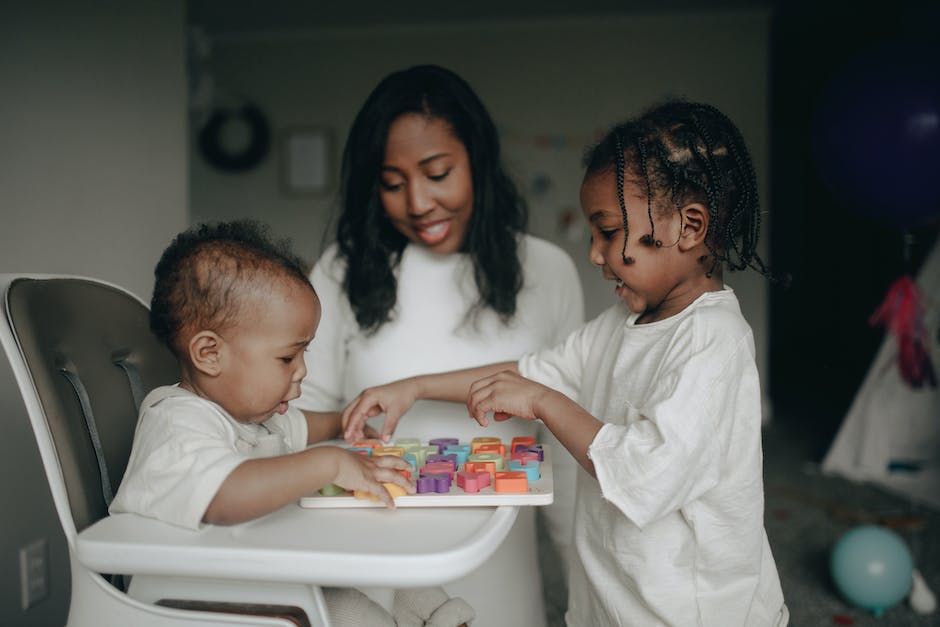 Travelling solo requires comfortable, easy-to-wear clothes that match different weather conditions. T-shirts are the perfect casual outfit that can fit any occasion from hiking to sight-seeing. Pack breathable shirts made of lightweight materials like cotton or bamboo, and pack according to your destination's climate. Neutral colours such as white or black can mix and match with your different outfits and give you a variety of options.
9. Swimwear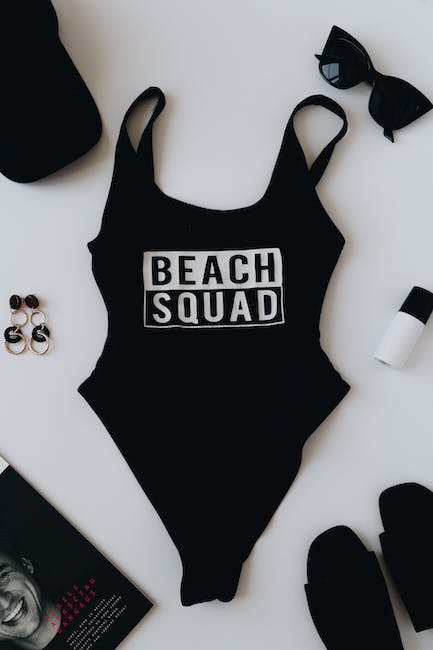 Swimming is a fun and relaxing activity that is perfect for unwinding and enjoying yourself while travelling. Pack swimwear that fits you well, flatters your figure and is made of high-quality material for durability during your trip. You can also pack a cover-up for the days when you're not in the water but still enjoying the beach life.
10. Travel-Friendly Shoes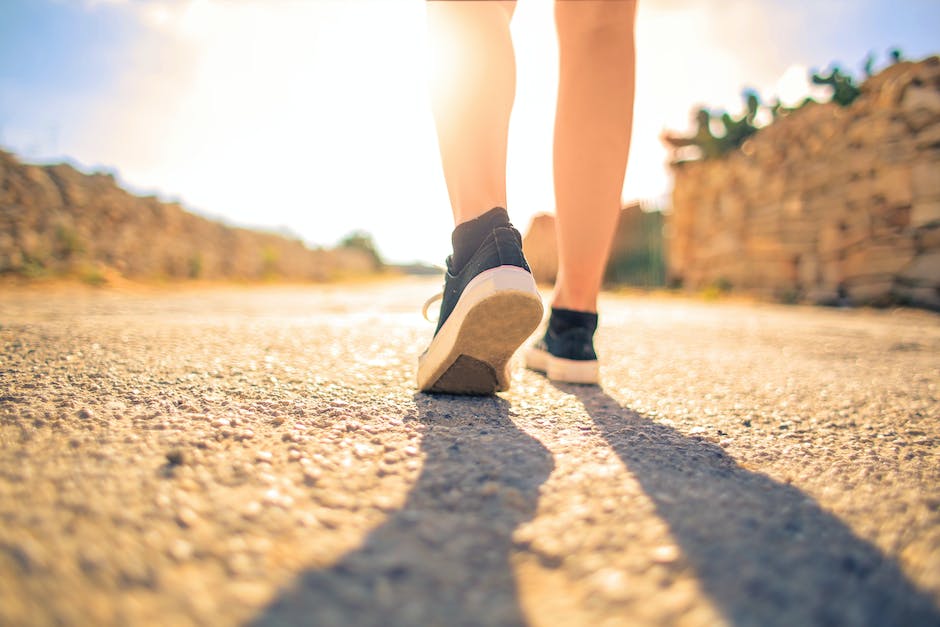 Multipurpose shoes are the perfect fit for any occasion that a solo traveller may encounter. Choose shoes that are comfortable for walking, stylish for dining out, and versatile enough to dress up or down depending on your outfit. The shoes' colour should complement your clothes, and they should be easy to pack to avoid adding excess weight to your luggage.