As the world becomes more globalized and accessible, travel becomes not only a luxury, but also a necessity to broaden one's horizon. Solo travel is an excellent way to indulge in this incredible experience, to understand and appreciate better the world we live in. There's nothing like hitting the road alone, feeling the liberated atmosphere where you don't have to compromise on anything. However, solo travel can be expensive, especially when you consider accommodation and transportation costs. Nonetheless, we've got you covered. Here are the top 5 Budget-Friendly US destinations for solo travelers.
New Orleans, Louisiana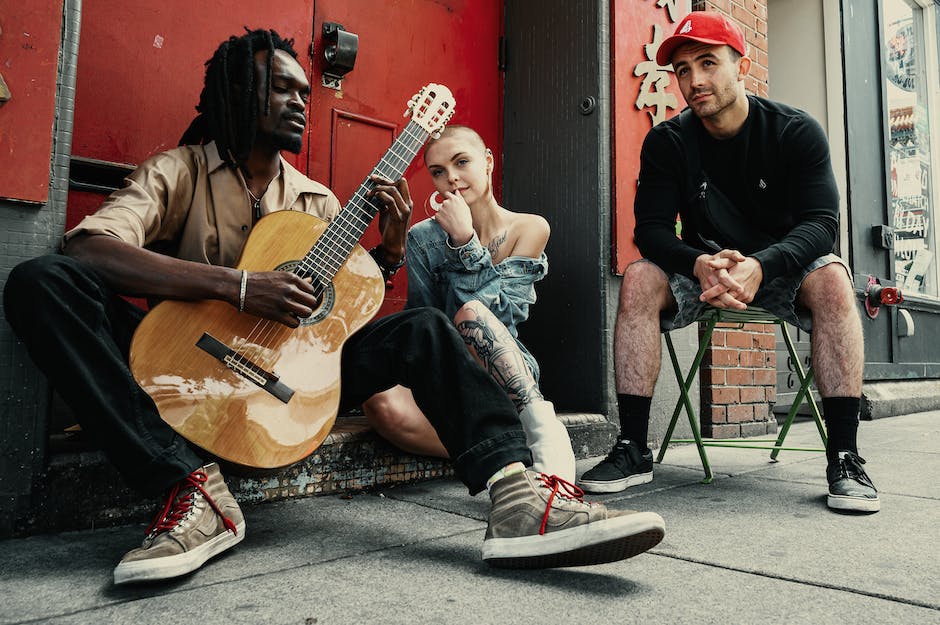 New Orleans has so much soul and culture that it's impossible not to fall in love with it. It's affordable, and you can enjoy walking down the vibrant French Quarter streets while listening to some live jazz music. The city is renowned for its delicious creole and Cajun cuisine, so be sure to try some gumbo and jambalaya while you're there. The best part is that even if you're on a tight budget, there are plenty of things to do in New Orleans. You can learn about the city's history at the National World War II Museum, explore the natural habitat at the Audubon Nature Institute, and even take a free tour of Le Monde Creole, which is a museum covering a broad range of subjects tied to Creole and Acadian culture.
Denver, Colorado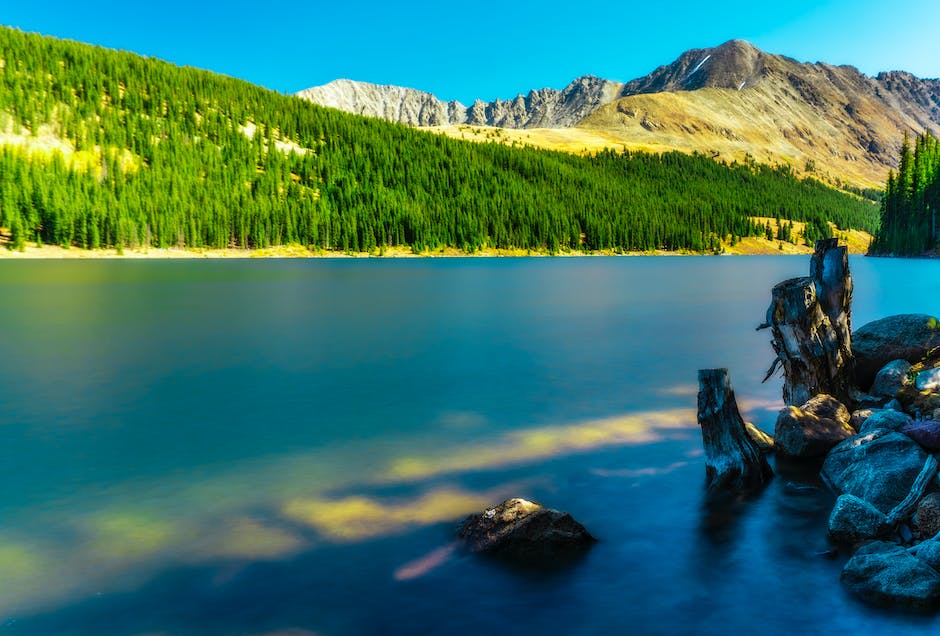 For outdoor lovers, Denver is the perfect solo travel destination in the US. It is amazing to explore the nearby Rocky Mountains, hike down the natural trails while taking in the breathtaking scenery. Also, if you're a fan of craft breweries, Denver is home to some of the best in the world. You can take a tour of breweries such as the Great Divide Brewing Company, Avery Brewing Company, and many others. Public transportation is also efficient and affordable, so you can get around the city without hiring a car.
Portland, Oregon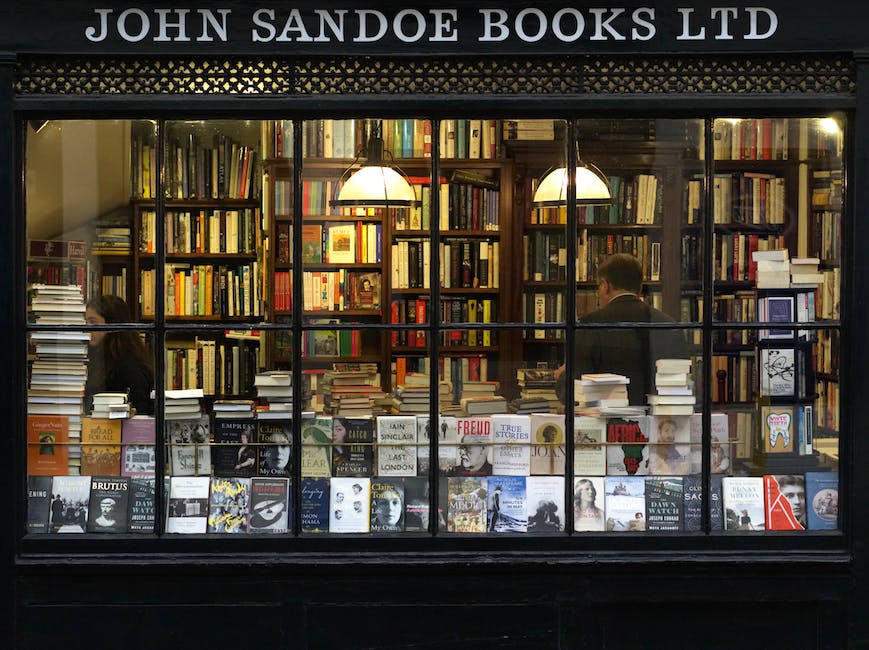 Portland is a hip, progressive and budget-friendly destination that's sure to amaze you. The city is known for its quirky shops and cafes in the Alberta Arts District, the famous Powell's City of Books, and many craft markets. Don't forget to taste the locally roasted coffee and craft beer while you're there, which will undoubtedly ensure a great time as a solo traveler in the US. You can visit the beautiful Japanese Garden, the Cascade Range mountains, or the Oregon Zoo's intriguing animals. Also, in case you're on a very tight budget, there are plenty of fantastic free attractions in Portland, including the Ace Hotel Photo Booth, Couch Park, or the Portland Art Museum for free admission every first Thursday of the month.
Austin, Texas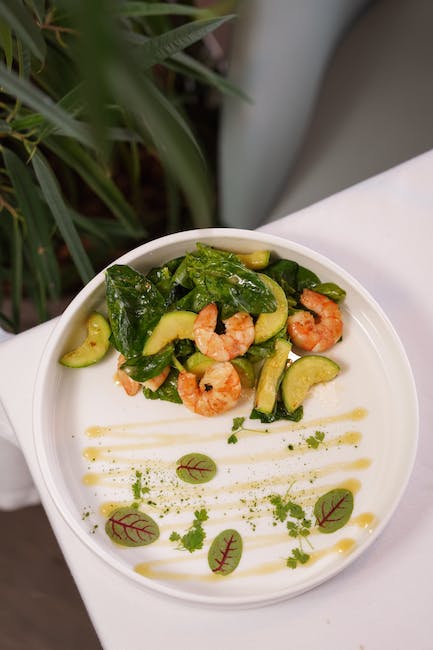 When compared to other cities in the US, Austin is relatively affordable, making it a desirable destination for solo travelers. Austin is known for its live music scene, outdoor activities, and mouth-watering Tex-Mex cuisine. You can rent a bike and explore the city's many parks and trails, indulge in some breakfast tacos at local food trucks, and watch an iconic show at the legendary music venue, The Continental Club. You can also enjoy the natural flow of scenery at the Lake Austin, McKinney Falls State Park, or the Colorado River with complimentary access to the city's fastest-growing experience that isn't found anywhere else.
Savannah, Georgia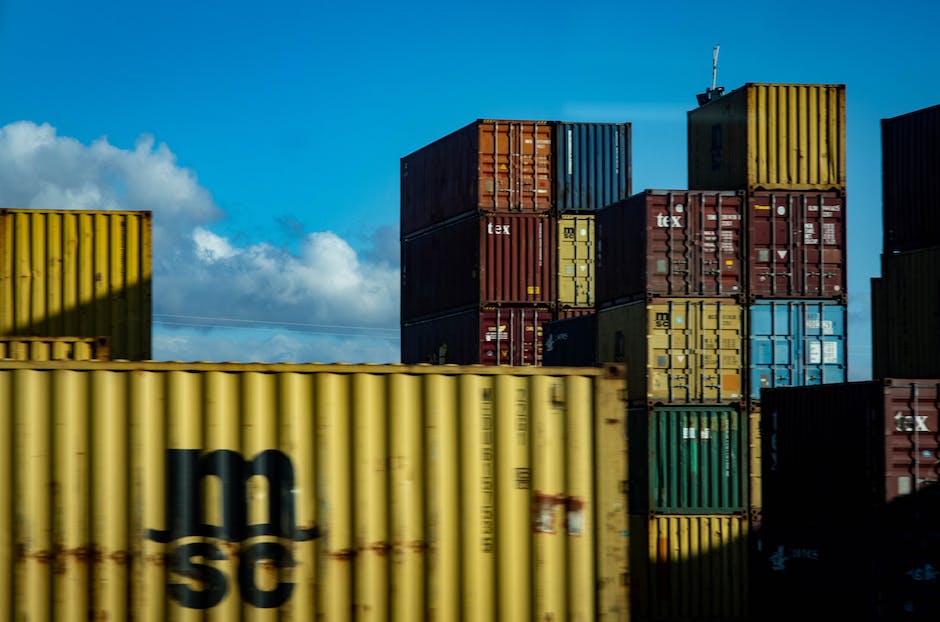 Savannah has an undeniable charm with its popular history, architecture, and exquisite southern cuisine. It is one of the most affordable solo travel destinations in the US, and every traveler can find something to do, no matter the budget. You can explore the many serene city squares, enjoy a ghost tour in the Savannah Historic District, or dine in some of the city's best restaurants at a reasonable price. Moreover, the city boasts the most beautiful plants and gardens to see, providing fantastic photography opportunities.
Las Vegas, Nevada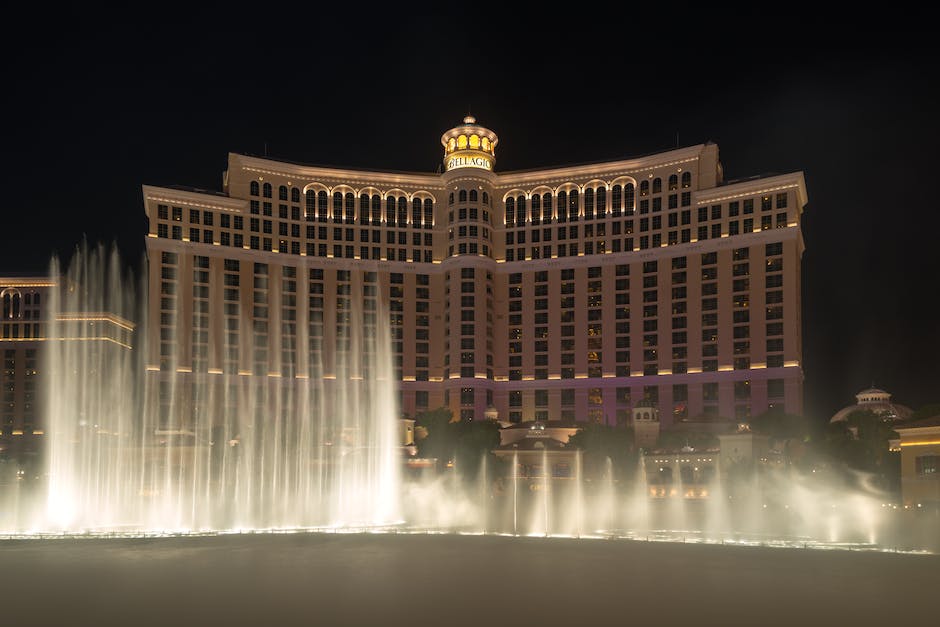 Las Vegas is one of the top tourist destinations globally, and many would think of it as the most expensive place to visit. However, there are many ways to save money in Sin City, and it is affordable enough for solo travelers in the US. You can find affordable hotels and buffets off the Strip, enjoy the free attractions like the Fountains of Bellagio and the Mirage Volcano, and gamble responsibly by setting a budget and sticking to it. Additionally, you can watch some of the most exciting show performances in the world by choosing from an array of options such as the Blue Man Group, Mystère by Cirque du Soleil, and O by Cirque de Soleil amongst so many others
A practical and affordable way to discover the US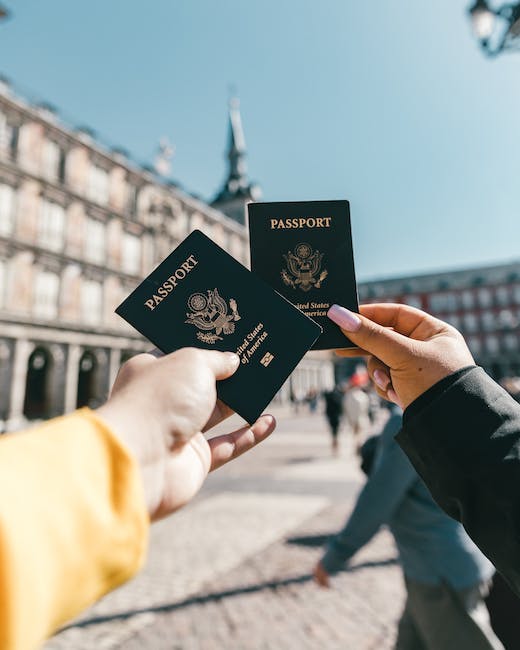 Solo travel can be daunting, but it's also an incredibly rewarding experience. By choosing budget-friendly destinations in the US, you can explore new places, witness different cultures, make new friends, and gain indelible memories without breaking the bank. It's an excellent opportunity to create the best versions of yourself, broaden your mind, and see the world in a different light. You will surely meet unique, inspiring people to connect with, and might gain some new friends along the way.
Tips for solo travelers on a budget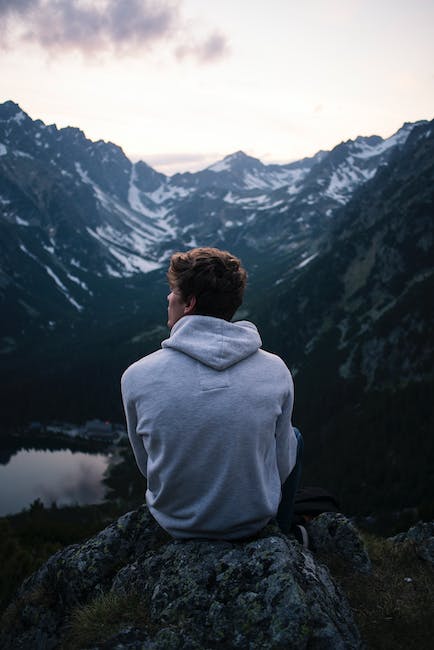 If you're planning to travel solo on a budget, there are many ways to save money on the road. It is necessary to know what to spend and what not to spend your money on. First, research affordable destinations and book your travel and accommodation in advance. You can also consider shared dorm rooms with other travelers in hostels, which are less expensive than a traditional hotel. Second, look for free or cheap activities like hiking, exploring local parks, visiting museums on certain days, or attending community events. Third, use public transportation or bike rentals instead of renting a car. Lastly, try local street food or cheap eats instead of expensive restaurants – street food is a great way to indulge in local cuisine and culture.
Final thoughts
Traveling solo on a budget is an adventure that everyone should experience at least once. Whether you choose to explore the vibrant streets of New Orleans, the inspiring natural beauty of Denver, or the quirky culture of Portland, the US has a plethora of great affordable destinations for solo travelers to explore. The most important thing to remember is to embrace the experience, meet new people, learn from different cultures, and enjoy every second of this life-changing adventure.