Looking for the ultimate solo travel adventure in the US? Look no further than a road trip! With so many amazing destinations to choose from, it can be hard to decide where to start. To help you plan your ideal itinerary, we've put together the ultimate US road trip guide for solo travelers. From the West Coast to the East Coast and everywhere in between, here are ten incredible road trip routes to consider. So, pack your bags and hit the open road!
Hit the West Coast: From Seattle, Washington to San Diego, California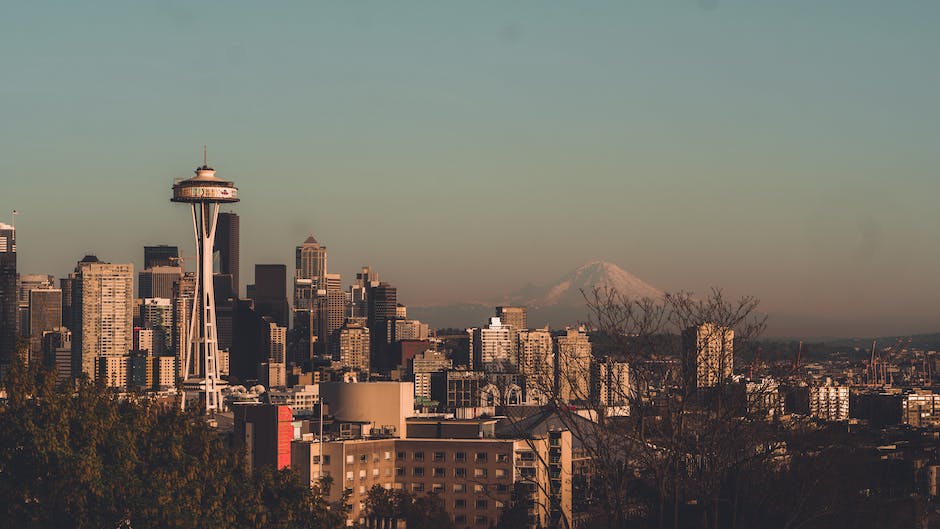 The West Coast is a beautiful region to explore alone, with incredible cities and stunning natural landscapes. Start your trip in Seattle, Washington, where you can take in the views of the Space Needle and visit Pike Place Market. From there, make your way down to Portland, Oregon, where you can explore the city's vibrant food and drink scene. If you're a fan of craft beer, Portland is a must-visit destination. Next, head to San Francisco, where you can take a stroll across the Golden Gate Bridge and visit Alcatraz Island. Continuing south, stop in Santa Barbara for some beach time and wine tasting, and end your journey in San Diego, California, home to sunny beaches and a laid-back lifestyle.
The Historic Route 66 Adventure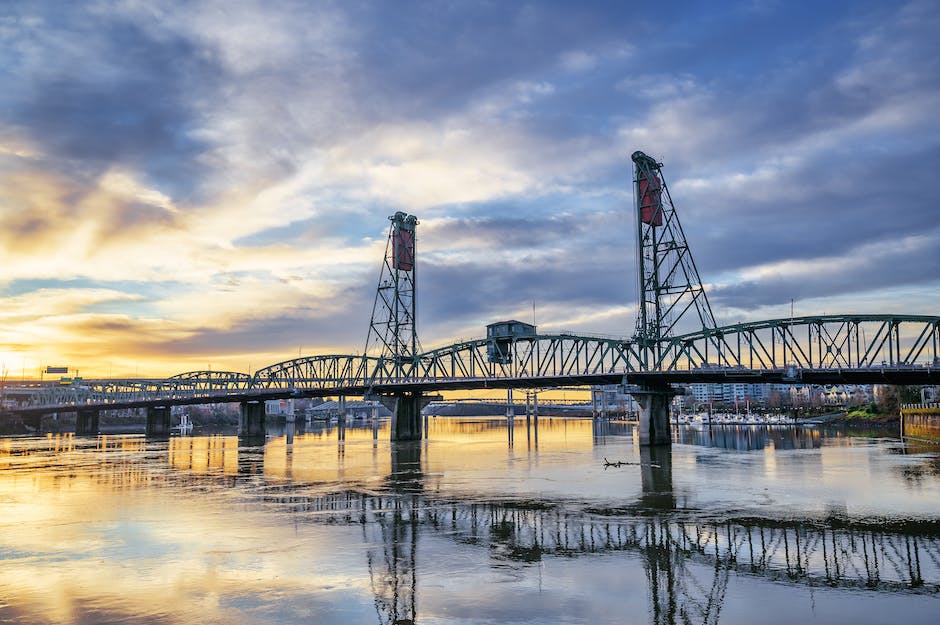 For a classic American road trip experience, hit Route 66. This historic highway spans eight states, from Illinois to California, and offers a glimpse into the country's past. Along the way, check out landmarks like the Grand Canyon, Cadillac Ranch, and the Gateway Arch. Take some time to explore small towns like Amarillo, Texas, and Flagstaff, Arizona, to get a true sense of the spirit of the West.
Explore National Parks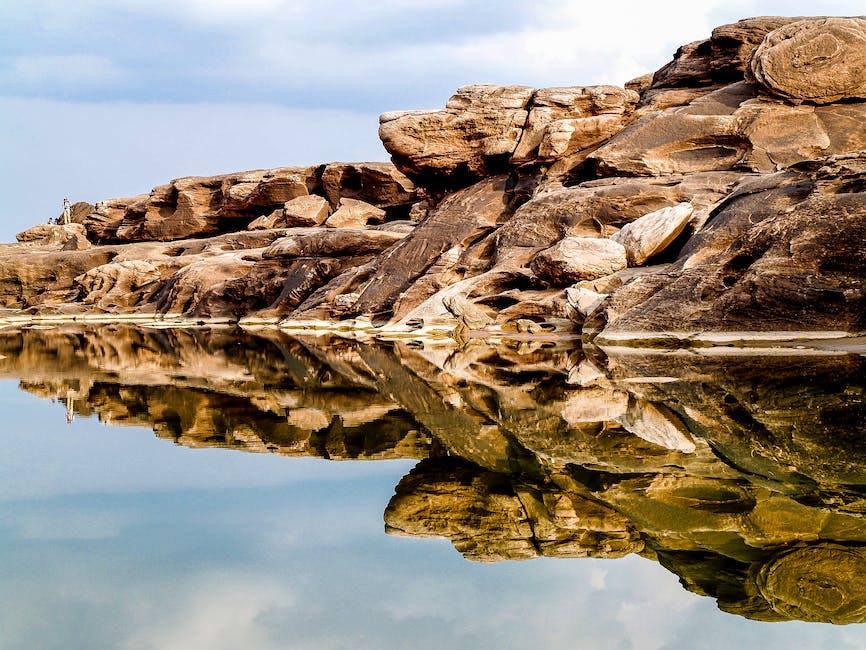 The US is home to a number of beautiful and unique national parks, which are perfect for solo travelers who love the outdoors. Head to Yellowstone National Park, where you can see geysers, hot springs, and wildlife. Yosemite National Park, located in California's Sierra Nevada Mountains, is a favorite among hikers and nature lovers. Zion National Park in Utah offers incredible hikes and stunning views of the red rock landscape. Whatever your preference, pack your hiking boots and get ready for an unforgettable adventure.
Get Your Kicks on Route 1 in Florida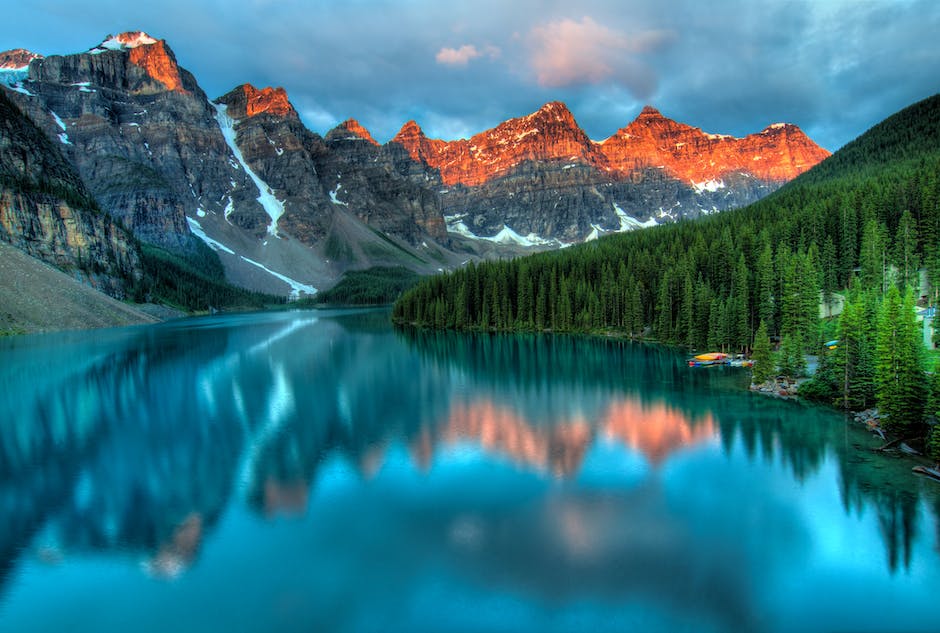 Florida's Route 1 takes you through some of the state's most beautiful beach towns and cities, including Miami and Key West. Take your time exploring the scenic coastal route, stopping at local shops and eateries along the way. In Miami, indulge in some Cuban food and take a stroll through the Art Deco District. In Key West, don't miss the sunset celebration at Mallory Square or a slice of key lime pie.
The Great Pacific Northwest Tour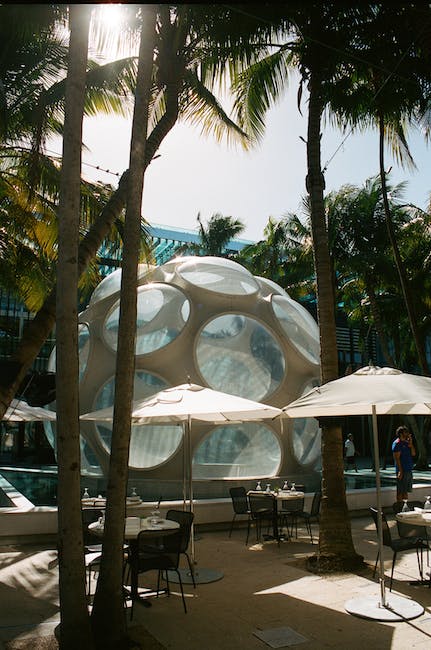 The Pacific Northwest is home to some of the most beautiful scenery in the US, from the mountains to the coast. Begin your journey in Seattle and make your way to quaint towns like Port Angeles and Astoria. Take a detour to Olympic National Park, where you can hike through rainforest and see stunning waterfalls. Continue south to Cannon Beach, Oregon, where you can see the famous Haystack Rock, and end your trip in Portland, where you can indulge in some of the best local cuisine in the country.
Discover the South: From Nashville, Tennessee to New Orleans, Louisiana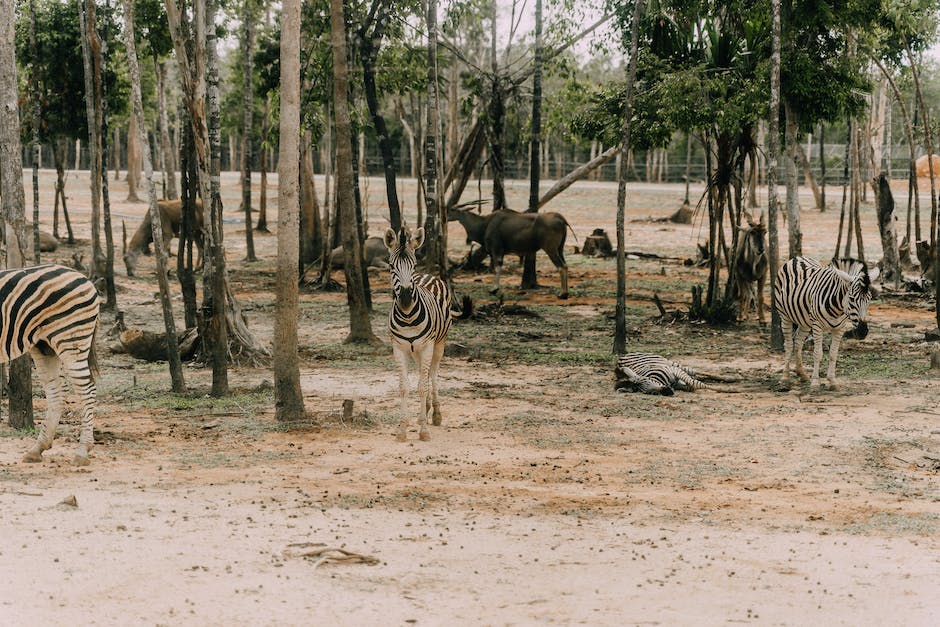 For a taste of Southern charm and hospitality, head to Nashville, Tennessee, the home of country music. From there, make your way down to Memphis, where you can visit Graceland and enjoy some delicious BBQ. Next, head to New Orleans, Louisiana, where you can experience the lively music scene, visit the historic French Quarter, and indulge in some of the city's famous cuisine, like beignets and gumbo.
Cruise the East Coast: Boston, Massachusetts to Miami, Florida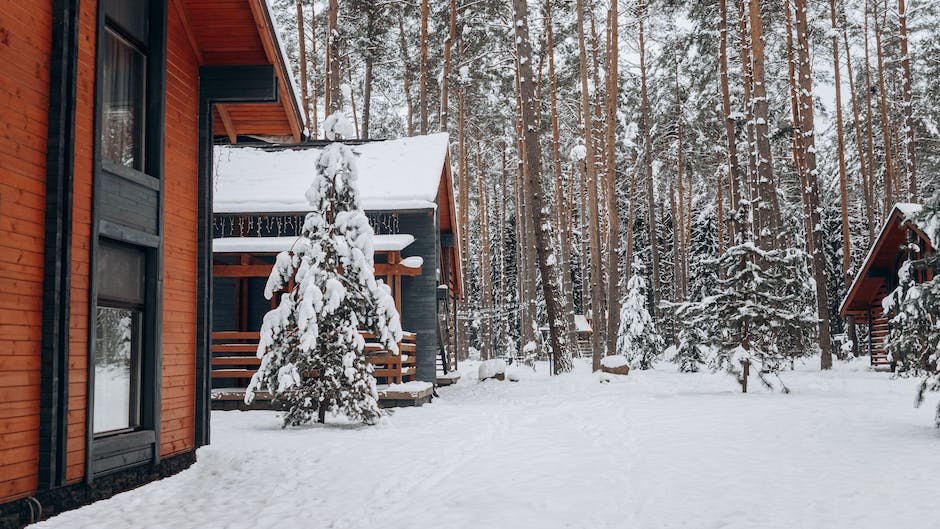 If you're looking for a little bit of everything on your road trip, head to the East Coast. Begin in Boston, where you can visit historic landmarks like the Freedom Trail and the Paul Revere House. Make your way down to New York City, where you can see the Statue of Liberty, visit Times Square, and enjoy some world-class food. In Philadelphia, check out Independence Hall and the Liberty Bell. Continue south to Washington D.C., where you can see the White House and the Smithsonian museums. End your journey in Miami, where you can soak up some sun on the beach.
The Wild West: Las Vegas, Nevada to Denver, Colorado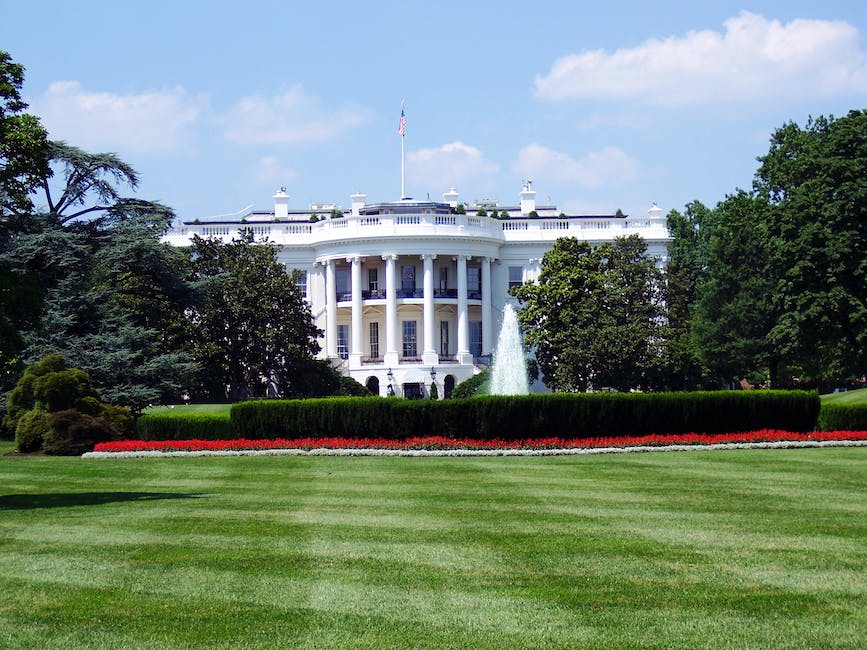 Road trippers looking for an adventure in the Wild West should hit the road from Las Vegas to Denver. Along the way, explore the natural beauty of Arizona, Utah, and Wyoming, and try your luck at some of the region's famous casinos and resorts. Don't miss the chance to see the Grand Canyon, Monument Valley, and Arches National Park, among other incredible destinations. End your trip in Denver, where you can enjoy some craft beer and outdoor activities before heading home.
A Taste of New England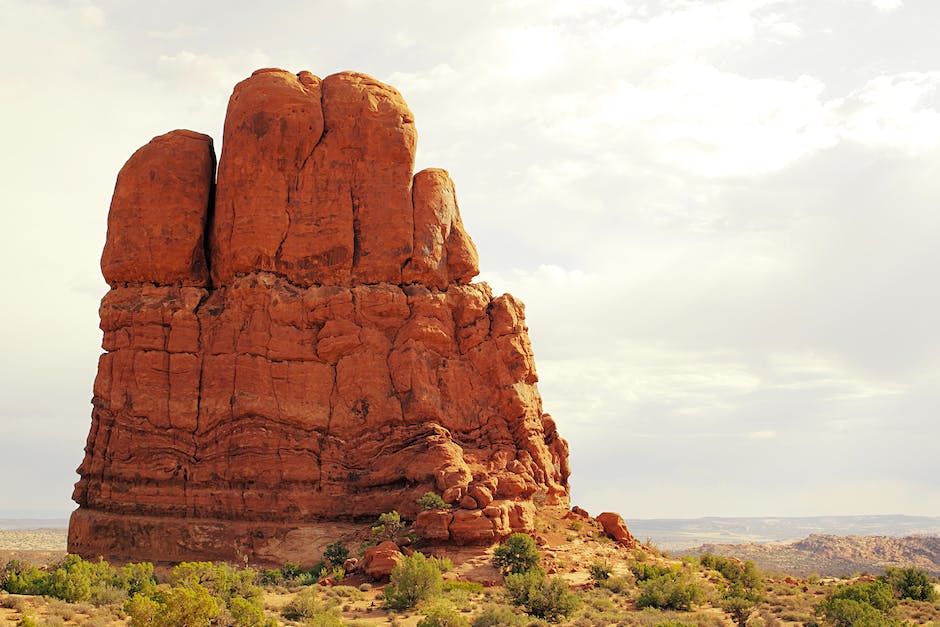 New England is a beautiful region to explore, especially in the fall when the leaves change color. Begin in Portland, Maine, where you can enjoy some fresh lobster and visit the Portland Head Light. Continue down the coast to Boston, where you can visit Fenway Park and the Boston Tea Party Ships & Museum. Make your way to Cape Cod, where you can see the picturesque lighthouses and visit charming towns like Chatham and Provincetown.
California Dreaming: San Francisco to Los Angeles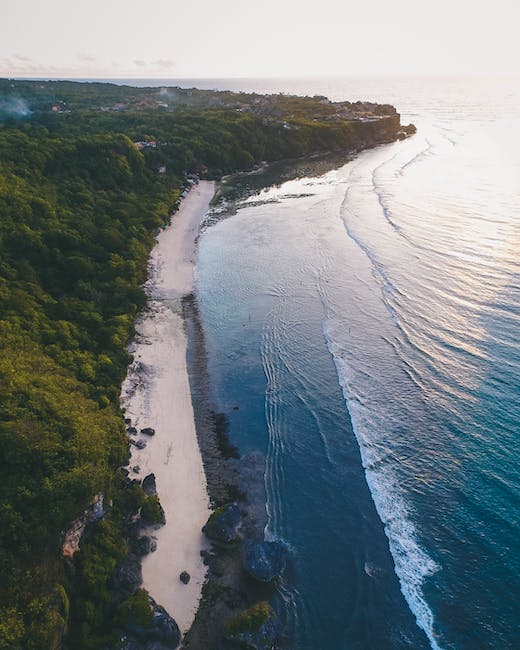 California's coast is an absolute must-see for any road tripper. Begin in San Francisco, where you can take a stroll through Fisherman's Wharf and enjoy some clam chowder in a sourdough bread bowl. Continue south to Santa Cruz, where you can see the famous Boardwalk and surf at the beach. Next, stop in Big Sur to take in the stunning views of the Pacific Ocean. End your trip in Los Angeles, where you can visit the Hollywood Walk of Fame, see the stars' homes, and hit the beach.