If you're a solo traveler, you may find yourself feeling lonely or disconnected from the destinations you're visiting. However, there are ways to break out of your shell and make lasting connections with both locals and other travelers. While volunteering is a great way to find purpose and give back to the communities you visit, there are a variety of other techniques you can use to make friends and enjoy your travels to the fullest.
Finding Your Purpose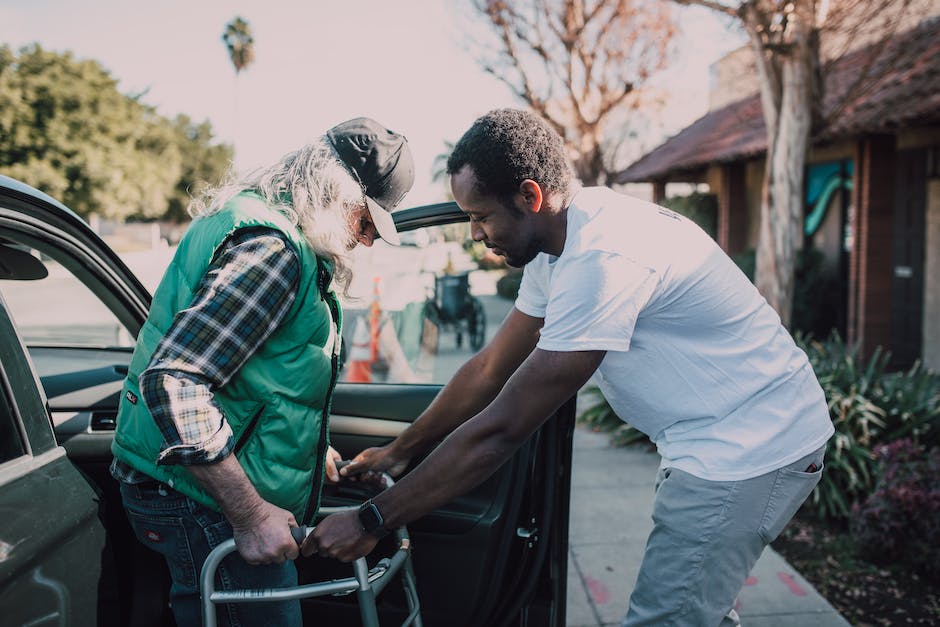 Volunteering while traveling can be an incredibly rewarding experience. Not only will you have the opportunity to give back to a community, but you'll also be able to connect with the people who live there. However, finding the right organization to partner with can be a challenge. Start by thinking about what causes are important to you, whether that's environmentalism, animal welfare, or social justice. Once you have a sense of what you care about, research organizations in your destination that align with your values. Reach out to them to see if they have volunteer opportunities available and what the requirements are for getting involved.
When you find an organization that you're excited to work with, make sure to do your due diligence before you leave home. Learn as much as possible about the organization's mission and activities, as well as any potential risks of volunteering in that area. Understanding the context of your volunteer work will not only help you be more effective, but it will also help you make more meaningful connections with locals.
Remember that volunteering doesn't have to be a huge commitment – even just a few hours of your time can make a difference. If you're not sure about a long-term commitment, look for one-off projects or events that need volunteers.
Researching Your Destination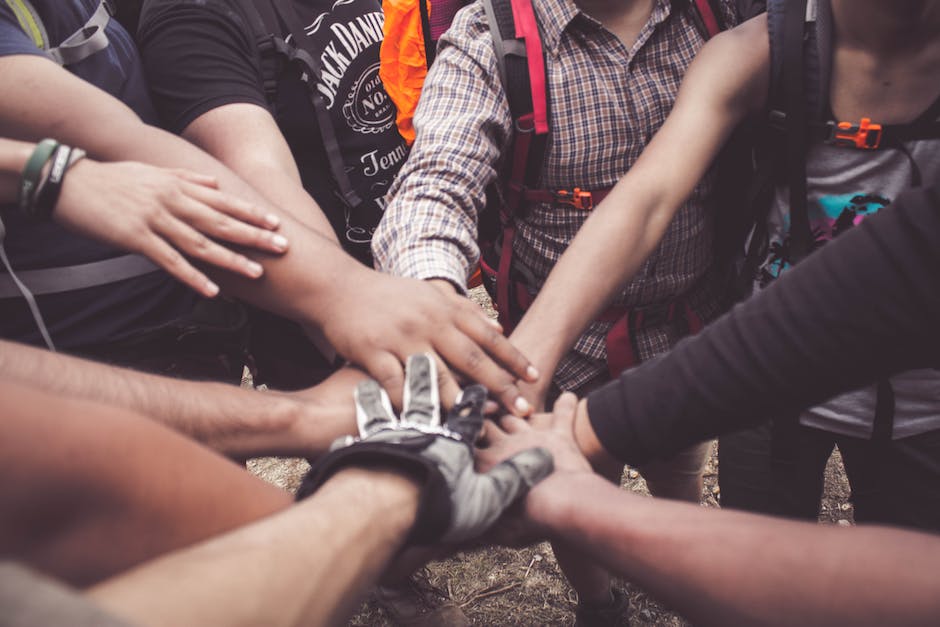 Whether or not you're interested in volunteering, researching your destination before you arrive can help you make important connections in the community. Look for non-profit organizations, animal shelters, or community centers that have opportunities for visitors to get involved. You might also want to check out local listings for language exchanges, cooking classes, or cultural events that interest you. By prioritizing these activities in your travel planning, you'll be more likely to both meet new people and have a meaningful travel experience.
When researching your destination, you may also want to consider the area's history, geography, and culture. Understanding the context of the place you're visiting will help you better connect with locals and appreciate the significance of the places you visit.
Connecting with Locals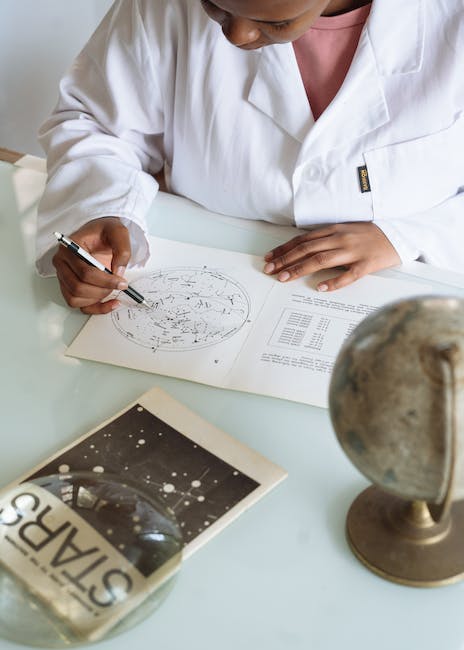 Volunteering is just one way to connect with locals – there are many other ways to get involved in the community and make friends along the way. When you arrive in your destination, consider taking a walking tour to get oriented and learn more about the city's history and culture. Or, visit local markets, cafes, or museums to meet people and strike up conversations.
If you're staying in a hostel, make a point to spend time in the common areas and be open to chatting with other guests. Participate in activities and events that your hostel offers, and consider organizing your own outings or dinners to invite other travelers to join. Some hostels even have communal kitchens where you can cook and eat with other guests.
Remember that connecting with locals doesn't have to be a formal or structured activity. Sometimes the best connections happen spontaneously. Be open to possibilities and willing to step outside of your comfort zone.
Couchsurfing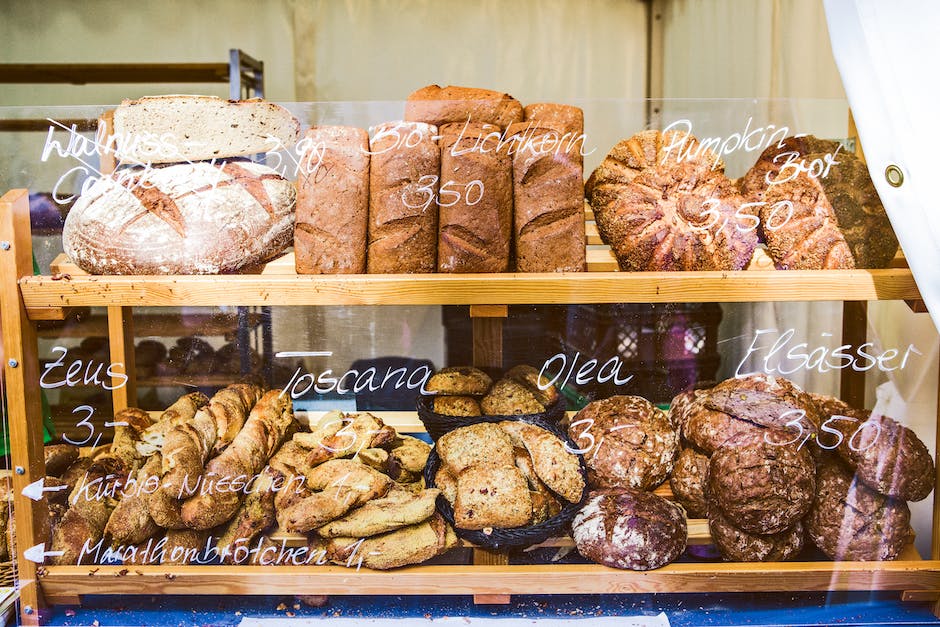 Couchsurfing is a budget-friendly accommodation option that can also be a great way to connect with locals. The Couchsurfing app connects travelers with hosts who offer up their couches or spare bedrooms for free. In addition to a place to sleep, many hosts offer to show visitors around their city or introduce them to their friends. Some hosts even organize dinners or events for their guests.
While couchsurfing can be a great way to meet locals, it's important to take safety precautions. Read reviews of hosts carefully and make sure you communicate your expectations and boundaries clearly. Always have a backup plan for where to stay in case a particular host doesn't work out.
Joining Local Groups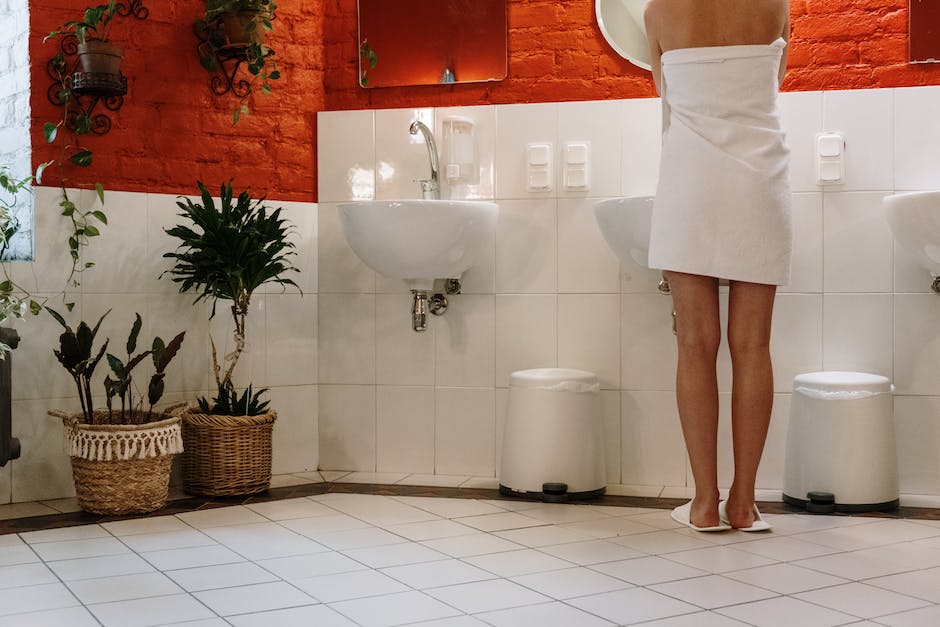 One of the most effective ways to make friends while traveling solo is to join local groups. Meetup.com is a great resource for finding groups based on your interests, whether it's hiking, language exchange, or book clubs. You might also want to check out Facebook or other social media sites to see if there are any local groups that interest you.
When joining a group, don't be afraid to introduce yourself and make connections with other members. Ask for recommendations on things to do in the area or get their opinion on local customs or practices. With a little effort, you might just find yourself with a new group of friends.
Language Exchanges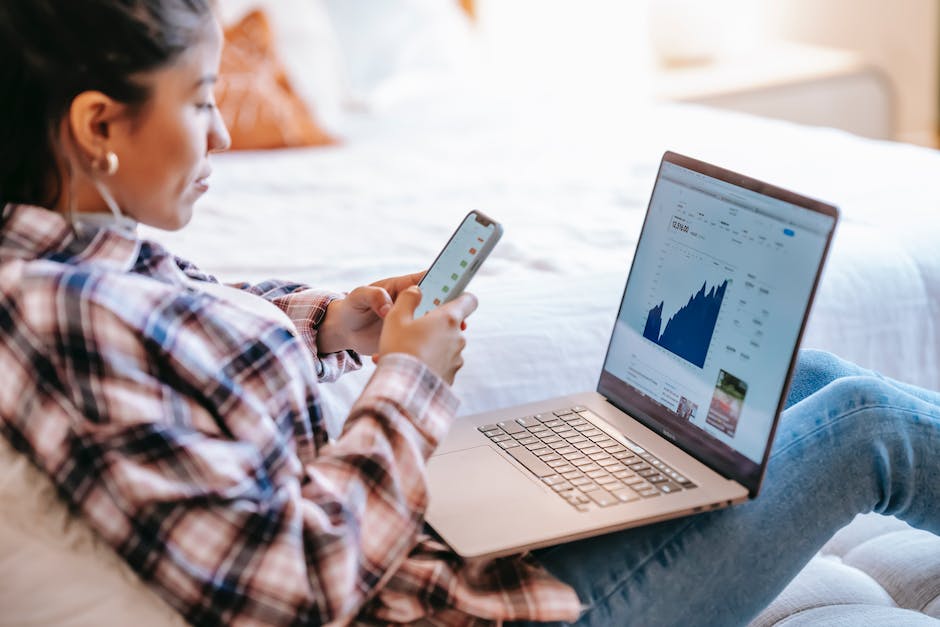 If you're interested in learning a new language while traveling, or if you're just looking for a way to meet locals, consider using an app like Tandem. Tandem connects you with locals who are interested in practicing their language skills with you. You'll have the opportunity to chat, call, or even meet up in person to work on your language proficiency while getting to know someone new.
In addition to Tandem, there are many other language exchange apps and websites that cater to different languages and regions. You might also want to look for local language schools or universities that offer language exchange programs.
Hostels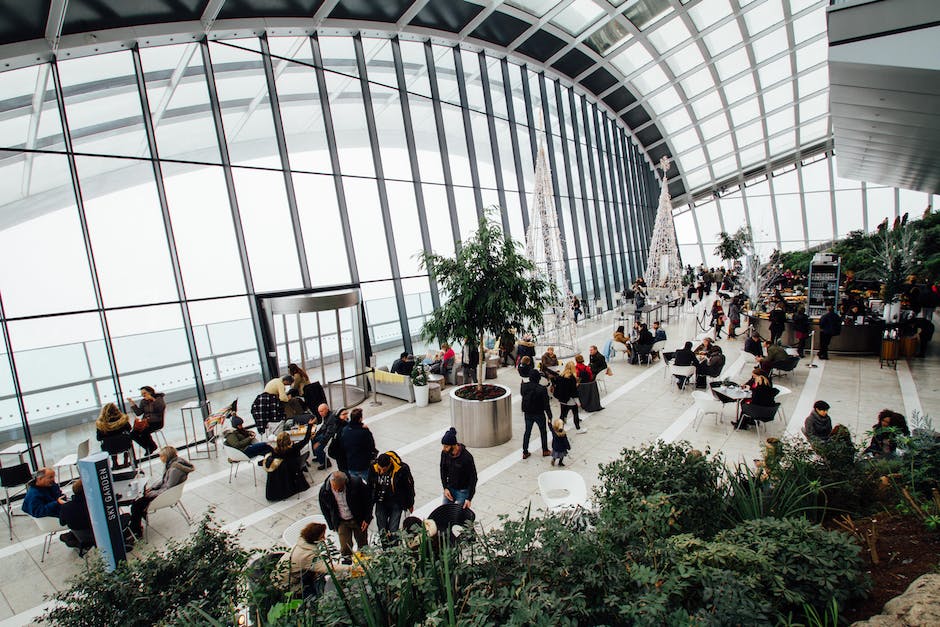 Staying in a hostel is a classic way to make friends while traveling solo. Many hostels host social events and activities for their guests, such as pub crawls, walking tours, or cooking classes. By participating in these activities, you'll have the opportunity to connect with other travelers and bond over shared experiences.
When staying in a hostel, make sure to take advantage of the communal areas, such as the kitchen or lounge. Strike up a conversation with other guests and ask if they've discovered any great places to visit in the city. You might even want to suggest a day trip or outing and see if anyone else wants to join.
Group Tours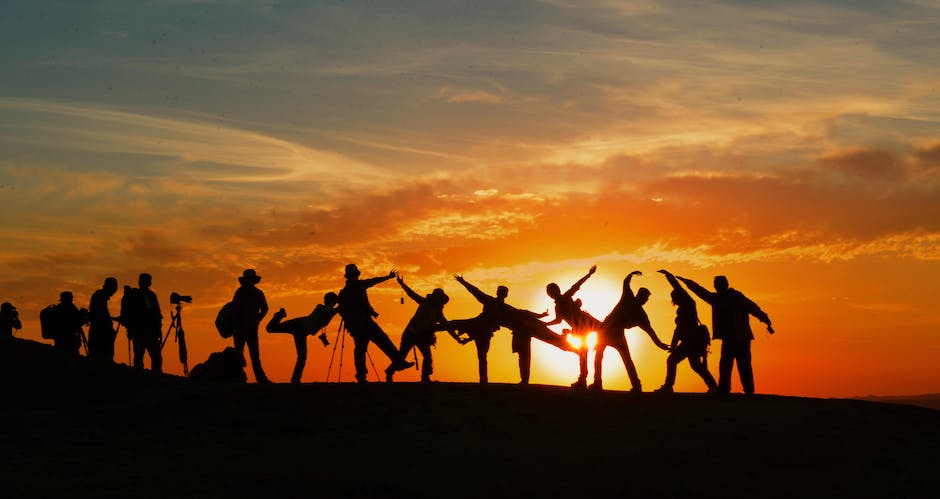 Group tours can be a bit more expensive than some of the other options on this list, but they're also a great way to make friends while traveling solo. Choose a tour that fits your interests and budget and you'll have the opportunity to bond with other travelers over shared experiences. You might even end up traveling together for the rest of your trip!
To find group tours, start by researching tour companies that operate in your destination. You can also check out online travel forums or ask your hostel or hotel for recommendations.
Social Media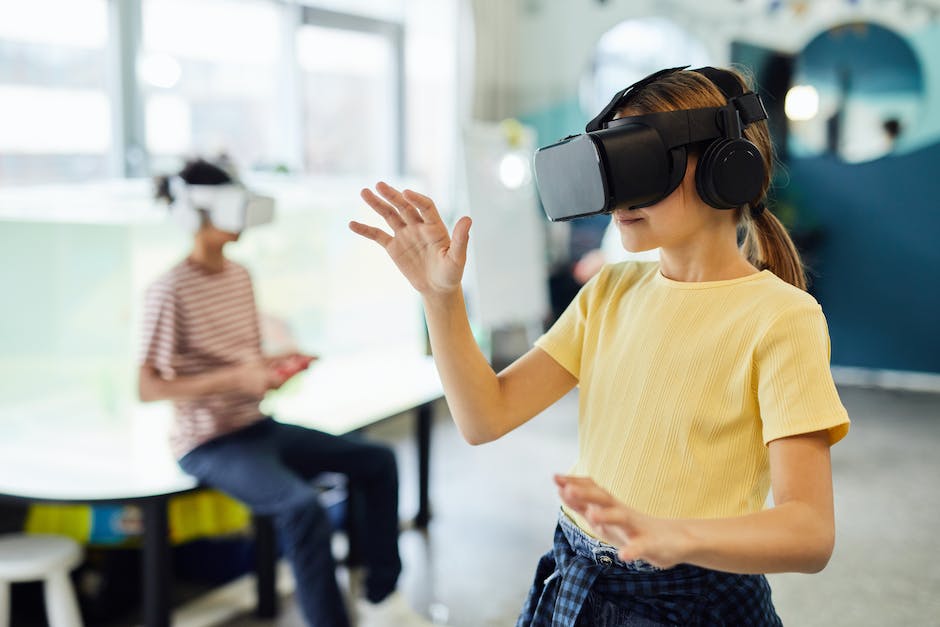 Social media can be a great way to connect with locals and other travelers before and during your trip. One way to do this is to join local Facebook groups that align with your interests, such as hiking or foodie groups. You can also use Twitter or other platforms to ask for recommendations on things to do or places to visit in your destination. Some cities even have their own hashtags that locals use to post about events or happenings.
When using social media to connect with people, it's important to be polite and respectful. Make sure you're not overstepping any boundaries or coming across as too pushy. Start with small talk and build from there.
Say Yes!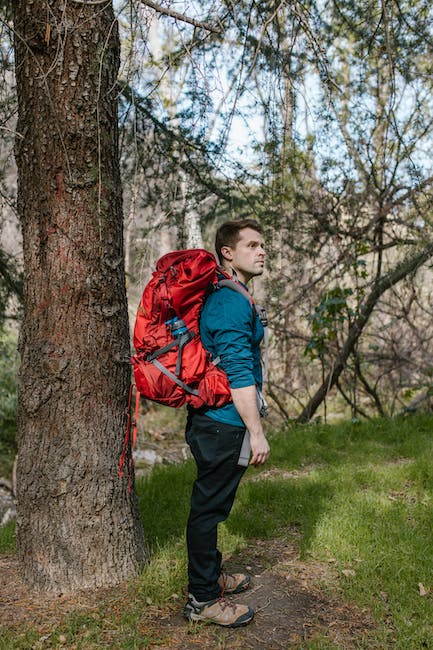 Finally, one of the best ways to make friends while traveling solo is to simply say yes to new experiences. Whether it's joining a pickup soccer game in the park or trying an unfamiliar food, being open to possibilities will help you make the most of your travels. By saying yes, you'll put yourself in situations where you're more likely to meet new people and make lasting connections.
Remember that making friends while traveling solo can take time and effort. You may need to step outside of your comfort zone and be willing to try new things. However, with a little patience and persistence, you can build a network of friends and connections that will enrich your travel experience beyond measure.