Who says amusement parks are only for kids? If you're a solo traveler seeking adventure, then a visit to a US amusement park can be an exciting and thrilling experience. But, visiting an amusement park all by yourself can be intimidating, so we've gathered a guide to help make your first solo trip to an amusement park an unforgettable experience.
1. Plan before you go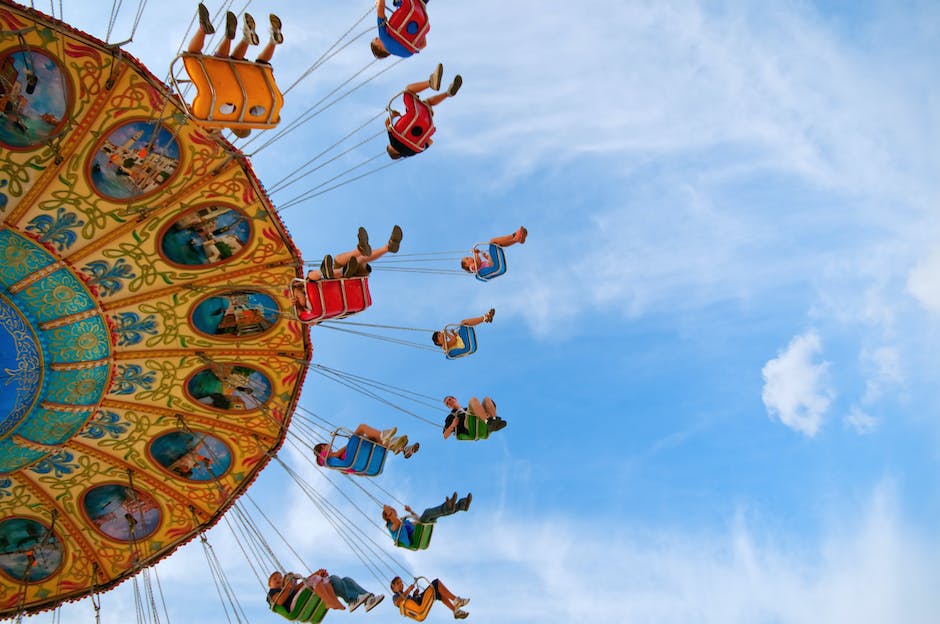 Planning is crucial when it comes to visiting amusement parks alone. Before you visit, research the park that you want to go to and familiarize yourself with their attractions, schedules, and maps. Ensure that you select your preferred rides ahead of time, so you don't spend too much time wandering aimlessly around the park. This will allow you to save time and focus on enjoying the park.
2. Check out single-rider lines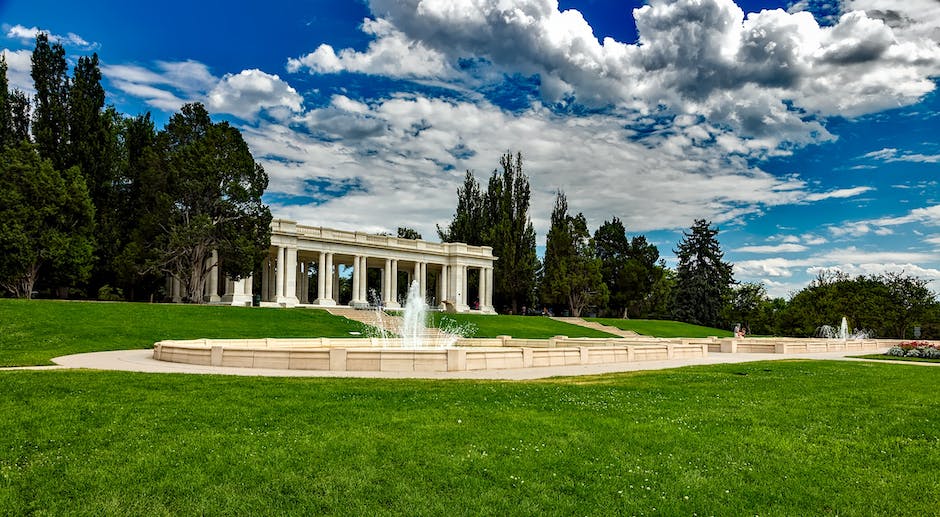 If you want to get through amusement park attractions quickly, it's best to look out for single-rider lines. Many amusement parks have ditched the standard wait-in-line-for-hours setup, and instead opted for single-rider lines, which greatly decrease wait times. Search for these lines at each ride and speed up your experience.
3. Be prepared for transportation around the park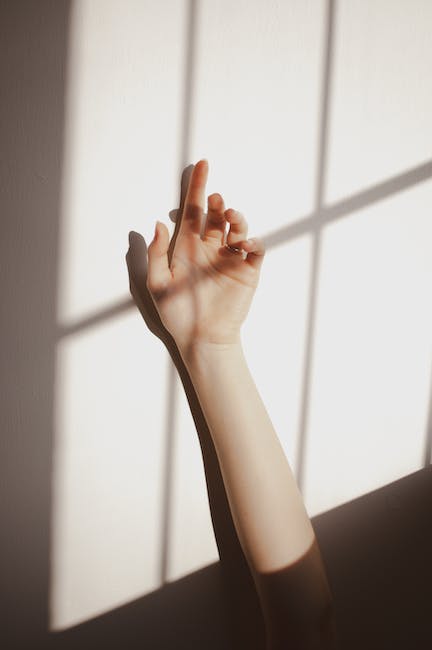 Amusement parks can be enormous, and it can take you a while to travel from one ride to another. The amusement park's shuttle services can help you save time and conserve your energy by taking you around the park quicker. Also, wear comfortable shoes and clothing to move easily around the park while enjoying your adventure.
4. Take a break in the afternoon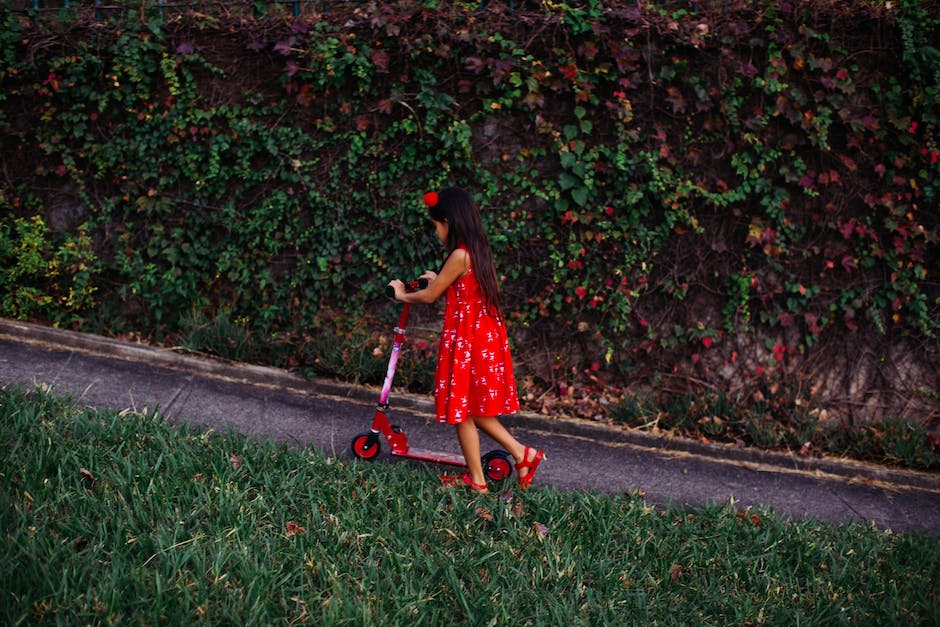 Since you're traveling solo to amusement parks, it's important to take breaks and hydrate – getting too excited might lead to exhaustion. Take a midday break in the shade, cool off with some refreshing ice cream or drinks, and rest your feet for a bit, so you're energized for the rest of the day.
5. Enjoy the park's food and drinks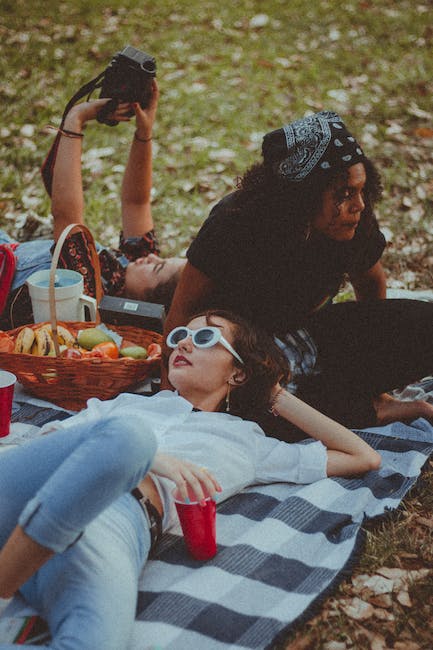 Amusement park food is an essential part of the experience. There's no better way to indulge in local cuisines than by trying out different foods and drinks offered in amusement parks. After all, food plays a significant role in offering unique experiences. Make sure to try out new items and savor these moments while creating unforgettable memories.
6. Take advantage of ride photos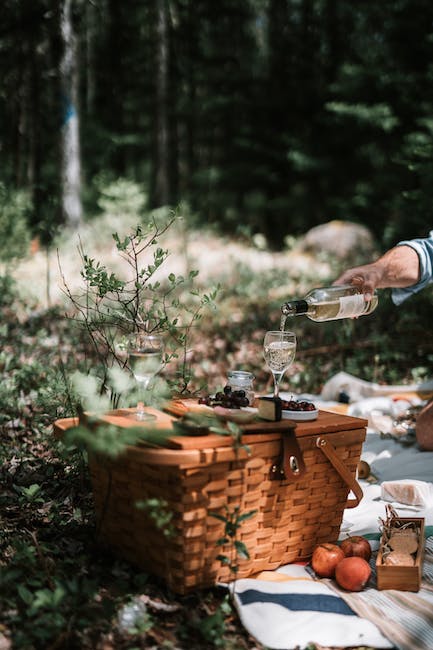 Amusement park rides always create unforgettable memories, and capturing them in photographs is essential. Since you're traveling solo, you won't have a companion to take a photo of your ride. Be sure to purchase these ride photos from photographers positioned in different locations of the park, to remember the moment and show it off to your family and friends back home.
7. Plan for the weather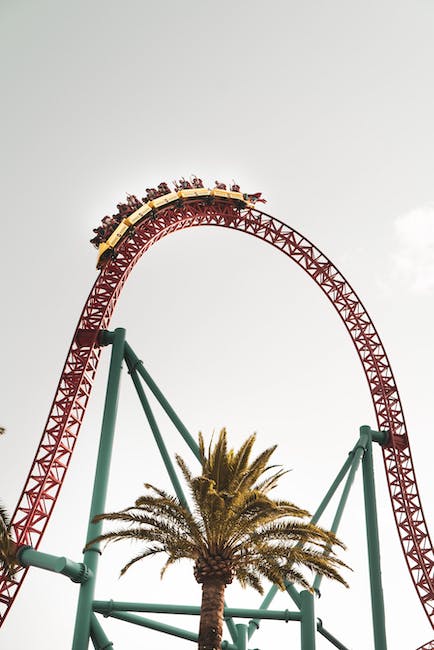 Weather is a big factor in determining how much fun you'll have in amusement parks. You don't want to get sunburnt or drenched. Always check the weather forecast ahead of time and pack appropriately. Be sure to bring hats and sunscreen along for hot, sunny days, and wear appropriate warm clothing during the colder months.
8. Be aware of peak times and lines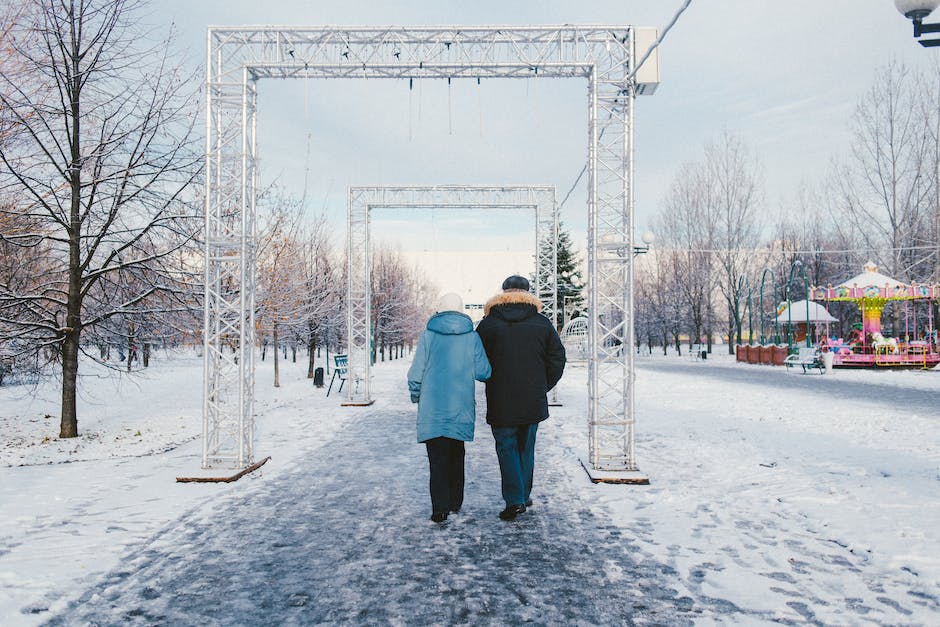 Summer months and weekends are the busiest times at amusement parks. Try planning your visit on weekdays and during off-season times to avoid huge crowds and long lines. This will allow you to enjoy visitors with minimal crowds and get a much faster experience on each ride.
9. Strike up conversations with other solo travelers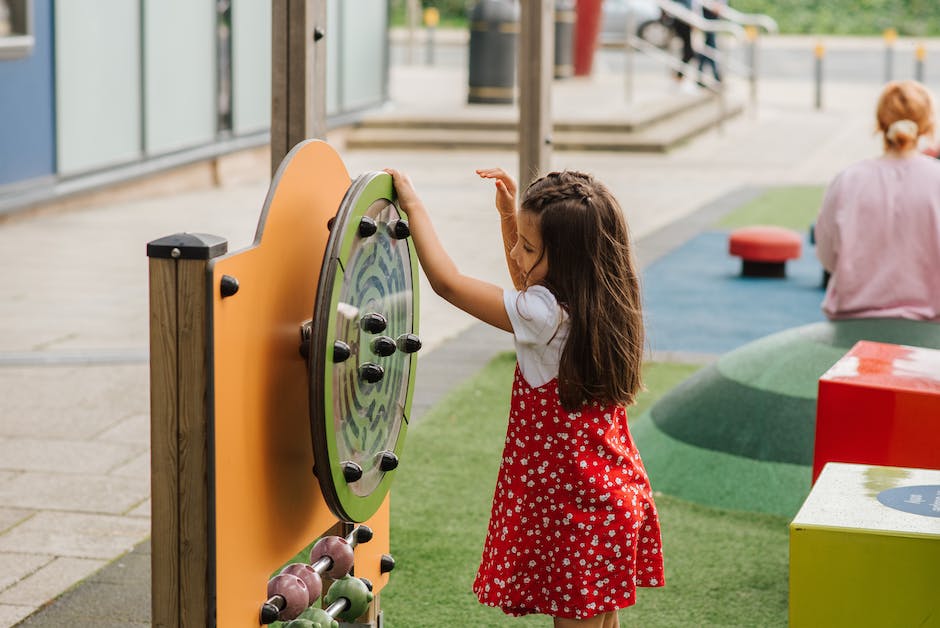 Amusement parks often have single rider lines, which means it's not uncommon to find fellow solo travelers. Strike up conversations with other visitors to find new friends and create amazing memories with them. There's never a better opportunity to meet new people and possibly create a lifelong friendship with this person you meet unexpectedly in a theme park.
10. Bring a small bag for personal belongings
Invest in a small and easy-to-carry backpack to hold any personal belongings such as water, a phone, or tablet, headphones, sunscreen, hats, and other park essentials. A small bag will allow you to move easily as you enjoy the park. After all, it's essential to have a free and unencumbered trip while strolling and enjoying in the park.