Solo travelers can find their perfect escape at wellness retreats across the US. Traveling alone can be a rewarding experience, but it can also be challenging. Retreats offer the perfect opportunity to disconnect from the stresses of daily life and focus on well-being in a supportive environment, while exploring a destination and meeting like-minded people.
1. Why wellness retreats are perfect for solo travelers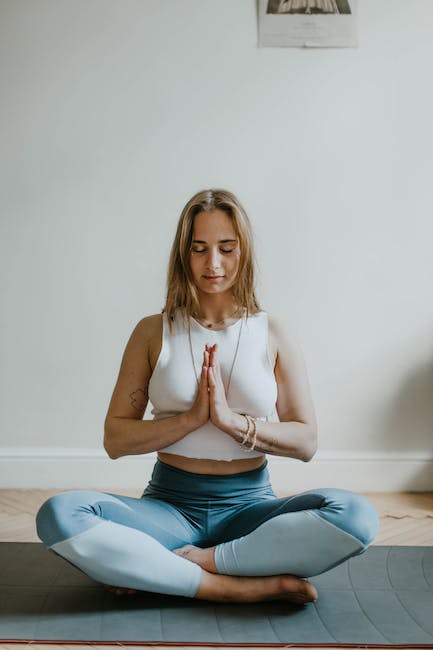 Wellness retreats are designed to promote personal growth through different activities such as yoga, meditation, outdoor fitness, nutrition workshops, and spa treatments. This is an excellent opportunity for solo travelers to take part in a healing experience and connect with other guests. Also, group activities offer a sense of community and can ease the pressure of going to a retreat solo.
The environment of a wellness retreat promotes reflection, introspection and emotional healing, which are powerful tools for personal growth. Additionally, these retreats are often located in tranquil settings, allowing guests to disconnect from a fast-paced lifestyle and enjoy some much-needed rest.
Furthermore, experienced staff, wellness experts and life coaches are present to guide and provide guests with support during their retreat. They can help solo travelers pinpoint what they need, and provide guidance to achieve personal goals. As a solo guest, you can feel reassured that you are not alone in your journey.
2. How to choose the right retreat for you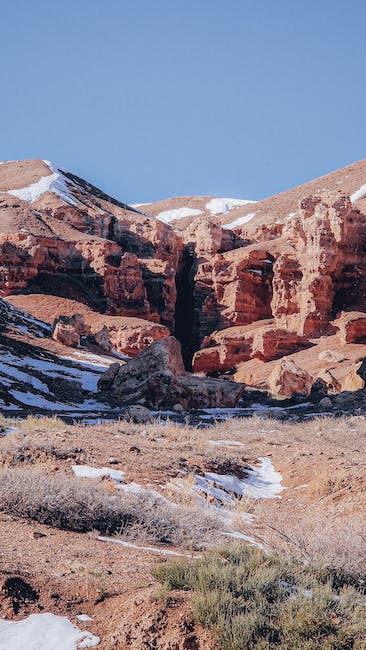 The first step in choosing the right retreat is defining your interests, preferences and goals. Do you want to focus on yoga, meditation or nutrition? Do you prefer a rustic, simple retreat, or a luxurious one? Would you like to visit a retreat near the beach or in the mountains?
Once you have a clear idea, research different retreats and read reviews from past guests. You can find descriptions of different retreats online, including what accommodation, food and wellness activities are available. Don't be afraid to call or email the retreat to ask further questions, they will be happy to provide you with more information to help you make an informed decision.
It is also essential to understand what the retreat offers and what is included in the fee. For example, some retreats provide meals, while others require guests to pay for their food separately. Clarifying your budgets and what is included will save you headaches down the line.
3. Top US wellness retreats for solo travelers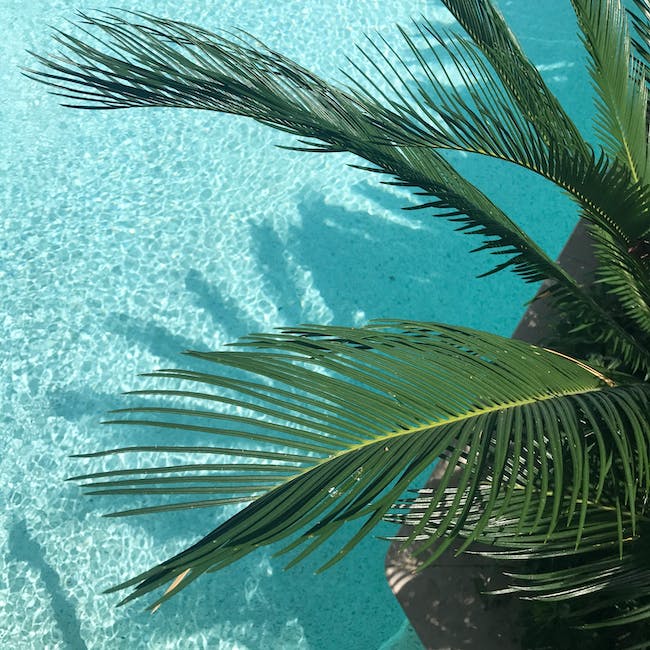 Some of the best-known wellness retreats for solo travelers in the US include Canyon Ranch in Lenox, Massachusetts, Miraval Arizona Resort & Spa in Tucson, Arizona, and Omega Institute in Rhinebeck, New York. Each of these retreats offers a variety of activities and workshops to help their guests unwind and recharge.
4. Canyon Ranch in Lenox, Massachusetts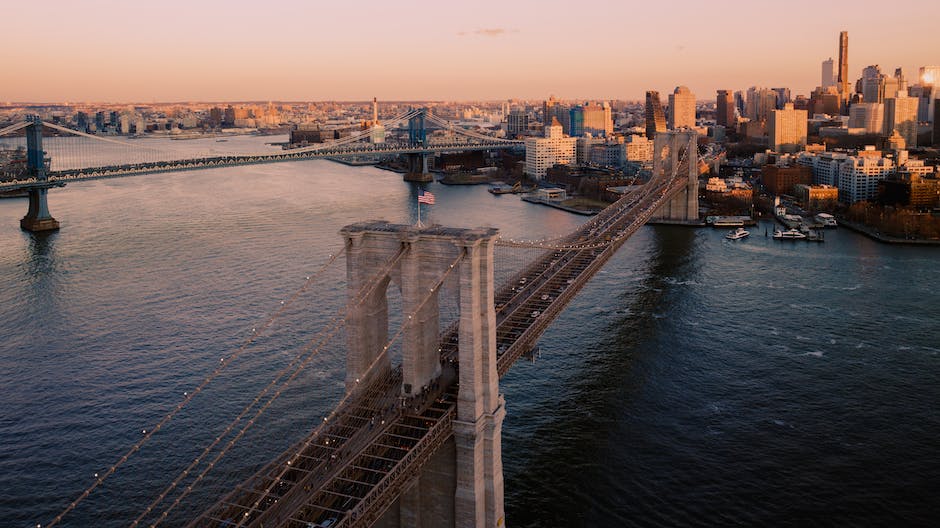 Canyon Ranch in Lenox, Massachusetts, offers luxury wellness retreats that are set on 120 acres of picturesque landscape in the Berkshires. The retreat offers a variety of wellness activities, including yoga, meditation, and outdoor fitness classes. It also boasts top-notch spa services, with options ranging from massages to hydrotherapy!
Canyon Ranch offers package programs ranging from 2-night to 7-night stays, some which include personalized itinerary of activities for each guest. The well-trained staff is available to provide guidance and support throughout the retreats. Visitors also have free time in between activities to explore the Berkshires region.
5. Miraval Arizona Resort & Spa in Tucson, Arizona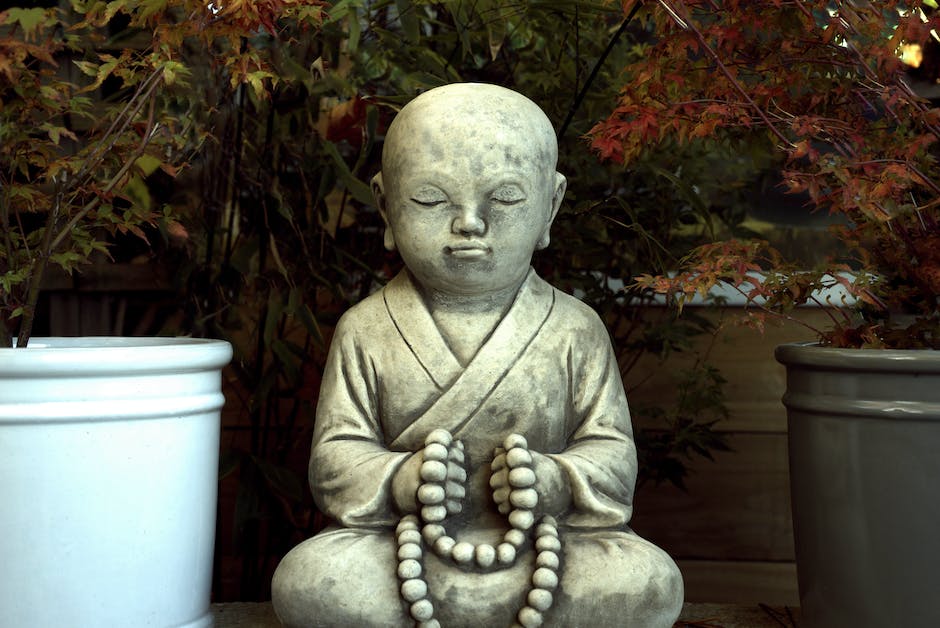 If you're looking for a retreat that is known for its luxurious accommodations and world-class spa services, Miraval Arizona Resort & Spa located in Tuscon, Arizona has it all. Set on 400 acres of picturesque land in the Sonoran Desert, this retreat offers a wide range of wellness activities, from yoga and meditation to equine therapy and cooking classes.
The retreat center offers 107 guest rooms that are exquisitely decorated, mirroring the natural desert surroundings. Miraval is popular with guests even after their stay as they offer online courses and workshops that visitors can participate in. Miraval is all about restoring and long-term wellness through ongoing learning and education for a better quality of life.
6. Omega Institute in Rhinebeck, New York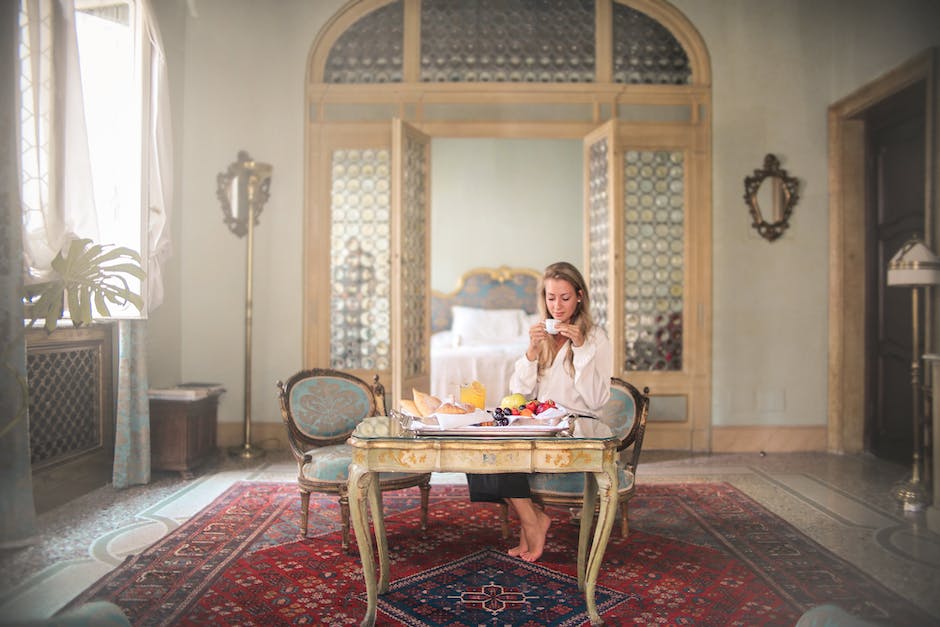 The Omega Institute in Rhinebeck, New York, is a rustic retreat center set on 250 acres of beautiful land in the Hudson Valley. This retreat offers workshops and classes on a wide range of wellness topics, including yoga, meditation, and nutrition.
Although it does not offer luxurious accommodations, the Omega Institute does provide 'mindful dorms' designed for the solo retreaters' affordability, which includes simple amenities. Guests can book more upscale options such as cabins or tent accommodations. Omega attracts solo retreaters year-round, due to its affordability and inclusion of sought after learning classes.
7. What to expect at a wellness retreat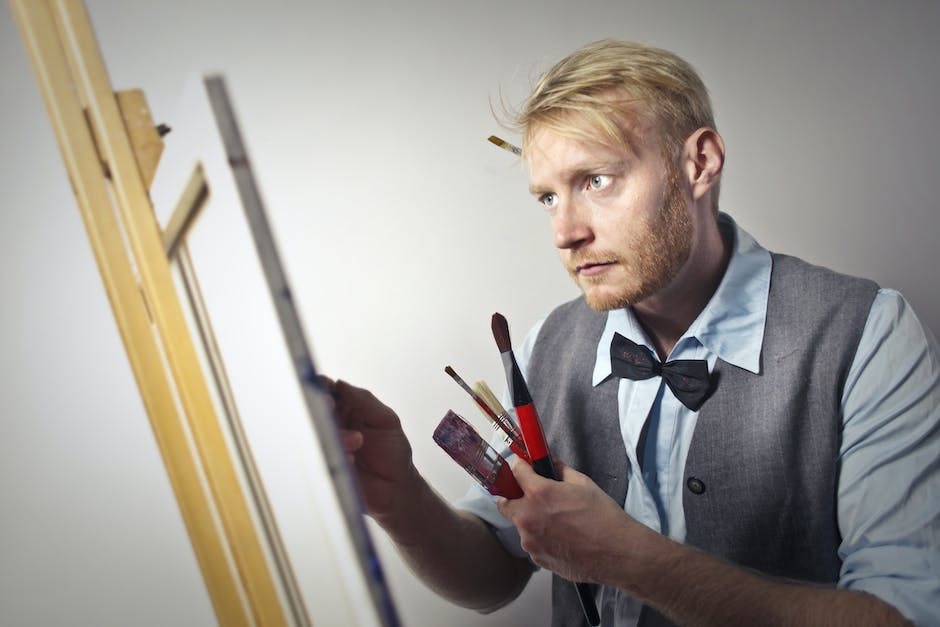 Guests at wellness retreats can expect to participate in various activities, including individual and group sessions that may be led by experts in the field of wellness. Most retreats are designed to incorporate some movement or physical activity, so comfortable clothing and shoes are a must-pack item.
The schedule at a retreat is typically created with the visitor's well-being in mind, allowing you to choose activities that resonate with you. At most retreats, you may have free time each day to explore or rest. However, retreats such as those led by The Monroe Institute, which teaches remote viewing and other advanced skills, may be more rigorous and engrossing for a full day.
8. Tips for making the most of your wellness retreat experience
Preparation is key to a rejuvenating and relaxed wellness retreat. Reflect on the reason you are taking this retreat and what you hope to achieve from the experience. Plan your travel arrangements and avoid arriving tired and rushed.
On arrival, take a deep breath and immerse yourself in the experience. Be open to meeting new people, and share experiences with others. It is essential to take advantage of all the activities and workshops that are offered, as it may be challenging to find that time in your day-to-day routine.
Don't forget to also enjoy some downtime, whether it be by exploring the outdoors or simply reading a book. It's crucial to listen to your body and attend guided sessions accordingly. Take advantage of the time you have to relax, attend to your thoughts and recharge.
9. The benefits of solo travel
Solo travel has experienced an upward trend in recent years, and there are reasons why. It presents an opportunity to explore new destinations on your own terms, and places you in a position to take control of your life. It also removes you from the rhythms of daily life, allowing you the experience of stepping out of your comfort zone and pushing yourself in new ways.
Solo travel may be associated with greater flexibility and freedom, but it can also be an excellent opportunity for self-reflection and growth. You may get a chance to know yourself better, pursue new interests or hobbies, challenge yourself and build your self-confidence further.
10. Final thoughts
Wellness retreats provide a unique way for solo travelers to explore a new destination while focusing on their health and well-being. With many beautiful locations across the US, there's sure to be a retreat that's perfect for your interests and goals.
Remember to take your time to research each retreat and ensure they offer what you want and are within your budget. It'll facilitate a smoother, more enjoyable retreat away from the stresses of everyday life.
So pack your bags, leave your stress behind, and embark on a journey of self-discovery and relaxation.