Are you a solo traveler looking to explore the hidden corners of US cities and towns that are often overlooked by tourists? Welcome to the exciting world of urban exploration! Urban exploration has been attracting people from all walks of life and backgrounds, offering unique opportunities to explore the most unique and unknown places at your own pace. But before you get started, here are a few tips to help make your experience safe, enjoyable, and memorable.
1. Welcome to the world of urban exploration
Urban exploration is more than just visiting abandoned buildings and climbing rooftops; it's an opportunity to dive into the hidden gems of local culture and history. The world of urban exploration is not only for adrenaline junkies; it's for anyone who wants to explore the unconventional side of cities and towns, navigate hidden alleys, and parks, and even take beautiful photographs of unique structures that are a little rough around the edges.
Urban exploration offers various routes to explore a city, on foot, by bike, or using public transportation, so it's an excellent opportunity for solo travelers looking to set their own pace and be creative with their adventures. You can plan your itinerary or be spontaneous and follow your gut feeling. Whether you are a seasoned explorer or a first-timer, there's always something new to learn and discover in the world of urban exploration.
2. Choose your destinations wisely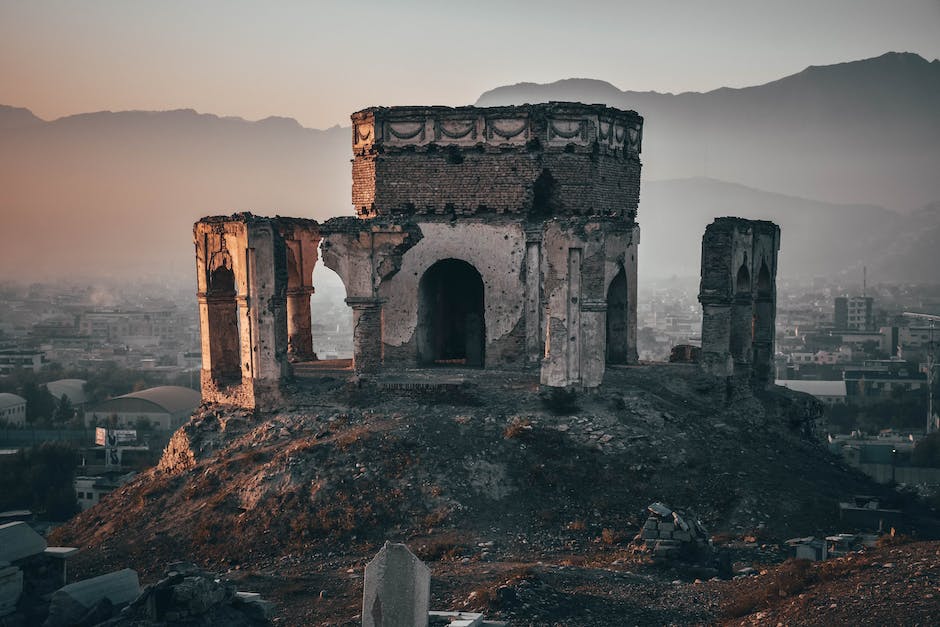 The United States has some of the most interesting urbanscapes in the world. Still, some destinations are more accessible and hospitable to the solo traveler than others. Many of the more prominent cities like New York, San Francisco, and Chicago have an extensive and well-developed infrastructure for urban exploration. But smaller cities like Portland and Austin, which are filled with artsy and quirky neighborhoods, offer a more off-the-beaten-path experience.
Do your research before you arrive and create a list of the sites, historical landmarks, and hidden gems in the city to explore. Consider picking destinations with unique history and culture, like ethnic neighborhoods or revitalized downtown districts, to add extra flavor to your exploration journey.
3. Get acquainted with the local culture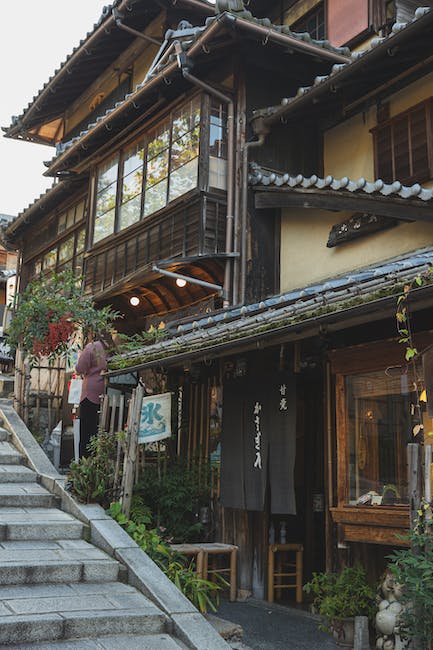 One key advantage of urban exploration is that it allows you to learn about local culture and history. Every city has something special about it, and it's your duty as an explorer to find it. Do some research before your trip, read about the city's rich tradition, and tap into local blogs and social media accounts. They can lead you to local art galleries, food festivals, and cultural landmarks that might not be listed on mainstream travel guides. Meeting with locals is another excellent way to learn about the city's heritage and culture.
4. Respect the city and its residents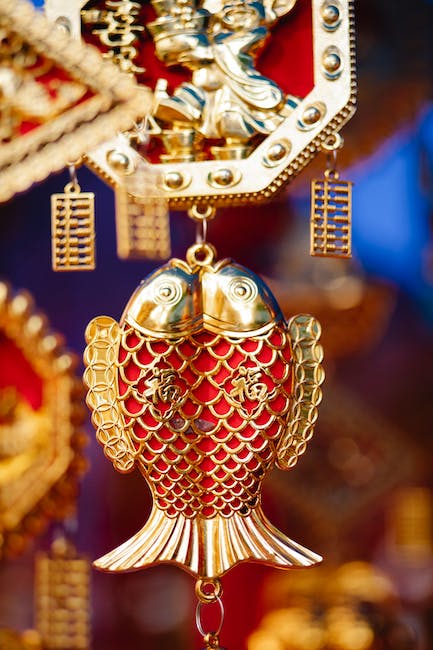 Urban exploration is often conducted in areas that might not be open to the public, and not everyone is a fan of explorers. It's crucial to respect the local property and its residents. You must be aware of the laws and regulations surrounding urban exploration in different cities and always follow them to avoid getting in trouble with the authorities. Never trespass, and stay away from restricted areas. You don't want to ruin the city's beautiful and historic sites or tarnish the reputation of fellow urban explorers.
5. Safety first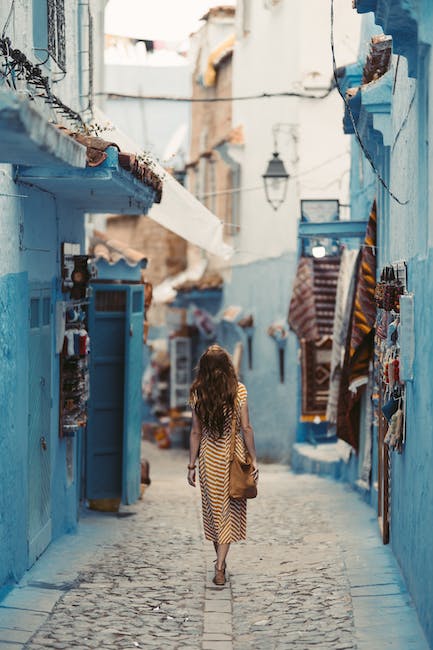 Urban exploration can be fun and liberating, but it's also risky and can be dangerous without caution. It's essential to know your limits and the hazards that come with urban exploration. Always wear appropriate gear and be mindful of any potential hazards. It's also a good idea to carry a first aid kit and let someone know where you are going in case of an emergency. Consult local experts and other explorers, especially if you're exploring unfamiliar territories. Consider joining an organized group, taking a tour, or using a local guide to help keep you safe.
6. Capture the moment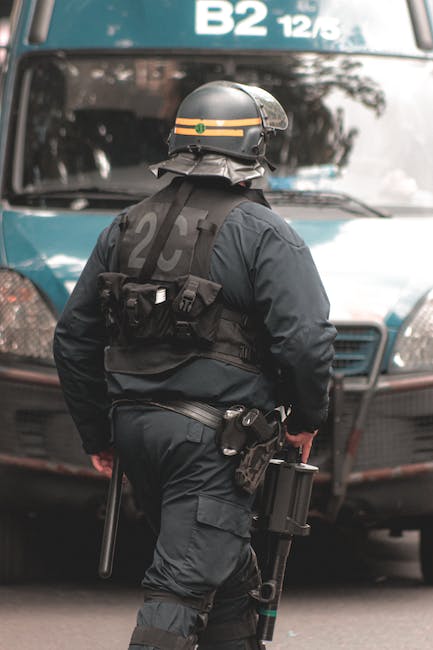 Creativity is a big part of urban exploration, and taking pictures is an excellent way to remember your journey. Look for unique angles, frames or capture the light and shadows that make a particular room or building stand out. Always bring your camera along, but be respectful of private property and fellow explorers. It's essential to avoid invading someone's privacy by taking photos without their consent or accidentally sharing footage or images of one of your fellow travelers.
7. Budget accordingly
Urban exploration is not just about having a good time, it can be costly. Visiting museums, historical buildings, or taking special tours can add up quickly. It's crucial always to budget and research any entry fees or charges for tours or museum visits. On the days you don't want to spend much money, there are also plenty of free things to do in most cities like city parks, public art, and street festivals, waiting for you to explore.
8. Choose the right accommodations
Picking the right accommodation can help make or break your urban exploration trip. Consider staying in a central location close to transit or parking areas. Hostels are popular choices for budget-conscious solo travelers. Suppose you prefer a more comfortable experience; in that case, you may consider renting an apartment or finding a hotel with a great location within your budget. Always consider the location of the site you want to visit and the transportation availability from your lodging place.
9. Make it memorable by meeting locals
Urban exploration is an excellent way to keep your inner explorer engaged and meet new and exciting people. Use social media or apps like Meetup to find locals who share similar interests. These people can guide you to local bustling neighborhoods and hidden places that you may have missed. They can also share stories about their neighborhood and give you unique insights into the city's history and culture.
10. Be open to the unexpected
Urban exploration is all about stepping out of your comfort zone and trying new things. Be open to the unexpected and embrace the journey, take the road less traveled, and find yourself with unforgettable experiences. Maybe you'll stumble across the city's hottest street food or an underground art gallery or explore a new and unknown part of the city. Whatever it may be, stay flexible and open to new opportunities, and you're sure to make incredible memories.