Are you a fan of solo travel? Then why not consider train travel for your next adventure? Train travel is a comfortable and enjoyable way to explore the US while also being budget-friendly. In this guide, we'll discuss everything you need to know to plan your solo train journey, from choosing the perfect route to staying safe on your trip.
1. Why Train Travel is Ideal for Solo Travelers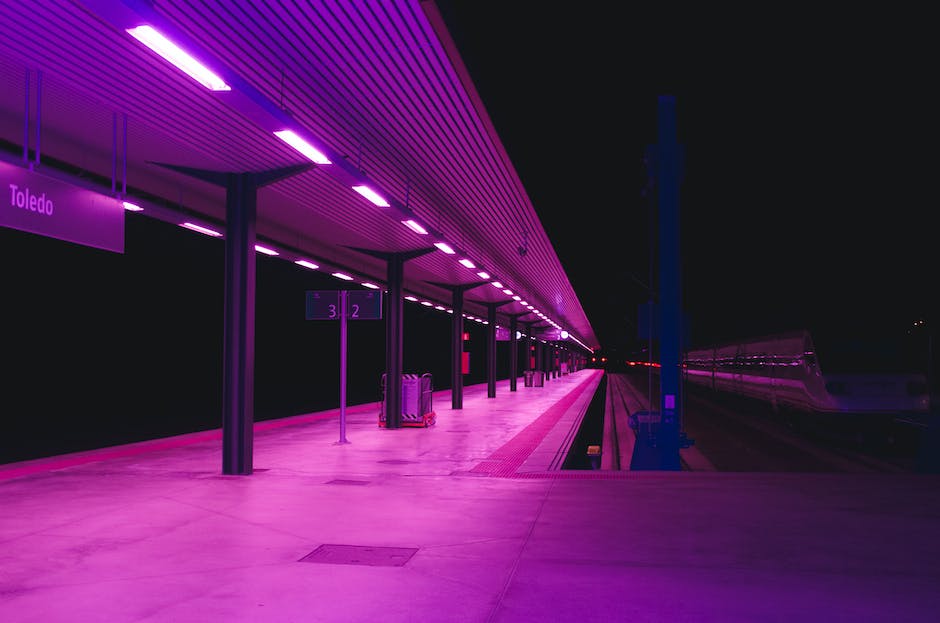 Train travel is one of the best transportation options for solo travelers. It allows you to sit back and relax while also enjoying the beauty of the journey. Unlike driving, you don't have to worry about navigating, finding parking spaces, or getting stuck in traffic. This means you can have more time and energy to explore your destinations once you get there. Also, unlike air travel, you don't have to deal with long security lines or cramped seating while enjoying longer journeys. Importantly, train travel can be affordable, especially when you consider the various discounts and promotions available to solo travelers.
2. Best US Train Routes for Solo Travelers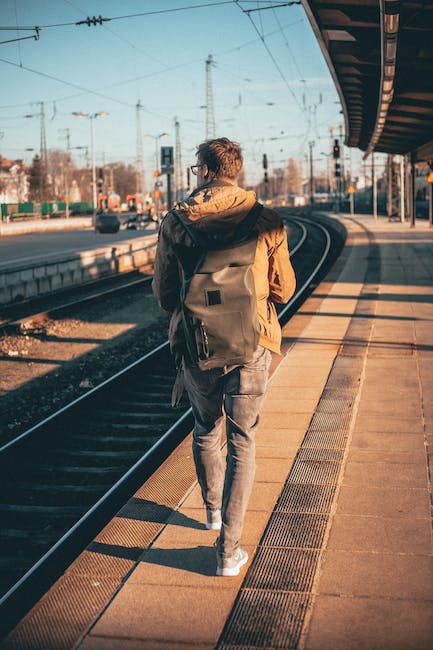 The US features several routes that are perfect for solo travelers looking to take a leisurely journey. One of the most popular routes is the California Zephyr, which takes you from Chicago to San Francisco. On this route, you travel through the Rocky Mountains and Sierra Nevada, taking in some of the most breathtaking views of the terrain. You can also consider the Coast Starlight route, which takes you from Seattle to Los Angeles, offering stunning views of the Pacific Ocean. If you have limited time, you can hop on the Northeast Regional from Boston to Washington, DC, which stops at several historic cities along the way.
3. Choosing Your Seat or Sleeper Car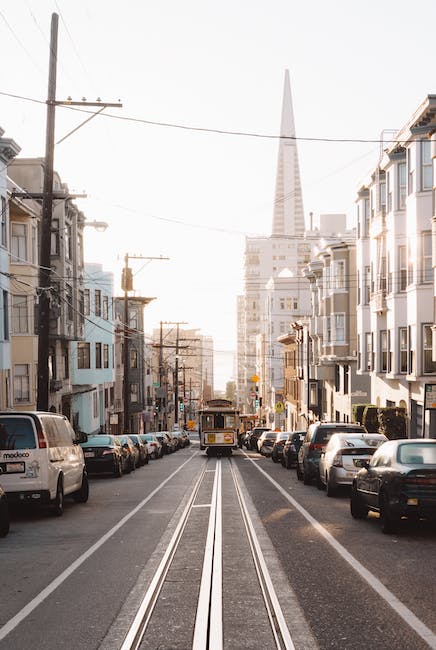 When it comes to booking a train trip, you have the option of choosing between coach seats or sleeper cars. Coach seats are more affordable and ideal for shorter trips. They offer comfortable seats, ample legroom, and sometimes an electrical outlet for your devices. However, they don't provide privacy, and the seats don't recline as much as in sleeper cars. Sleeper cars, on the other hand, provide excellent privacy and ample space to stretch out, making them ideal for longer journeys or overnight travel. If you're traveling in a group, you can opt for a roomette or family room, which features bunk beds or twin beds, depending on the size of your group.
4. Dining and Snack Options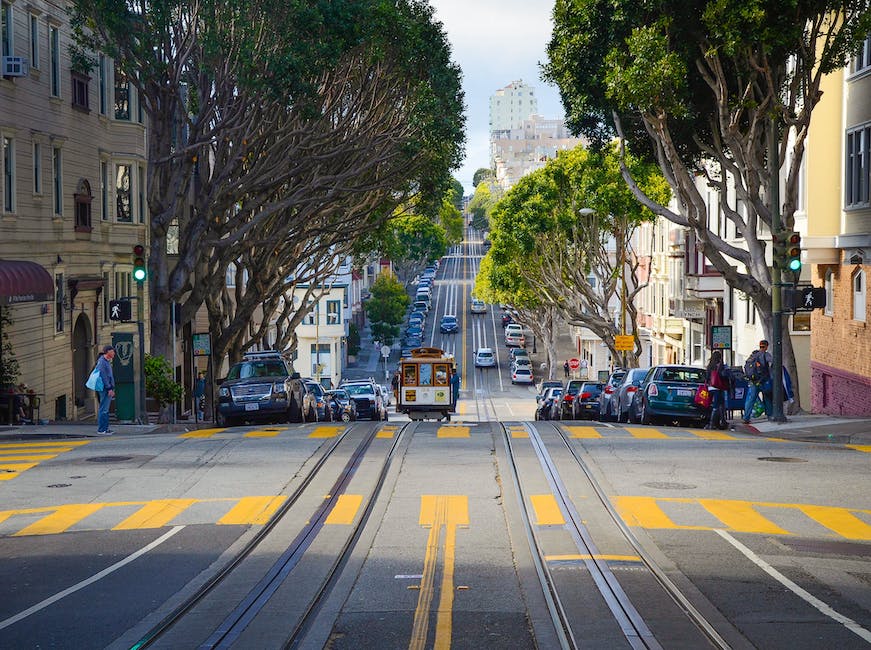 All long-distance trains in the US have either a dining car or a café car where you can purchase food and drinks. Dining cars offer sit-down meals with menu options ranging from steak to vegetarian meals. It's worth noting that these meals tend to be more expensive than those at cafes. You can also eat comfortably in your sleeper car, and a porter will bring your meal to you. Café cars, on the other hand, offer snacks, drinks, sandwiches, and pizzas. You can take these snacks back to your seat or your sleeper car. Many passengers prefer bringing their own food and drinks on board, saving money and gaining more flexibility. Remember to check the train service provider's policies on outside food and drinks.
5. Socializing with Other Travelers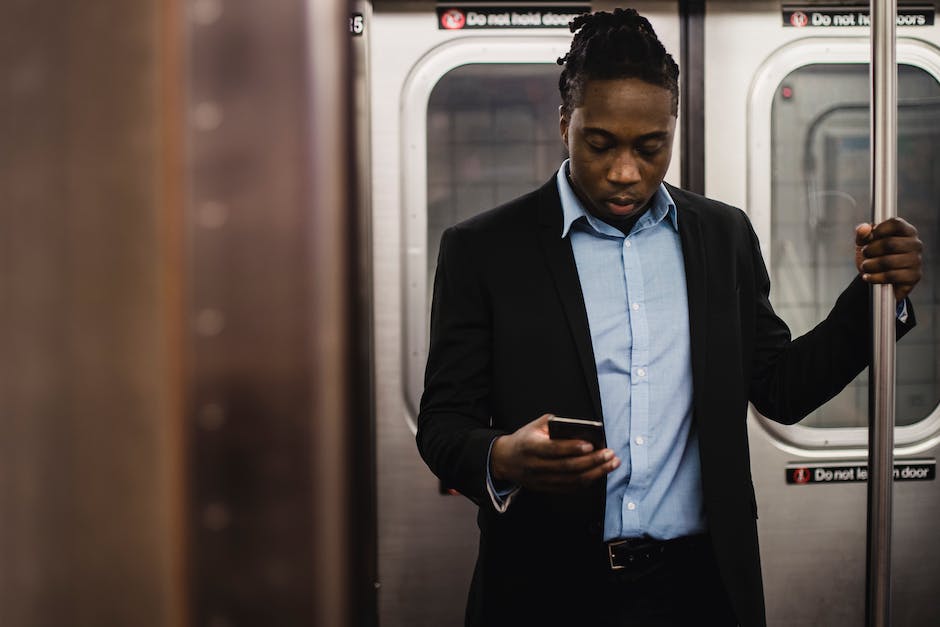 If you're on a solo train travel adventure, you might want to socialize with other travelers. Train travel is an excellent opportunity to meet new people from different backgrounds, share your experiences and explore your destination together. You can start a conversation with your seatmate or join a discussion in the dining car. You might make new friends, gain travel tips or enjoy learning about each other's cultures. However, remember to respect other passengers' personal space and privacy, and only engage in conversation when it feels right.
6. Bringing Your Own Entertainment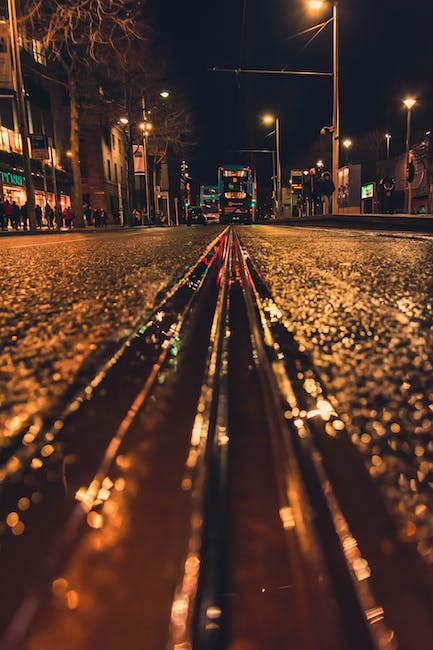 Although train travel offers some of the best scenes and sceneries of the US, you might want to bring entertainment to pass the time. Whether it's reading a book, playing cards, or watching a show or movie, train travel allows you the freedom to tailor your journey to your needs. Many trains offer Wi-Fi and electrical outlets for your devices, meaning you don't have to worry about your phone or laptop's battery life. So pack your entertainment, and enjoy your comfortable ride.
7. Staying Safe on Your Journey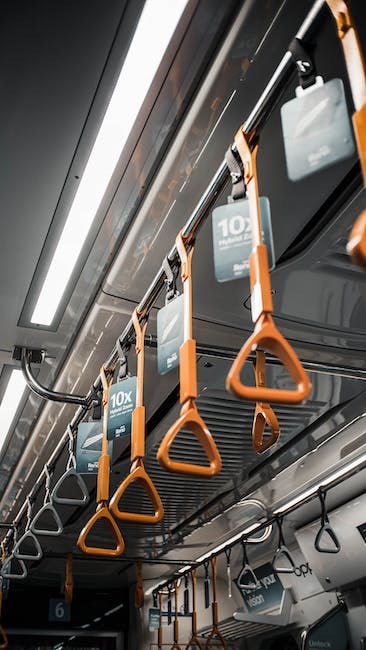 Although train travel is generally safe, it's important to take precautions as a solo traveler. Always be vigilant and aware of your surroundings. Keep your belongings close to you and lock your sleeper car door at night. If you feel uncomfortable or notice any suspicious activity, notify a train employee. When getting off at stations, do not leave your bags unattended. Additionally, if you are unsure about your destination and how to get there, consult with the train officials, and make sure to map your route ahead of your journey if possible.
8. Planning Your Itinerary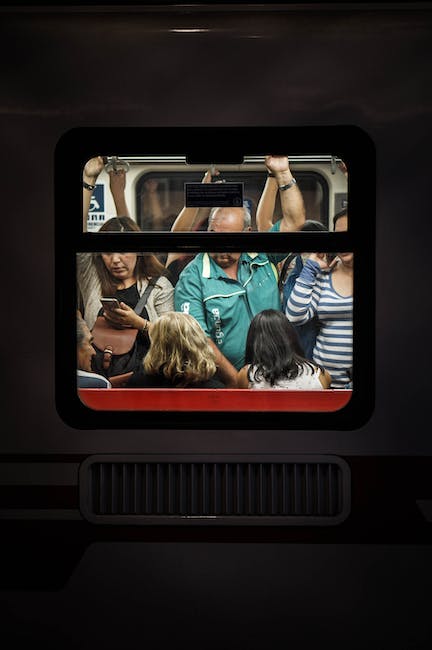 When planning your train travel itinerary, consider how much time you have and what destinations you want to see. Some train routes offer stops along the way where you can disembark and explore, while others are more direct. Plan your route ahead of your journey to ensure you board the ideal train for your trip duration and preferences. Make sure to book your travel train tickets in advance, and have a backup plan in case of delays or cancellations. You may also consider booking trips during off-peak seasons where customer traffic is less, allowing you more flexibility in choosing your preferred seating.
9. Packing Tips for Train Travel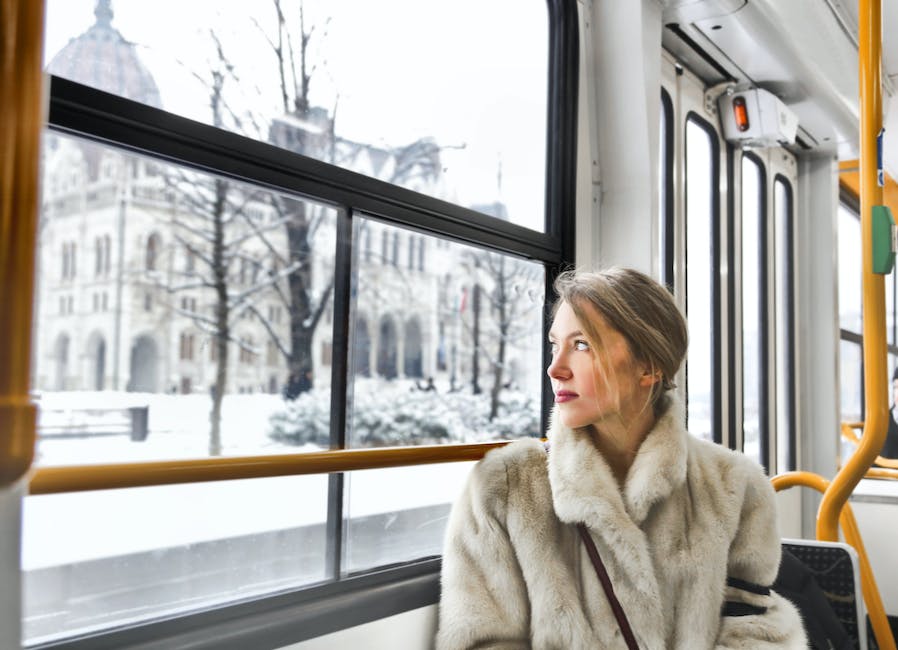 When traveling on a train, keep in mind that you have limited space compared to other modes of travel like cars. Consider a small bag with essentials, such as toiletries, a change of clothes, and your medications. Check that your luggage is within the weight limit of the train service provider. You can always store larger bags in the luggage compartments on the train. Make sure to pack entertainment like books, games, and headphones. You can also pack snacks or a reusable water bottle, and buying from the café car can be relatively costly, depending on your route.
10. Enjoying Your Solo Train Adventure
Most importantly, enjoy your solo train adventure. This journey is all about you and the opportunity to explore, rest and enjoy the beauty of the US. Soak in the sceneries, take photos, and record your experience. This is the time to relax, meet new people, and have fun. And who knows, after the train ride, you may have created memories and connections of a lifetime.