Looking for a unique and meaningful travel experience as a solo traveler? Consider adding US Presidential Libraries and Museums to your list. These institutions offer a fascinating opportunity to delve into the history and legacy of America's leaders. From interactive exhibits to beautiful grounds, there is something to offer everyone. Here are ten reasons why you should consider adding these institutions to your solo travel itinerary.
1. Discover the Legacy of US Presidents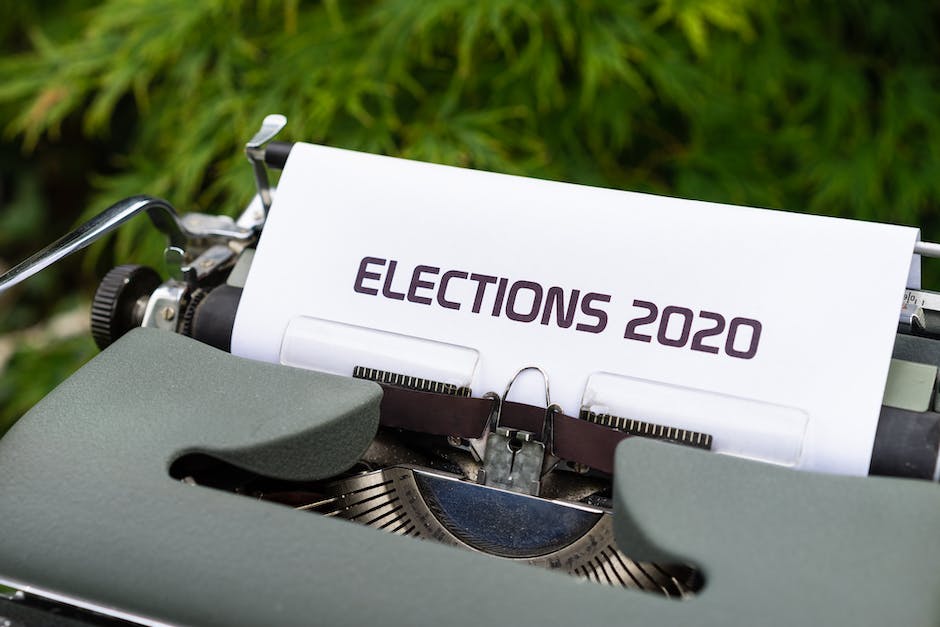 US Presidential Libraries and Museums allow solo travelers to immerse themselves in the history and legacy of America's leaders. These museums showcase each president's story and their legacy during their reign. Visitors can walk through the archives and documents to learn about the presidency and the era in which they served. Dive deep into the personal lives and stories of each president to gain insight into their leadership style and understand their impact on American society.
2. Learn about American History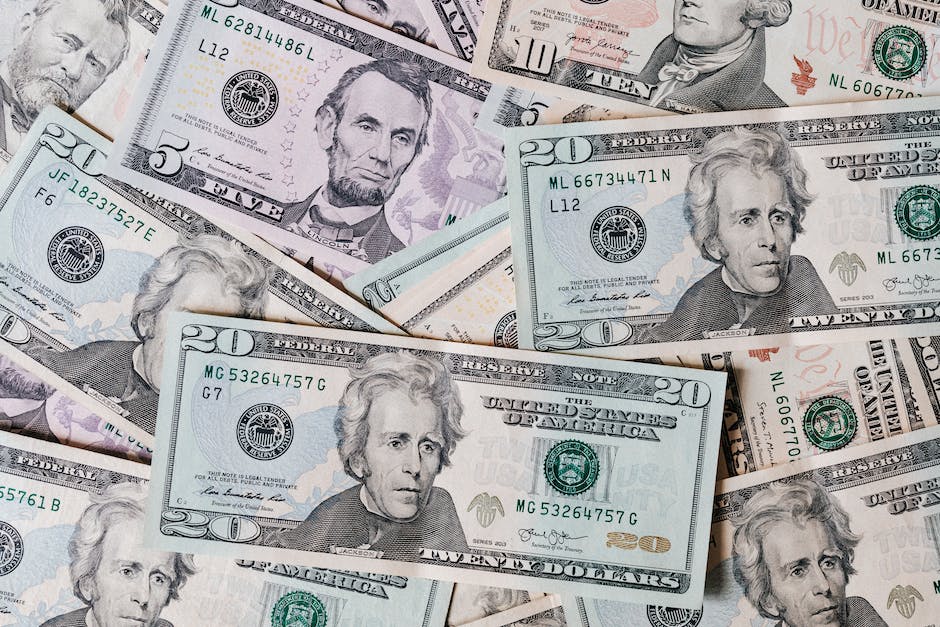 What better way to learn about American history than by visiting presidential museums and libraries? Exhibits showcase artifacts, documents, and personal belongings of presidents and their families, bringing their stories to life in a tangible way that captivates visitors. Experience American history in a way that textbooks cannot convey. These museums provide an opportunity to learn about American history, and it's a fun and educational experience.
3. Engage with Interactive Exhibits
Presidential Libraries and Museums provide hands-on exhibits that allow visitors to experience history in unique ways. These institutions boast interactive exhibits, offering visitors a one-of-a-kind experience. From virtual reality tours of the White House to replicas of famous rooms like the Oval Office, solo travelers can immerse themselves in presidential history through multimedia exhibits. It's a unique way to engage with an important time in American history.
4. Explore Beautiful Grounds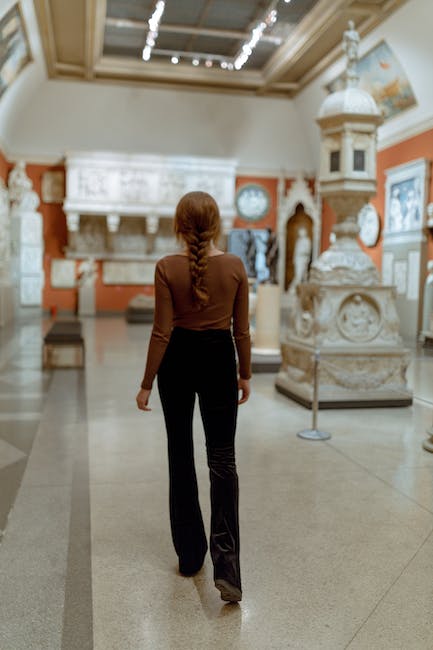 US Presidential Libraries and Museums are not just indoor affairs. Many institutions situated on beautiful grounds that solo travelers can explore, including gardens, walking trails, and scenic vistas. Visiting these museums allows you to not only immerse yourself in presidential history but also enjoy the natural beauty of the area. Take a moment to relax and appreciate the fantastic views while you contemplate America's presidents.
5. Visit Multiple Institutions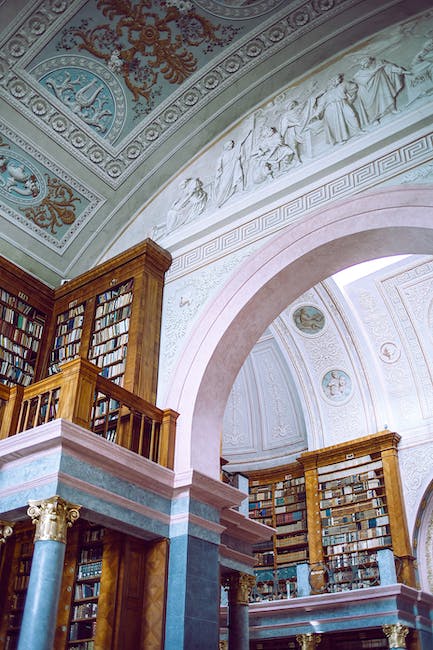 There are numerous US Presidential Libraries and Museums spread across the country. Consider creating an itinerary and visiting several museums to get a more comprehensive experience. Visiting multiple institutions during your solo travels provides you with the opportunity to explore different regions while learning about American history. You will experience different environments and learn how they shaped the life of each president.
6. Enjoy Special Events and Programs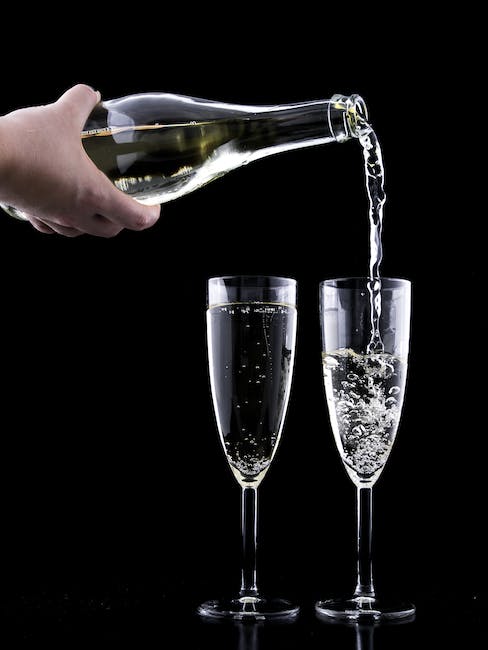 US Presidential Libraries and Museums regularly offer special events and programs throughout the year, including lectures by historians, book signings, and other cultural events. Check out the schedule in advance to plan your visit around these unique opportunities. Attending these events allows you to delve even more deeply into the past and gain a fresh perspective, meet like-minded individuals, and broaden your perspective on American history.
7. Connect with Others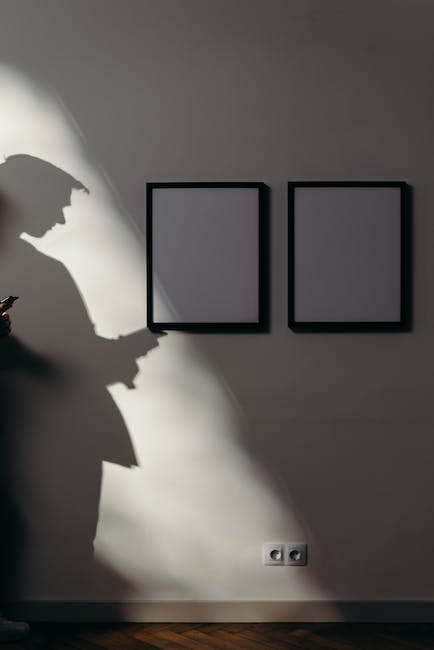 Traveling solo does not mean you are alone, especially when visiting US Presidential Libraries and Museums. These institutions provide the opportunity to connect with other like-minded individuals. Join a tour or participate in a group activity to meet fellow history buffs, share your passion for this fascinating subject matter, and create lasting memories. It's an excellent opportunity to network with other professionals with similar interests.
8. Engage with Local Culture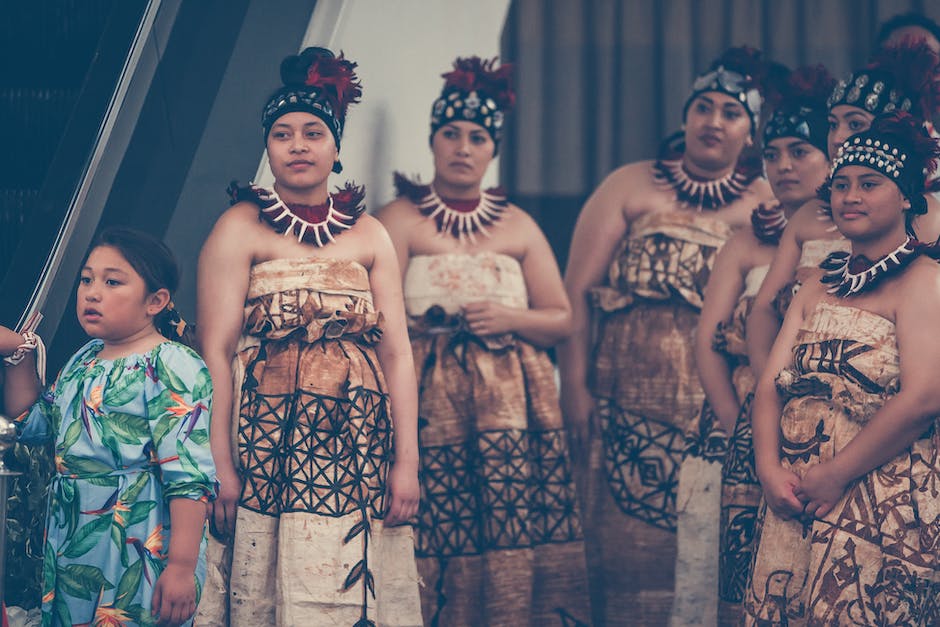 US Presidential Libraries and Museums are mostly located in vibrant towns and cities, offering solo travelers the opportunity to engage with the local culture. Take in a show, visit local shops and restaurants, and connect with the community for a well-rounded travel experience. Engaging with local culture is an excellent way to know more about the community and to gain more insight into the American way of life.
9. Make a Meaningful Journey
Visiting US Presidential Libraries and Museums is not just a fun and educational experience, but also a meaningful one. By diving deep into the history of America's leaders, you gain a new appreciation for the sacrifices they made and the impact they had on American society. You can understand the struggles, the challenges, and the milestones of each presidency, and learn how those events shaped the country into what it is today.
10. Create Your Own Journey
US Presidential Libraries and Museums offer solo travelers a unique opportunity to create their own journey. Whether you are a history buff, a political junkie, or simply seeking an interesting and educational travel experience, these institutions have something to offer everyone. You can create your itinerary, visit the institutions at your own pace, and discover the unique stories and legacies of each president.