If you're a solo traveler planning to explore the United States, you don't want to miss the beautiful national wildlife refuges. These protected areas are home to abundant wildlife and represent some of the finest natural wonders of the country. Whether you enjoy nature, hiking, birdwatching, or photography, national wildlife refuges offer a rich experience.
Find the Ideal National Wildlife Refuge for Your Solo Travel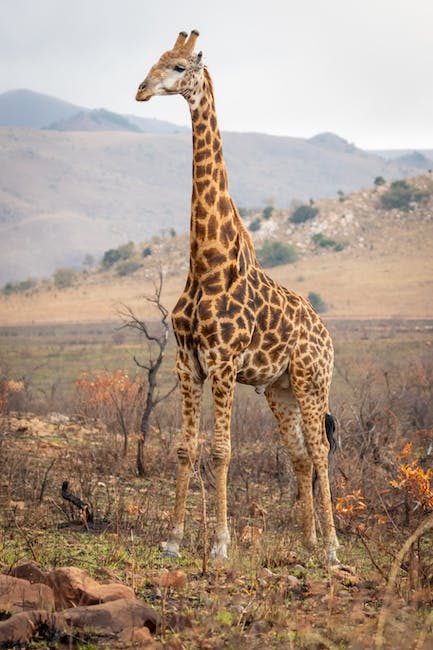 With over 500 national wildlife refuges in the United States, you have plenty of options to choose from. Some of the west's most famous refuges include the Arctic National Wildlife Refuge in Alaska. At an impressive 19.6 million acres, this refuge is home to caribou, grizzly bears, and arctic foxes, not to mention an incredible array of migratory birds. Another refuge that should make your list is the Bosque del Apache National Wildlife Refuge in the heart of New Mexico. This refuge is home to over 700 species of birds, including sandhill cranes, geese, and many songbirds. Additionally, if you're looking for a quieter refuge, the Blackwater National Wildlife Refuge in Maryland, McFaddin National Wildlife Refuge in Texas, and St Marks National Wildlife Refuge in Florida are less crowded locations.
Plan Your Solo Trip in Advance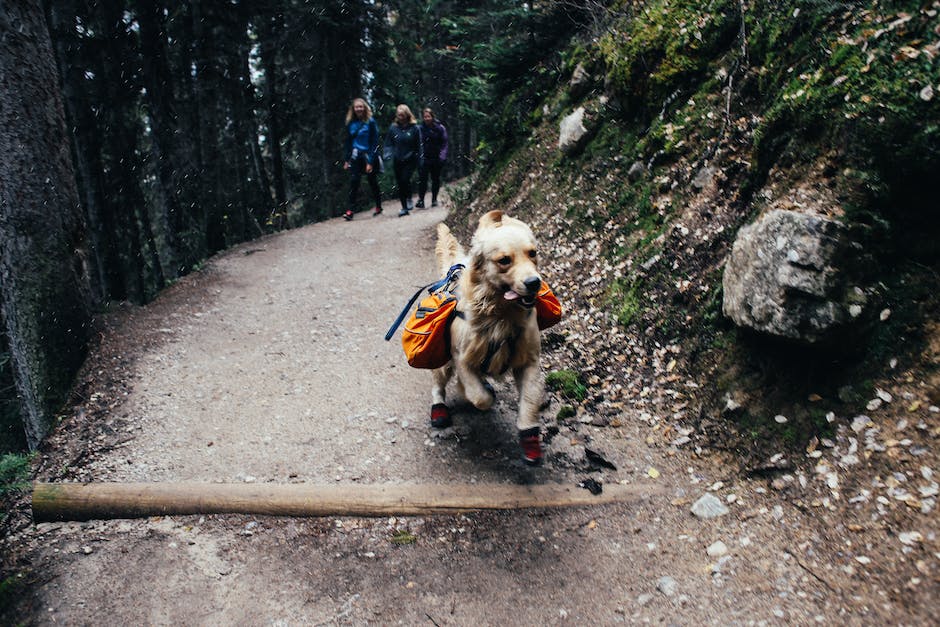 Before you visit a refuge, it's essential to plan your trip in advance. Research the history, activities, and wildlife information. Check weather forecasts and make sure you have appropriate clothing and footwear for the anticipated conditions. A detailed map of the sanctuary, a compass or GPS device can be critical to avoid getting lost. A first aid kit and appropriate medications for emergencies should be included in your essentials.
Join a Guided Tour or Hire a Local Guide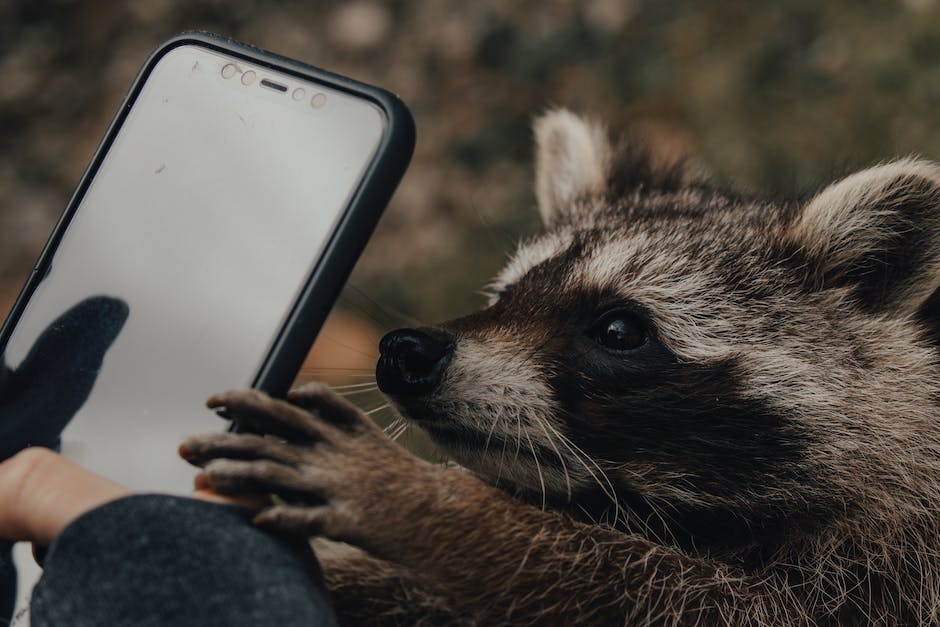 It's advisable to consider joining a guided tour or hiring a local guide if you're new to traveling solo or don't know the refuge well. Such a move can make your experience both more enjoyable and informative. You'll get to learn more about the area's wildlife, history, and culture, and the tour guides can provide pertinent tips for making the most of your visit.
Witness Wildlife in Their Natural Habitat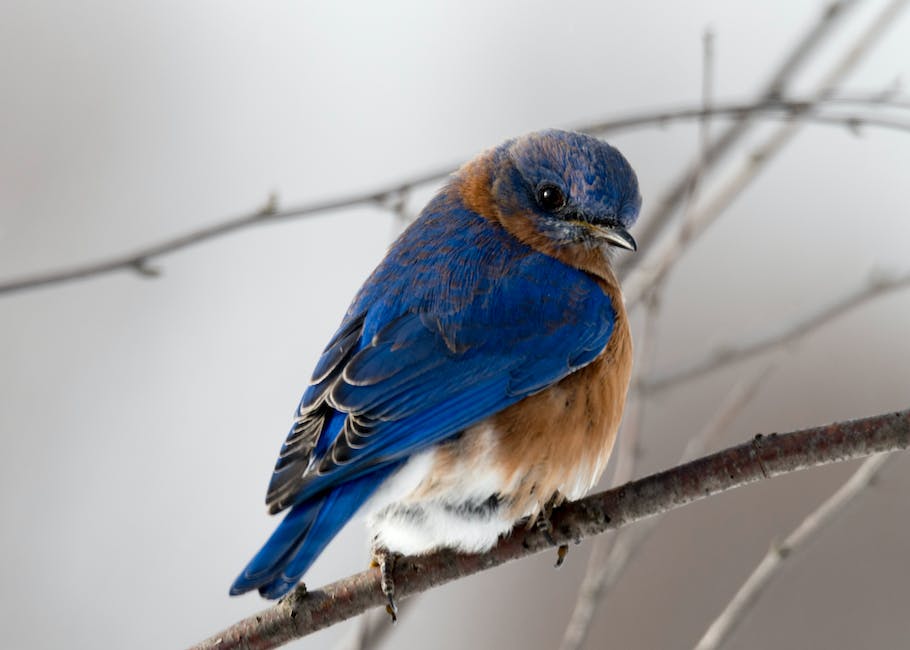 One of the most exciting things about the US national wildlife refuges is the chance to see wildlife in their natural habitats. During your visit, you have the chance to spot a wide range of species such as bears, moose, bison, alligators, and even rare and endangered species such as the whooping crane, Texas blind salamander, or the California condor, among others.
Participate in Outdoor Activities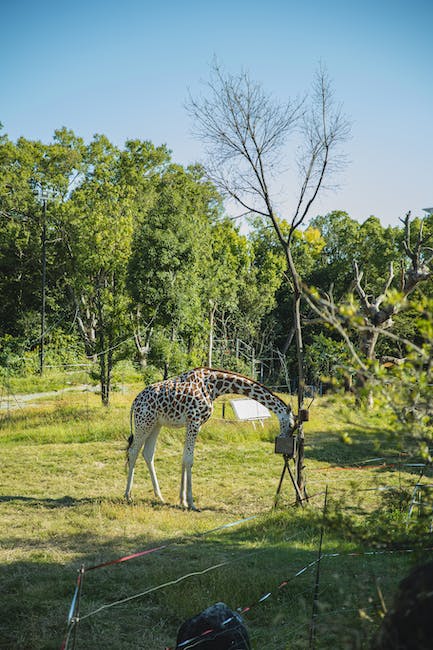 US national wildlife refuges also offer various outdoor activities for you to engage in. You can explore the refuge's various hiking trails that crisscross the area, take wildlife photography tours, or go kayaking or canoeing. Birdwatching enthusiasts, likewise, will enjoy observing various species of birds. Additionally, some refuges offer exclusive events and workshops such as wildlife painting and nature interpretation programs.
Respect Wildlife and the Environment
It's important to remember to respect the sanctuary's wildlife and environment while visiting a national wildlife refuge. Stay on designated trails, avoid disturbing animals or plants, and don't litter. Always carry your trash with you. Bear in mind that these refuges aim to conserve nature and protect wildlife from human interference.
Learn About the Refuge's Conservation Efforts
US national wildlife refuges are essential components of conservation efforts in the country. They serve as a sanctuary for endangered species, and play a vital role in preserving and restoring natural habitats. Learning about the sanctuary's conservation efforts, and how you can help support them can be a valuable experience.
Make Use of Visitors Centers and Other Facilities
Most national wildlife refuges have visitor centers where you can learn about the area's history, wildlife, and conservation efforts. Depending on the sanctuary, visitors centers can offer educational programs, interactive exhibits, and guided walks. Additionally, many refuges have picnic areas, campgrounds, and other facilities that can make your solo traveling more convenient and comfortable.
Create Lasting Memories
Finally, seize the opportunity to take plenty of pictures and make lasting memories during your visit to a national wildlife refuge. Whether you're traveling alone or with friends, these stunning and serene areas offer a unique chance to connect with nature, explore new environments, and learn about the significance of conservation efforts.