Are you a solo traveler looking for an escape to an island paradise? Look no further than the US, where you can find a variety of destinations that cater to those traveling alone. Whether you're looking for adventure, relaxation, or a mix of both, these US island escapes have something for everyone. From the sandy beaches of the US Virgin Islands to the rugged wilderness of Kodiak Island, there's a perfect solo getaway waiting for you.
Explore the beauty of Maui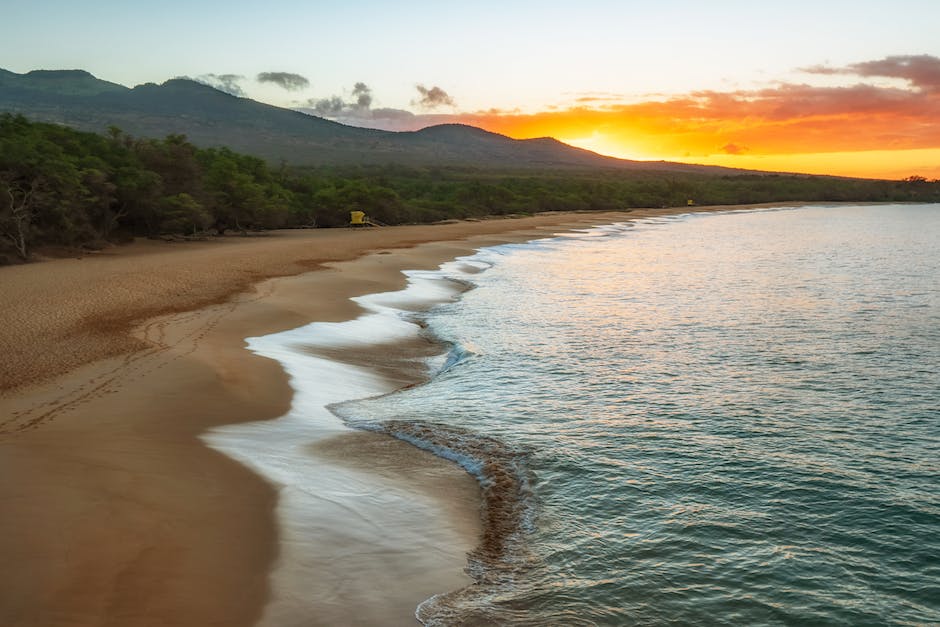 Maui is a popular vacation destination for solo travelers who love the beach, water sports, and scenic views. The island has luxurious resorts, spas, and plenty of activities like hiking, snorkeling, and surfing. A must-do activity when on Maui is the "Road to Hana", a scenic drive featuring beautiful waterfalls, black sand beaches and panoramic ocean vistas. If heights or breathtaking views are up your alley, another must-see spot is the Haleakala Crater- 10,000 feet above sea level, this top-rated national park features a breathtaking sunrise over the island. If you prefer, instead, to keep your feet on the ground, you can take a helicopter tour of the island's natural wonders. And of course, no trip to Hawaii is complete without enjoying local food and drinks like poke, Spam musubi, and Mai Tais.
Relax on the white sandy beaches of the US Virgin Islands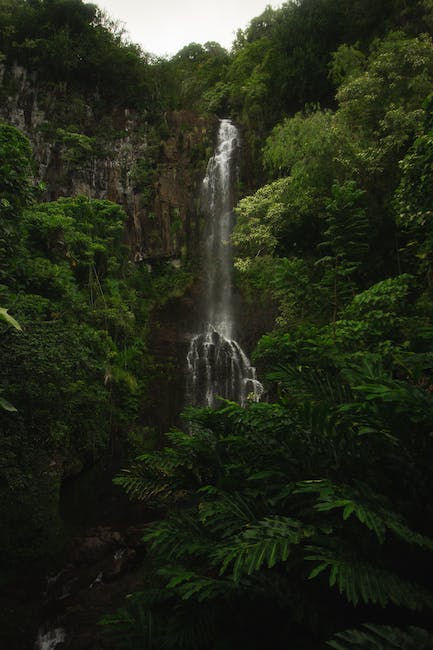 The US Virgin Islands are a tropical paradise that offers solo travelers a chance to relax, unwind, and soak up the sun. Each of the islands within the group offers its own set of activities and attractions. St. Croix is home to numerous historical landmarks and offers several different tours such as the Cruzan Rum Distillery tour or the Island of Steel Tour that takes you on a history-packed journey of the island. Meanwhile, St. John is a perfect option if you enjoy hiking- with over 22 hiking trails across the island, you can spots various wildlife such as mongoose and donkeys on your day hikes. Finally, St. Thomas is the most metropolitan of the three and boast two big shopping areas- Main Street (Charlotte Amalie) and Yacht Haven Grande, an upscale harborside shopping area. Regardless of which island you choose to visit, you'll find beautiful beaches, crystal-clear waters, and excellent snorkeling and diving spots.
Escape to the rugged beauty of Kodiak Island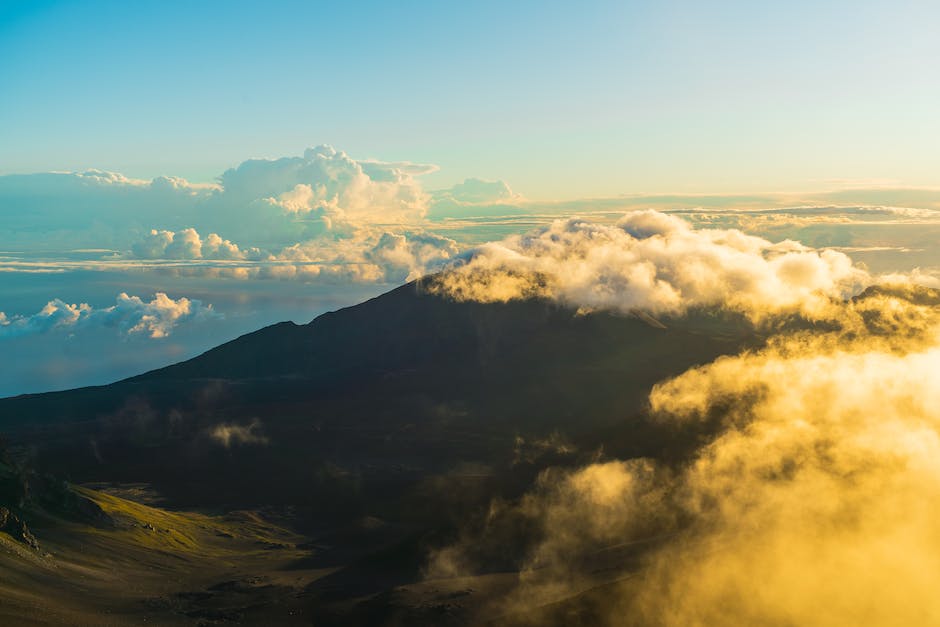 Kodiak Island is the perfect destination for solo travelers who love adventure, nature, and wildlife. The island is home to Kodiak bears, the largest bears in the world, as well as other fascinating creatures such as puffins and whales. You can go fishing for salmon or halibut, kayaking, hiking through the island's beautiful forests, or observe wildlife in a safe and responsible way. Make sure to visit the Alutiiq Museum to learn about the island's native people and culture. Kodiak Island has wonderful cozy lodges, bed and breakfasts, and other accommodations that cater to solo travelers to ensure you get a good night's rest after all the exploring you've done.
Experience the charm of Nantucket Island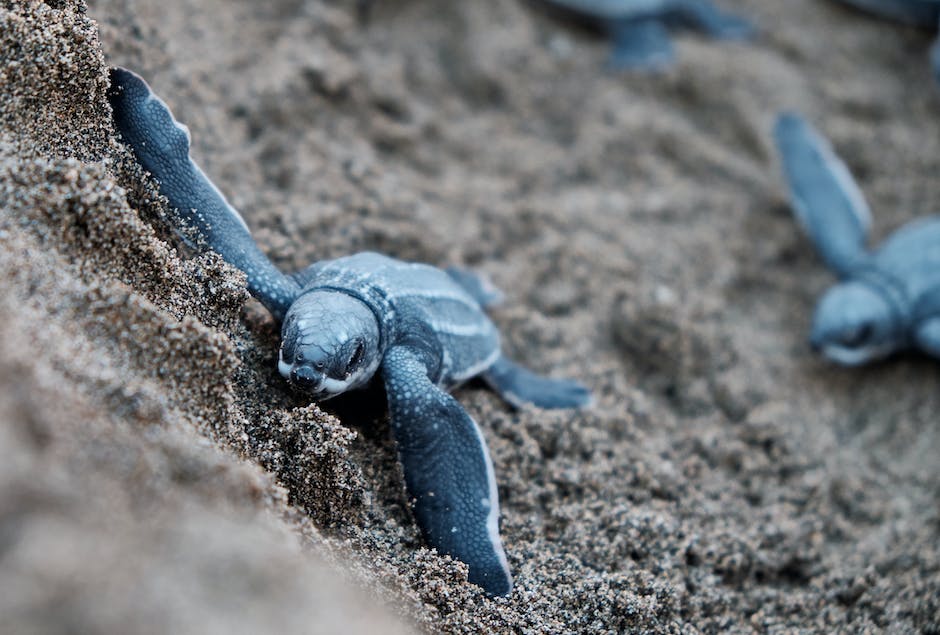 Nantucket Island is another charming destination that exudes old-world charm and hospitality. Rent a bike for the day and bike as much of the island as you'd like, from walking around the historic district and admiring the elegant homes and gardens to one of the museums, like the Whaling Museum where you can learn about the area's history or take a guided tour of the island's historic sites. And don't forget to try local seafood, clam chowder, and other delicacies at the island's many restaurants and cafes. For a fresh catch of the day, head to Lola 41 or Nantucket Lobster Trap.
Discover the hidden gems of Amelia Island
Amelia Island is a hidden gem that offers solo travelers a chance to explore Florida's natural beauty and southern charm. The island has an array of opportunities, from biking through the vast greenery of Fort Clinch State Park, a visit to the Amelia Island Lighthouse, or observing wildlife in the Timucuan Ecological and Historic Preserve. The perfect end to any day on Amelia Island is to head to one of many coastal restaurants (such as Ceviche, Marlin & Barrel, and T-Rays Burger Station) and savoring the flavor of local seafood while watching the sunset.
Savor the tranquility of Martha's Vineyard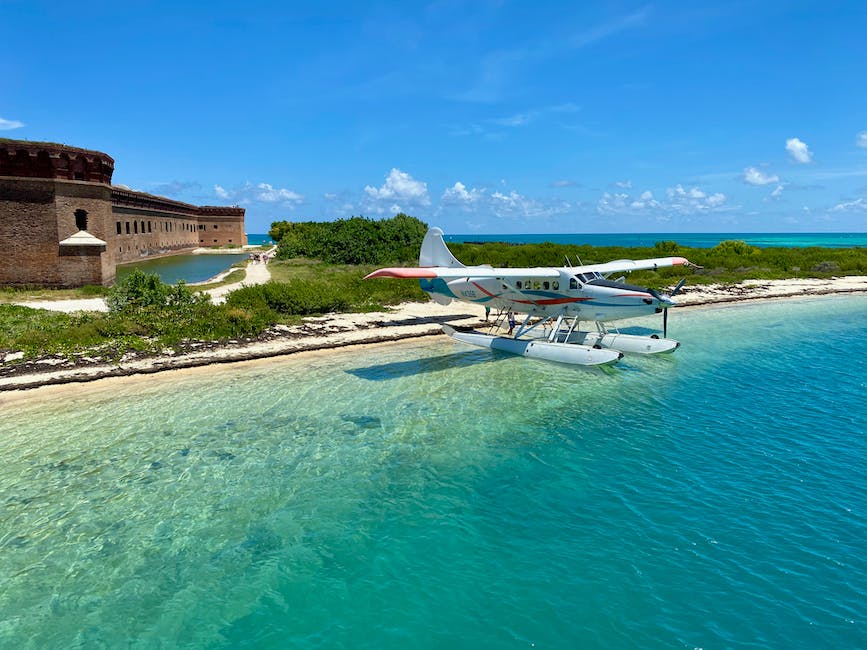 Martha's Vineyard is a tranquil and beautiful island that is known for its scenic views, pristine beaches, and rich history. Regardless of your interests, Martha's Vineyard has numerous activities and attractions. Rent a bike and tour the island, stroll through museums, art galleries, or nature preserves, or take part in the numerous cultural events like music and film festivals or art shows. You can also enjoy delectable seafood while enjoying the lovely views on the island at restaurants such as The Port Hunter or The Ocean View.
Indulge in the luxury of Hilton Head Island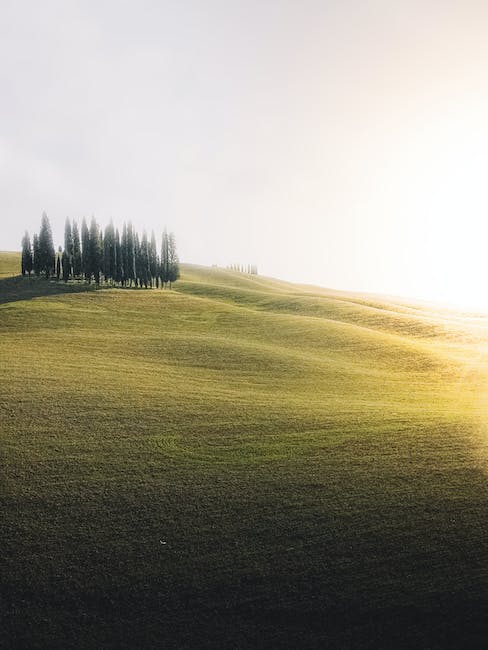 If you're a solo traveler looking for a luxurious getaway, Hilton Head Island is the perfect destination. The island has world-renowned golf courses like Harbour Town Golf Links and Sea Pines Resort, as well as high-end spas, and well-kept beaches. If you prefer a more laid-back activity, you can also enjoy kayaking through the surrounding marshes or even try your hand at fishing. Of course, you can't miss out on the local cuisine that surprises visitors with dishes such as crab cakes and shrimp & grits. Try out The Jazz Corner or The Porch Southern Kitchen & Bar for some good eats during your stay.
Enjoy the eclectic vibe of Block Island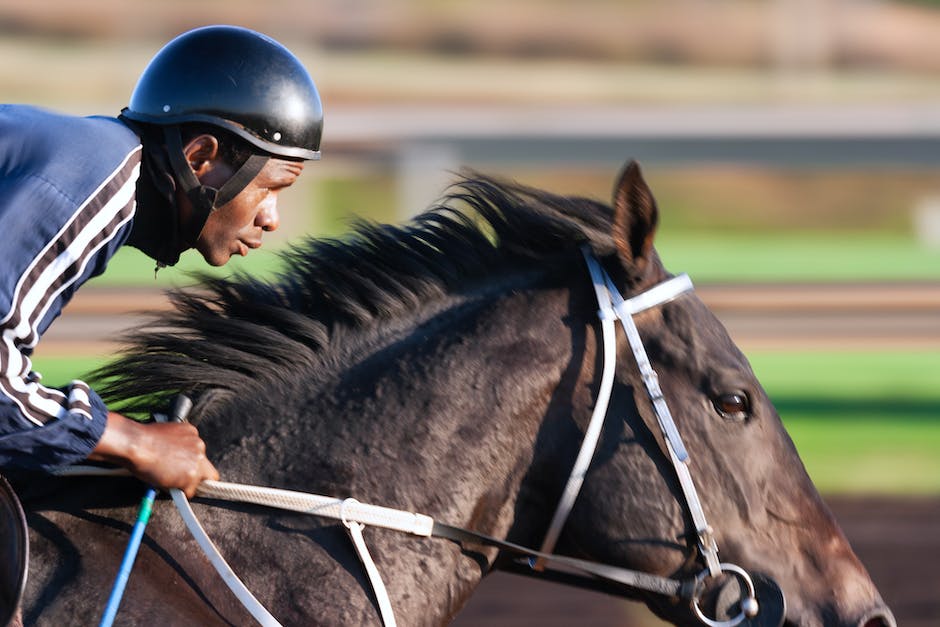 Block Island is a vibrant and eclectic destination that is popular with solo travelers who love the beach, nature, and nightlife. Known as the "Bermuda of the North," the island has miles of beaches, bike trails, and nature preserves to explore. If you're a history buff, walking tours are available, or appreciate art, check out the Spring Street Gallery or Jessie Edwards Studio. Where locally-sourced ingredients are king, dinners at the local restaurants such as the "The Oar" or "Dead-eye Dick's" offer fantastic meals with unique flavor twists. The island also has a lively bar and restaurant scene and many cultural events, which like Block Island Music Festival and the Annual Road Race.
Have an adventure on Prince of Wales Island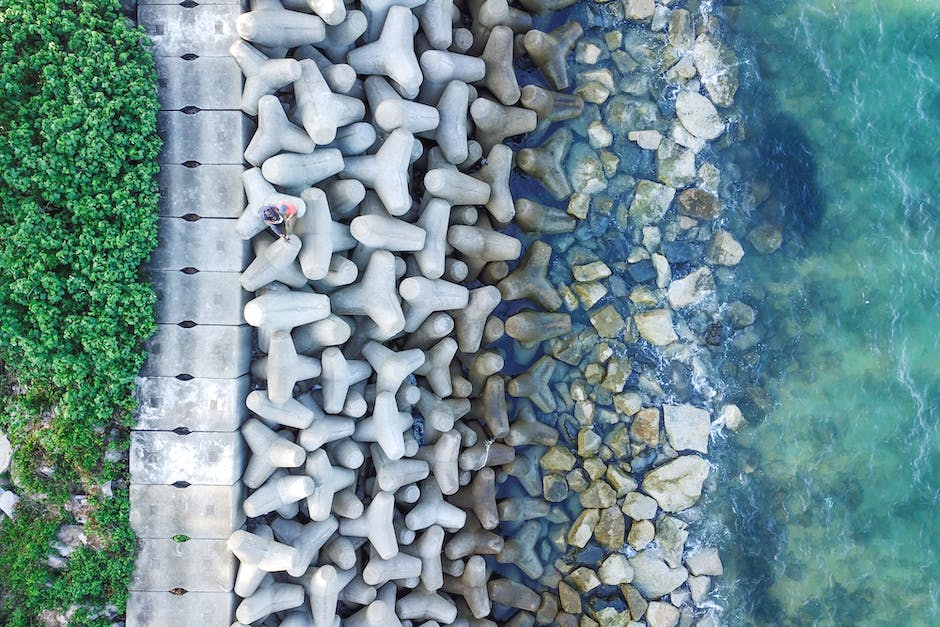 If you're looking for a unique experience that takes you off the beaten path, adventure to Prince of Wales Island in Alaska, where untouched forests, rivers, and lakes await you. As a solo traveler, Prince of Wales Island provides comfort and relaxation in the naturally simple surroundings. Camping options abound for those unafraid to explore nature. But for those looking for more of a cushy stay, the cabins or lodges may be the perfect balance. Kayaking, taking fishing trips, and hiking the island's many trails are popular activities while no one should leave without a visit to the El Capitan cave to experience its natural beauty.
Experience the beauty of Mackinac Island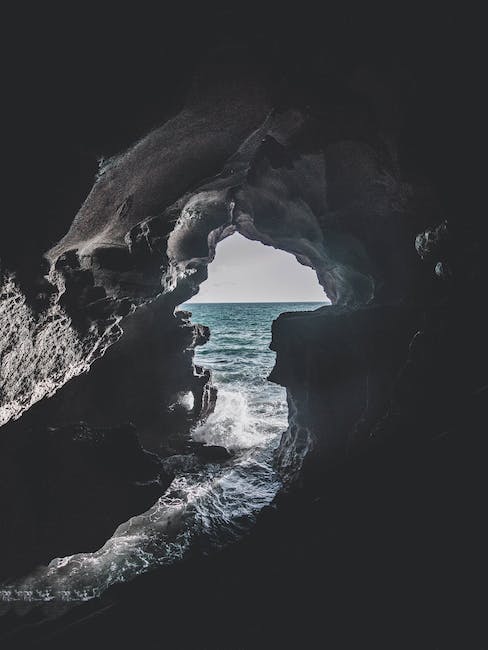 Mackinac Island is a beautiful and historic destination that offers solo travelers a chance to experience the island's charm and majesty. With Grand Hotel as a premiere stay, the elegance and beauty of this location are unmatched. Enjoy sightseeing via bike, taking a scenic walk around the Island, or taking it to the next level by riding in the carriages. Mackinac Island features a fun and unique tradition by famously serving homemade fudge, available in countless shops throughout the day. Many other local establishments are located on Market Street alone such as The Good Day Café at the Island House hotel or the ice cream parlor Chandler's Corner.