Are you a solo traveler looking for a unique way to step back in time and immerse yourself in history? Look no further than the world of historical reenactments. From Revolutionary War battles to medieval fairs, these events recreate specific events and time periods in great detail, and they take place all over the United States. But before you pack your bags and head out on this adventure, here are some things to consider.
Step Back in Time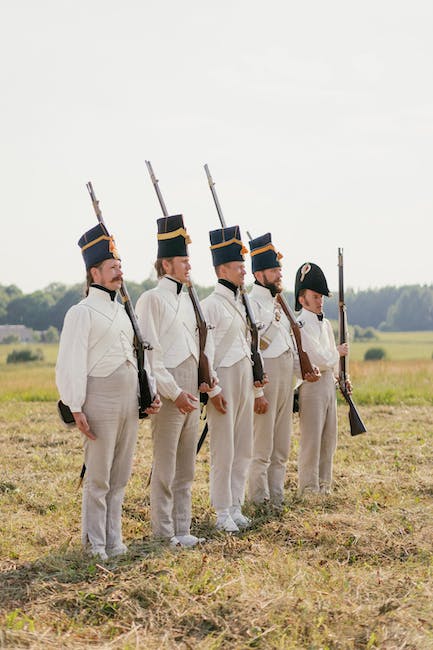 Historical reenactments are a chance to travel back in time and experience history in a more tangible way. These events are an excellent way to learn about a specific event or time period, but they're also just plain old fun. Whether you're a history buff or simply looking for a unique solo travel experience, attending a historical reenactment should definitely be on your list.
Do Your Research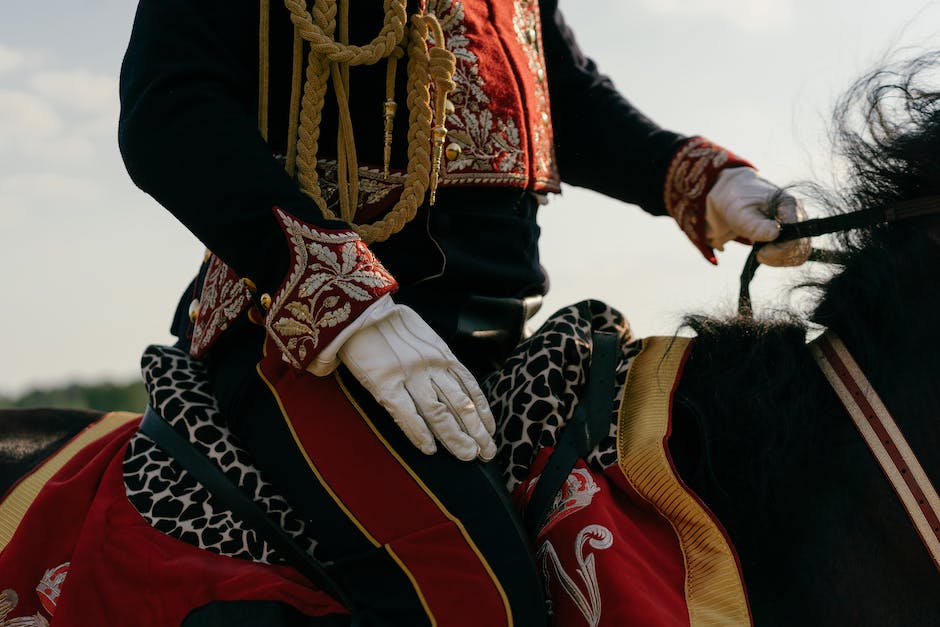 The first step in planning your solo trip to a historical reenactment is to do your research. There are many resources online, such as reenactment.org, which lists events by state and time period, as well as providing other helpful information. Pay attention to the dates, as some events may only take place certain weekends or holidays, and plan accordingly.
Consider Campsites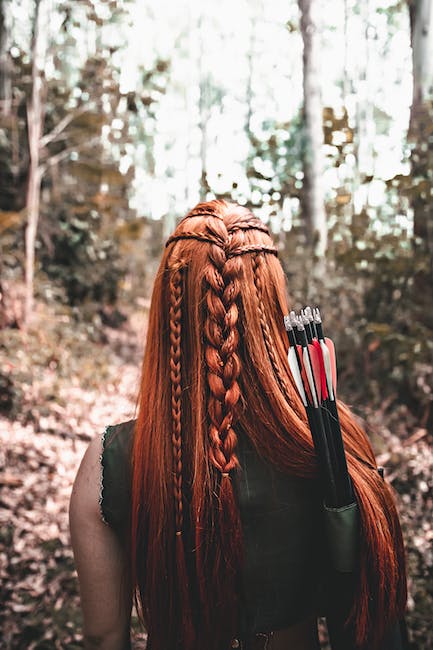 Many historical reenactments take place over several days, and participants often camp in historic-style tents or camps. As a solo traveler, this can be an excellent way to become more immersed in the experience and meet other history enthusiasts. Camping at the event sites can also be less expensive than staying in a hotel. However, you should also check if there are modern campsites or nearby hotels for those who prefer more modern accommodations.
Plan Your Outfit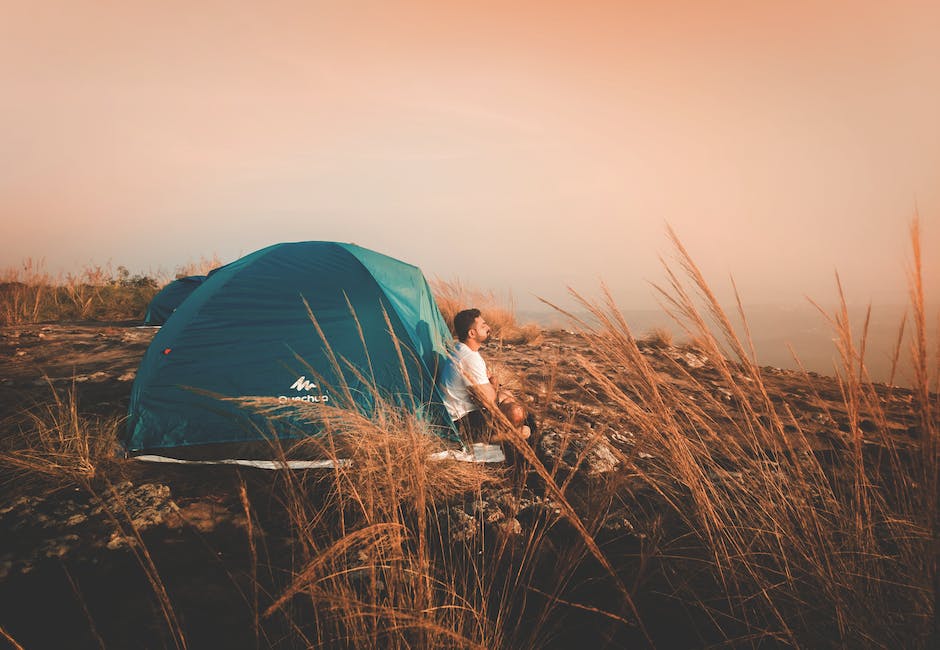 While it's not necessary to dress in full historical garb to attend a reenactment, many visitors enjoy getting into the spirit of the event by dressing up. If you do plan to dress in period clothing, be sure to do your research to ensure that your outfit is appropriate for the time period and event. This can add an extra layer of fun to the experience, as well as helping you fit in with the other reenactors.
Bring Cash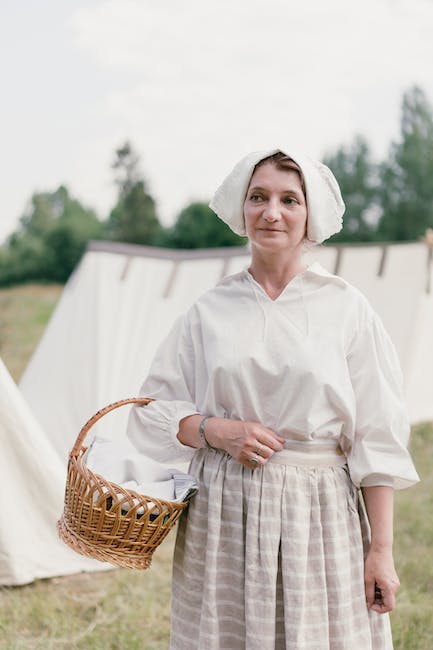 Most historical reenactments charge admission fees, and many vendors and food booths at the events only accept cash. Be sure to bring enough cash with you to cover admission, food, and any souvenirs you may wish to purchase. Don't get caught short on funds at the event site.
Be Respectful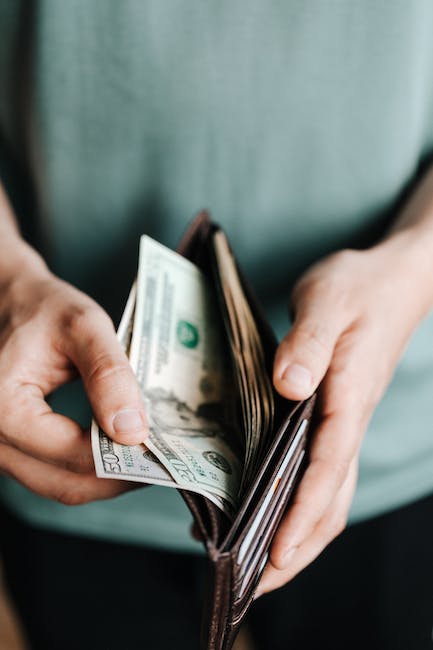 Many participants in historical reenactments take their roles very seriously and can become offended if visitors do not act appropriately. While it can be tempting to take photos or touch equipment and costumes, be sure to ask for permission first. Be respectful to the reenactors and other visitors, and you'll have a much better experience overall.
Take a Guided Tour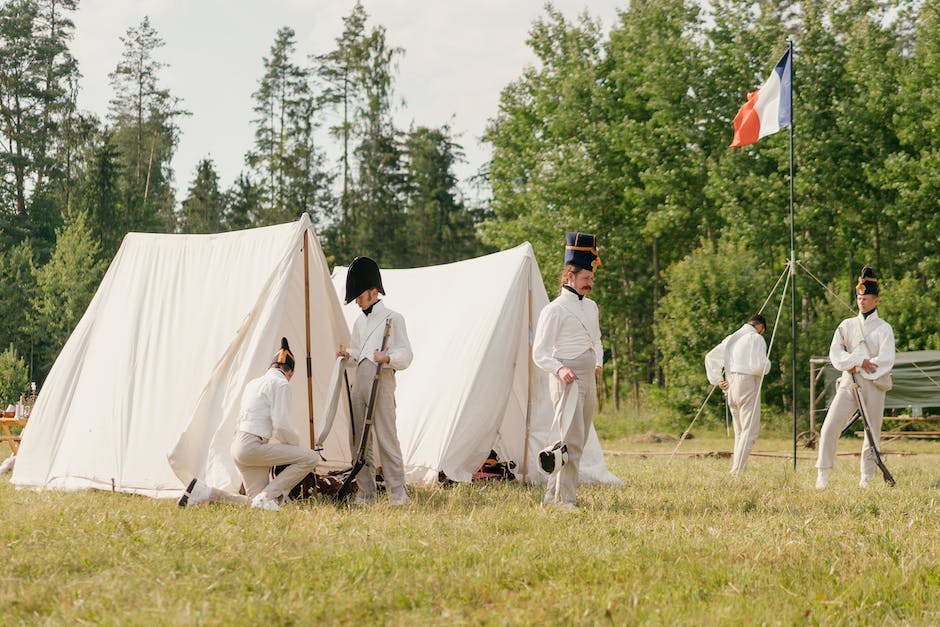 Many historical reenactments offer guided tours of the camps and battlefield, which can be an excellent way to learn more about the event and the time period being portrayed. These tours are often led by knowledgeable historians or reenactors who can answer any questions you might have. Take advantage of the chance to learn even more about history.
Sample Local Food and Drink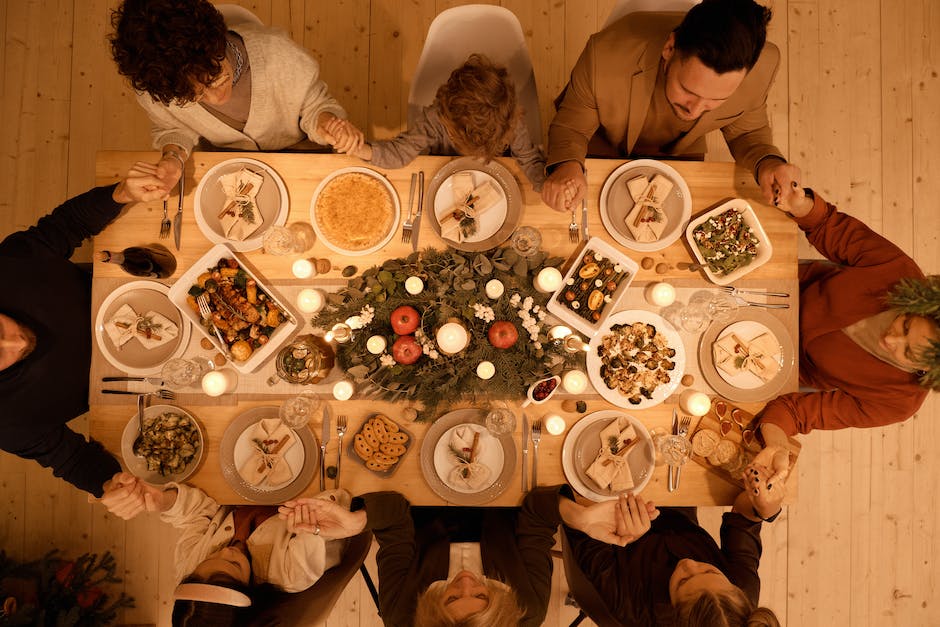 Many historical reenactments feature food and drink vendors selling traditional fare from the time period being represented. This can be a great way to try new foods and experience history through taste. These foods are often made using traditional methods, which can make them even more interesting and delicious.
Bring a Chair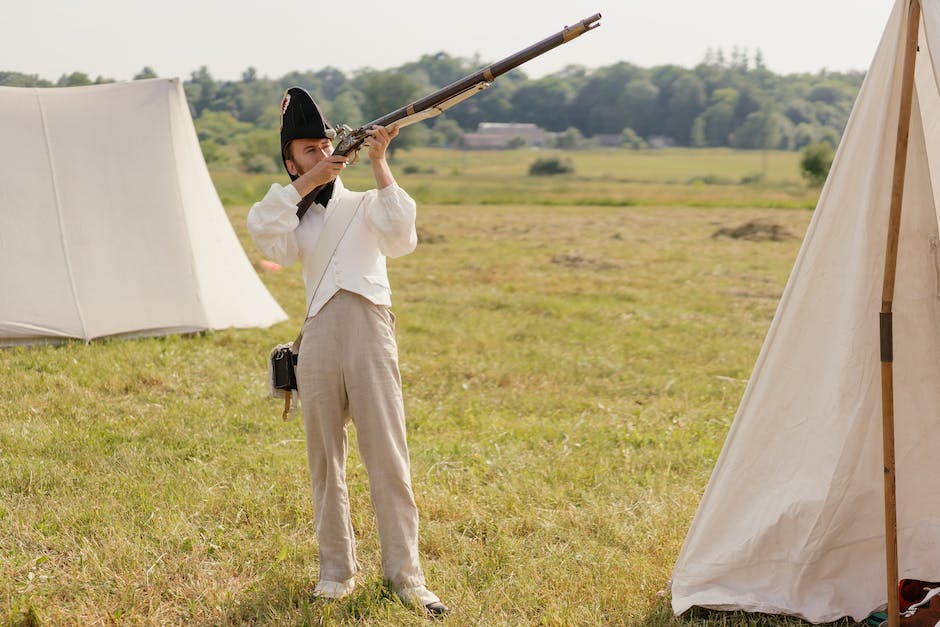 Attending a historical reenactment can be a long and tiring affair, with many visitors spending several hours on their feet. Consider bringing a foldable chair or blanket to rest on throughout the day. Having a comfortable place to sit and rest can make the experience more enjoyable overall.
Learn Something New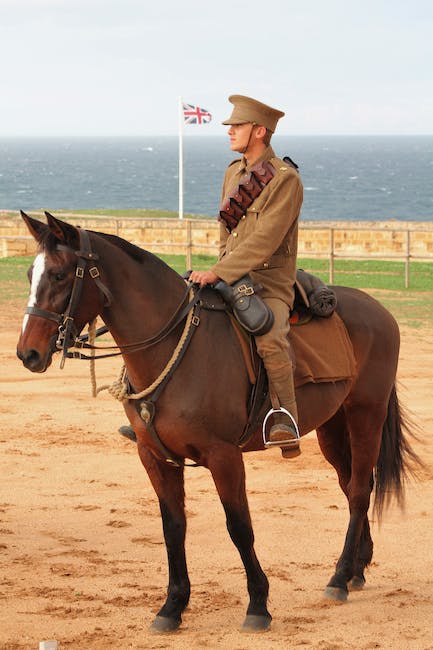 At its core, attending a historical reenactment is a fantastic way to learn more about history and experience it in a more tangible way. Take advantage of the opportunity to learn something new and gain a deeper appreciation for the past. Whether you're interested in the weapons and tactics of a particular battle or the food and clothing of a certain era, there is always something new to learn at a historical reenactment.