Traveling alone can be a liberating experience, but it can also be daunting. It is not uncommon to feel intimidated when setting out on a solo adventure. Fortunately, electric bike and scooter rentals provide a sense of freedom and excitement, without the need to rely on public transportation or expensive ride-sharing services. With easy pick-up and drop-off locations available in many major US cities, embarking on a solo electric bike or scooter adventure can be the perfect way to discover hidden gems at your own pace.
The Convenience of Electric Bike and Scooter Rentals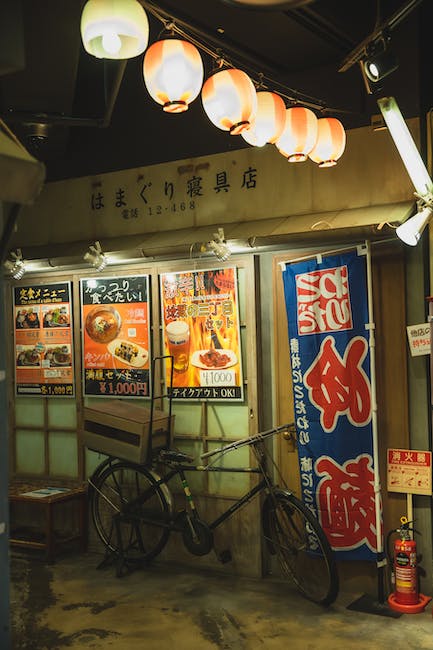 Gone are the days of having to visit a physical rental location or stand in line to rent a bike. Electric bike and scooter rentals have become widely available and can be rented just as quickly as ordering food for delivery. By downloading an app, selecting your desired mode of transportation, and paying with a few clicks, you can rent a bike or a scooter. Many companies even offer promotional offers and discounts for new users, making it worthwhile to conduct research before your journey. Moreover, many of the bikes and scooters can be unlocked with a mere scan of your phone's QR code, making the rental process faster and more convenient than ever.
Electric Bikes and Scooters for Every Budget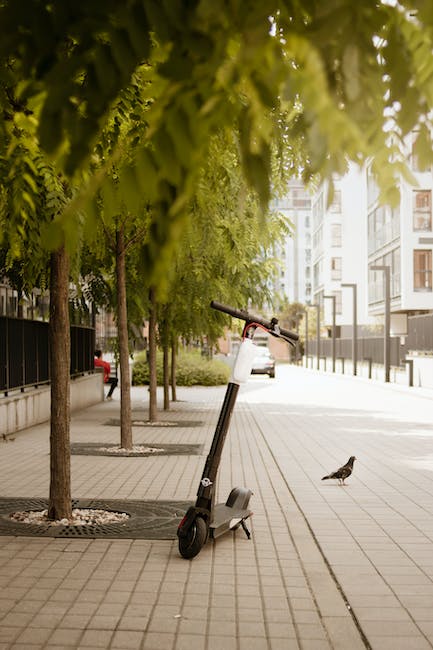 Electric bike and scooter rentals can be a cost-effective way to travel, especially if you're on a tight budget. Many companies offer hourly rentals, so you can pick up a bike or scooter for just a few hours, rather than renting it for an entire day. Additionally, electric bikes and scooters are very efficient, so you won't break the bank on gas or transportation costs. This can be especially helpful if you're visiting a city where parking can be expensive or if you're unsure of how often you'll be using the bike or scooter, and whether buying it would be justifiable.
Exploring Urban Areas With Electric Bikes and Scooters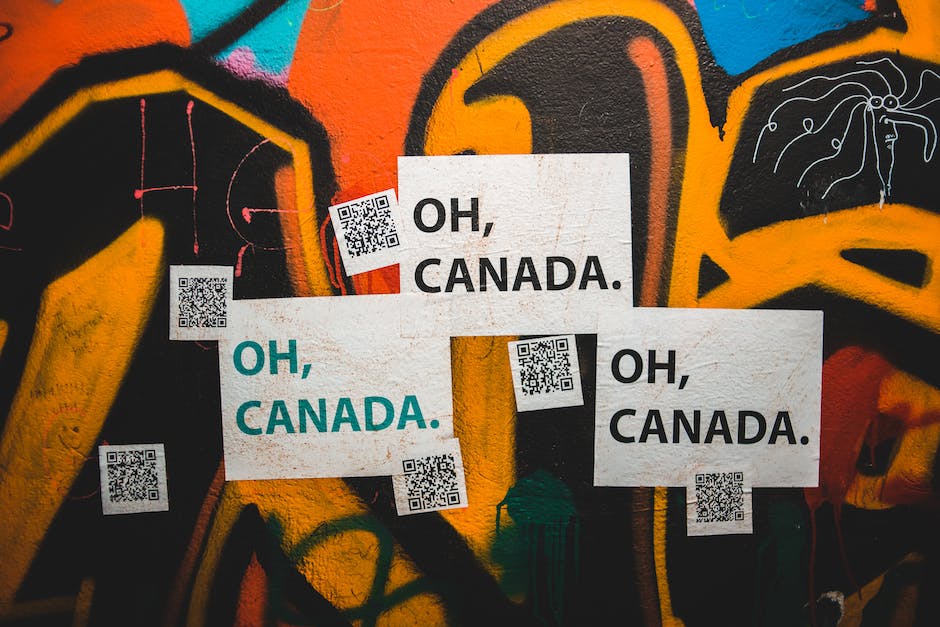 If you're looking to explore urban areas, electric bikes and scooters offer a great way to navigate your journey. With the ability to travel up to 25 miles per hour, you can zip around city streets with ease. Moreover, many electric bikes and scooters have small footprints, making them easy to park and store. You won't have to worry about finding parking or waiting for public transportation. This enables you to get things done quickly, and potentially even see more than you would have otherwise.
Discovering Nature on Electric Bikes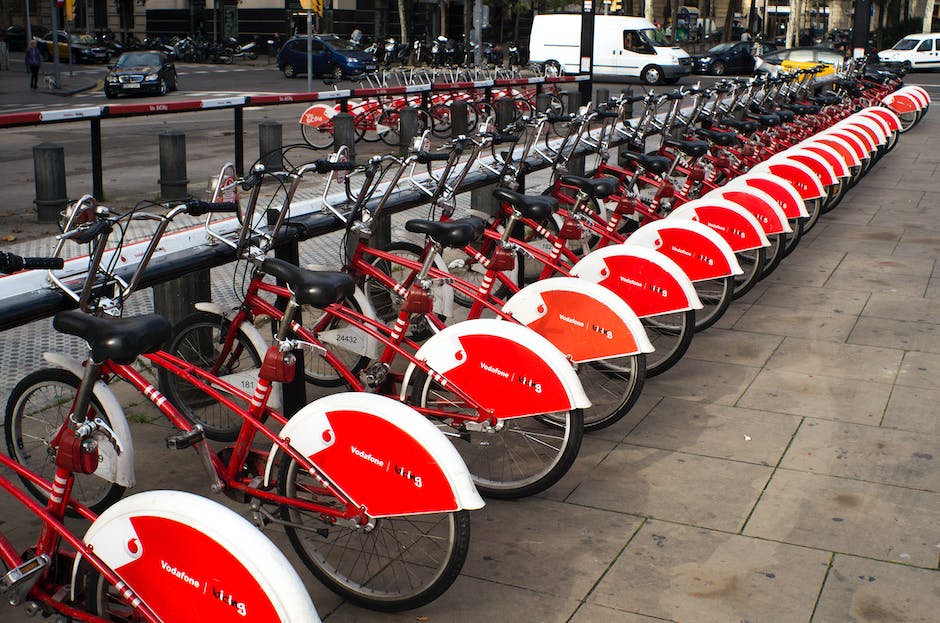 Renting an electric bike and exploring nature is a great way to get some exercise and fresh air. The electric motor on an electric bike will give you extra oomph on the uphills, allowing you to cover more ground than if you were walking. Besides, you can enjoy the solitude and tranquility of nature without the fear of getting lost or stranded if you're traveling alone.
Why Choose Electric Bikes and Scooters Over Traditional Bikes?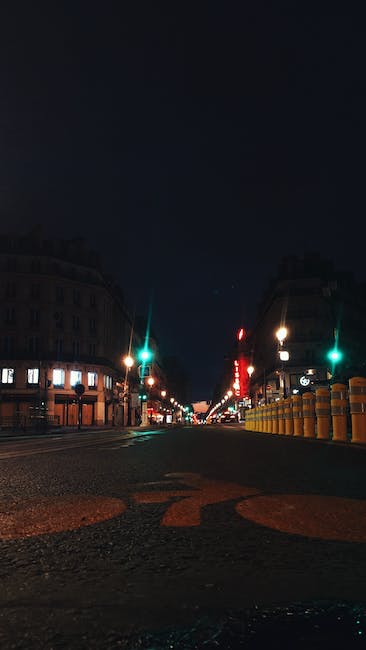 Electric bikes and scooters are not simply for commuters or city dwellers; they're for solo travelers too. Traditional bikes can be challenging for riders, especially those who aren't used to riding on busy streets or bumpy dirt roads. Electric bikes and scooters make the process a lot more manageable. They're easier to maneuver, can go faster and farther, and require less effort on the rider's part, allowing you to enjoy the ride and the scenery.
The Fun of Exploring New Places on Your Own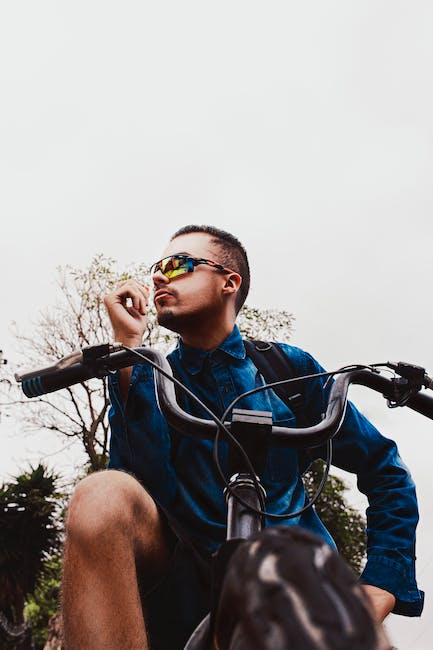 Exploring new places and discovering new things can be an incredibly exhilarating experience. With an electric bike or scooter, you can blaze your own trail, create your itinerary, and travel on your own terms. This sense of independence can be highly satisfying, especially for solo travelers who enjoy charting their own path.
Getting to Know Your Destination Through Electric Bike Rentals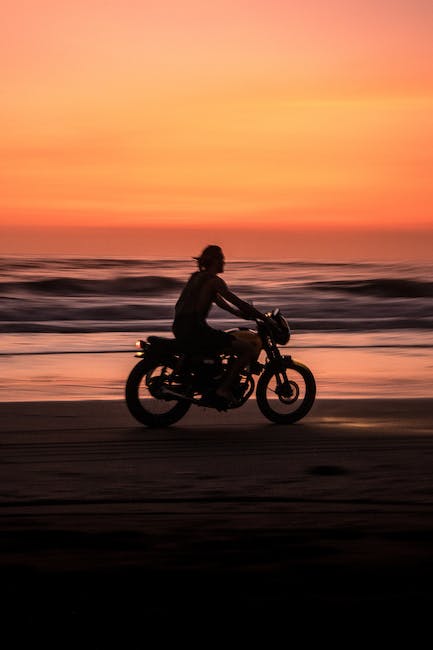 Electric bike and scooter rentals are an excellent way to get to know a new locale intimately. By traveling on two wheels, you'll notice things that you might miss from the windows of a car or bus. You'll be able to smell the flowers, feel the breeze, and take in the scenery at your own pace. It's a more local experience that can allow you to interact with locals more easily, as you won't be restricted to sitting in a vehicle or behind glass.
Staying Safe on Your Electric Bike Adventure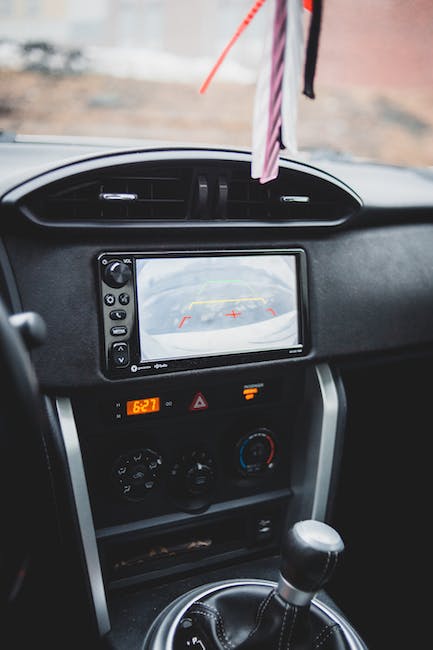 It's important to be safety conscious while enjoying an electric bike or scooter adventure. Some cities have specific regulations for electric bikes and scooters, so review the guidelines before starting your journey. Additionally, wear a helmet and other protective gear, and observe traffic laws and signals. These basic safety precautions will help you fully enjoy your electric bike or scooter adventure without mishap.
The Sustainable Benefits of Electric Bike Rentals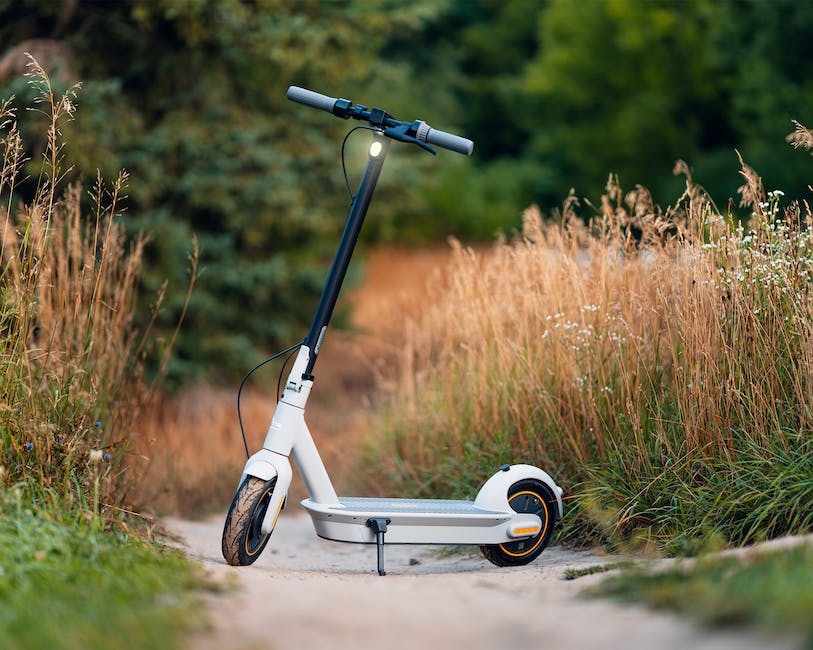 Electric bikes and scooters are a greener way of exploring new places. By choosing electric bikes and scooters over traditional cars, you're reducing carbon emissions and promoting sustainable travel. Contributing to a more eco-friendly way of transportation, one that's becoming increasingly important in today's world, can be satisfying too. So not only will you be having fun and discovering new places, but you'll also be doing your part to protect the environment.