Are you tired of the stress and expense of traditional car travel? Consider going car-free on your next solo trip to explore destinations in a more environmentally-friendly way while also saving money. With the increasing popularity of bike-sharing programs and public transportation options, there are now more car-free travel options available than ever before.
Portland, Oregon: A Bike-Friendly Haven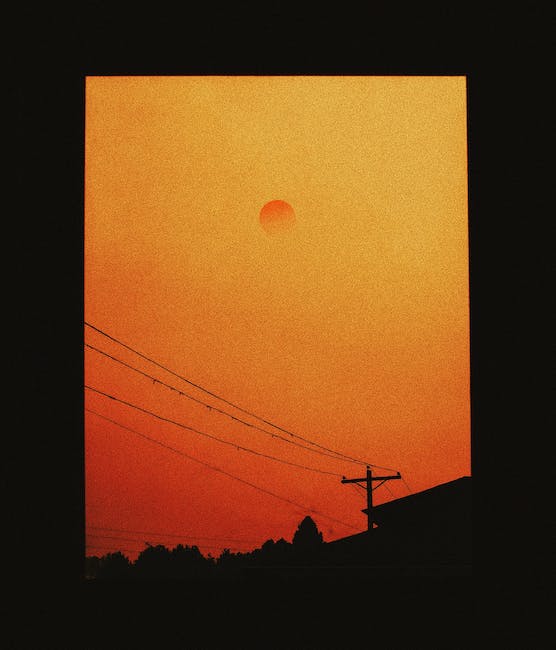 Portland is one of America's most bike-friendly cities, known for its progressive values and environmentally-conscious culture. It has hundreds of miles of bike lanes and a robust bike-sharing program – making it the perfect destination for solo travelers looking to explore by bike. Whether you choose to see the famous Powell's City of Books, the historic downtown or its many parks, Portland is an enjoyable city to explore by bike, with pretty much everything you'd want to see within an easy bike ride away. If you are interested in exploring the Columbia River Gorge Trail or the nearby Willamette Valley vineyards, most bike rentals in the area offer multi-day rentals that include many additional perks including helmets, locks, water bottles, and maps.
San Francisco, California: A City Made for Walking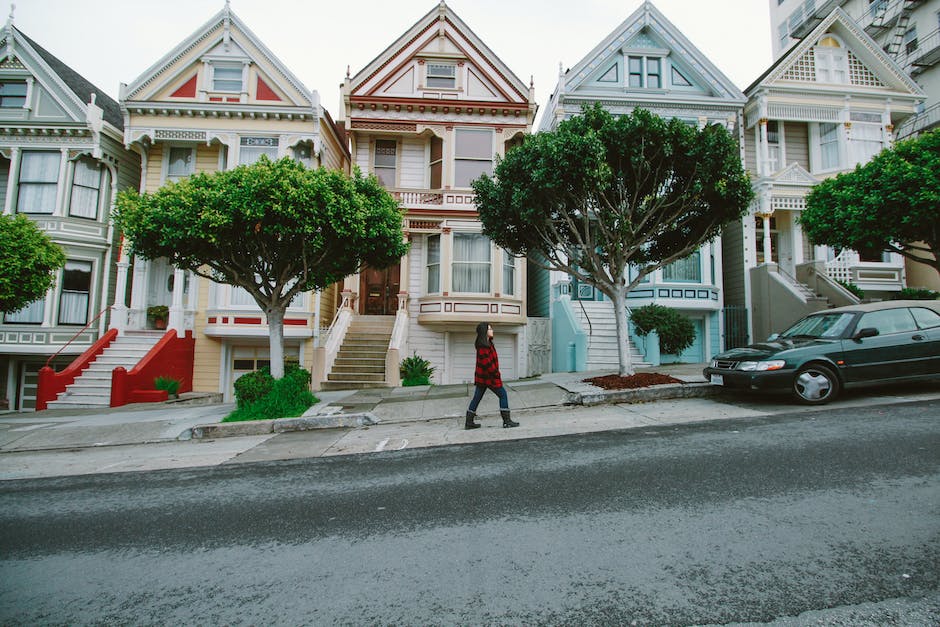 The City by the Bay may be famous for its steep hills and scenic vistas, but it is also an incredibly walkable city. Many of its most famous landmarks and tourist attractions are within easy walking distance of each other. The Golden Gate Bridge, Fisherman's Wharf, and Chinatown are just a few examples of places you can visit on foot. However, remember to pack comfortable walking shoes because some of the San Francisco streets can be steep and your feet will take a beating.
New York City, New York: Seamless Public Transportation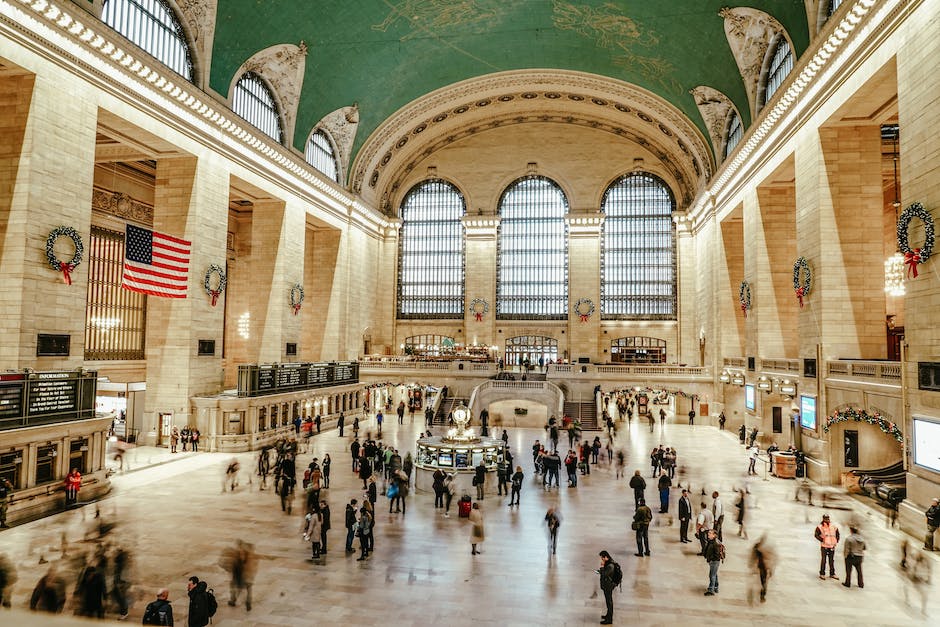 New York City is renowned for its complicated public transportation system; however, it is surprisingly easy to navigate without a car. With an extensive subway system and various other public transportation options like buses and ferries, you will be able to see all the attractions in the city. Some of the top attractions to explore on public transportation in New York City include the Empire State Building, Top of the Rock, Times Square, and Central Park. If anything, public transportation can add an extra layer of fun and excitement to your trip. Hop-on-hop-off buses and boat cruises are popular options for first-time visitors who want a glimpse of the city.
Chicago, Illinois: The Windy City by Bike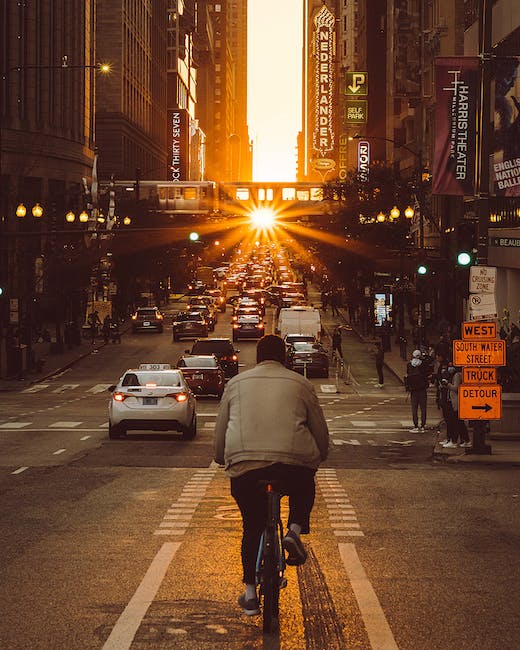 If you're looking for a different way to explore the city of Chicago, then renting a bike is an excellent alternative. Chicago has hundreds of miles of bike lanes and an extensive bike-sharing program, making cycling an attractive option for solo travelers. Whether you're exploring the museum campus or taking in the beauty of Lake Michigan, cycling is one of the best ways to see what Chicago has to offer. One of the most popular cycling routes in the city is the Lakefront Trail, a paved bike path that runs along the Lake Michigan shoreline for 18 miles.
Washington, D.C.: Monuments and Museums on Foot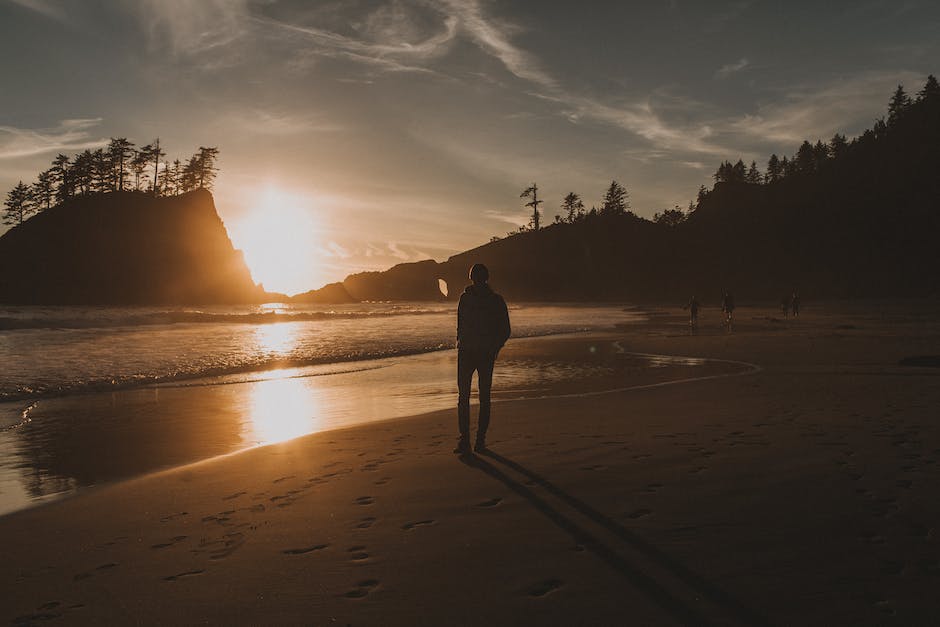 The nation's capital is home to some of the most iconic monuments and museums worldwide, and many of them are within easy walking distance of each other. Walking is the best way to experience Washington, D.C. because it provides endless opportunities to take in the sights and sounds of a city where history unfolds around every corner. Some of the top places to visit on foot include the National Mall, the United States Capitol, the White House, and the National Air and Space Museum.
Seattle, Washington: Eco-Friendly and Walkable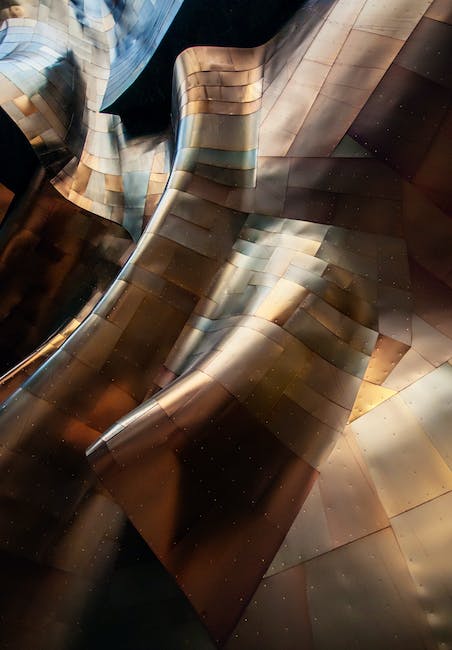 Seattle may be known for its rainy weather, but it's also an incredibly eco-friendly city that's easy to explore on foot. Public transportation options like King County Metro Transit and Sound Transit connect neighborhoods across the city, including many popular tourist attractions like Pike Place Market and the Space Needle. Additionally, bike-sharing programs like Lime or Jump are available to add a little extra fun to your trip. If you're a coffee lover, there are plenty of quaint cafes and gourmet coffee shops where you can stop and refuel before moving on to your next travel destination.
Philadelphia, Pennsylvania: History and Culture on Foot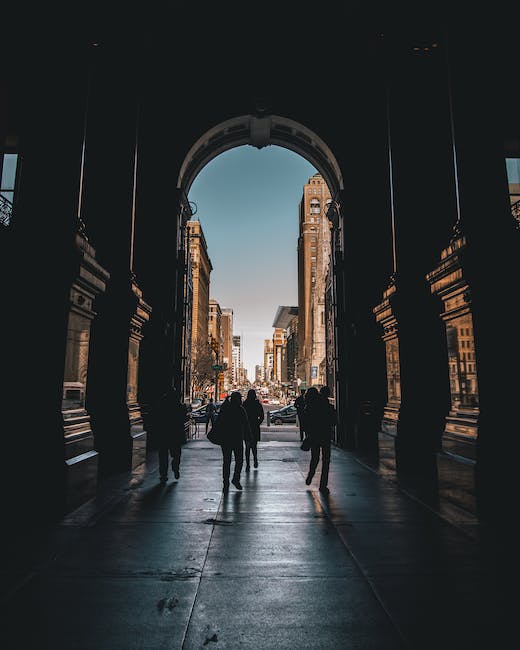 Philadelphia is the birthplace of America, steeped in history and culture, and many of its famous landmarks and museums are within easy walking distance of each other. One of the most significant tourist attractions is the Liberty Bell, an iconic symbol of American freedom that is a must-visit when traveling to Philadelphia. The Independence National Historical Park, Benjamin Franklin Parkway, and Philadelphia Museum of Art are other great places to visit on foot.
Denver, Colorado: A Biker's Paradise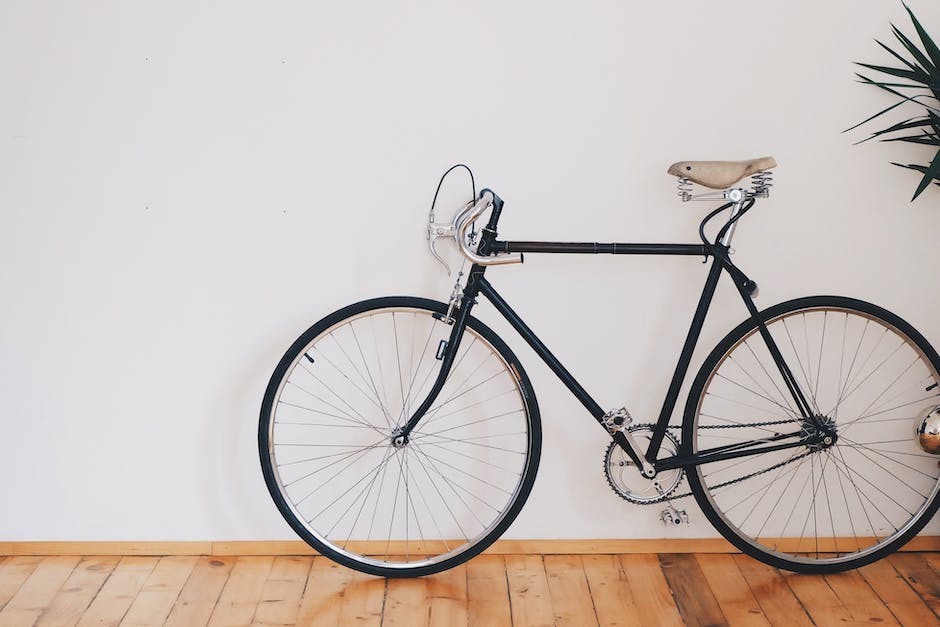 Denver is an ideal destination for solo travelers looking to explore the great outdoors on two wheels. The city boasts miles of scenic bike paths and an extensive bike-sharing program, making it an attractive destination for cyclists. Whether you're looking for bike trails through the Rocky Mountains, or the vibrant art and culture scene in downtown Denver, it's an excellent city to explore by bike. Travelers can start from any point in the city — downtown and West Denver are most optimized for bike rentals, and bikes can be rented hourly, daily, or even weekly basis, depending on your travel needs.
New Orleans, Louisiana: The Big Easy on Foot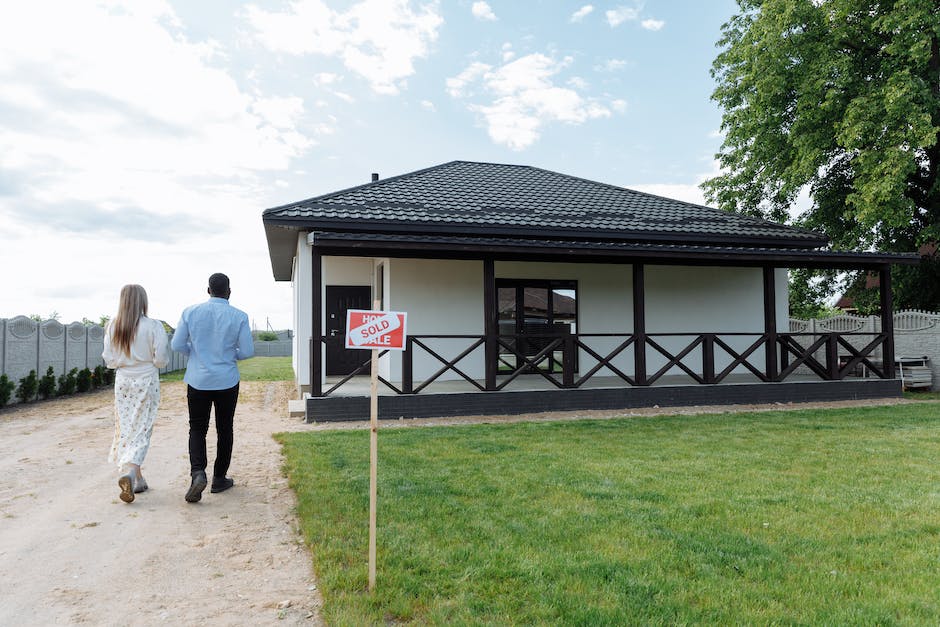 New Orleans is a city that's perfect for exploring on foot, where it's more about taking in the vibrant culture around you and less about getting from point A to point B. With an enthusiastic street-car culture and walkable, historic neighborhoods, it can be tough to decide which areas to explore. Narrowing them down to the French Quarter, Garden District, and the Arts District will give you the perfect snapshot of this unique city's history, music, and food. Jackson Square and the St. Louis Cathedral are excellent landmarks that you shouldn't miss.