Are you a solo traveler looking for a homey and affordable way to experience a new city? Look no further than long-term rentals! These rentals offer numerous benefits for those traveling alone, from full kitchens to affordable prices. However, to make the most of your stay, it's important to choose the right rental, communicate effectively with hosts, and take basic safety precautions. Follow this guide to ensure your long-term rental experience is comfortable, safe, and enjoyable.
Benefits of Staying in a Long-Term Rental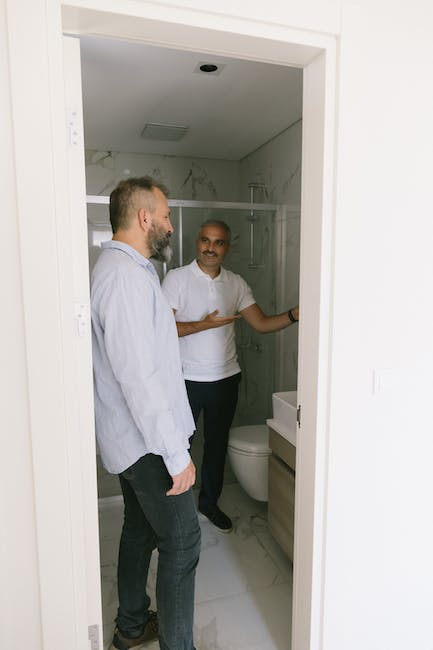 One of the biggest benefits of staying in a long-term rental is that it provides a home away from home. Unlike hotels, which can feel sterile or cramped, long-term rentals offer spacious living areas, full kitchens, and even homey decor. This comfort can be essential if you're staying in a new city for weeks or months. Additionally, long-term rentals are often cheaper than hotels, especially if you book for a month or longer.
Another advantage of long-term rentals is that they allow you to immerse yourself in the local culture. With a full kitchen at your disposal, you can cook local meals with ingredients from nearby markets or explore nearby restaurants and cafes. Additionally, you may be able to join local classes or groups to make new friends and learn new skills.
Choosing the Right Long-Term Rental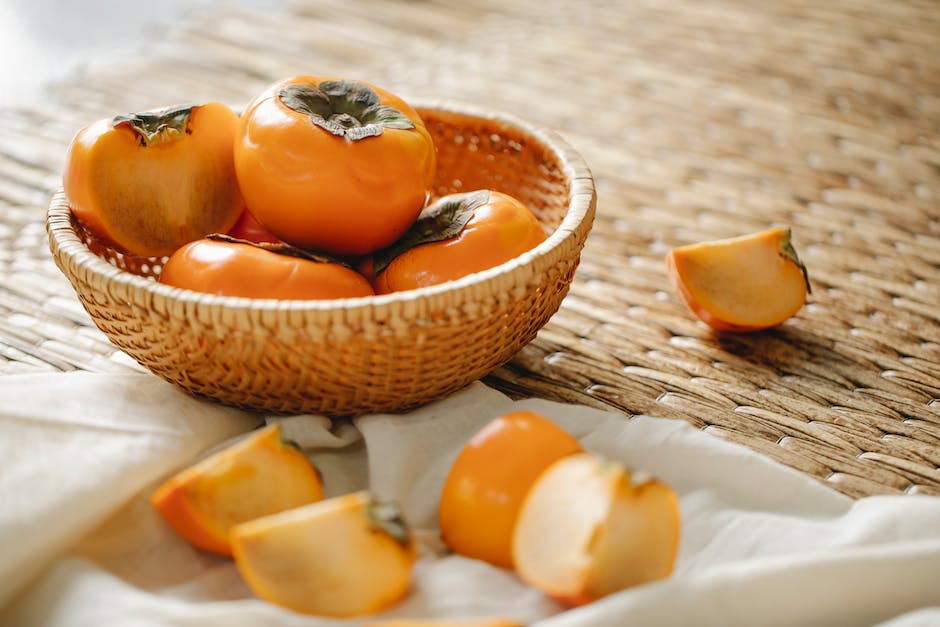 When selecting a long-term rental, it's crucial to consider your needs and the rental's location. Firstly, look for rentals in safe and walkable areas, near public transportation and attractions. It is important to have easy access to important amenities like grocery stores, laundry services or health care. Next, ensure that the rental meets all of your requirements, with the amenities and size you need. Look for reviews from former guests to be sure and get an idea of what to expect from the property and if there are any potential issues.
Booking a Long-Term Rental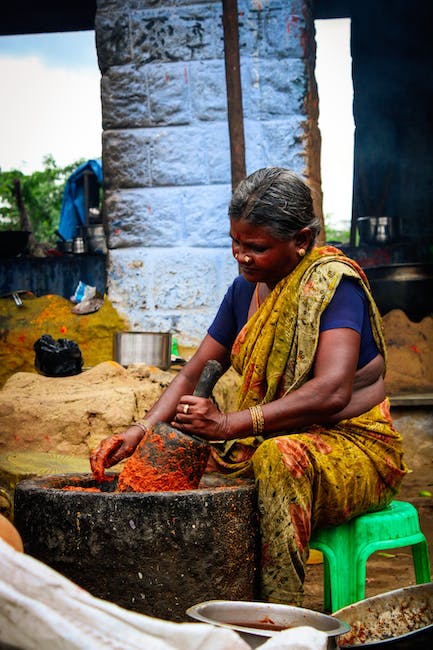 Booking a long-term rental can be more complicated than a hotel, so communication is key. Before finalizing, reach out to the host or property manager to discuss the terms and agreements of the rental. Be sure to read the rental agreement carefully to ensure you understand the terms and any associated fees with the rental. This will keep you from any surprises or misunderstandings, such as unexpected cancellation policy, extra cleaning fees or deposits.
Preparing for Your Stay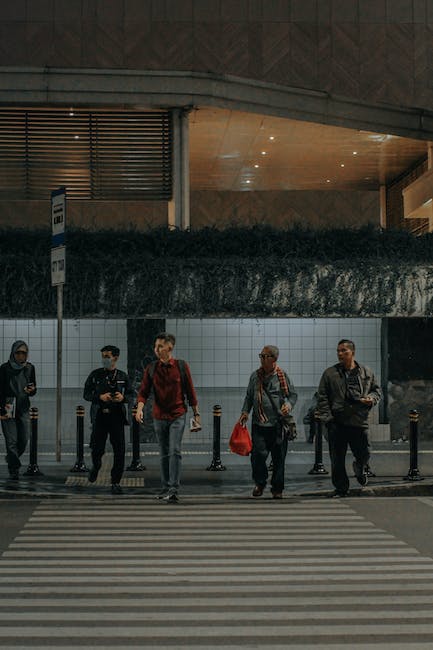 Packing is always important when you travel, but it is especially important for long-term stays. Be sure to bring enough clothing, toiletries, and any medication you need. Consider bringing a few personal items, like pictures or a blanket, to make the rental feel more like home. Additionally, pack light enough so that you don't feel overwhelmed, but bring layers and versatile clothing for changes in weather and activities. It's more likely you will shop or receive gifts during your time staying there!
Making the Most of Your Stay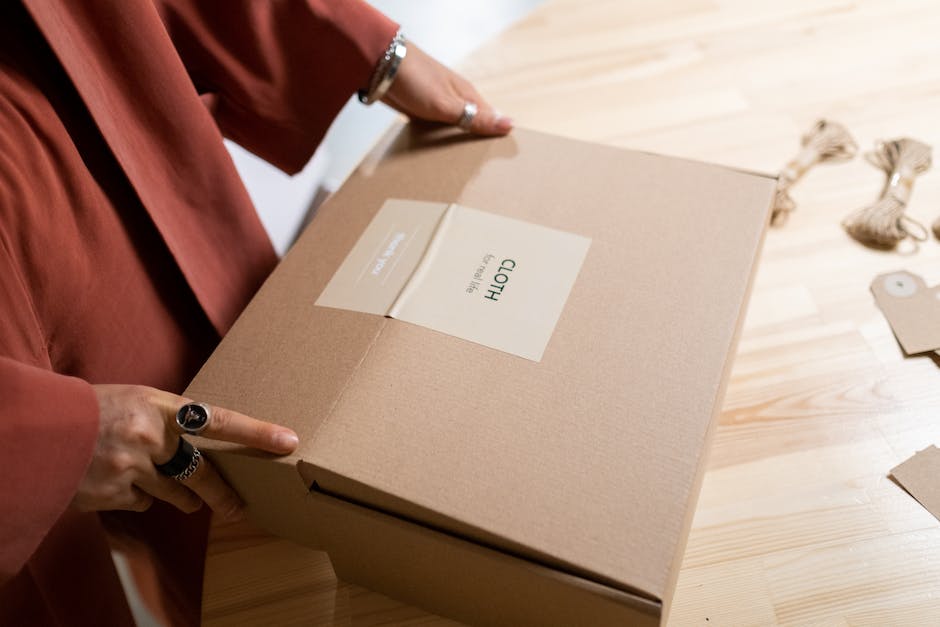 One of the joys of staying in a long-term rental is having access to a full kitchen. Don't be afraid to experiment with local dishes or ingredients from nearby markets. You can also walk around the neighborhood and discover new cafés and restaurants that cater to locals instead of tourists. Meeting new people is also important when traveling alone, so join local groups or take classes to learn new skills and make new friends. Balance your time between being a tourist and becoming part of the community
Staying Safe in Your Rental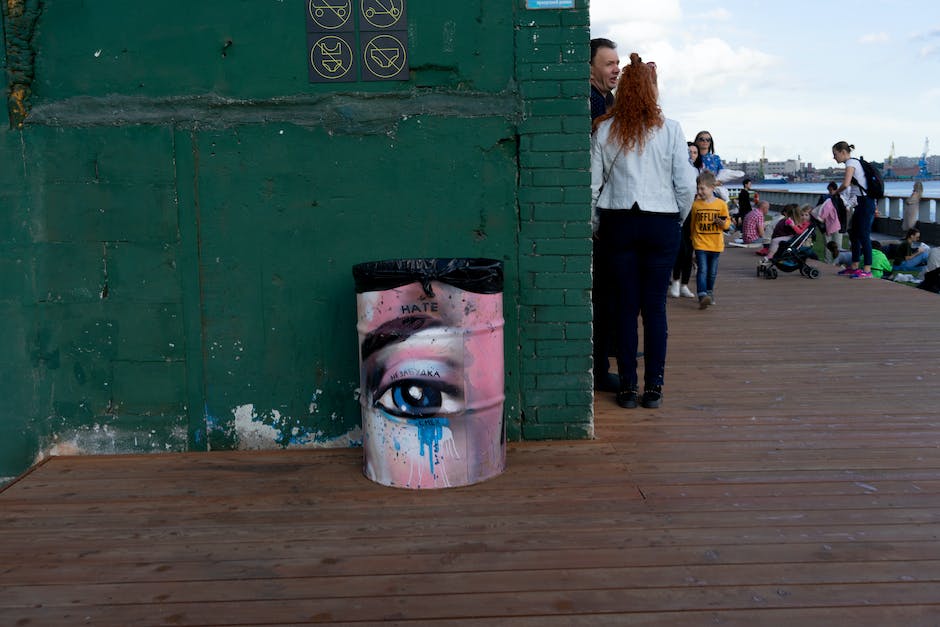 Your safety is the top priority when traveling alone in an unfamiliar place. Keep windows and doors locked at all times, and avoid leaving valuables out in the open. Be aware of your surroundings and trust your instincts if something seems off. In a situation where you need immediate help, know where the emergency exits are and any important numbers to call.
Dealing with Issues at Your Rental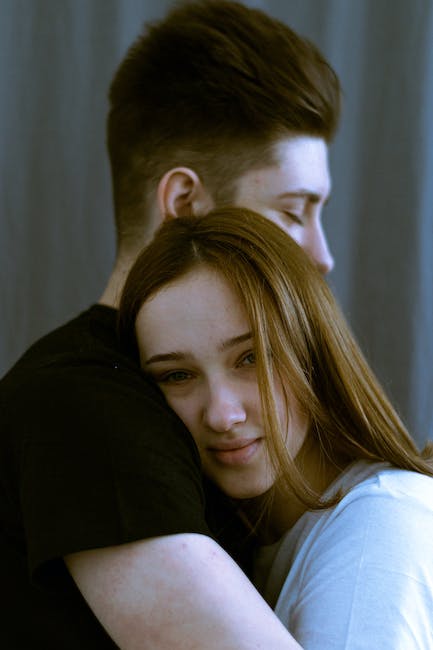 No matter how carefully you choose your rental, problems may arise. Perhaps one of the appliances malfunctions or neighbors are noisy. Communicating with the host or manager is essential. They will help resolve any issues so that you have a comfortable stay.
Checking Out of Your Rental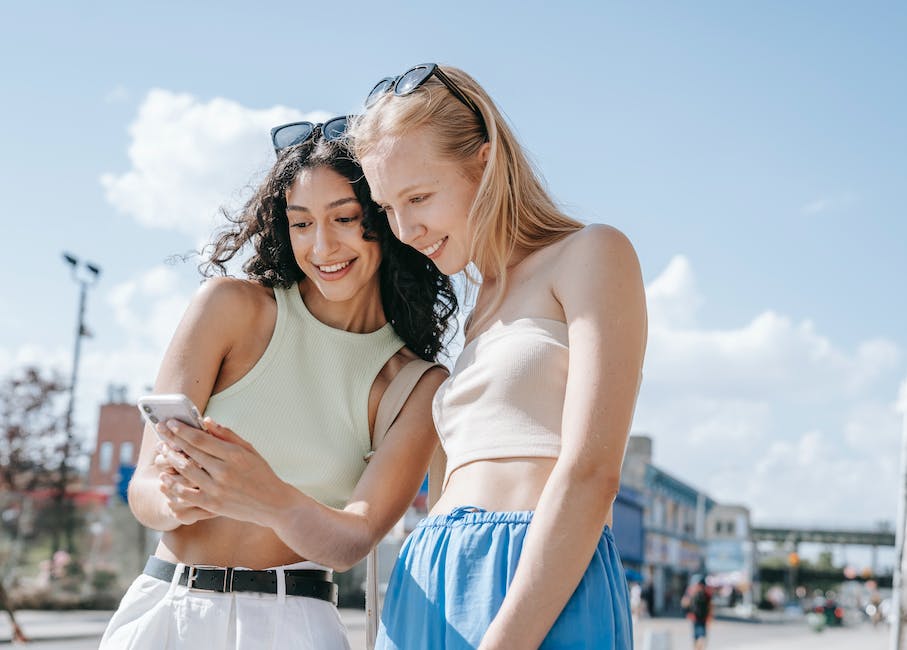 Check out of the rental responsibly. Clean up and discard any trash, leave the rental in the same condition as when you arrived, and return any keys or keycards to the host or property manager. You may even have to replace any consumed items or offer some of your food or supplies as a gesture of gratitude for the stay.
Leaving a Review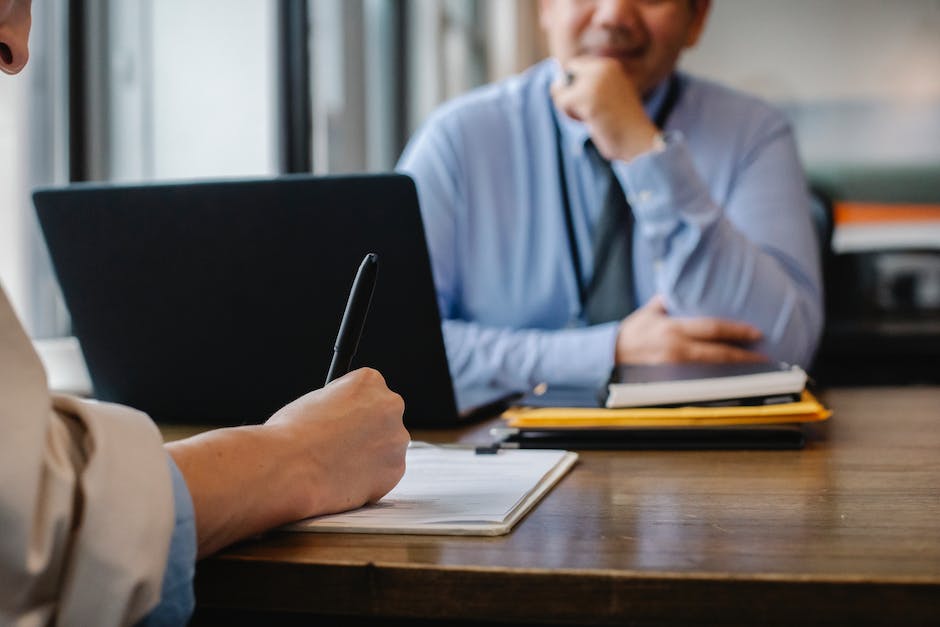 Leaving a review after your stay can be helpful for future travelers. Share your experience honestly and highlight any strengths or areas for improvement that you noticed during your stay. Your feedback may also help the rental owner to build a better rental experience for future guests.
Conclusion
Staying in a long-term rental as a solo traveler is a great way to enjoy a comfortable and affordable trip. With this guide, you can choose the right rental, prepare for your stay, and make the most of your time in a new city, safely and comfortably.