Are you a traveler who likes to go on adventures, explore on your own, and experience something different? Then you may want to try staying in an ice hotel for your next trip. These unique hotels, made entirely out of ice, offer a one-of-a-kind lodging experience that is nothing like traditional hotels. But before you book your stay, here is a guide with everything you need to know about staying in ice when traveling solo.
The Benefits of Solo Travel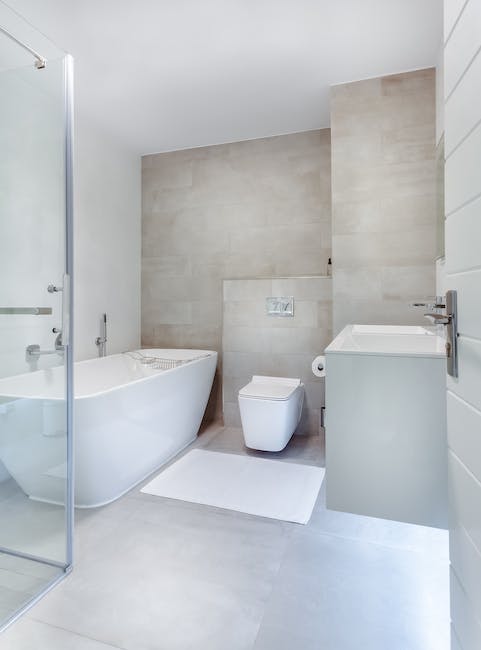 Solo travel is an opportunity to break free from routine, meet new people, explore a different culture, and create memories that last a lifetime. The best part about traveling alone is having complete autonomy over your itinerary and schedule. You can go to places that align with your interests and desires, and you can spend as much time as you want in each place. Moreover, traveling solo means that you can do whatever you want without worrying about anyone else's preferences. It's all about you, and that's pretty liberating.
The Appeal of Ice Hotels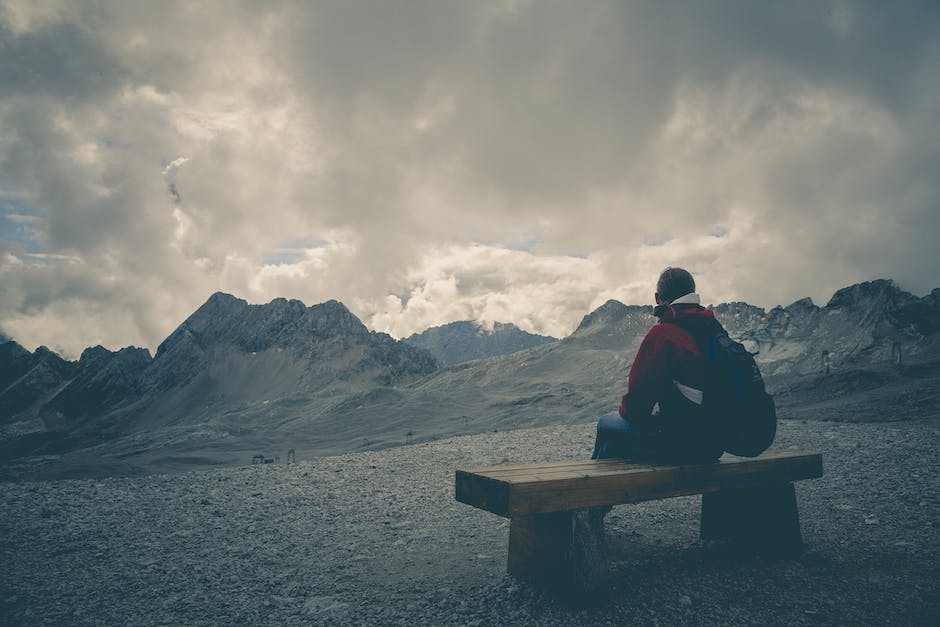 Ice hotels are not your typical hotel. They offer an experience that cannot be found elsewhere, making them a popular destination for those looking for something truly unique. Going to an ice hotel offers an exciting experience, making one feel like an adventurer in a winter wonderland. You can stay in snow or ice igloos, slide at ice bars, and even watch a snow theater. In an ice hotel, you can also enjoy a range of ice-centered activities from ice skating to dog-sledding that will round out the experience. It is a perfect way to experience a winter wonderland and have amazing adventures.
What to Expect at an Ice Hotel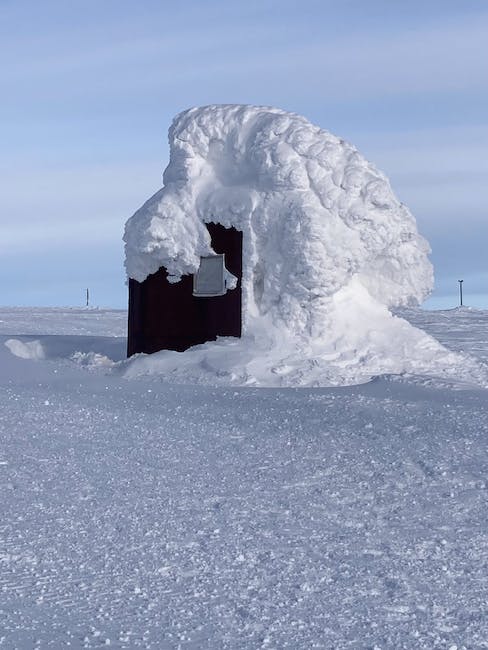 Staying in an ice hotel is vastly different than staying in a traditional hotel. In an ice hotel, everything is made of ice and snow, including the bed! These hotels are not built to be as warm as a typically heated hotel as they cater to the unique outdoor experience. So be ready to enter sub-zero temperature rooms that are chilly! Hotels would typically provide warm clothing and insulated beddings to help you stay warm. The hotel also offers a lounge that is heated, in case you need a break from the cold.
Choosing the Right Ice Hotel
Ice hotels come in different shapes, sizes and offer different experiences, so it's important to research the different options to choose the right one for you. Some are more luxurious, offering top of the line amenities such as spa treatments, while others are more rustic, providing an intense outdoor camping experience. Based on the experience that you want, and the amenities and activities that you are looking for, you'll need to find the right hotel that caters to your needs and expectations.
What to Pack for Your Ice Hotel Stay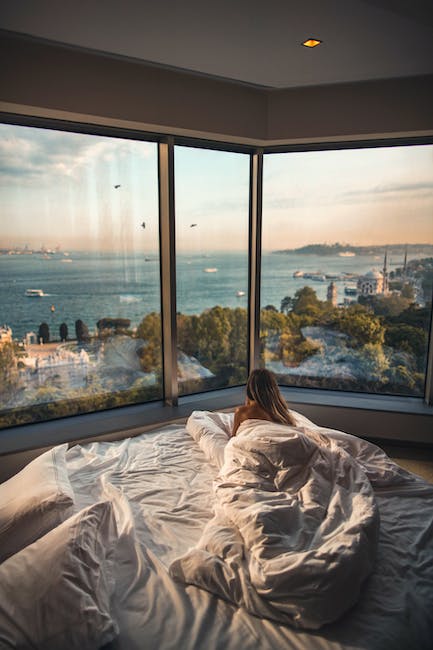 Packing for an ice hotel means preparing yourself for cold temperatures. This means bringing warm clothing, such as a hat and gloves, and a good quality warm jacket. Thermal socks and boots are necessary, as well as thermal long johns, gloves, and wool hats. Sleeping bags liners are useful to pack lightly for your stay, so you won't be carrying much luggage in the cold. You also have to make sure to pack a refillable water bottle, sunscreen, and lip balm. Some hotels offer blankets, so check before your departure to avoid overpacking for your winter adventure.
Ice Hotel Activities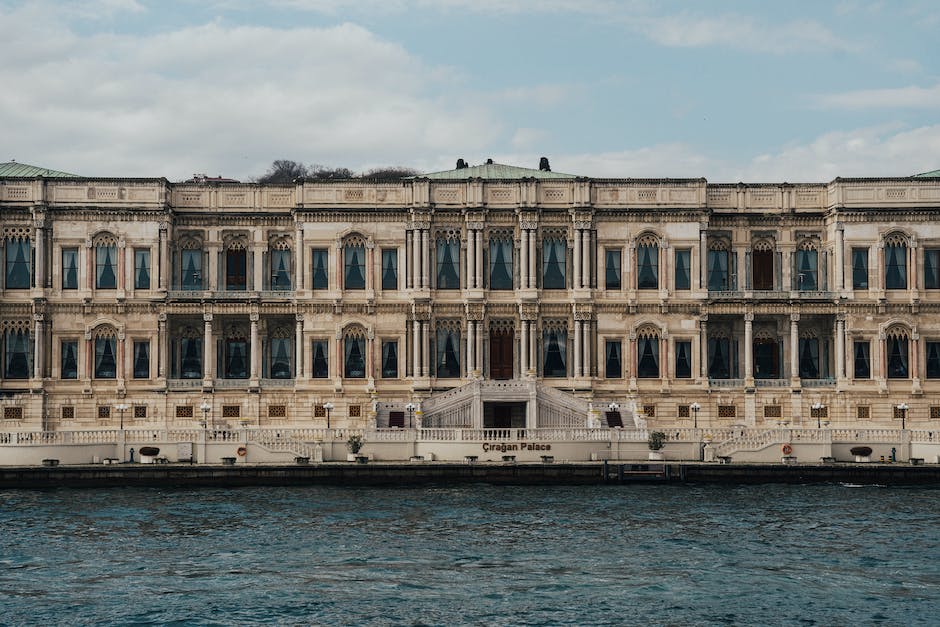 Ice hotels offer unique activities that you won't find anywhere else. Indulge in snow and ice activities such as ice carving classes, snowshoeing, and snowmobile tours. If you're lucky, go on a Northern Lights tour to witness the most amazing display of colors in the sky. Even if you do not participate in these activities, you can still visit the hotel's ice chapel, bar, or ice restaurant. You will find that ice hotels provide guests with various activities that they can all enjoy even if they do not like outdoor winter activities.
The Importance of Hydration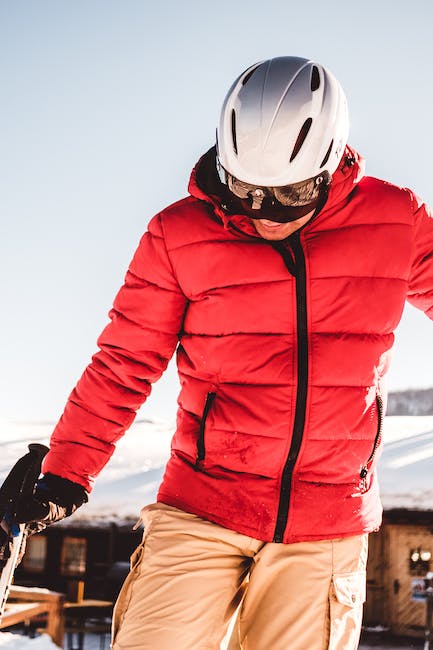 Staying hydrated during your stay in an ice hotel is crucial for your body to cope with cold temperatures. Dehydration is more common than you think during cold weather, so bring a refillable water bottle to keep yourself hydrated at all times. Don't rely on alcohol to keep yourself warm, as it can increase the risk of dehydration making one feel colder. Stay hydrated with plain water and you will feel much better!
Staying Safe in Sub-Zero Temperatures
It is important to stay safe when staying in an ice hotel. Always dress warmly and ask the hotel staff for advice. They are knowledgeable and will provide you with the necessary tips to keep you safe on your stay. The staff will provide you with proper guidance on how to use the thermal apparel that you will need in the hotel to stay warm at all times. It is recommended to never stay wet; a guest would end up feeling colder if they allow themselves to be wet under the winter clothes. So be efficient and do not over exert yourself, remember you're on vacation and would want to have a great time.
Meeting Other Solo Travelers
Staying alone in an ice hotel is a great way to meet people. Join up with other solo travelers and get involved with the hotel's group activities. The ice hotel's activity director would usually have a list of activities that cater to solo wanderers, so join a few and make some new friends from different places. Share stories and have some fun together making it a memorable experience that you will treasure forever.
Embracing the Adventure
Going to an ice hotel is an experience of a lifetime, and it presents one with opportunities to create unforgettable memories. So go ahead, try new things, embark on adventures, experience what the hotel has to offer, and make the most out of your time there. With the right approach, staying in an ice hotel can be a wonderful, memorable, and fulfilling experience.