In today's bustling world, the idea of staying in a castle or palace seems like a distant dream. However, it is not as unattainable as you may think. These stunning properties offer solo travelers the chance to immerse themselves in a fairytale world where they can indulge in royalty treatment, history, and blissful relaxation. Here is your ultimate guide on how to turn your dream stay into a reality.
Choose From Different Accommodation Types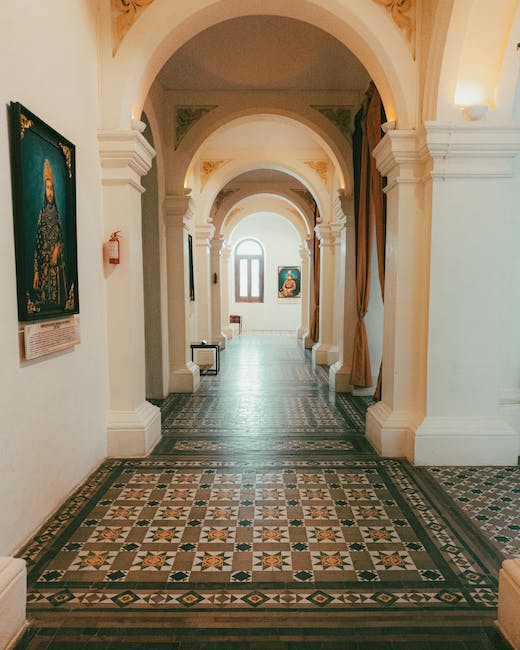 Many castles and palaces, which were once home to aristocrats, are now expressly designed to give travelers the royal treatment, offering a range of options for visitors to choose from. If you're looking for a grand and elegant stay, then a palace hotel would be perfect for you. If, however, you prefer something more intimate, then a cozy castle retreat would be better. Chateaus offer a blend of both rustic charm and grandeur, so do your research to find the right fit for you.
Indulge in Royal Treatment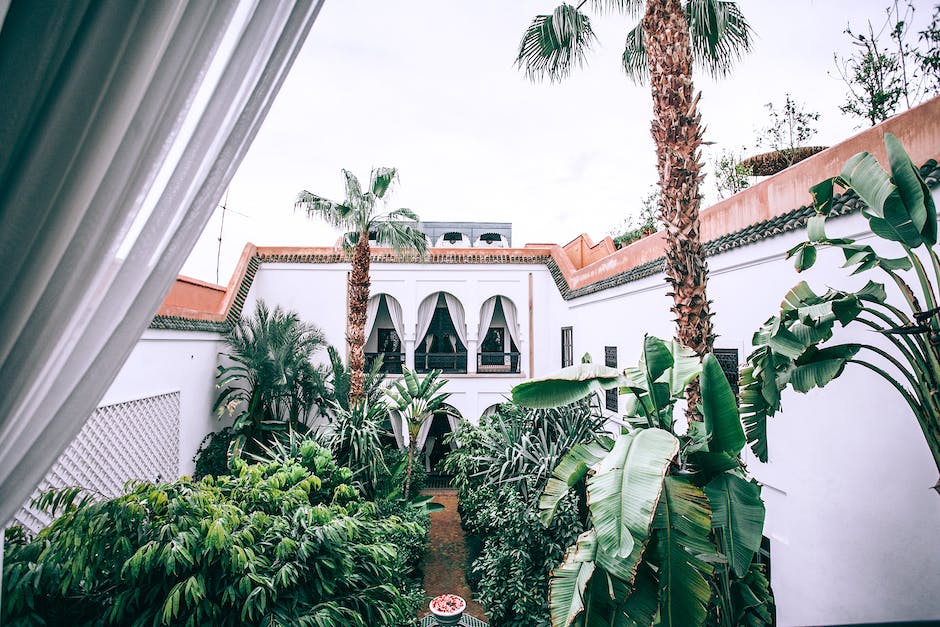 What is a fairytale stay without the extraordinary royal treatment? A luxury stay in a castle or palace comes with 24-hour concierge services, bespoke meals crafted to your taste, personalized butlers to cater to your whims, and so much more. The staff at these accommodations make it their mission to ensure that every guest feels like royalty, starting from the moment they set foot on their property.
Experience Living History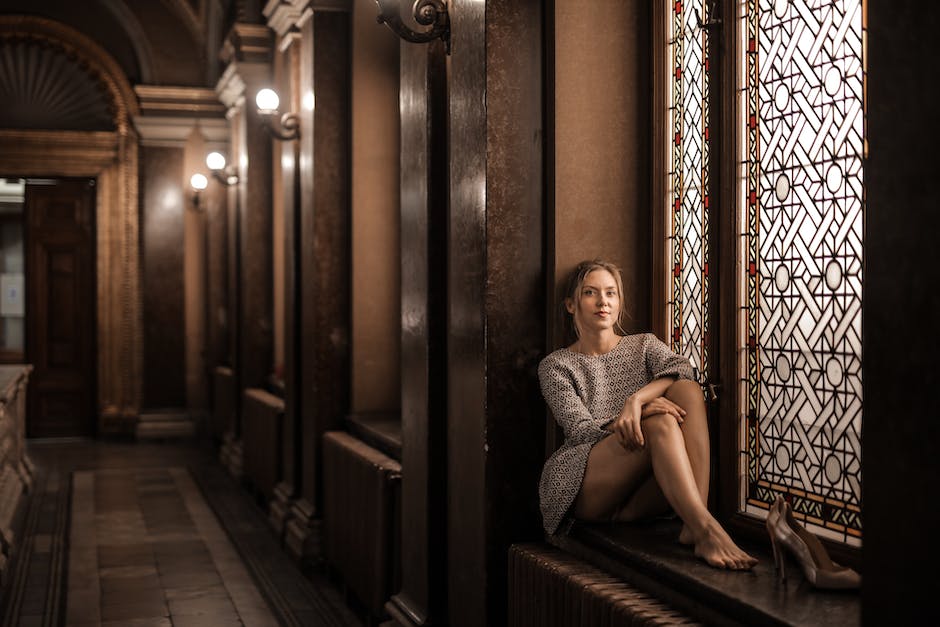 The fascinating history of castles and palaces is what makes them so enchanting to stay in. These structures have stood for centuries, shining a light on the political intrigues, wars, and triumphs that occurred. Guided tours are an excellent way to learn more about the history, architecture, and art that the castle or palace has witnessed. You can also explore the property by yourself, and who knows, you might discover a hidden gem or two.
Savor Fine Dining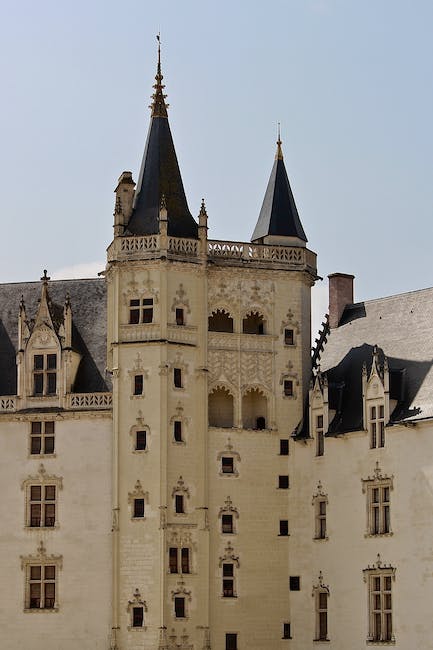 If you're a food lover, staying in a castle or palace will be a feast for the senses. Many castle and palace stays have in-house restaurants that offer freshly prepared classic dishes that reflect the local culture. For a touch of luxury, indulge in high tea, where you can savor delicacies such as scones with clotted cream and jam. If that's not your cup of tea, then head to the castle or palace's bar and enjoy a glass of wine by the fireplace.
Relax in Lavish Amenities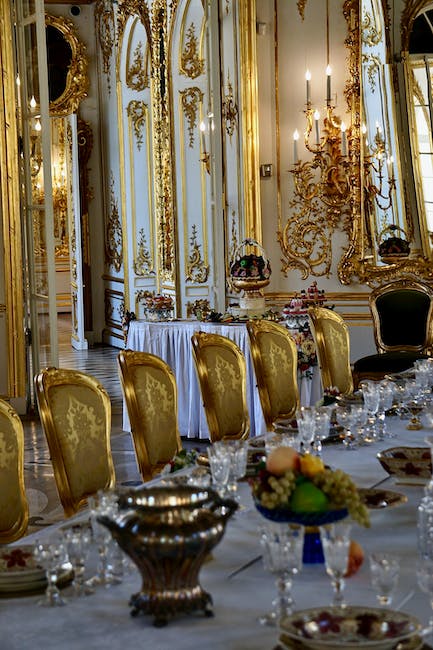 These luxurious stays go beyond comfortable beds and rich linens. They offer a variety of amenities to make your stay extra relaxing. Swim in the pool, work out in the gym, soak in a hot tub, or book a day at the spa. Some of these venues have spas that offer treatments fit for a queen or king, meaning you'll return home feeling more rejuvenated than ever.
Travel Solo in Style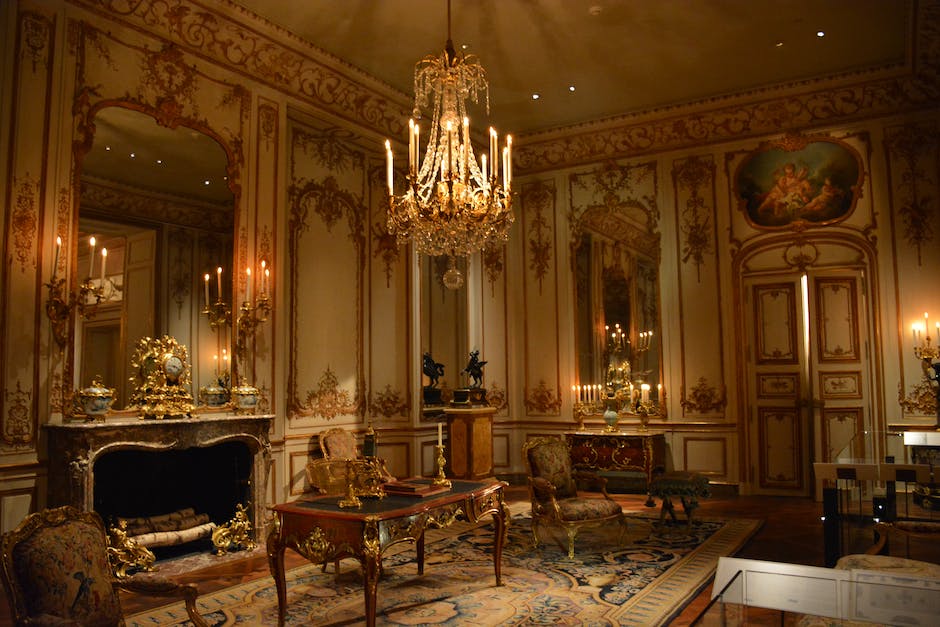 Traveling solo has its unique charm, but staying in a castle or palace can make it even more delightful. Visitors can explore and enjoy the property's many amenities without being concerned about anyone else. Moreover, the support provided by the attentive staff ensures that you'll never feel alone.
Explore the Surrounding Areas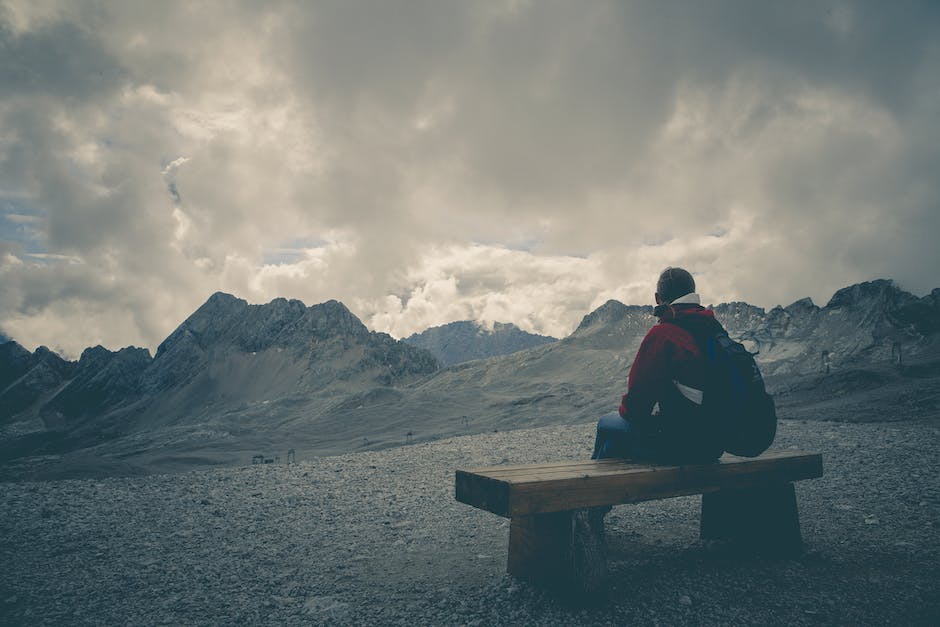 Many castles and palaces are set in picturesque landscapes or charming towns that are simply begging to be explored. Connect to nature by going on a hike in the nearby mountains or take a break from the grandeur of the castle or palace by visiting local museums or markets. You can also go on a wine-tasting tour or indulge in nearby activities, such as horse-riding or golfing.
Safety and Security
Certainly, the security of the solace and comfort of every guest is a top priority for castles and palaces. With the deployment of 24-hour surveillance, safe entries and exits, and great measures to curtail trespassing, sleeping in any castle or palace can promise you significant protection and absolute peace of mind during your stay.
Book in Advance
Since castle and palace stays are increasingly becoming a popular choice for travelers looking for a unique travel experience, it is important to book your reservation ahead of your travel dates. Notably, a minimum stay of several days is usually required, so make arrangements with your travel itinerary in mind. Making advance bookings ensures that you have enough time to prepare and look forward to a magnificent vacation.