Welcome to the solo traveler's guide to staying in boutique hotels! In this guide, we'll show you why boutique hotels can offer a more intimate and personalized experience compared to chain hotels, provide tips for finding the right boutique hotel, and share advice for solo travelers to make the most out of their stay. So, let's get started!
1. Why Choose Boutique Hotels?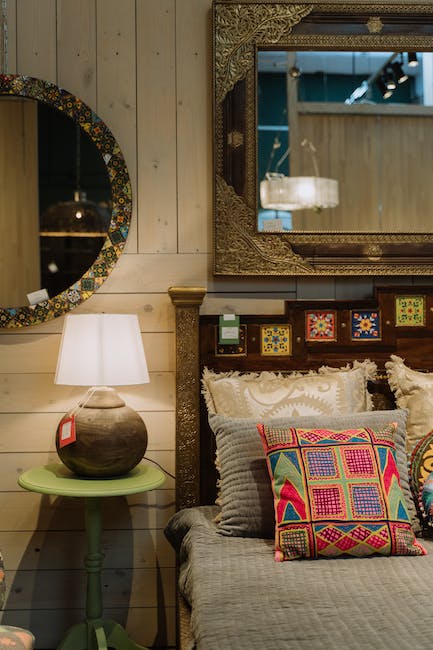 Staying in a boutique hotel as a solo traveler can create a more memorable and enjoyable experience compared to the typical hotel experience. Boutique hotels often have unique personalities and distinct character. Unlike chain hotels that offer a cookie-cutter experience, boutique hotels are more personalized to match the guest's preferences. Whether it is the décor, the location, or the planned activities, the traveler is sure to get a unique experience. A boutique hotel can make solo traveling an adventure to always remember.
2. Finding the Right Boutique Hotel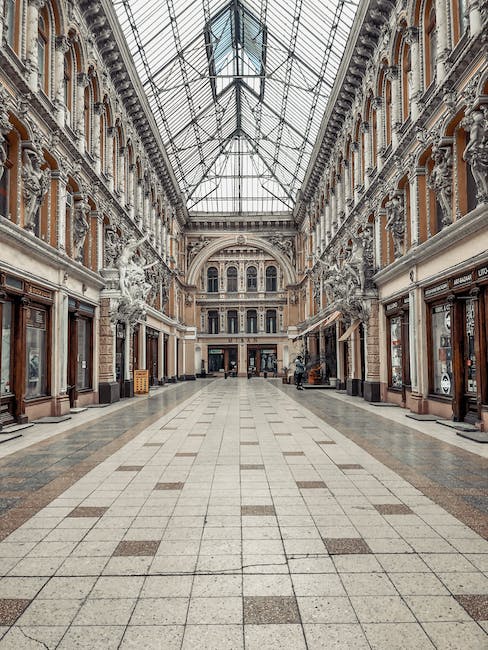 It is important to research the hotel before booking a boutique hotel. Find reviews from previous guests and research the hotel's location, amenities, and price. Knowing one's taste and preferences will help in picking a location, whether it is in the city center or quiet locations. Understanding the hotel's specific amenities for solo travelers – such as communal areas or in-room dining – can help guide the selection process.
3. Traveling Alone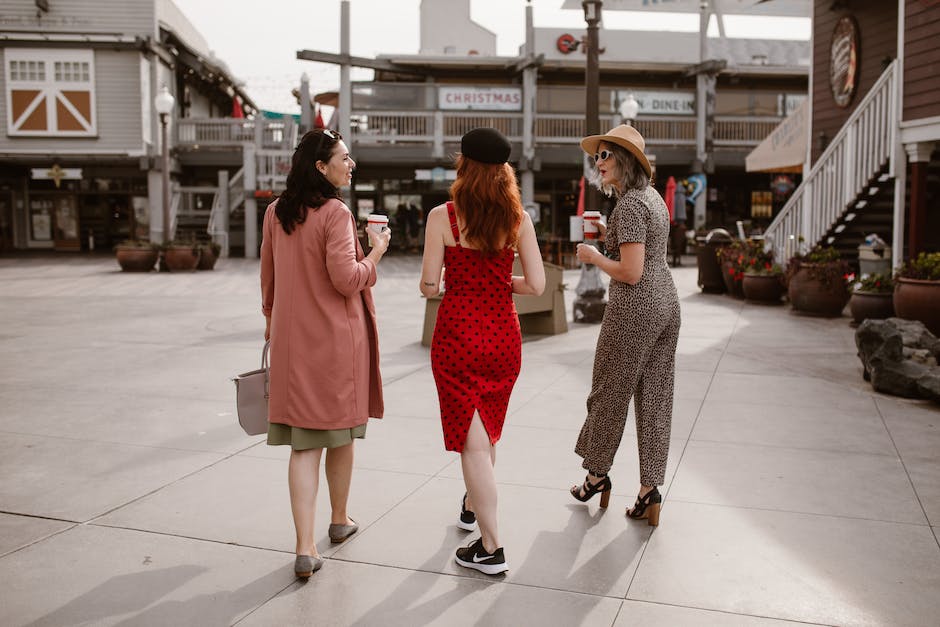 Boutique hotels are an excellent option for solo travelers interested in meeting other travelers. Many boutique hotels provide communal areas like rooftop bars, lounges, and happy hours, where solo travelers get the opportunity to interact and exchange tips and stories with fellow travelers. Staying safe while meeting other travelers is essential, and it is essential to use common sense when meeting new people, especially in shared spaces.
4. Special Offers and Packages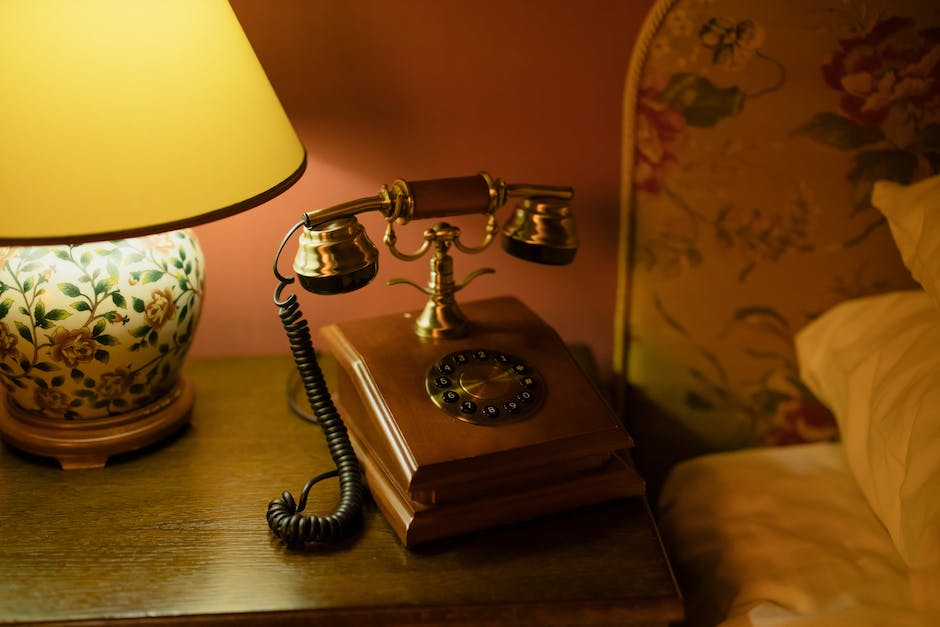 Boutique hotels offer special packages and deals to solo travelers, like discounted rates or packages that include activities. For example, a traveler interested in cooking classes or yoga can take advantage of these offerings rather than seeking alternatives outside the hotel, providing convenience, and helping reduce the overall cost of the trip. Exploring the hotel's website and directly contacting them can help identify the promotions available.
5. Solo Traveler-Friendly Amenities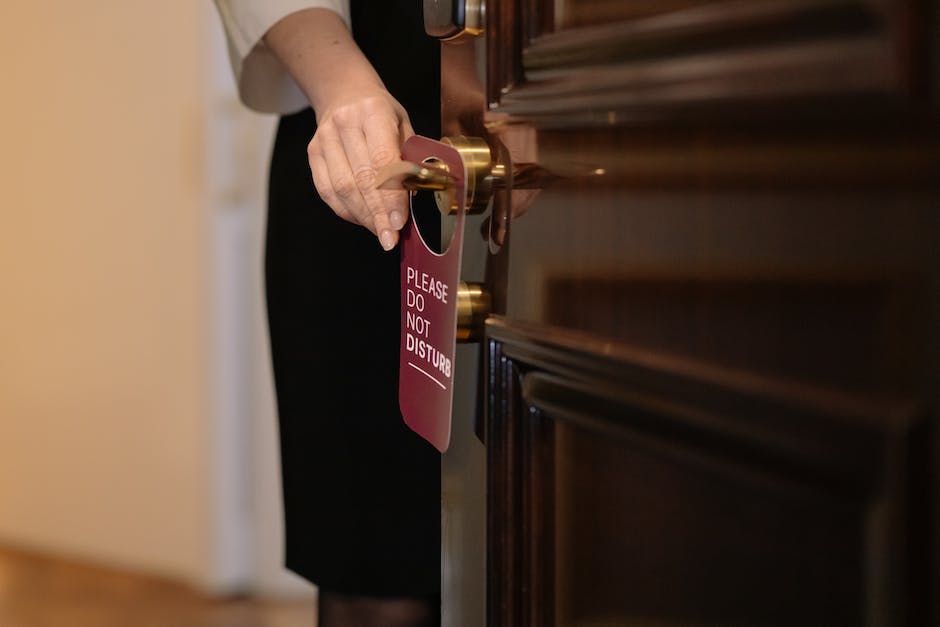 When choosing a boutique hotel for a solo traveler, it is essential to consider guest amenities specifically designed for solo travelers. Some amenities include in-room dining for one or activities like guided tours or workshops specifically targeted for solo travelers. These options help occupied solo travelers looking to maximize their time.
6. Room Service and Dining Alone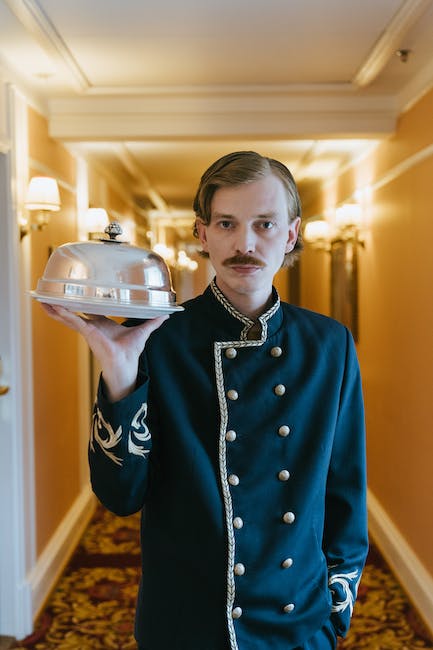 Boutique hotels offer room service that can save solo travelers the stress of eating alone in a crowded restaurant, making dining alone less lonely. The service can be used in the room or in a communal dining area where travelers can meet, dine together and build new friendships.
7. Safety Considerations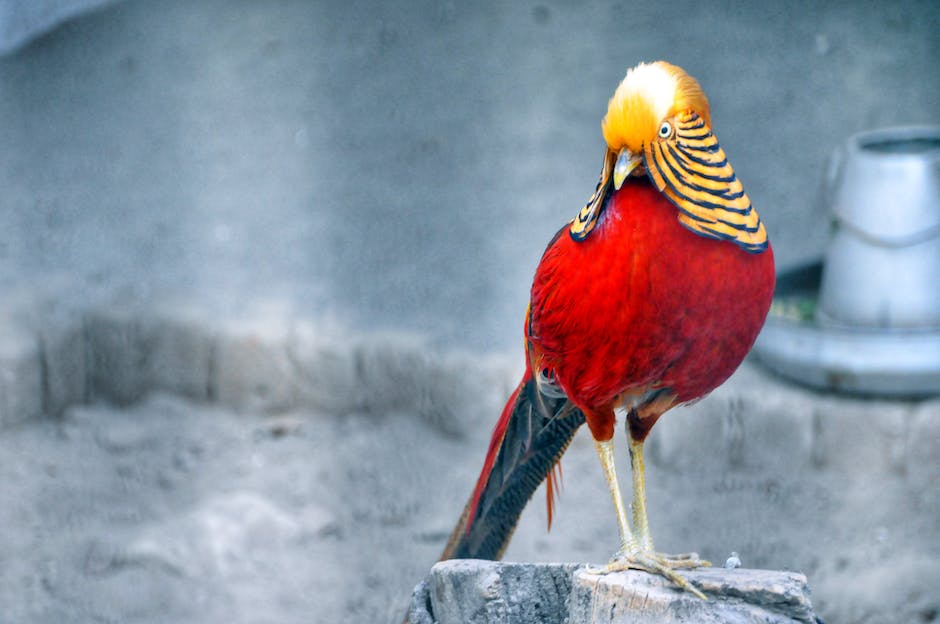 Solo travelers should always be concerned about their safety. When selecting a boutique hotel, it is essential to research security measures in place, such as security cameras and 24-hour front desk staff. Researching the hotel's surrounding neighborhood ensures the traveler's safety concerns are put to rest.
8. Connecting with Locals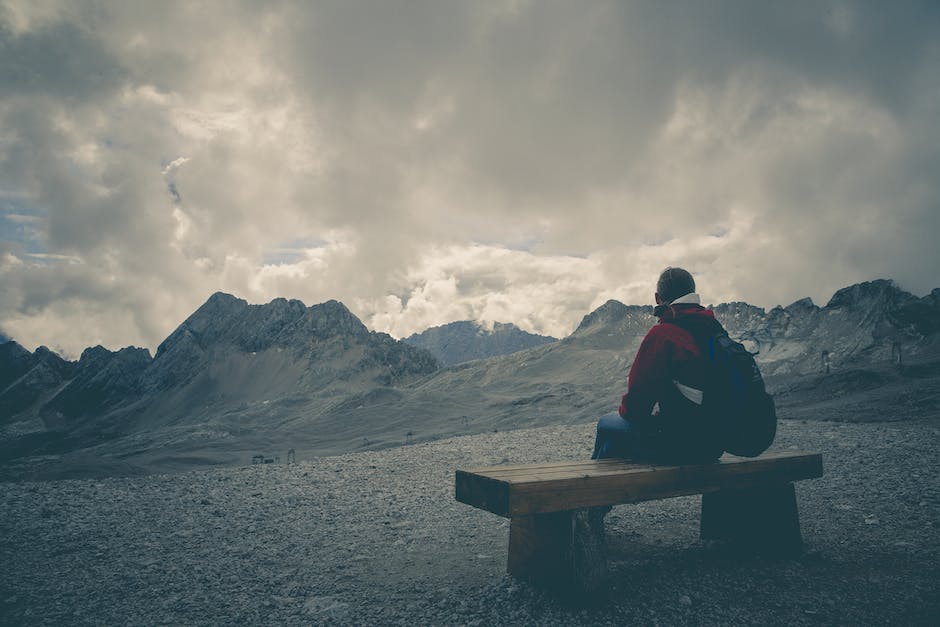 Boutique hotels provide an opportunity to connect with the local community. The hotels' knowledgeable staff can offer recommendations for activities and events; some hotels even offer experiences like cooking classes, market tours, or other outdoor adventures where solo travelers get to interact, learn and have fun with locals.
9. Getting Out of Your Comfort Zone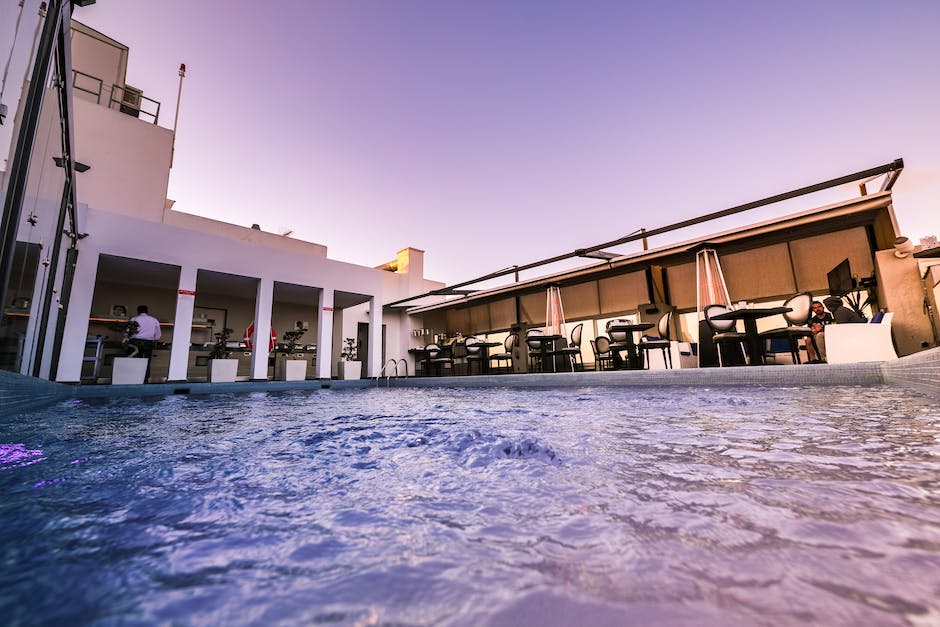 Solo travelers can use boutique hotels to step outside their comfort zones and try new things, providing a perfect opportunity for personal growth. Whether it is trying new foods, attending events or engaging in activities with others, users get to experience new things and break from the usual routine of life.
10. Making the Most of Your Stay
Finally, to make the most of the boutique hotel experience, solo travelers should embrace the unexpected and be flexible in their daily plans. Traveling alone offers freedom, and accepting every experience offers an adventure compared to traveling with trepidation. Solo travelers should remember that every moment in a boutique hotel should be savored and enjoyed.