As a solo traveler, staying in a bed and breakfast can be a great option if you are looking for a personalized experience that offers a chance to immerse yourself in the local culture. Bed and breakfasts are privately owned and operated, which gives them a unique touch that many travelers prefer. Here is a comprehensive guide that will help you to make the most out of your bed and breakfast experience.
1. What is a Bed and Breakfast?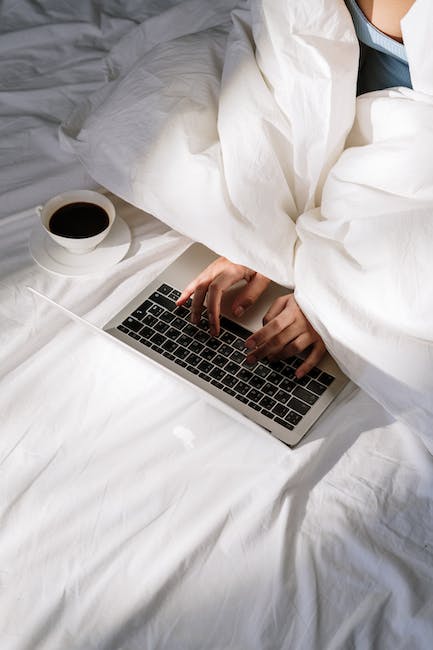 A bed and breakfast, popularly known as B&B, is a lodging facility that offers overnight accommodation and breakfast. Unlike hotels, B&Bs are generally privately owned and operated, which makes them feel homely and exclusive. Such facilities are often located in residential areas or scenic settings, making them a favorite among solo travelers.
B&Bs get their name due to the breakfast option that is included in the accommodation package. Unlike hotels, B&Bs offer locally sourced, freshly prepared meals in a cozy ambiance that makes guests feel at home. Moreover, the owners are usually locals who love hosting people and are passionate about giving their guests an unforgettable experience.
Bed and breakfasts are not only about the breakfast, they also provide exclusive facilities, including personalized rooms and a peaceful ambiance that gives guests an ultimate relaxation experience. The rooms are unique, and each has its personal décor, which sets them apart from hotel rooms that are generic and uniform.
2. Why Choose a Bed and Breakfast?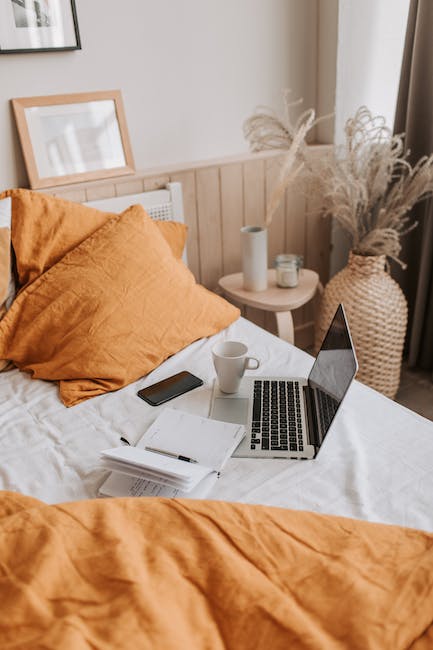 Choosing a bed and breakfast for solo travel offers travelers an exclusive experience, personal attention, and homely comfort. One of the major advantages of staying in a B&B is the personal touch that the owners provide. Unlike hotels, owners of B&B's are passionate about their guests and love interacting with them. This gives guests an opportunity to make a connection, which may end up being an unforgettable experience.
Exclusive to Bed and Breakfasts is the friendly and relaxed atmosphere. This makes meeting new friends, and connecting with locals, an unforgettable experience. Owners of B&Bs can provide guests with insider information on the best places to visit, unique local customs and traditions, and recommendations for the best restaurants.
Bed and breakfasts are mostly situated in the quieter and more peaceful parts of a city. This gives them a unique touch and ambiance, that may not always be available in busy and noisy hotels. If you are looking for a peaceful, relaxed and quiet environment, then a bed and breakfast is the way to go.
3. Tips for Booking a Bed and Breakfast
Booking a bed and breakfast may require a little bit of research and planning to ensure that you have the best experience. For instance, you will need to consider factors such as location, price, facilities, and services offered. First and foremost, before booking ensure that the B&B suits your budget and preferences. You don't want to incur unforeseen expenses during your stay.
Research is critical when searching for the best bed and breakfasts. Conduct an online search for reputable bed and breakfast directories, tourist boards, or individual property websites to check for reviews and ratings. This will help you determine whether the bed and breakfast is a legitimate and trustworthy establishment. Look out for recommendations from other solo travelers, and check that the bed and breakfast is in a convenient location that suits your needs.
Timing is also critical when booking a bed and breakfast, especially during peak travel seasons. To avoid inconvenience, book well in advance and confirm with the owner via email or phone to ensure that everything is in place for your arrival.
4. What to Expect from Your Hosts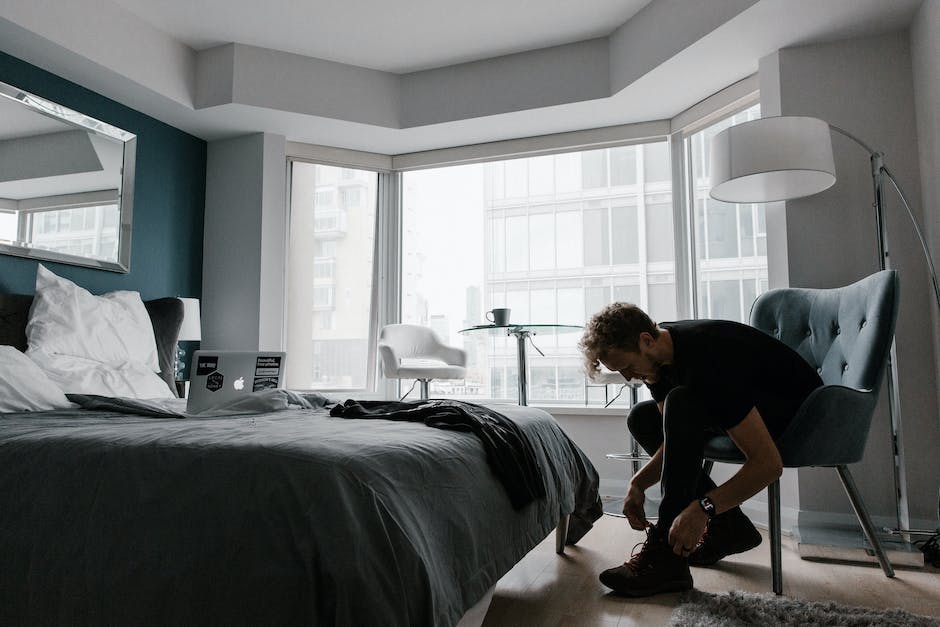 One of the reasons why bed and breakfasts are preferred by many solo travelers is the personalized attention from the hosts. Owners of bed and breakfasts usually go the extra mile to ensure that their guests feel comfortable and enjoy their stay. The hosts are always eager to help with any questions, provide local recommendations, and generally ensure a comfortable stay.
Bed and breakfast owners are passionate about their guests and want to make sure that they have a memorable experience during their stay. You can expect a warm welcome, friendly interaction, and comfortable personalized service. Owners can also tailor the meals to meet dietary requirements, which is not always the case in hotels.
Some bed and breakfast owners can go as far as recommending other activities close by if the client is interested. This sort of attention to detail is what makes staying in a bed and breakfast stand out among other types of accommodation.
5. What to Expect from the Rooms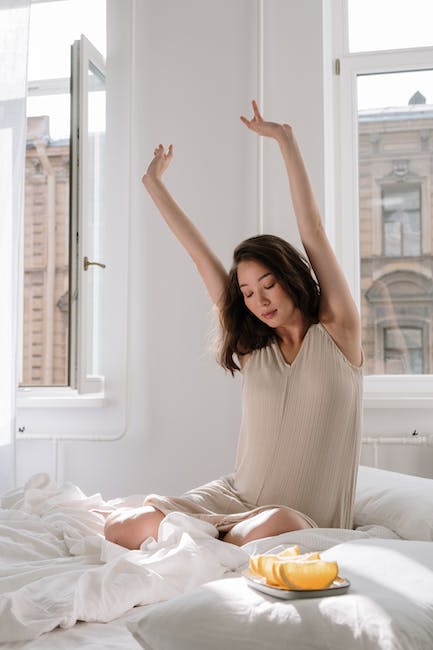 As mentioned earlier, the rooms in bed and breakfasts are unique, usually decorated to match the local surroundings that give you a sense of place. Rooms are usually of varying sizes depending on the guest's preference – for instance, shared or individual rooms. One aspect that sets bed and breakfasts apart from chain hotels is that you can usually choose the actual room that you want in a bed and breakfasts.
Guests can expect exceptional cleanliness standards, comfortable beds, and well-maintained amenities in bed and breakfasts. Owners often focus on providing the right atmosphere, and quality service to ensure a memorable and relaxing experience for the guests. Rooms are usually equipped with essentials such as towels, toiletries, internet connection, and breakfast included in the room rate.
In bed and breakfasts, expect an intimate and cozy ambiance that is hard to find in hotels. You have a 'home away from home' experience that is both comfortable and unforgettable.
6. How to Interact with Other Guests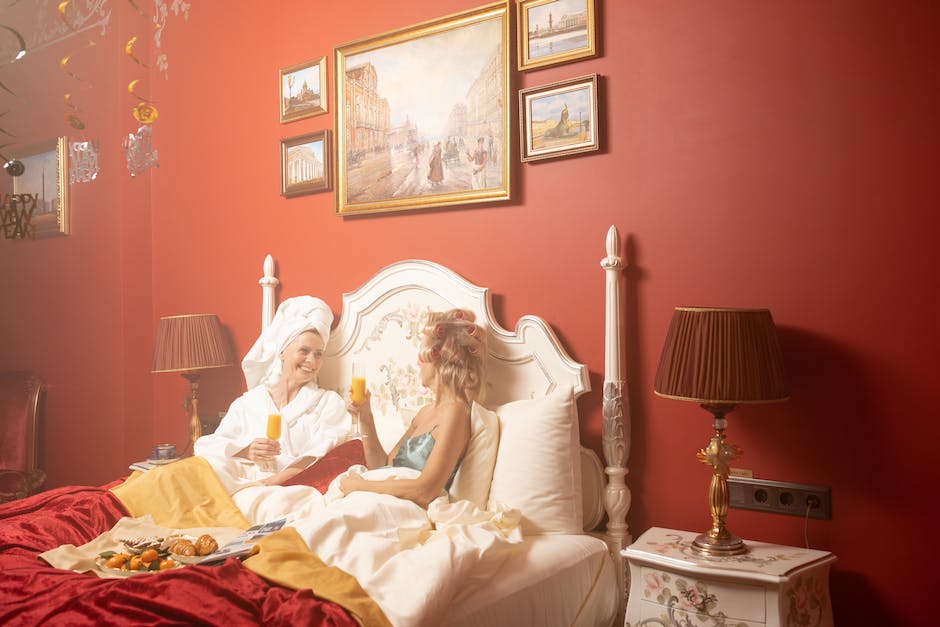 One of the benefits of staying in bed and breakfasts is the opportunity to meet and interact with fellow travelers from different parts of the world. You can strike up a conversation over breakfast or in common areas, exchanging travel experiences and possibly making new friends for life. When you learn from other travelers, it gives you access to special tips and recommendations that go beyond what is found on online travel communities.
Interacting with other guests in bed and breakfasts helps to break the ice and create camaraderie. It's a great way to unwind over drinks, dinner, or games, and a chance to enhance your personal experience during the trip. It's a unique opportunity to travel solo while also being in good company.
7. Breakfast Time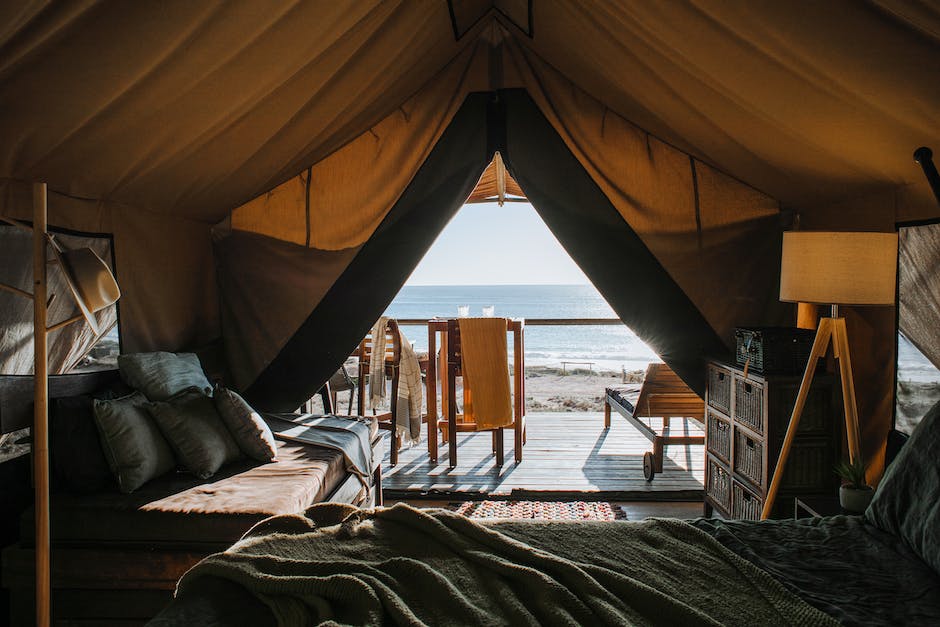 The breakfast experience in bed and breakfasts is usually the highlight of the stay. Owners often pride themselves on offering fresh, locally sourced, and homemade breakfast that caters to all dietary requirements. Often, owners customize meals to cater to specific preferences, which is hard to find in many hotels.
Breakfast is usually prepared on-site, and guests can look forward to freshly brewed coffee, tea, and juices alongside a wide range of hot and cold breakfast options. The communal breakfast setting also provides a great opportunity to interact with fellow travelers and the owners, increasing your knowledge of the local area.
8. Respect the House Rules
Travelling is always fun, and you may be caught up in the excitement of a new place. However, in bed and breakfasts, it is important to respect the house rules to ensure a peaceful and comfortable stay for everyone. The rules may be different from what you are used to, and may include restrictions such as no smoking, no pets, and quiet hours to avoid disturbing other guests' experiences.
Bed and breakfasts are communal spaces, and everyone's comfort is critical. It's important to follow the rules to keep the ambiance peaceful and prevent conflict with other travelers or the owner. Therefore, it is essential to read and adhere to the rules and regulations of the establishment.
9. Tips for Tipping Your Hosts
Tipping is not always mandatory, but it's customary to offer a tip as an appreciation gesture for excellent service. If you enjoyed your stay and felt that the hosts provided exceptional service, consider leaving a gratuity or tip. Rates for bed and breakfasts are usually lower than hotels, and tipping your hosts can be an excellent way to compensate for this gap.
The amount you tip is generally at your discretion, but it is recommended that you tip between $5 and $20, depending on the duration of your stay, the level of service, and your budget. Additionally, leaving a positive review or referring the bed and breakfast to friends is a great way to show your appreciation.
10. Final Thoughts
Bed and breakfasts are a great option for solo travelers looking for an exclusive travel experience. They offer a unique blend of the warm hospitality of a private residence and the services of a traditional hotel. They are usually located in beautiful and peaceful environments, which give them a relaxing and intimate ambiance with outstanding personalized services.
If you plan to travel solo or with family, bed and breakfasts facilities should top your choices' list on your destination. They're aimed at providing unparalleled customized guest services that should not be missed. Carry out specific research, find the best bed and breakfast facility at your travel destination, follow the house rules, always be courteous, and respect other guests. With proper planning, research, and respect, staying in bed and breakfasts will undoubtedly create an unforgettable experience that you will cherish for years to come.