Ah, solo travel. The excitement of exploring new cities and countries on your own terms. But sometimes, you can feel a bit lonely. Fear not, fellow traveler! Here's your guide to socializing at coffee shops and cafes.
1. Arrive at the Right Time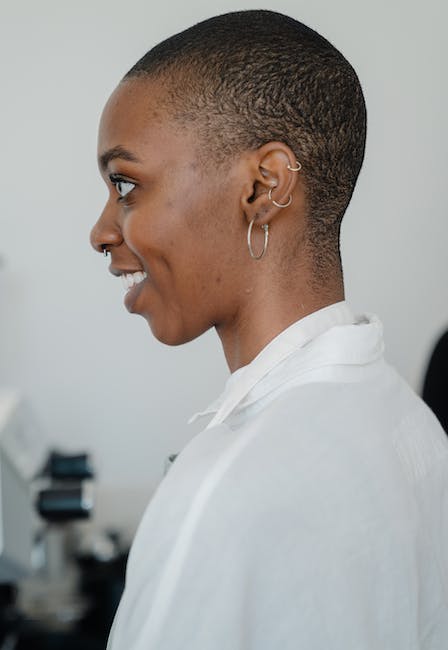 Timing is key! Try to avoid rush hour at coffee shops and cafes. It's easier to initiate a conversation when the area is quieter and less hectic. So, do some research on the places you'd like to visit beforehand and schedule your visits accordingly. Maybe try going there in the morning on a weekday when it's more tranquil.
2. Be Approachable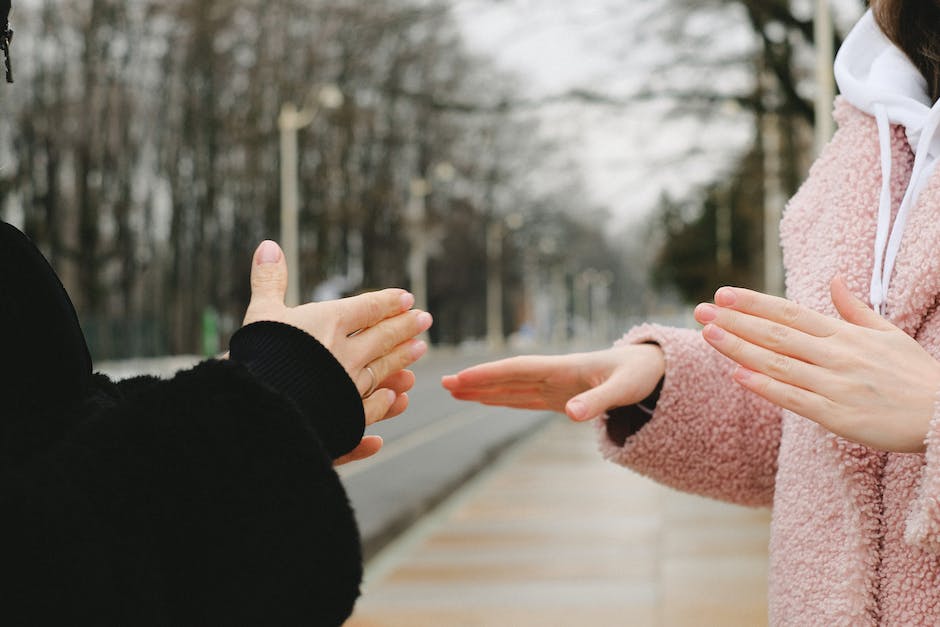 Socializing requires an open mind and a friendly demeanour. Put your phone down and smile at those around you. Nothing says "approachable" more than eye contact and a warm demeanor. Remember, the people around you are also looking to experience something new, so be open to making new friends!
3. Take Advantage of Shared Seating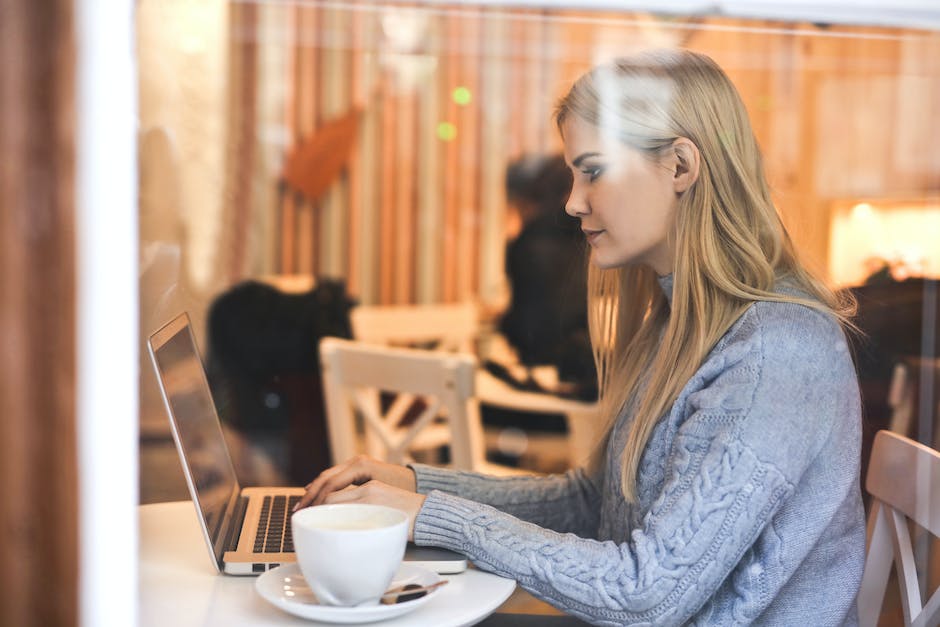 Sitting alone at a table with your book or laptop can feel comfortable and secure, but it may also discourage others from approaching you. Instead, sit at a shared table or counter where you can easily strike up a conversation with people around you. This way, it's more straightforward for someone to ask if the seat next to you is taken and engage in a conversation.
4. Be Open to New People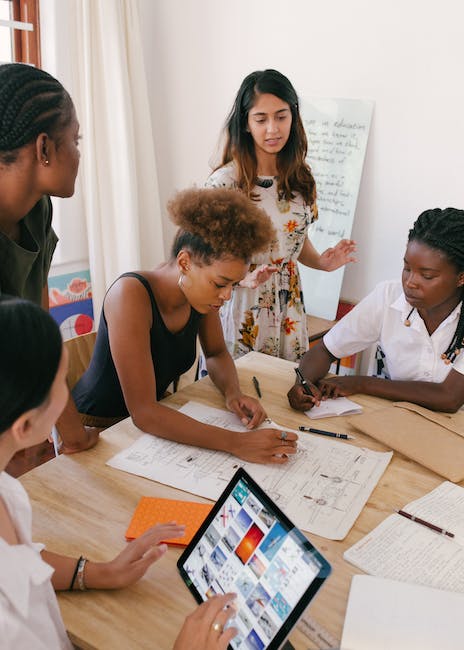 Don't judge a book by its cover, and don't decline a conversation because the person looks different from you. Exploring new cultures, meeting different people, and engaging in conversations with strangers are rewarding experiences that come from traveling solo. Be open to different perspectives, and who knows, you might have just made a new lifelong friend!
5. Bring a Book, Magazine, or Journal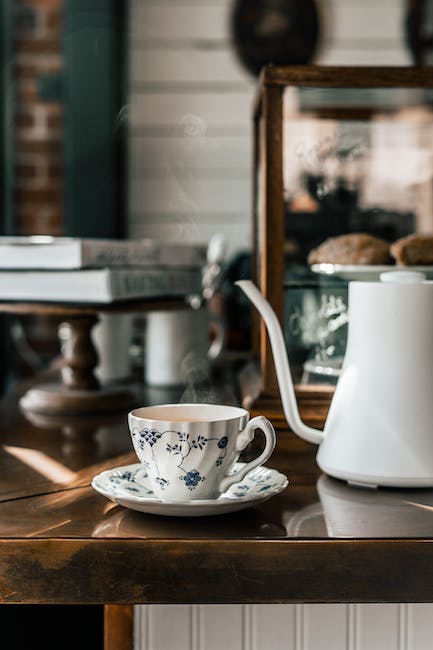 To a solo traveler in a coffee shop or cafe, a book, magazine, or journal can be seen as a sign that they want to be left alone. However, it can also serve as an opportunity for others to initiate a conversation. So, by all means, bring your reading material with you! It may provide an excellent conversation starter with the person who comes to sit next to you.
6. Use Your Surroundings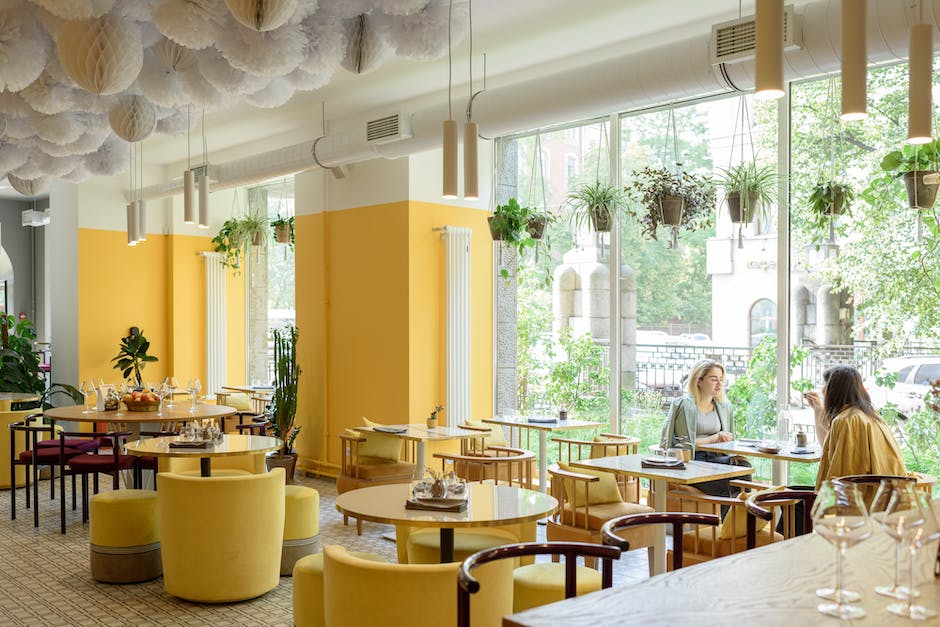 Your surroundings can be an excellent conversation starter. What better way to connect with someone than to share observations about the cafe's decor or the coffee you're both drinking? Maybe there is a peculiar piece of art, a funky lighting fixture, or the coffee shop's history that caught your attention. Whatever it is, use it as a conversational opening.
7. Attend Events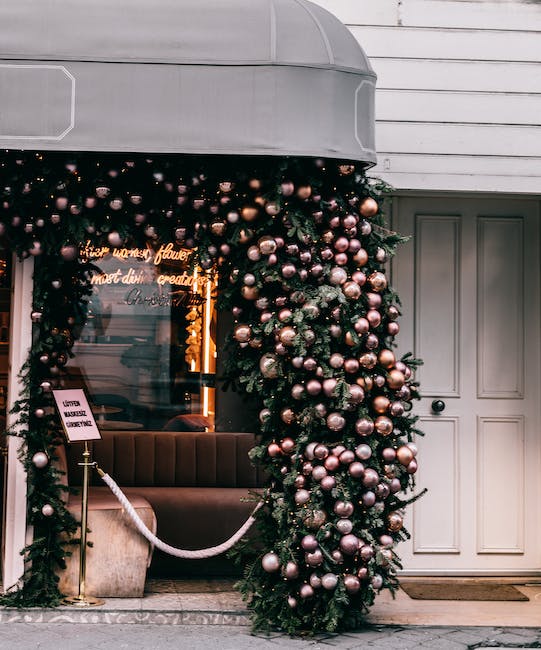 Coffee shops and cafes often hold events intended to bring people together. Open mic night, group discussion forums, and trivia events are perfect for meeting new people who share your interests. So, check out the coffee shop events calendar, and attend an event that sounds captivating to you. You might end up with some new friends and a fun night out!
8. Be Friendly to Staff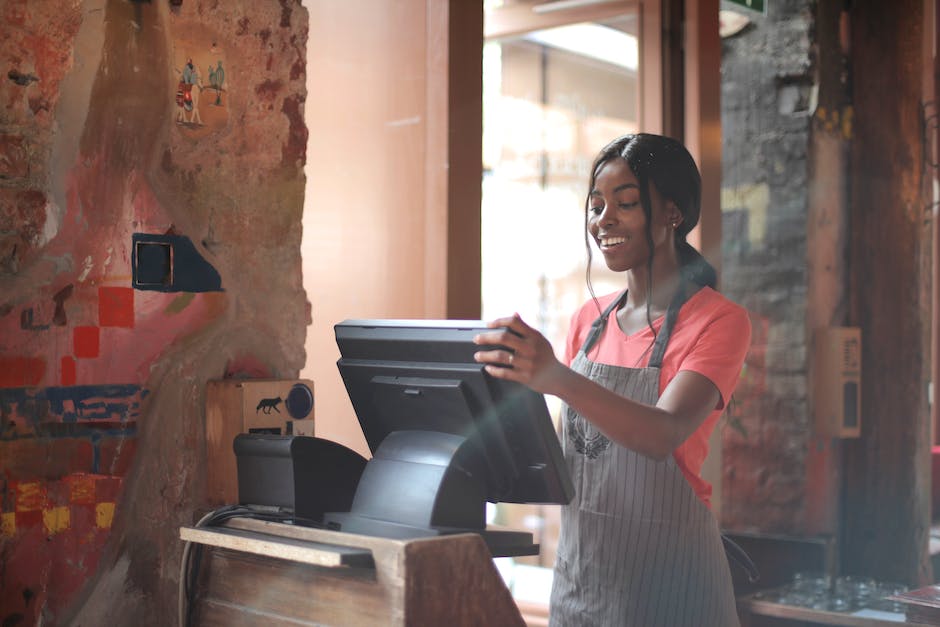 Baristas and cafe staff get to interact with customers, including locals and regulars. So, don't shy away from being sociable with them. Ask them about their day, their favourite coffee to make, or how long they have been working there. They might know the best places to go, the best times to visit and might even introduce you to some of their favorite regulars.
9. Be Yourself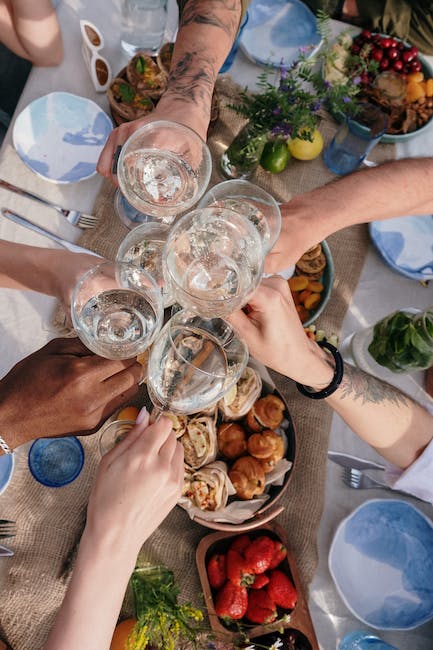 What's the point of socializing if you're not going to be yourself? Be genuine, authentic and let your unique character shine through. It's not worth pretending to be someone you're not. Share your beliefs, stories, and passions and bond over them. The vitality of great conversations comes from honest and real interests.
10. Don't Be Discouraged If No One Approaches You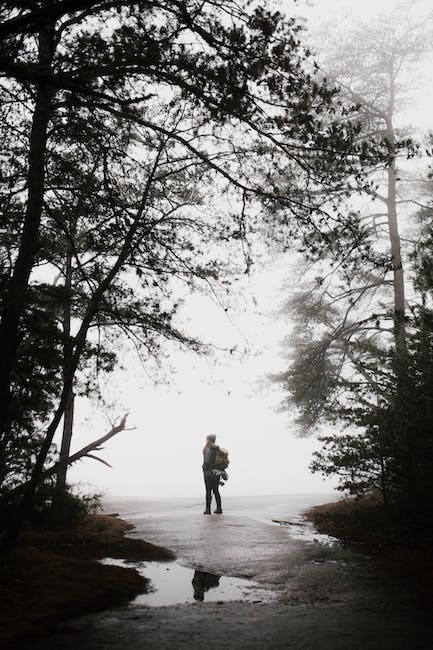 Meeting new people and socializing can be a bit challenging from time to time, and it doesn't always happen during your first visit. If no one starts a conversation with you today, it doesn't mean that you won't have many more opportunities to socialize. Try not to stress yourself out about it too much; instead, have fun exploring and enjoying your own company when you're solo traveling.