Traveling solo can be exhilarating – the spontaneous escapades, the liberation of traveling at your own pace, and the freedom to lose yourself in your surroundings – but it can also come with a sense of isolation. Meeting new people can be a balm for this feeling, especially if you're keen on mingling with locals. Talking to natives can give you a deep understanding of the culture and customs of the place you are visiting, and provide insider tips on the best places to eat, drink, and explore.
The Benefits of Meeting Locals When Traveling Solo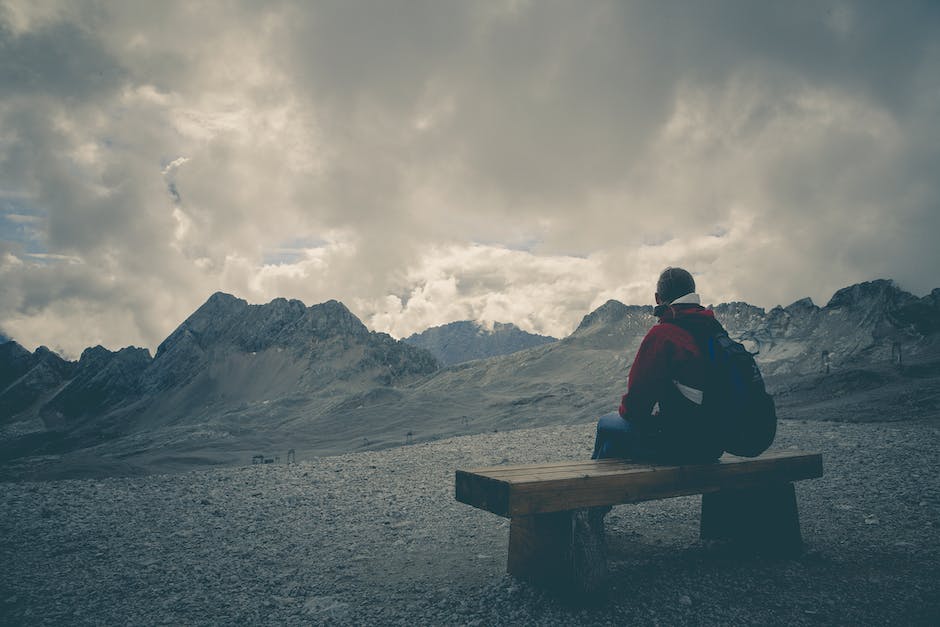 Meeting locals is one of the best things about solo travel. You get a chance to learn about the destination from a perspective that is uniquely different from yours. While guidebooks and apps can help you plan your itinerary, the experience of face-to-face interactions with locals can genuinely elevate your travel experience. From essential tips on hidden spots that are not in any guidebook, to personal insights on how to navigate social or cultural norms, talking to locals can open up new worlds.
Additionally, getting to know people of different backgrounds can lead to a mutual appreciation and understanding of different cultures, which is an invaluable lesson for life. Plus, who knows, if you're lucky, you might even develop some lasting friendships along the way.
Do Your Research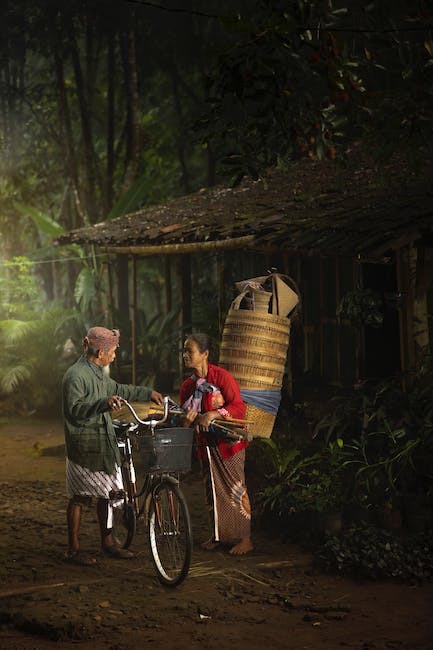 The first step when traveling alone is doing your research. Before making the decision to contact locals, make an effort to know a little information about the cultural codes, so that you can avoid embarrassing situations. Social customs and etiquette may differ from what you're used to, so it's crucial to have a basic understanding of appropriate behaviour. Researching the destination will also help you find interesting spots that locals frequently visit; knowing where locals hang out can spare you from wandering around aimlessly.
Additionally, it's wise to be well-versed in current events and to be aware of any safety precautions that are necessary. Get to grips with things like scams or areas where tourists are usually targeted. Staying well informed can make your interactions smoother and safer, while making you appear more considerate of the locals.
Find a Language Exchange Partner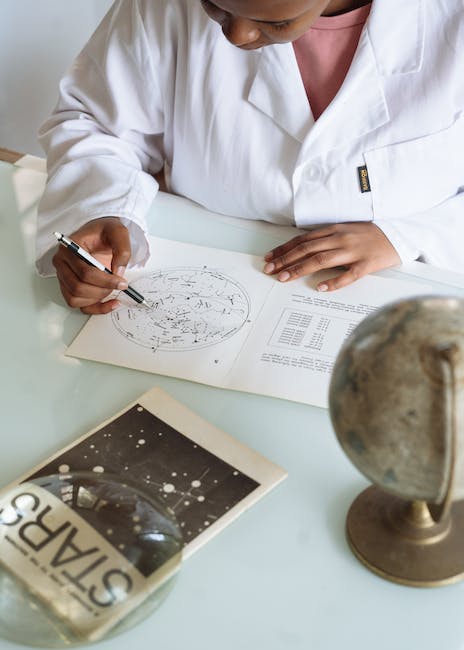 Trying to communicate when you don't know the language can be frustrating and isolating, but it doesn't have to be that way. Many tourists get overwhelmed by navigating a different tongue, whereas some chances of communication come from sites like conversationexchange.com, italki.com or hellotalk.com – platforms that allow locals looking to practice their language skills to connect with travelers. By engaging in such activities, you can still manage to connect with locals even if you consider yourself linguistically challenged. You can learn basic words or phrases that could also help you in daily life, and make friendships all at the same time!
Stay in a Hostel or Couchsurf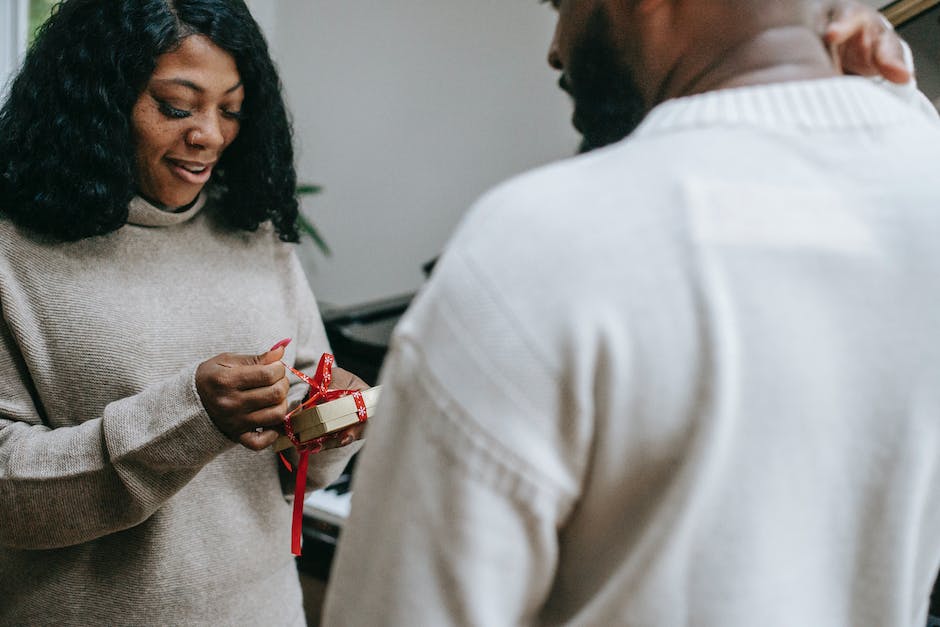 If you are looking for social interaction, accommodation options like hostels and couchsurfing are perfect for solo travelers. Couchsurfing, in particular, is an excellent way to get to know locals, as you will be staying in their homes and spending time with them, learning about the culture from the inside out. Hostels, on the other hand, offer a social atmosphere that can be a helpful way to bond with fellow travelers, and offer communal spaces that encourage interaction with the locals. In addition, hostels frequently offer tours and activities that are led by locals, which could be a perfect opportunity for you to mingle.
Attend a Meetup or Event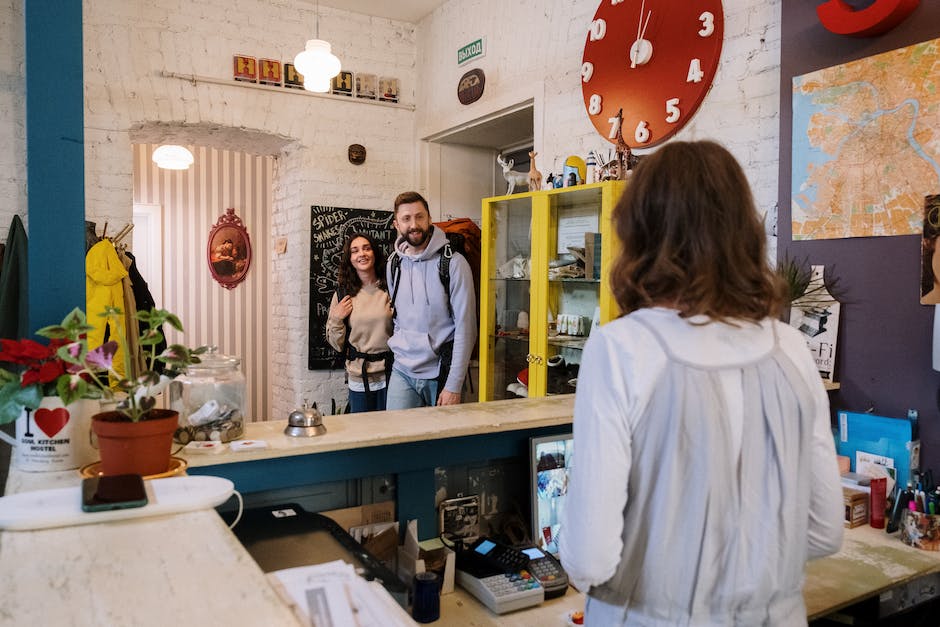 Even if you are the shyest type, attending a meetup or going for an event won't be too difficult. Joining activities, groups, or clubs is a fantastic way to make friends abroad, and sites like Couchsurfing, MeetUp, or Facebook groups can provide information on events taking place in the destination you're visiting. Interested in photography, yoga, or cooking? Look for local groups and meetups that cater to your interests. They often welcome travelers and can introduce you to locals who share your passion.
Join a Walking Tour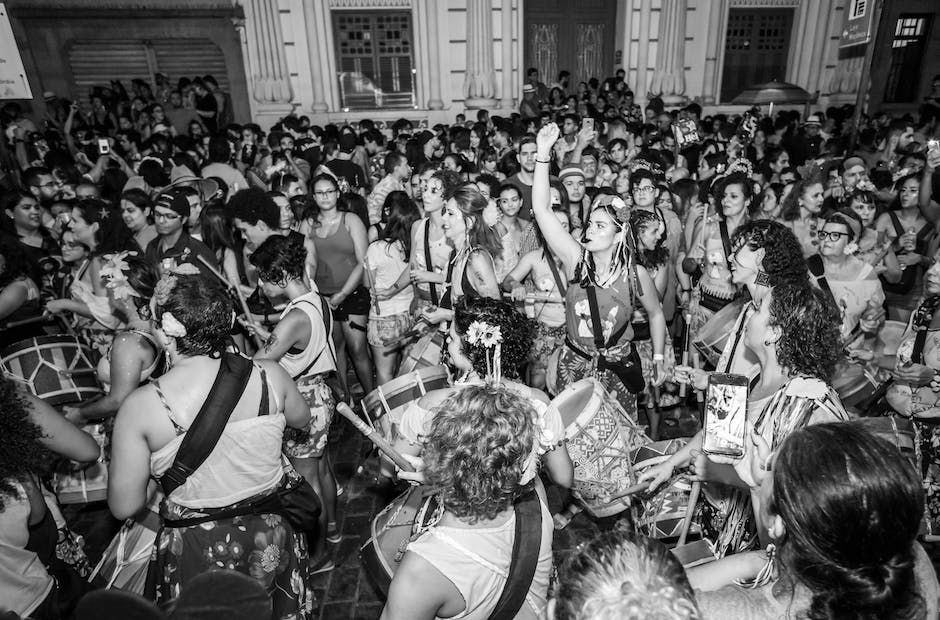 Walking tours are a fun way to explore the destination and learn about its history. If you join a walking tour led by locals, it can be an excellent opportunity to connect with them. The chances are high that the guide will be passionate about their city, and they can provide unique insights and recommendations for the city. Besides, walking tours often have participants from around the world – reaching out to an international community could result in interesting cultural exchanges and tips for where to go next!
Be Open and Friendly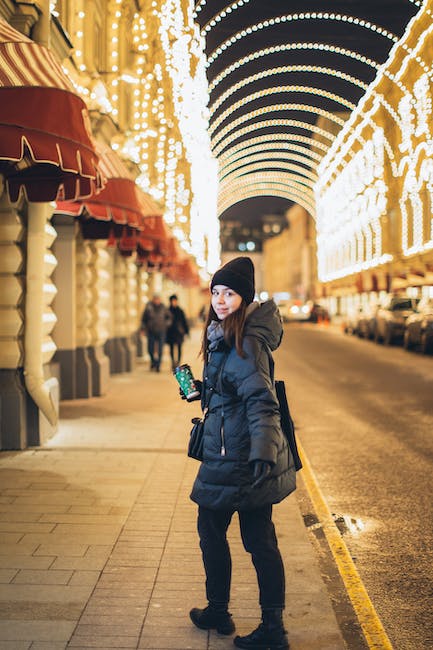 It may sound like a cliche, but it's true – a smile goes a long way! Don't be shy about being the first to say hello or ask questions. A simple greeting could turn into a fascinating conversation. With locals, it's more likely to receive friendly and eager responses to travellers' inquiries. The key is to be good-natured and respectful – just take a deep breath, forget the cultural differences, and be yourself. If you're friendly, open-minded, and willing to learn, you're more likely to meet people who want to get to know you.
Stay Safe When Meeting Locals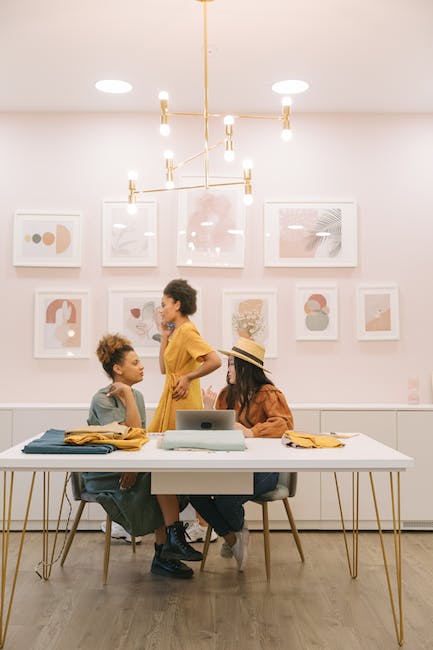 While making new friends abroad is undoubtedly one of solo travel's most rewarding aspects, it's essential to stay vigilant when interacting with strangers in unknown territory. Always meet in public spaces, make sure someone knows where you're going, and who you're meeting with. Be cautious with invitations to private residences or out-of-the-way places, and trust your intuition if something appears to be suspicious.
Keep in Touch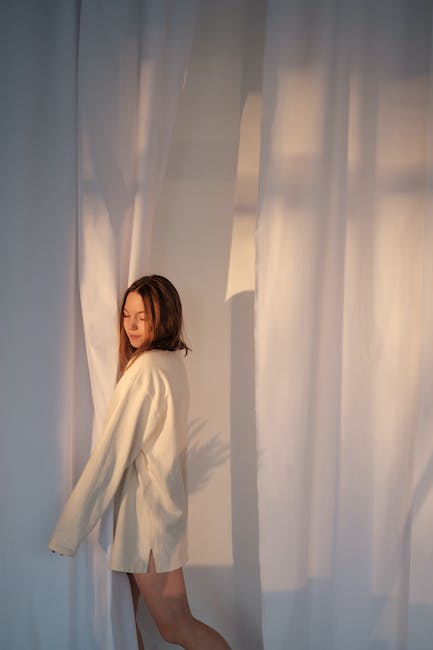 If you meet nice people on your solo adventures, it's important to keep the lines of communication open – in today's digital landscapes, it's easier than ever to keep in touch. Platforms like Facebook or Instagram will allow you to connect with locals you meet along the way from around the world, providing an opportunity to share future travels together or maybe even form lifelong friendships.
Enjoy the Moment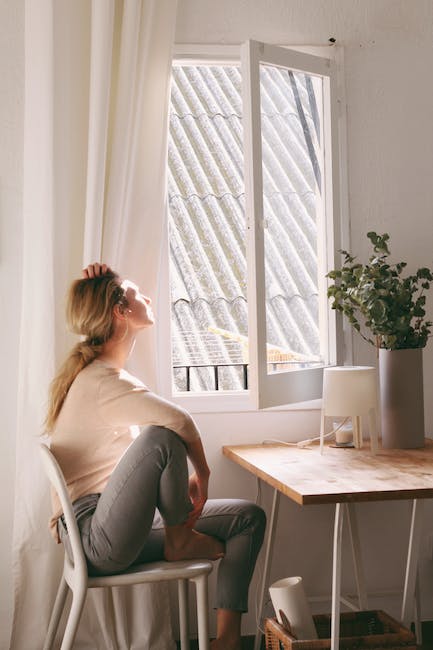 Finally, remember to take a deep breath and enjoy the experience! It's crucial to capture every moment while immersing yourself in different cultures and connecting with locals. Traveling solo is a life-changing experience that will transform you into a versatile person capable of turning any journey into a truly remarkable adventure. The key to meeting locals when traveling is stepping out of your comfort zone, getting out there, and being authentic. Trust yourself, trust the locals – and in no time, you'll find yourself ready to explore the world.