Traveling solo can be one of the most exciting and rewarding experiences in life. It is a perfect opportunity to step out of your comfort zone, discover new places, meet new people, and learn about new cultures. However, traveling solo during a pandemic can be a daunting task, making it essential to be cautious and mindful of your safety. Despite the challenges, it is still possible to travel safely during a pandemic by taking the necessary precautions. Read on to learn more about safe travel for solo travelers during a pandemic.
1. Start with Research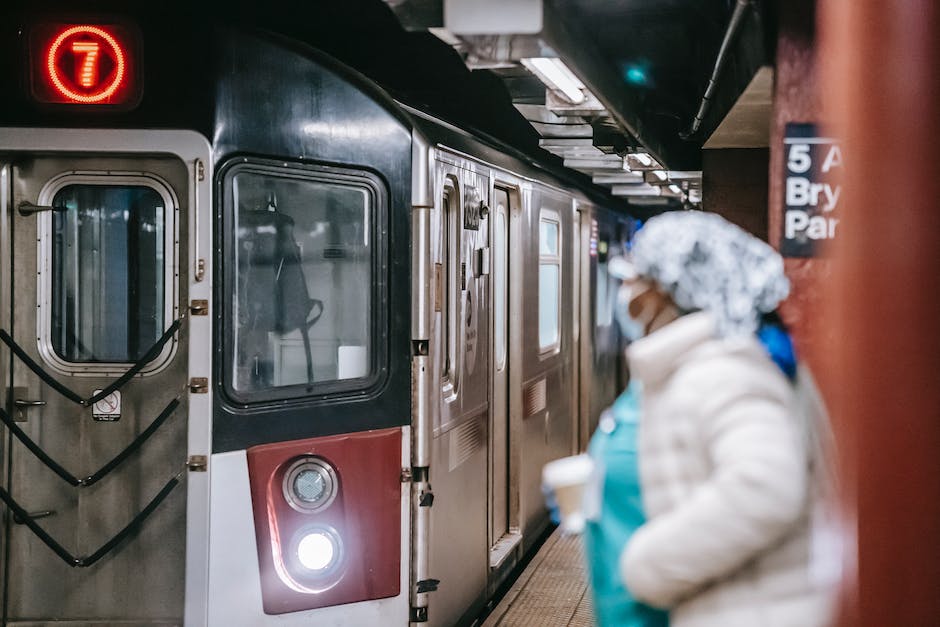 Before embarking on a solo trip during a pandemic, research your destination thoroughly. Check the local COVID-19 guidelines, travel restrictions, and quarantine regulations. It could be different for each destination, so it is crucial to be aware of these rules to avoid any unexpected surprises or setbacks. Travelers may be subject to additional health screenings, mandatory quarantine upon arrival, or complete vaccination mandates. Therefore, make sure to check the entry and exit requirements for your destination country/ies ahead of time. You'll find more information on a country's official guidance by visiting their government or tourism websites.
2. Keep Your Family and Friends Updated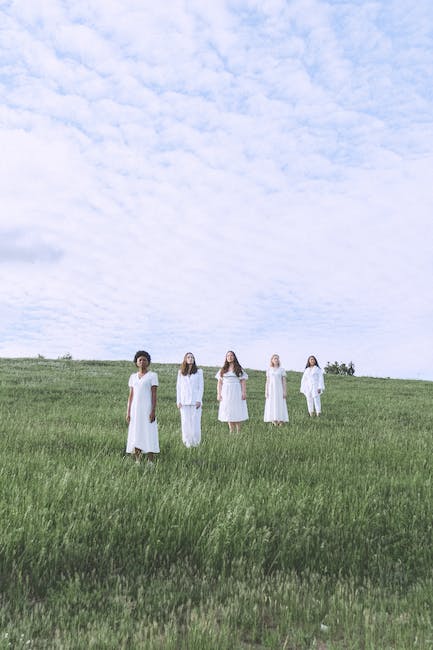 It's a good practice to keep your family and friends informed about your travel plans, itinerary, and contact information. Sharing your accommodation details, flight information, and emergency contacts with them will be helpful if there is a sudden change or delay in your plan. Having a support system can come in handy in case of any unforeseen circumstances, and they can help find emergency information and assistance when needed.
3. Bring Masks and Hand Sanitizer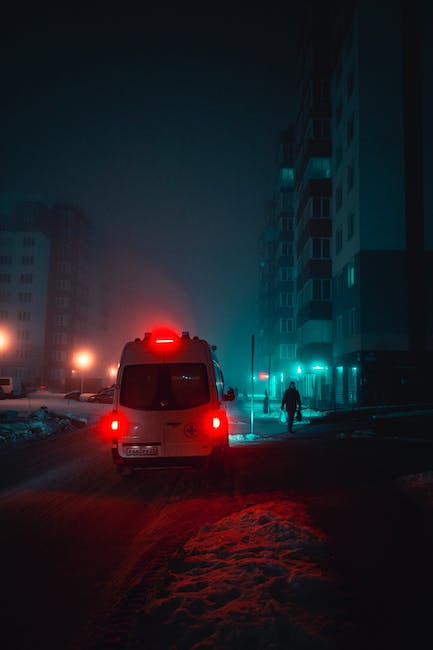 Masks and hand sanitizer are vital travel essentials during a pandemic. It is essential to pack enough masks to last your entire trip, and bring extra in case of emergencies. It is also advisable to pack a good-quality hand sanitizer with at least 60% alcohol content. It's an excellent defense against germs and bacteria, and it is a source of extra protection for yourself and others around you. You may not always have access to sinks to wash your hands, so having regular access to hand sanitizer will help you maintain contact hygiene.
4. Avoid Crowded Places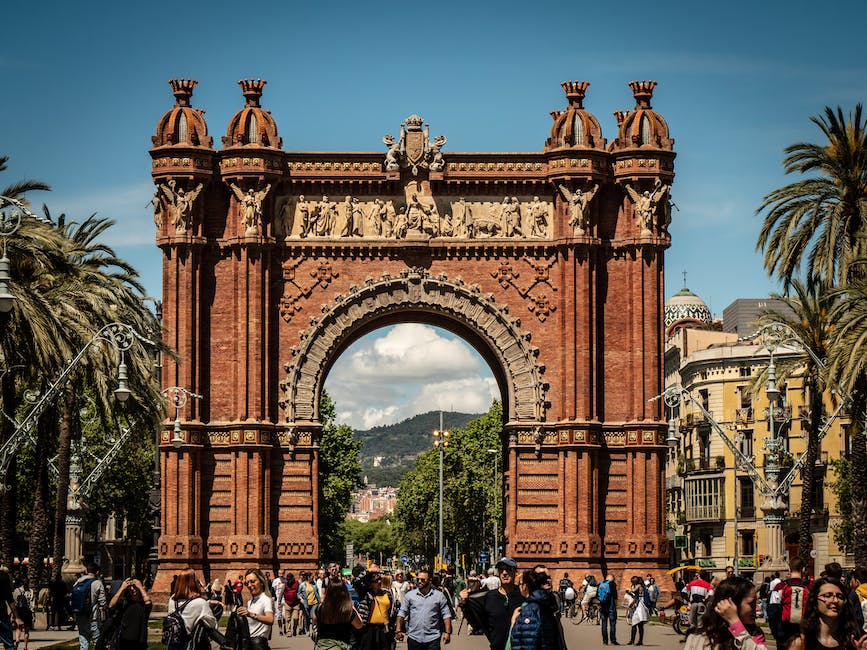 Avoiding crowded places as much as possible is key to safe travel during a pandemic. Try to visit tourist attractions during off-peak hours when the crowds are smaller. You could also explore spots off the beaten path. These places can be just as rewarding, if not more, than the more famous places. Also, consider taking remote paths where you can still safely maintain social distance. Try to avoid participating in mass gatherings or crowded venues, such as concerts or sporting events. You could still end up having an enjoyable trip without visiting these sites.
5. Opt for Self-Catering Accommodation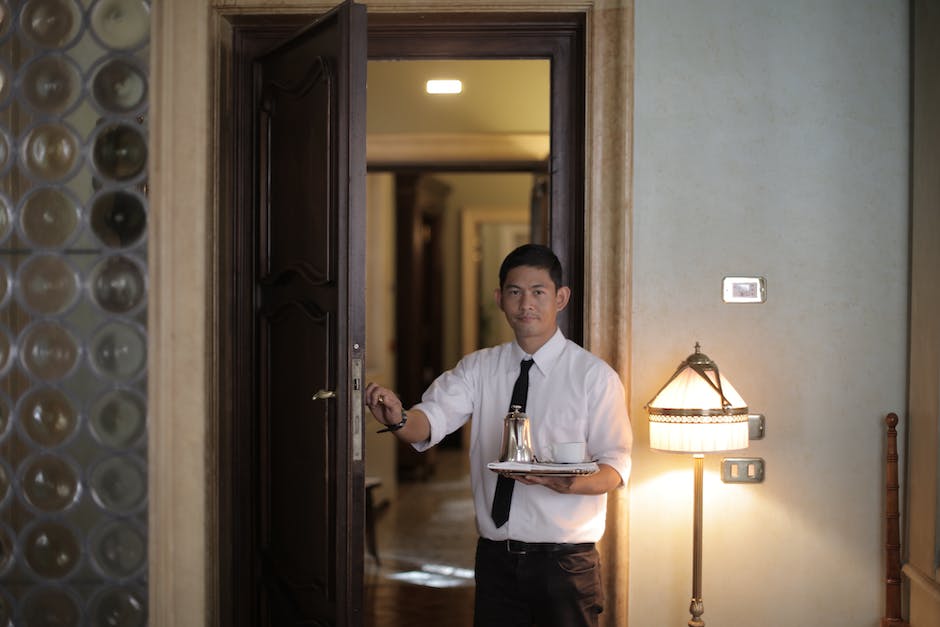 Choosing self-catering accommodation, such as an apartment or Airbnb, can be a safer option than a hotel during a pandemic. You'll be able to have more control over your environment and can maintain proper hygiene standards. These accommodations often have private entrances and kitchens, reducing your exposure to other guests. Booking your accommodation online in advance is easier and more secure too; you could also use your credit card to make payments instead of using cash.
6. Learn the Language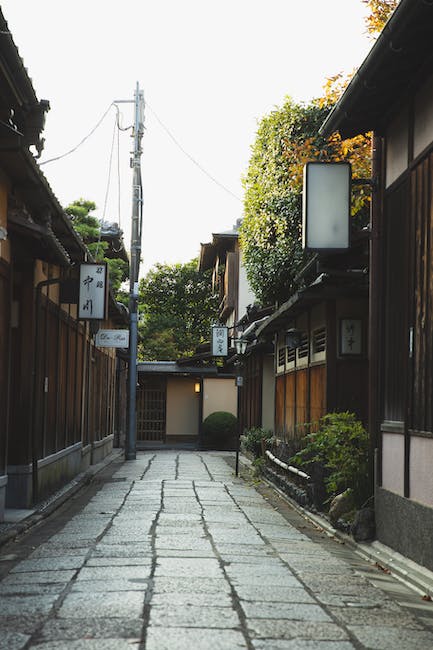 Learning a few key phrases in the local language can go a long way in navigating a foreign country solo. It can help you ask for directions, order food, and interact with locals. You can find plenty of free and premium language apps online that will help you master the basics in no time. This can be a useful tool in case you need immediate help finding local medical professionals or contacting emergency services. Understanding the language and culture of the locals will also help you up your travel experience and gain a new perspective that you won't get from traditional tourist activities.
7. Bring a First Aid Kit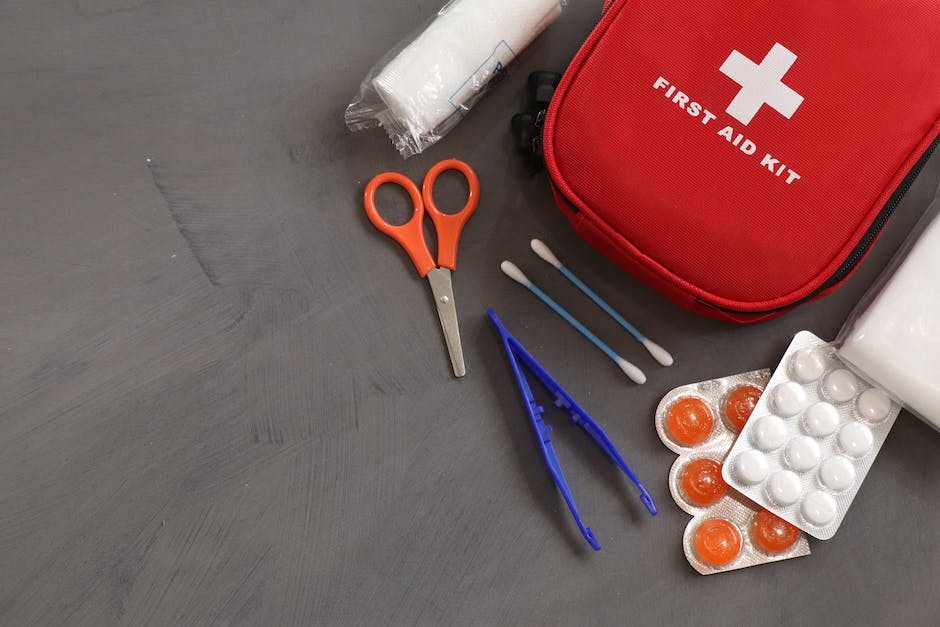 Packing a first aid kit is always a good idea when traveling, but it's especially useful during a pandemic. It is advisable to include essential items such as a thermometer, painkillers, band-aids, and any prescription medications you may need. That's in addition to your COVID-19 essentials such as nasal swabs, facemasks, and hand sanitizers. It's always better to be prepared for anything that may come your way, including emergency medical situations.
8. Stay Connected Virtually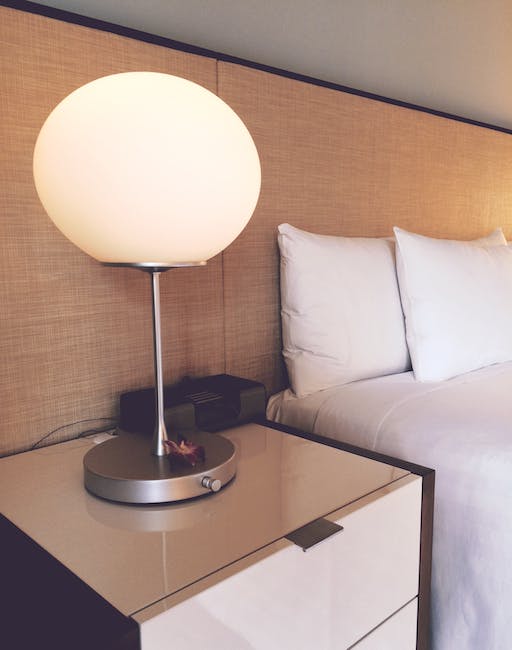 Staying connected with loved ones and friends virtually is an excellent way to safeguard your mental well-being while traveling alone during a pandemic. Apps like Zoom, WhatsApp, Skype, and social media platforms can help you stay in touch with your loved ones while on the move. You could also use your free time to connect with locals and other solo travelers online to learn more about your host destination. Such engagements will help reduce any feelings of loneliness or isolation you may experience on a solo trip.
9. Be Mindful of Local Customs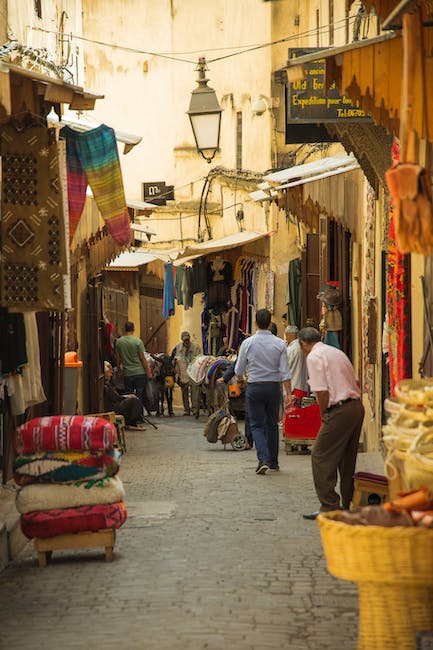 Cultural awareness is crucial when traveling solo during a pandemic. Be aware of local customs, traditions, and social norms. Respect the local population by wearing masks and keeping a safe distance. Pay attention to any signs or announcements that may indicate the local COVID-19 guidelines, and follow them to the letter. Most popular tourism destinations come with a set of written rules that visitors should adhere to, especially during a pandemic. Try to research and read through these before departing for your destination. You could be punished or find yourself on a wrong side of the local authorities' protocols if you fail to adhere to them.
10. Embrace the Adventure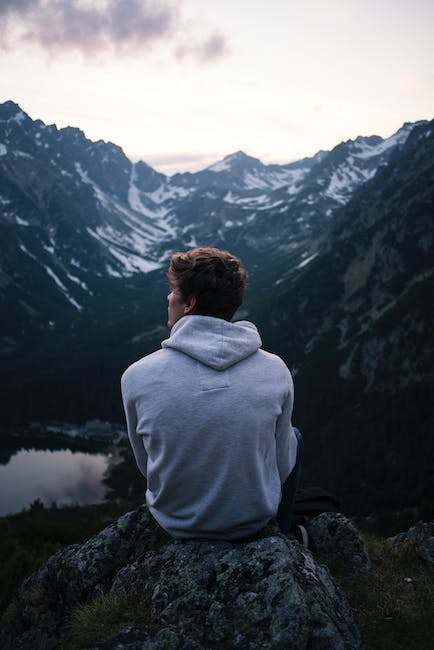 Solo travel is an experience like no other, and one that many people may never have. It feels daunting at first, but the rewards of traveling alone are immense. The pandemic may seem like a limiting factor, but with proper planning and preparation, you can still have a wonderful and adventurous trip. Traveling gives you the chance to learn about new cultures, taste new cuisines, and create beautiful memories. So go, explore, and experience the world from a new perspective.