Solo cycling trips offer a chance to experience a level of adventure that simply cannot be replicated through guided tours or group rides. For many cyclists, the feeling of freedom that comes with being alone on the open road and seeing new places on their own terms is simply unbeatable. However, solo cycling trips also require thorough preparation and planning, as well as the right mindset to handle whatever challenges come their way. Here are some tips for making the most of your solo cycling experience.
Pre-Trip Planning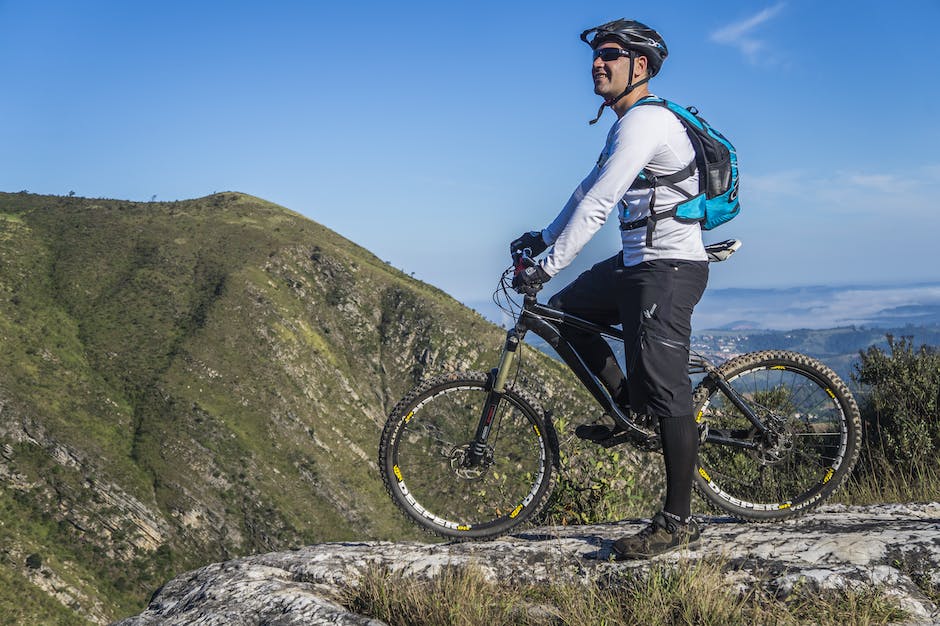 Before setting out on your journey, it is crucial to engage in comprehensive pre-trip planning. This is key to ensuring safety, as well as avoiding disappointment or frustration. When planning your route, research local customs, rules of the road, and emergency contact numbers. Utilize online tools that can help you map out your trip and identify places to rest or replenish. Additionally, prepare a small toolkit and first aid kit with items such as tire levers, extra tubes, bandages, and antiseptic wipes. Before leaving, make sure to choose safe and well-maintained roads while investing in a reliable bike lock to secure your bicycle, ensuring your valuables are always with you.
Always Be Alert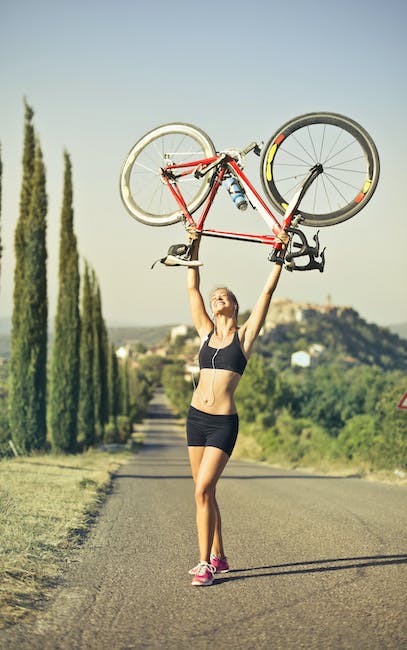 One of the main challenges of solo cycling trips is staying alert and vigilant while on the road. This is particularly important in heavily trafficked urban areas where cars, pedestrians, and other cyclists may be present. When cycling in these types of areas, make sure to wear high-visibility clothing, and use the appropriate lights to make yourself visible to others. Additionally, stay on designated bike paths, obeying traffic laws, and stay observant of your surroundings to avoid any potential hazards.
Adapting Your Tactics Based on Your Destination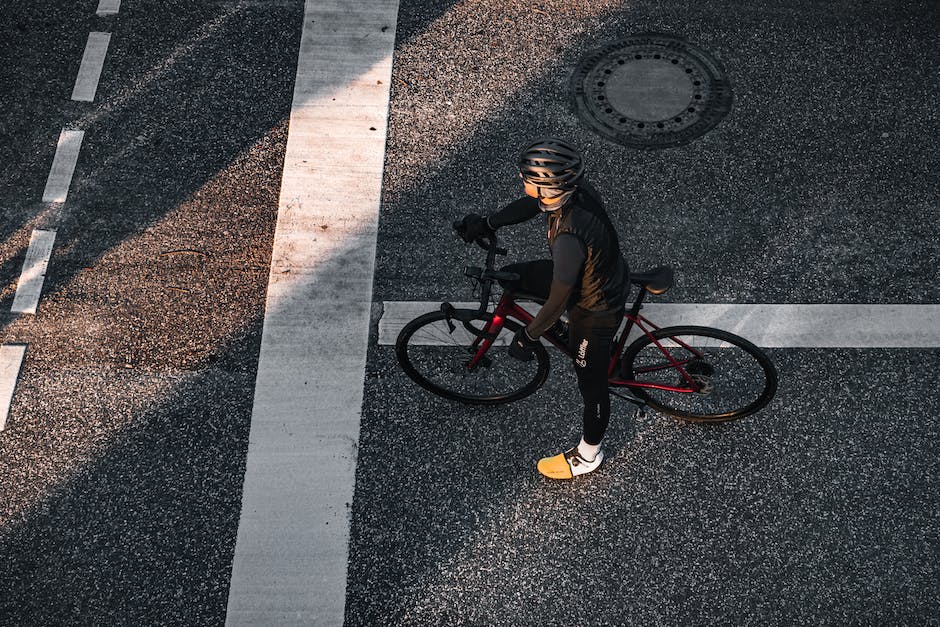 The type of route you take on solo cycling trips will require different tactics based on your destination. If you are riding through remote areas or on trails, you want to pack all the essential gear you may need, such as insect repellant, food, and water. Additionally, make sure you have a thorough understanding of the terrain, local wildlife, and weather to ensure a safe and enjoyable ride. On the other hand, if you are cycling in heavily trafficked area, ensure you have additional safety equipment like a helmet, the visibility equipment that was mentioned earlier, and even a horn to announce your presence.
Understanding Your Cycling Abilities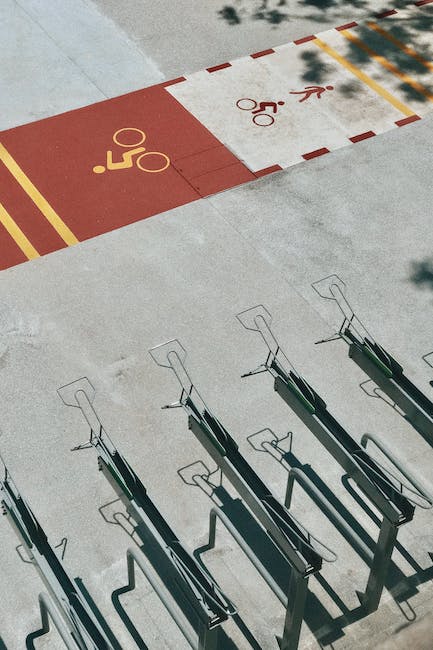 Picking a route that suits your abilities is crucial for solo cycling trips. It's essential to assess your fitness level and choose a route that you can realistically handle. It may be tempting to choose a challenging route to push your limits, but remember that overextending yourself can lead to injuries, fatigue or disappointments. Therefore, consider starting with shorter routes before gradually working up to longer, more challenging rides to help buildup your cyclist endurance.
Preparing for Emergencies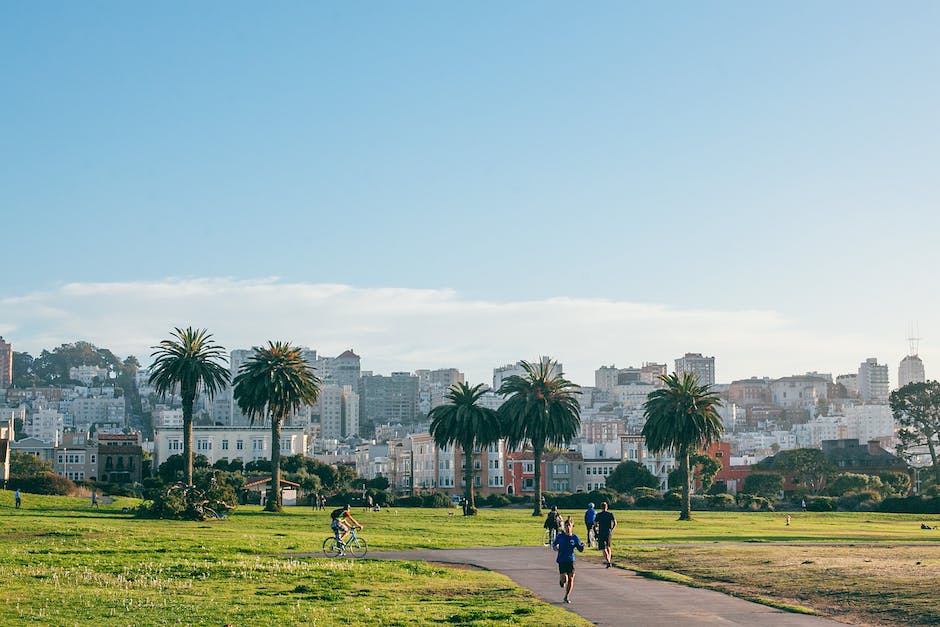 Emergencies happen on solo cycling trips or any kind of outdoor adventure. Be prepared to handle any incidents with minor or more serious damages. Prepare yourself for minor accidents by having with you a punctured tire fixer and necessary first aid supplies, as well as for more severe accidents like bone fractures or other injuries. You may want to consider investing in a device that can keep you connected to emergency services if anything does go wrong.
Best Practices for Sharing Roads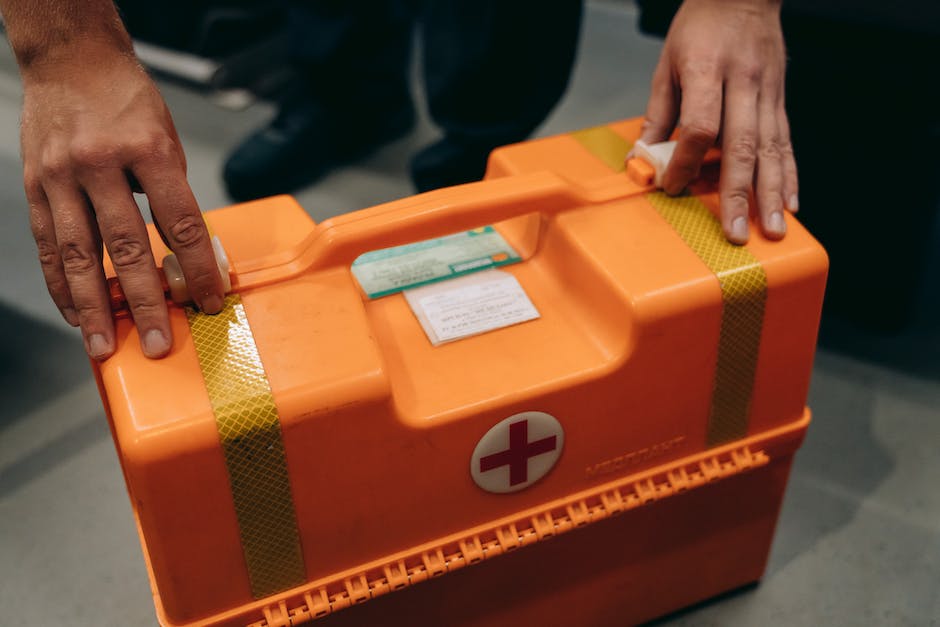 Sharing the road with vehicles, cyclists, and pedestrians can be difficult. Make sure you know and respect local traffic laws for cyclists, and avoid cycling in the middle of the road. Observing road rules is essential when road sharing, to prevent unnecessary accidents. You should also wear high-visibility clothing and avoid using your mobile phone while cycling, as this could impair your concentration and distract you from road awareness.
Long-Distance Travel on a Bicycle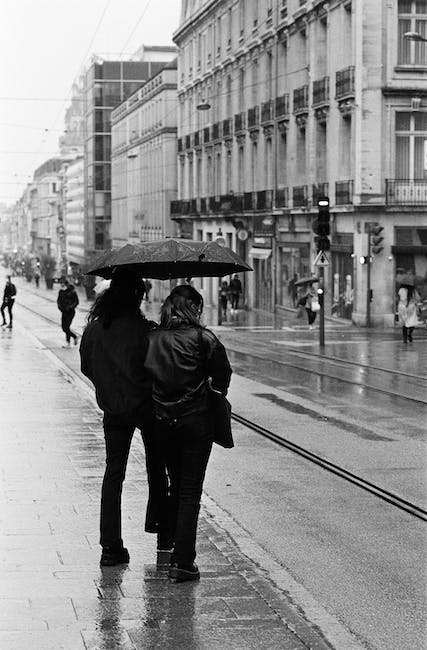 Undertaking long-distance travel on a bicycle is a unique and challenging experience, and solo cycling trips are no exception. Planning your accommodation is crucial if you're on a multi-day trip. You want to ensure that you have plenty of rest to restore your energy and that your accommodations are safe, comfortable and offer amenities such as secure bicycle parking can be invaluable. You also want to pack light but wisely, focusing only on essential items to allow a speedy travel experience. For taking breaks, It's also beneficial to consider breaking up the long ride with shorter stops for meals, rest, and sightseeing. Remember that while the destination is the ultimate goal, your journey is as important – if not more so.
Mindset: Staying Positive and Focused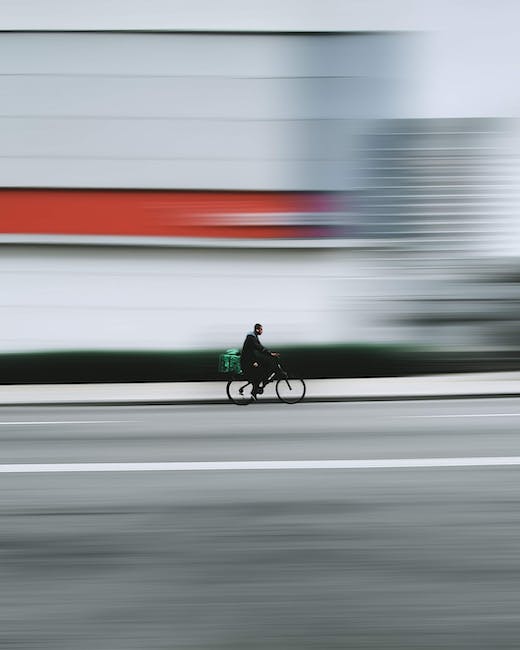 The journey of a solo cycling trip is not just physical; it's emotional and mental as well. Hence, solo cyclists must maintain a positive mindset and a focus on their goals when they face situations with unexpected challenges or obstacles. Every challenging moment offers an opportunity to learn something new and grow as a person. However, this does not mean putting undue pressure on yourself or allowing negative thoughts to derail your journey entirely. Instead, maintain a balanced and realistic perspective, trust your instincts, and believe in your abilities to overcome any obstacle you will face.
Finding Like-Minded Solo Cyclists
Finally, remember that just because you embark on a solo cycling trip doesn't mean you have to travel separately. There are loads of online forums and social media platforms dedicated to bringing together solo cyclists to share experiences, trade advice, and even meet up on a ride. These personal connections can not only help you ease your fears but also prove instrumental in your lifelong adventures as a cyclist.