Traveling alone can be both exciting and challenging. One of the greatest experiences is exploring a new city and its nightlife. However, going out alone can also be daunting. Luckily, there are ways to have a safe and enjoyable night out. Here are ten tips for solo travelers on how to stay safe while experiencing the nightlife of a new city.
Nightlife in a New City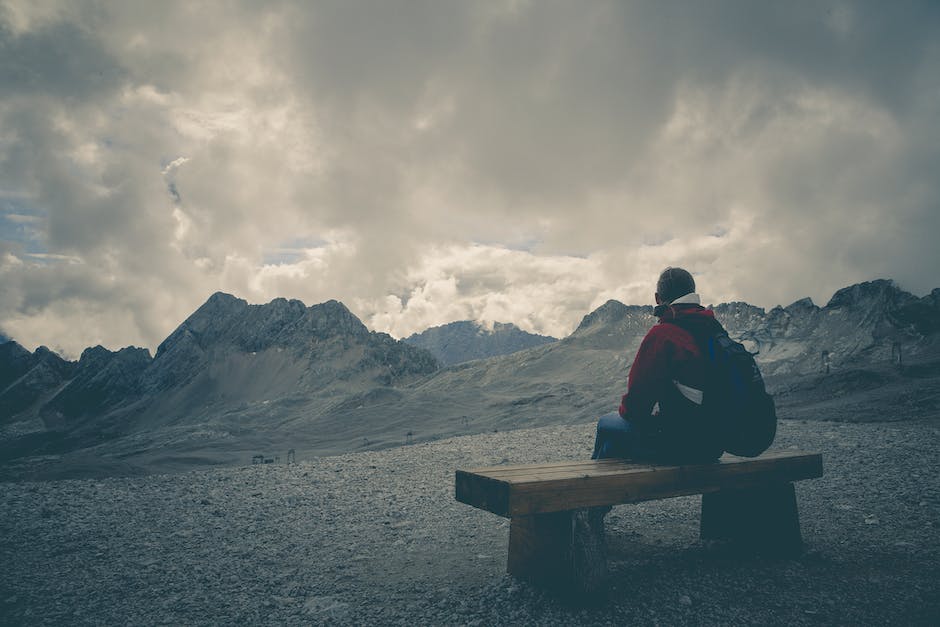 Before heading out, it is essential to do your research. Look for areas of the city with low crime rates, and read reviews of bars and clubs. Research the different types of venues, the music they play, and how people dress. Having an idea of what to expect can make you feel more comfortable and confident.
Befriend the Locals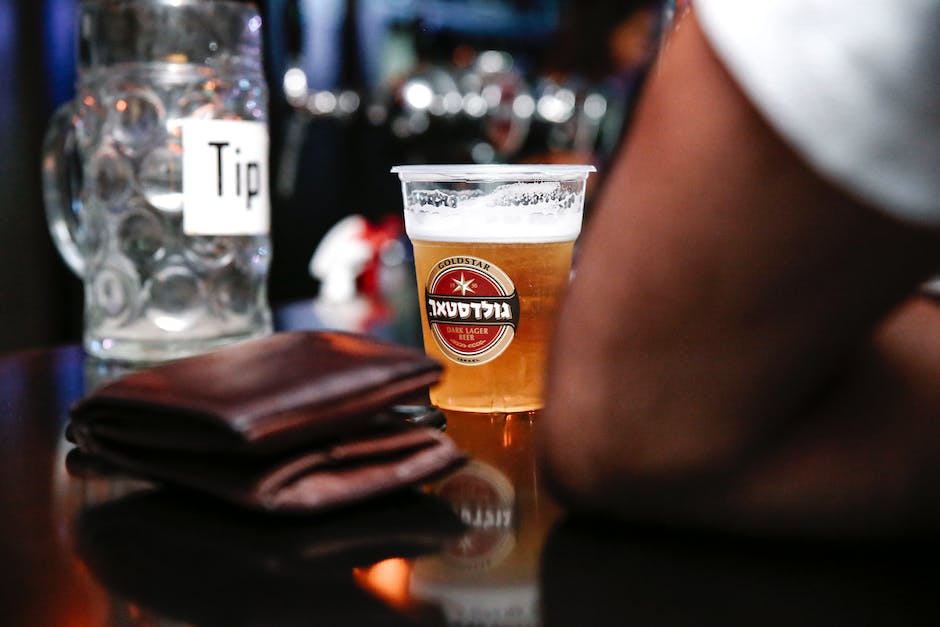 Befriending the locals is the best way to have a safe and authentic nightlife experience. They know the city and can provide you with recommendations that only locals would know. Strike up a conversation with your hotel staff or Airbnb host, and you may end up making a new friend. If you're lucky, they may even offer to show you around themselves.
Stay Sober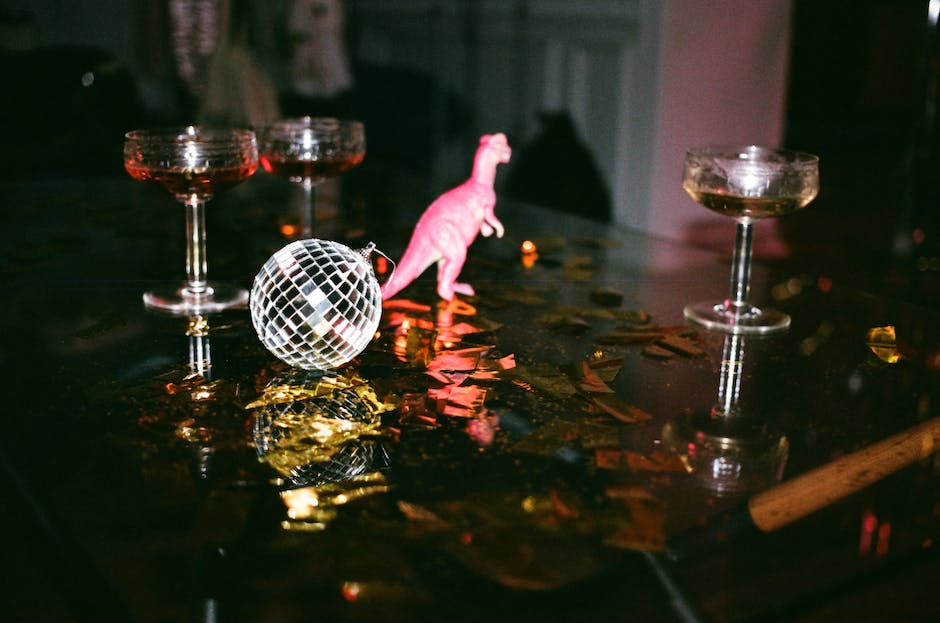 Having a few drinks can make a night out even more enjoyable, but it's essential to be mindful of your alcohol consumption. Drinking too much puts you at risk of theft, assault, and other dangerous situations. Set a limit for yourself and stick to a maximum of two drinks. Watch your drink at all times and never leave it unattended. Be cautious of accepting drinks from strangers.
Plan Your Transportation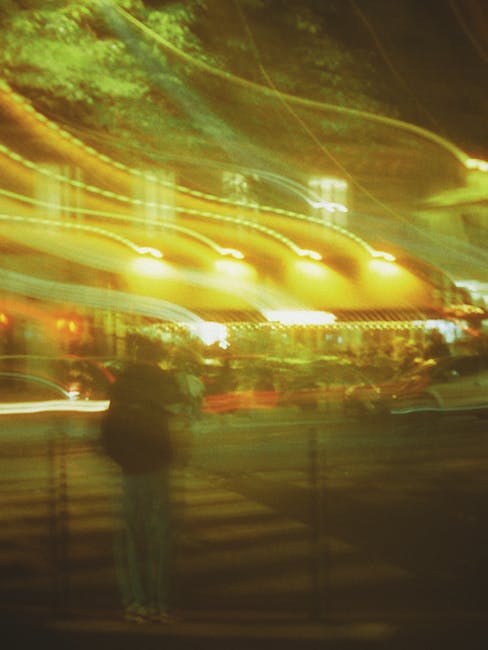 Getting around safely at night is one of the most significant concerns for solo travelers. Before heading out, research your transportation options and plan your route. Use verified taxi services or ride-sharing apps, and avoid walking alone in poorly lit areas. Make sure to have the number of a trusted taxi service in case you need it.
Trust Your Gut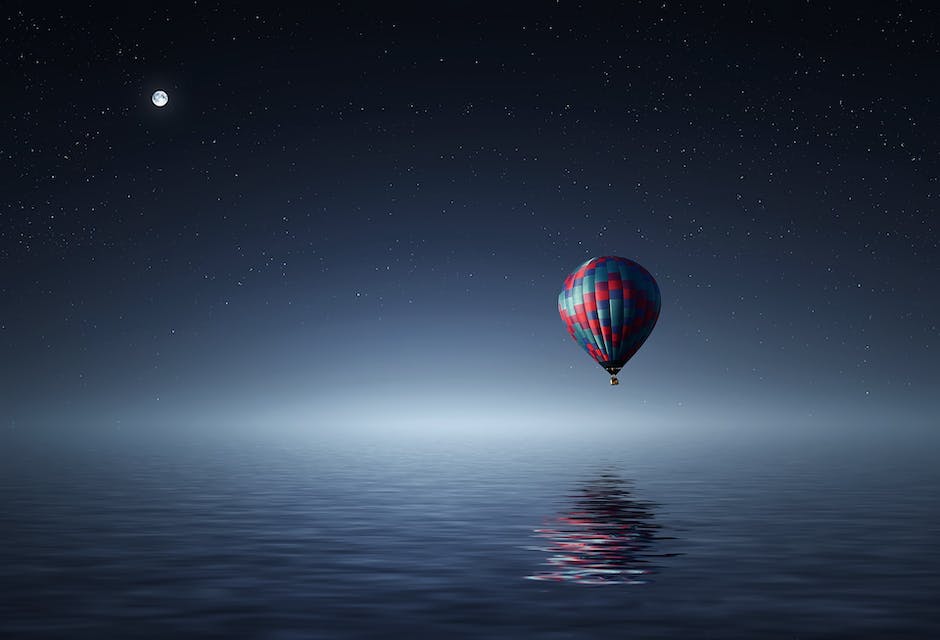 When traveling alone, intuition is your best friend. Trust your instincts and if a situation feels unsafe, leave immediately. Don't worry about appearing rude or impolite; your safety is paramount. If you're feeling unsure and seek help, look for a police officer, security guard or ask someone nearby.
Shop Around for Deals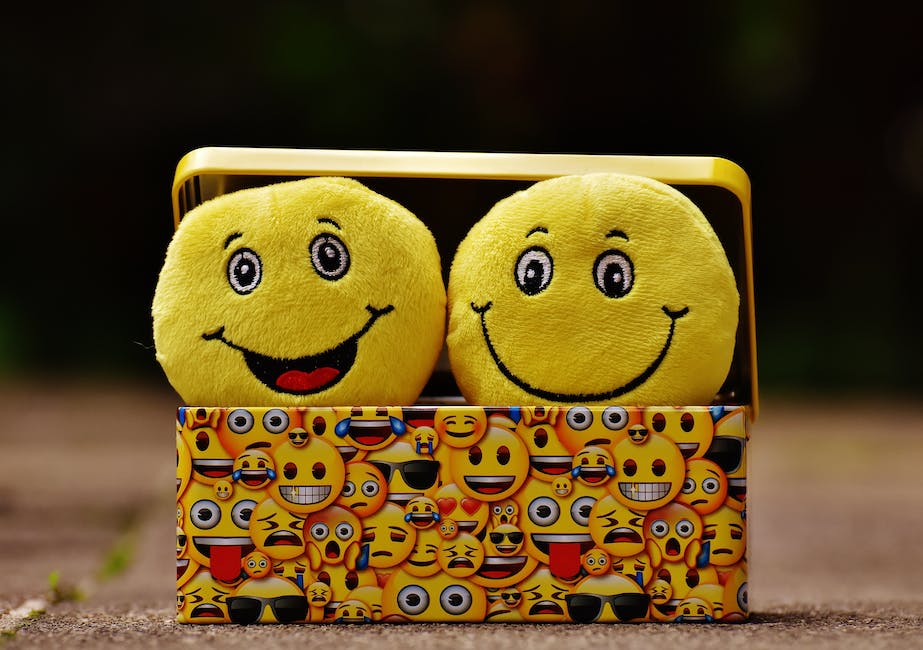 Nightlife can put a dent in your wallet, but there are ways to avoid overspending. Look for happy hour specials or admission discounts. Some bars even offer free drinks or snacks for solo travelers. You can also take advantage of group deals and advertisements in local magazines or travel blogs.
Avoid Overpacking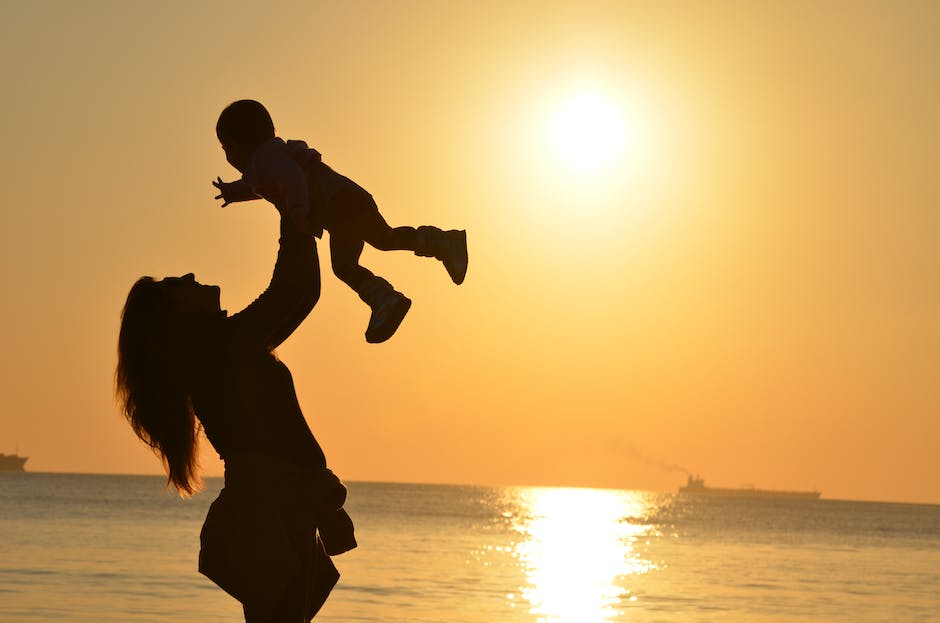 Only take what you need when going out at night. Avoid carrying an excess of money or credit cards, as well as any unnecessary valuables such as jewelry or expensive electronic gadgets. Bringing a small cross-body bag to hold cash, phone, and ID cards will ensure that you can move around freely and with minimum burdens.
Find a Group Activity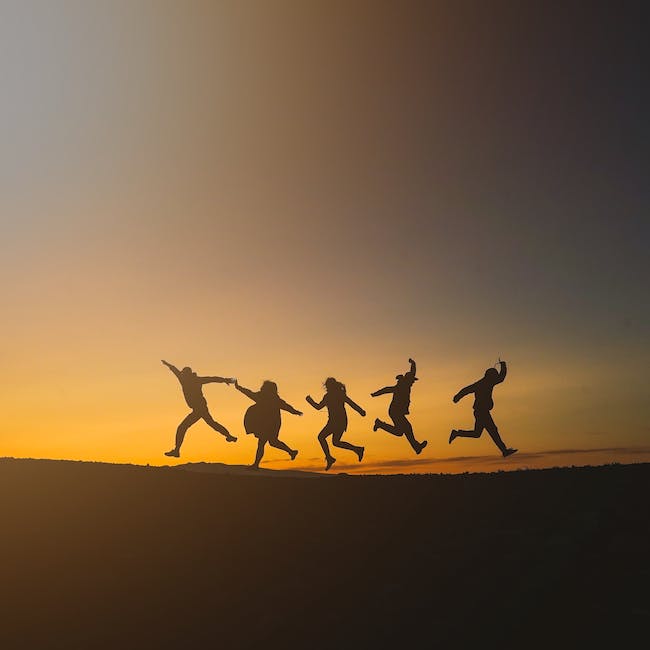 Joining group activities is an excellent way to meet new people and have a safe night out. Many cities offer tailored event services for solo travelers, such as pub crawls or guided tours. These invitations can serve as a perfect, well-organized itinerary and provide a group of people for you to hang out with.
Be Mindful of Your Social Media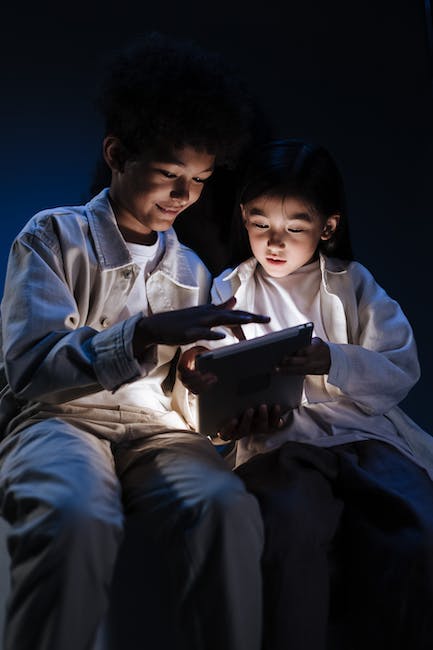 Posting your location or plans on your social media platforms can leave you vulnerable to stalking, theft, or worse. Always be cautious of what information you share online, and avoid posting anything that could disclose your location or whereabouts in real-time. By waiting until after your night out to share your experience on social media, you can help protect your safety and privacy.
Stay Connected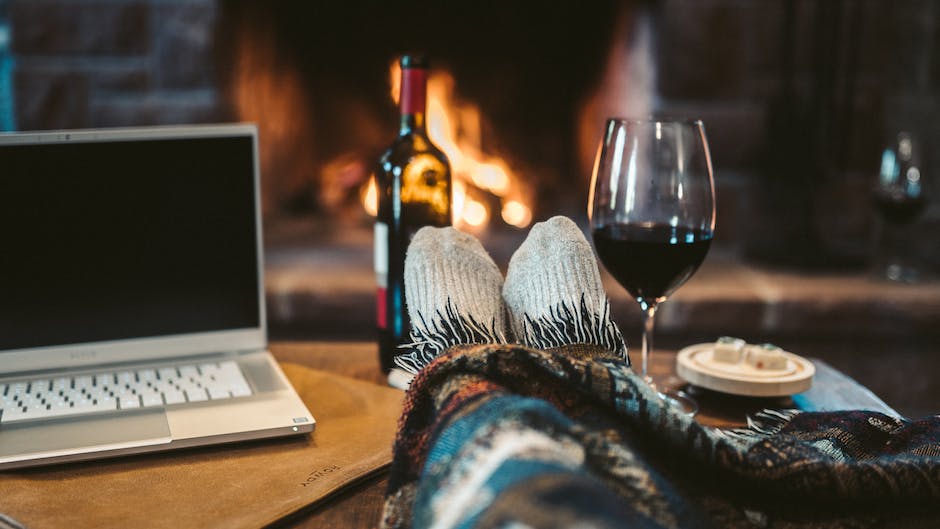 It's always calming to know someone has your back, even when they're miles away. Before going out, let a friend or family member know the details of your plans. Keep them updated with your location and expected return time. In case of any emergency, they should know how and when to contact you. Technology such as location sharing service can help you stay safe as well.