Traveling solo can be an incredibly rewarding experience, but it also comes with its own set of risks and challenges. One of the most important things to consider when traveling solo is how to ensure that the food and water you consume is safe and clean. Follow these ten tips to stay healthy and safe on your solo adventure.
1. Bring Your Own Water Bottle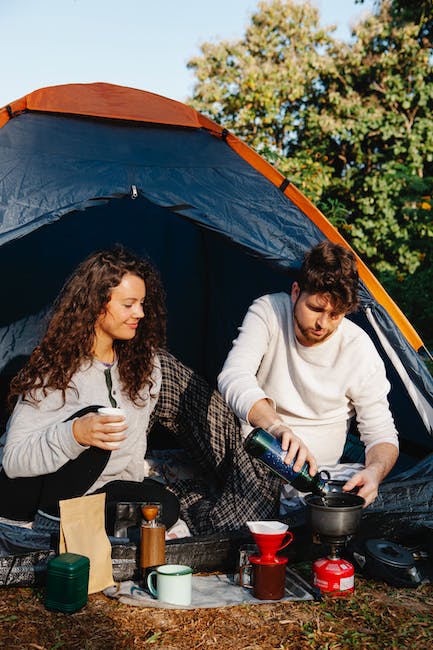 One of the easiest ways to ensure that the water you drink is safe and clean is to bring your own water bottle. By doing this, you can avoid using plastic water bottles, which can be harmful to the environment. Choose a water bottle that is BPA-free and durable, and consider investing in a filter or purifier which can help remove any impurities from the water.
2. Check the Quality of Your Water Source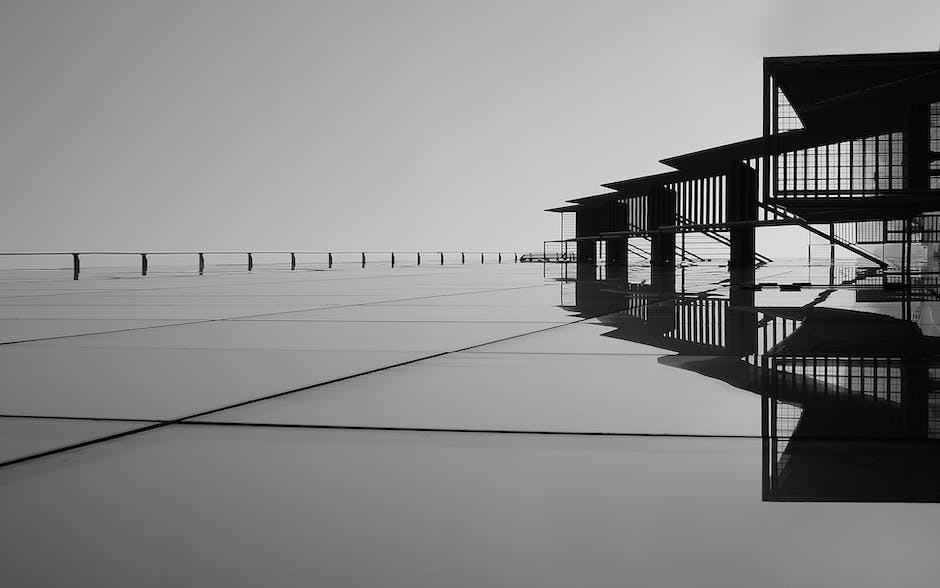 Before consuming any water when traveling solo, it is important to check the quality of the water source. Make sure the water is clear and has no strange odor or taste. You can also check online for information about the quality of the local water sources in the area. It's also a good idea to boil or treat any water you are using for drinking or cooking, especially if you are in a remote or unfamiliar area.
3. Be Careful with Ice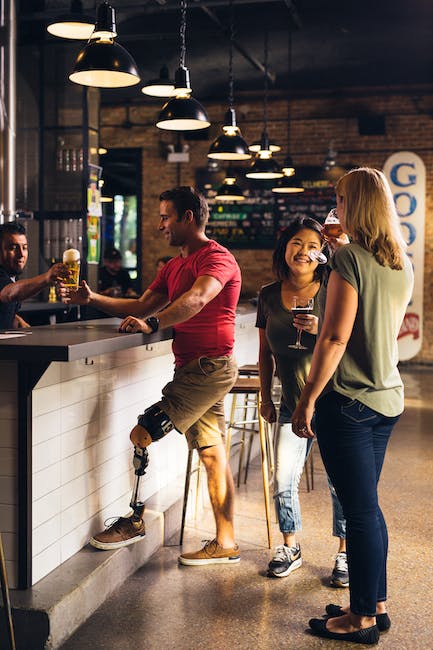 Ice can be a major source of contamination when traveling in areas with questionable water quality. If you are unsure about the quality of the water in your destination, it is best to avoid consuming ice. Ice can be made from contaminated water, which can cause health problems. Instead, opt for drinks that are served at room temperature, or ask for beverages served with no ice.
4. Wash Your Hands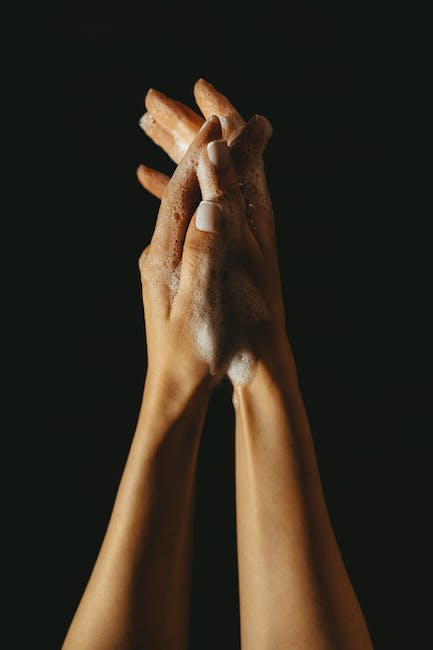 Keeping your hands clean is one of the most effective ways to avoid getting sick when traveling solo. Be sure to wash your hands regularly, especially before eating or drinking. You can use soap and water, or hand sanitizer to keep your hands clean. This will help you avoid getting sick from the germs you encounter during your trip, and keep you feeling healthy.
5. Stick to Bottled Water
If you are in doubt about the safety of the local water, it is best to stick to bottled water. Most hotels and restaurants offer bottled water, which is usually safe to drink. You can also buy bottled water from local stores. Be sure to check the seal on any bottled water you consume, to ensure that it has not been refilled or tampered with.
6. Be Careful with Street Food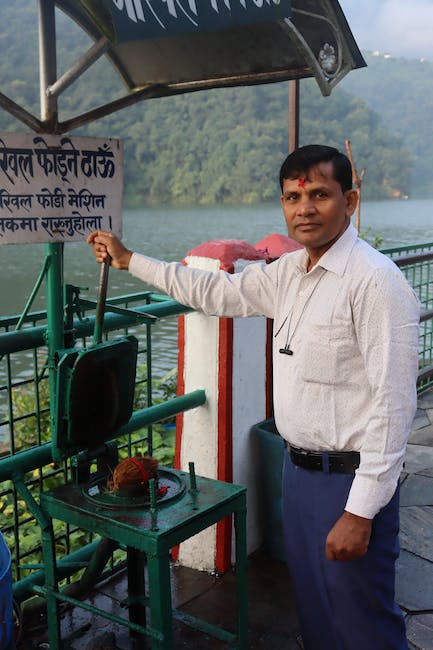 Trying local cuisine is one of the best ways to experience the culture of a destination. However, street food can be risky for solo travelers. Be cautious about where you choose to eat, and make sure the food is cooked thoroughly and served hot to avoid getting sick. Take note of the food stalls that have long lines, as they may be more popular with locals and therefore safer to eat from.
7. Choose Restaurants Carefully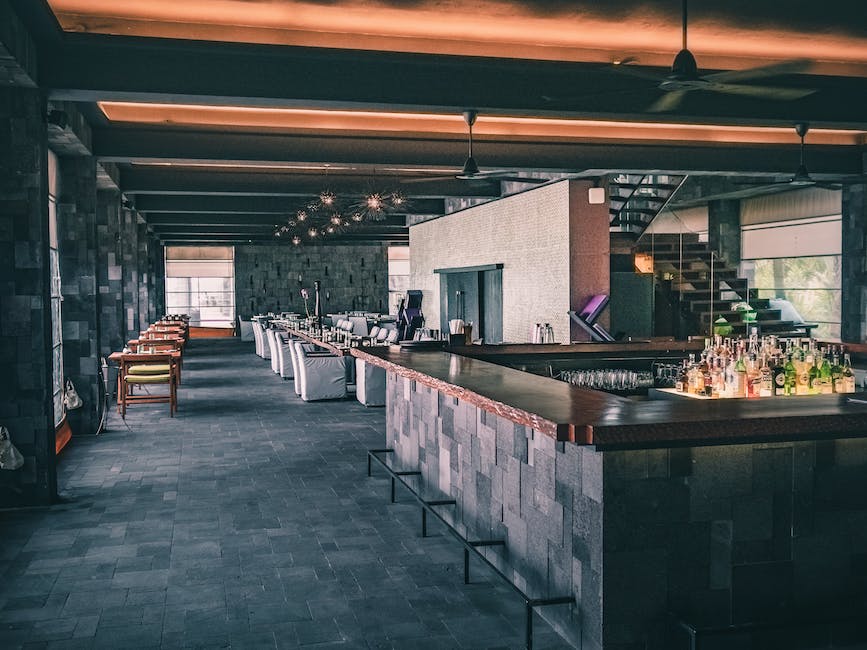 When looking for a restaurant to eat in, choose carefully. Look for places that are clean and have good reviews. Avoid restaurants that look dirty or have questionable hygiene practices. Check the menus and prices carefully, too, to ensure that you are getting a fair price for your meal. Eating in highly-rated and well-reviewed restaurants is generally your best bet for a healthy dining experience.
8. Don't Overindulge in Alcohol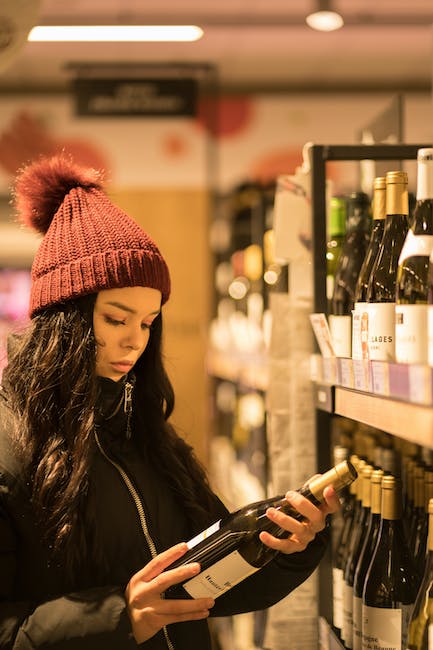 Drinking alcohol can be fun, but it can also be dangerous. It can impair your judgment and make you more vulnerable to dangers such as theft or physical harm. Drink responsibly when traveling solo, and avoid overindulging in alcohol. Be aware of how much you are drinking, and keep an eye on your surroundings to ensure that you are not putting yourself in danger.
9. Be Mindful of Food Allergies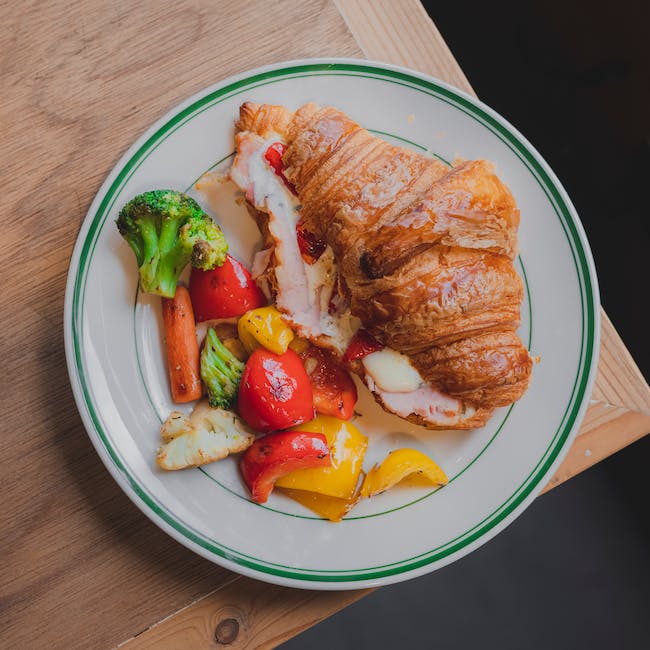 If you have food allergies, it is essential that you inform the restaurant staff beforehand. Make sure they understand the severity of your allergy and take the necessary precautions to avoid cross-contamination. You may also want to learn some basic phrases in the local language, to ensure that you can communicate effectively with restaurant staff and avoid any confusion about your specific needs.
10. Carry Medication with You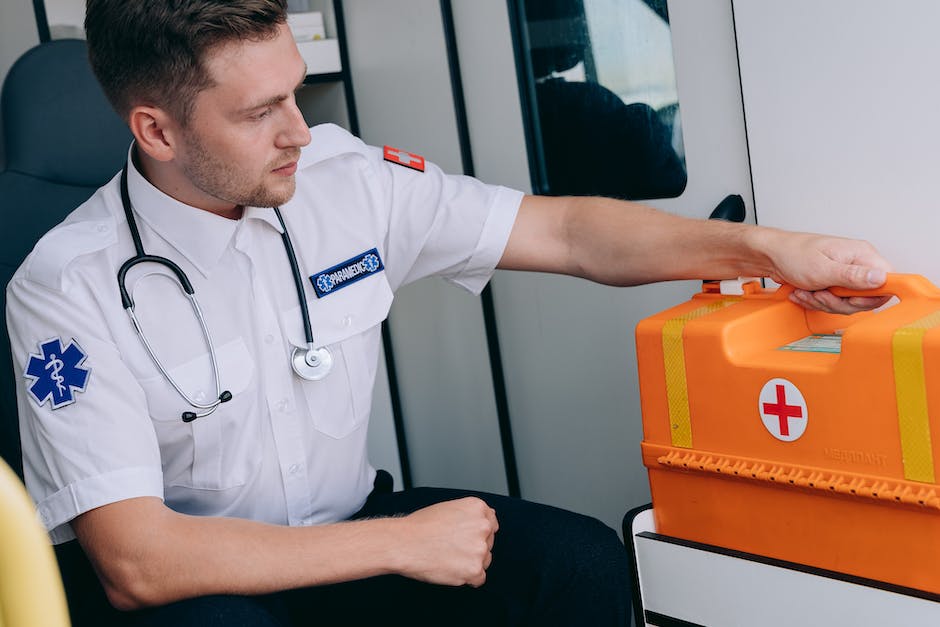 Emergencies can happen, no matter how careful you are. It is a good idea to carry medication with you that can help alleviate symptoms of food poisoning or other illnesses. This can include pain relief medication, anti-diarrhea medication and medication for dehydration. Speak with your doctor before you travel, and ensure that you are equipped with the medications you need to stay healthy on your solo adventure.